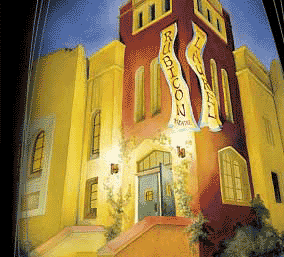 A MOON FOR THE MISBEGOTTEN
RTC staged a truly beautiful and brilliant production of A Moon For The Misbegotten - which played from 3/12 - 4/6/14, and I am extremely happy I got out there to see it! Joseph , Becca, Granville, Scott and Toby (who replaced Matthew for the last week of the show, due to a previous commitment) were all completely brilliant! See all the wonderful happenings below: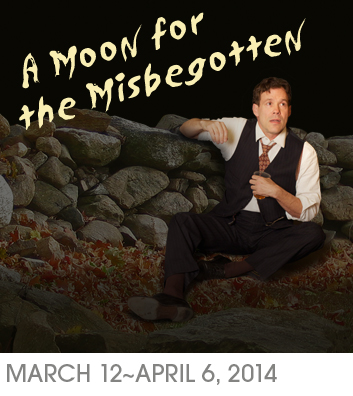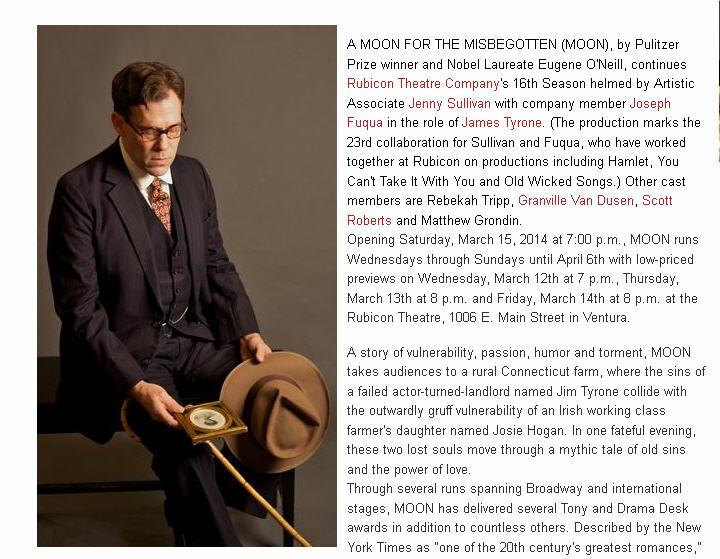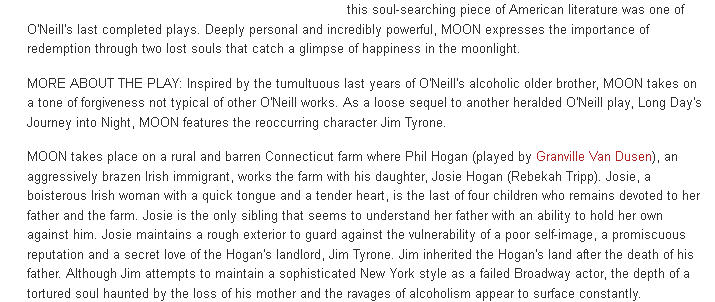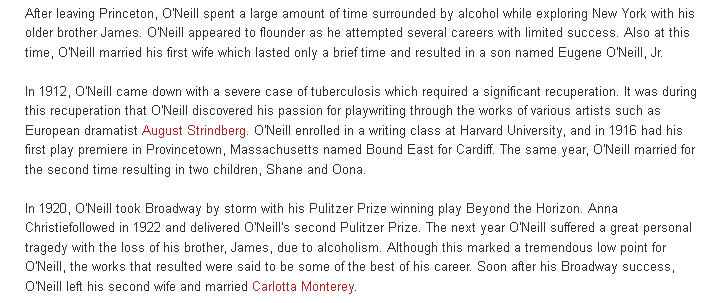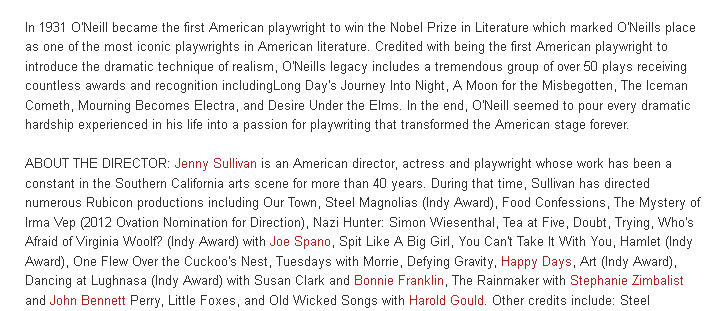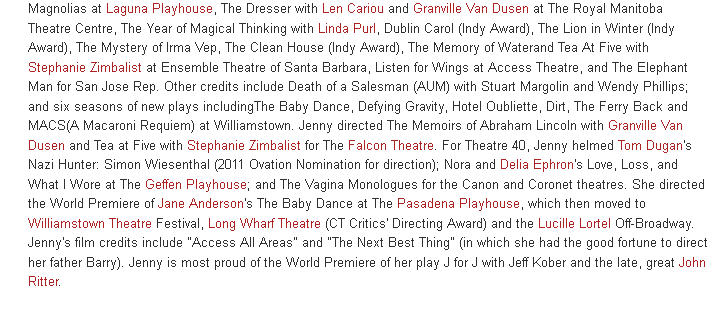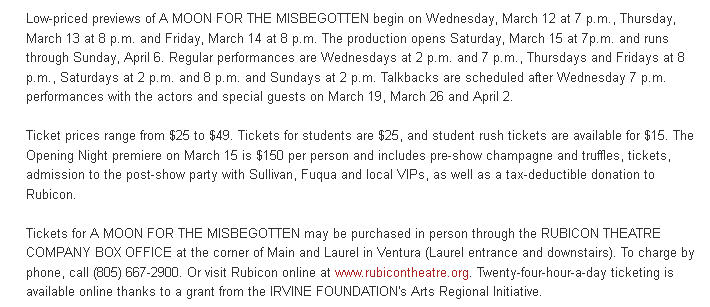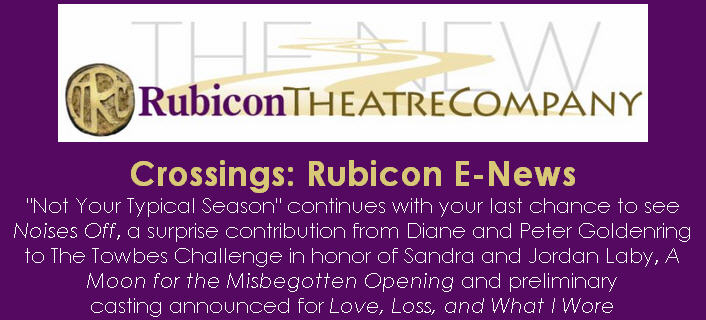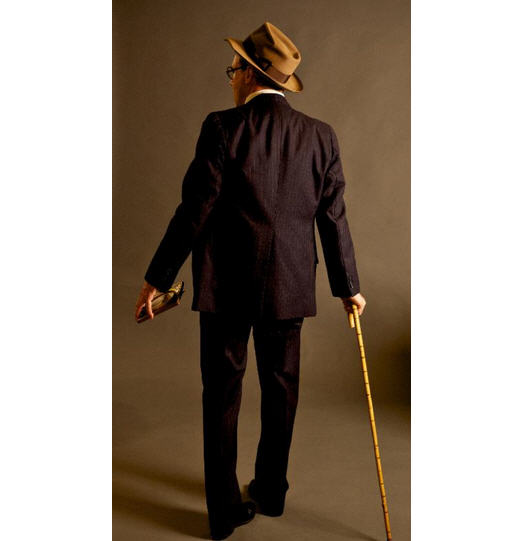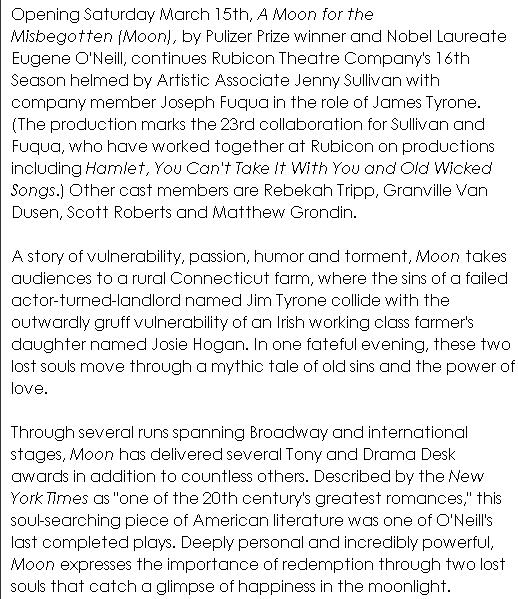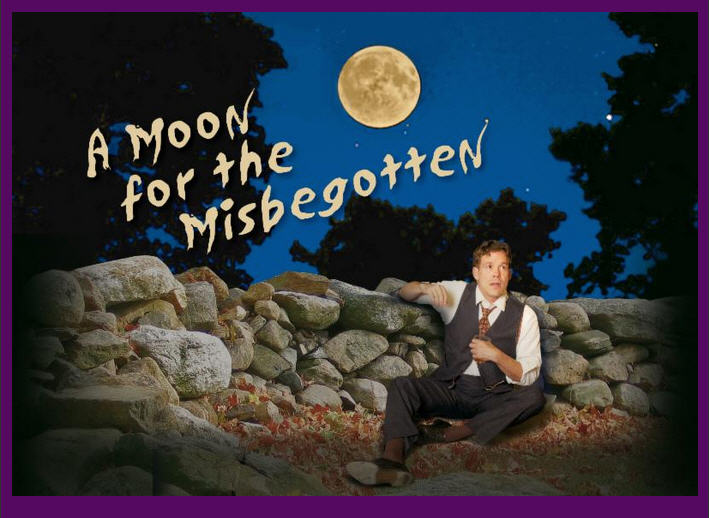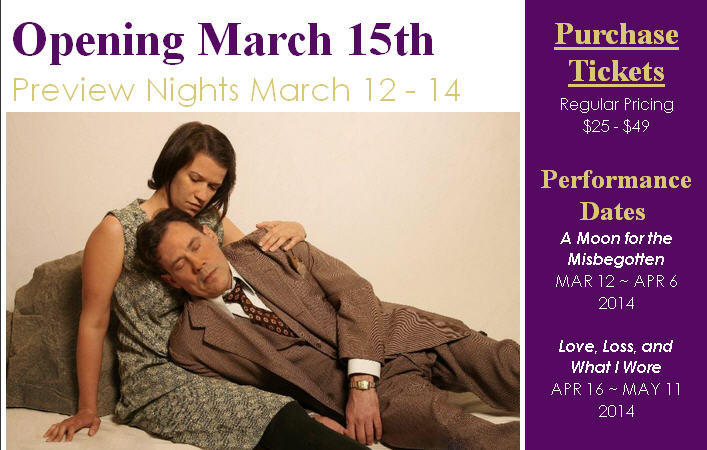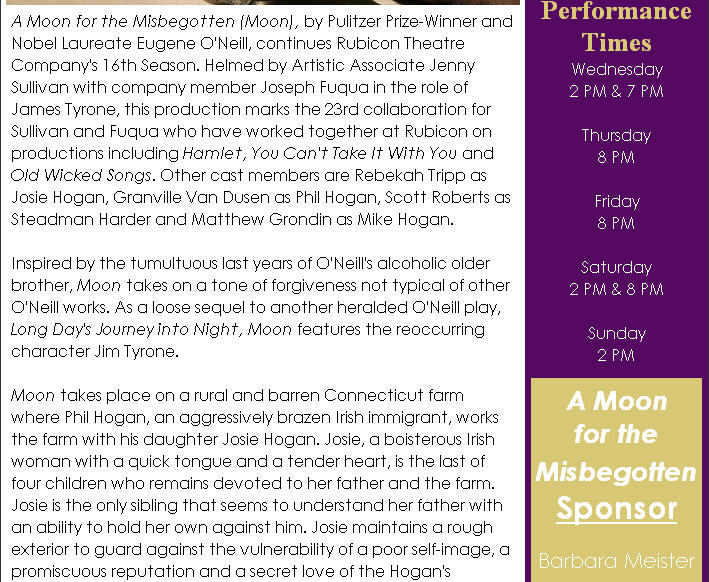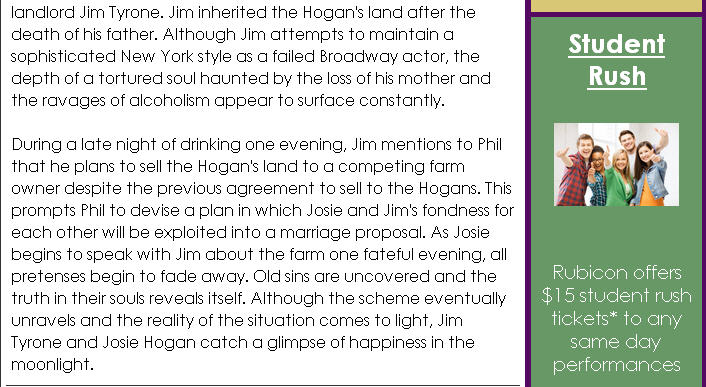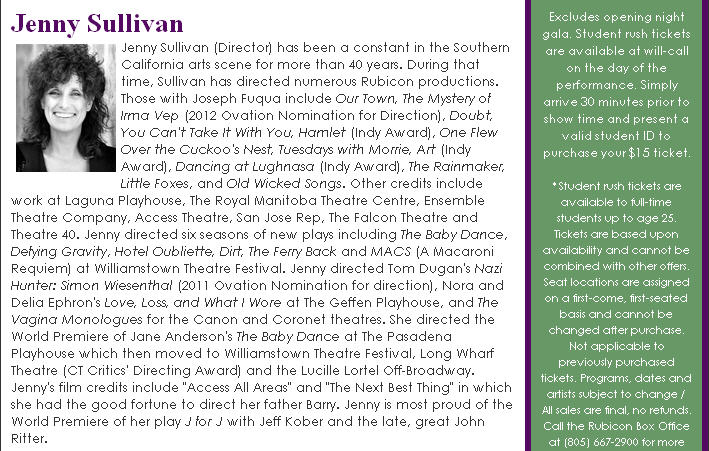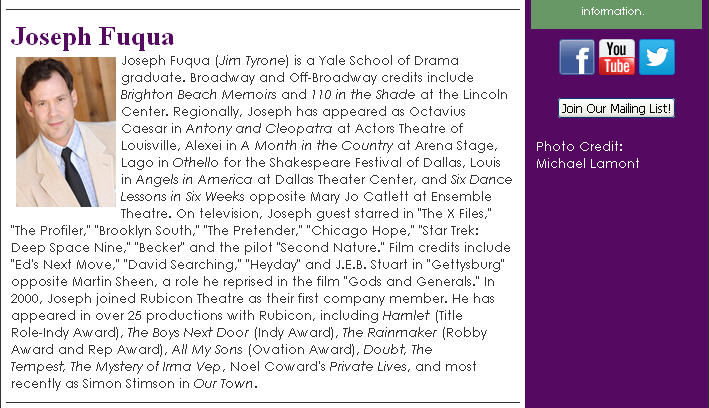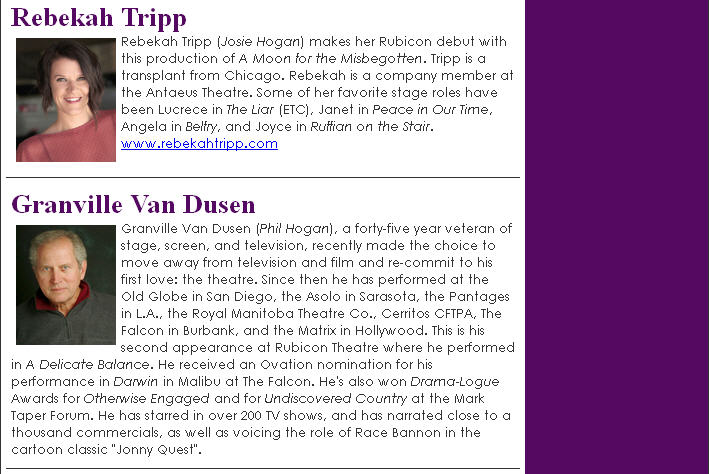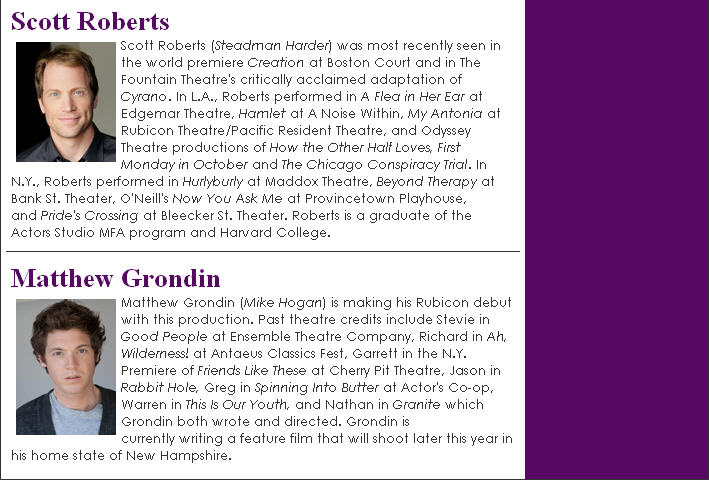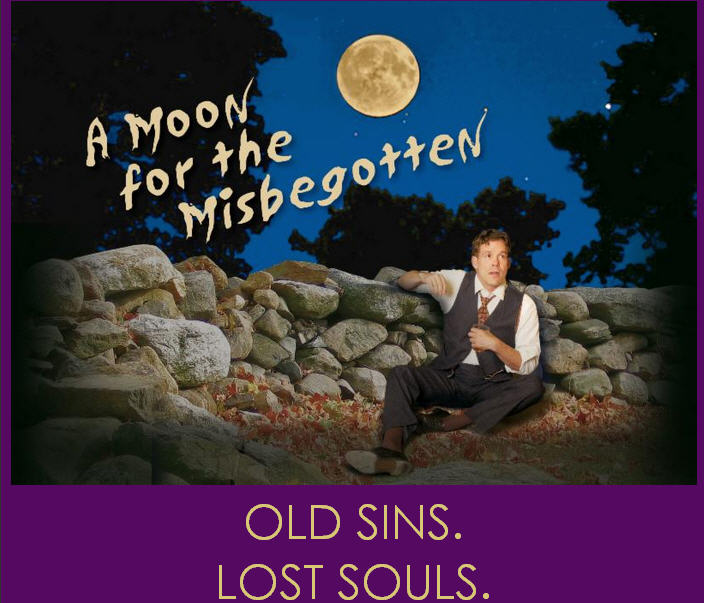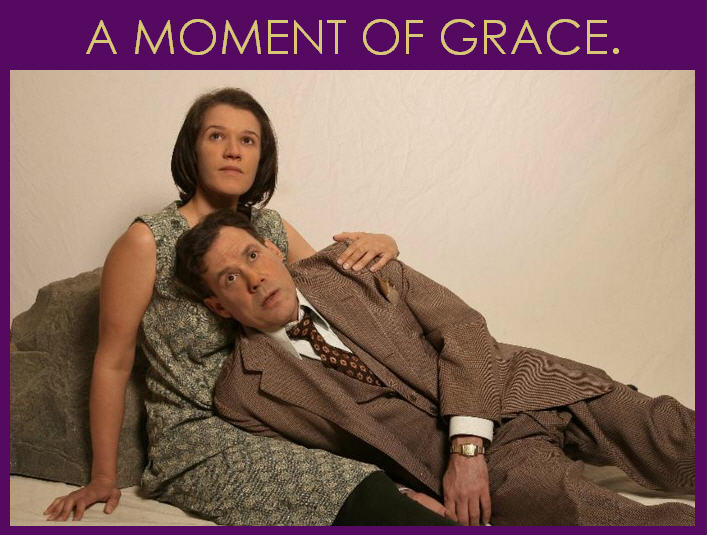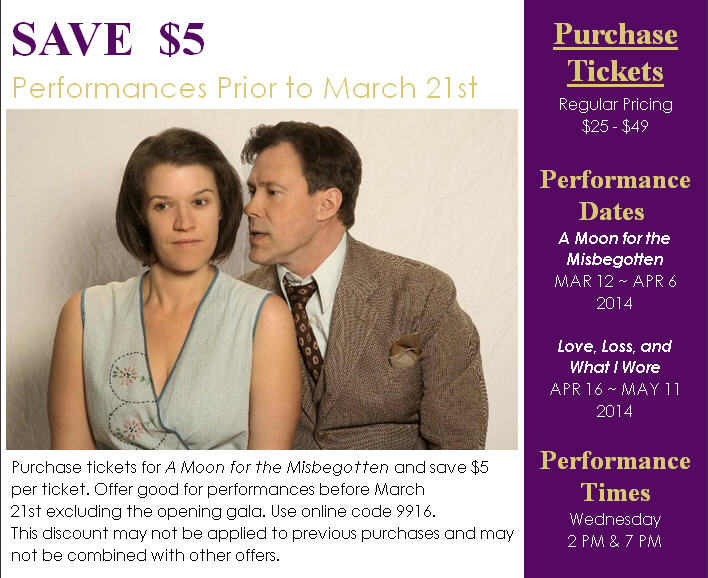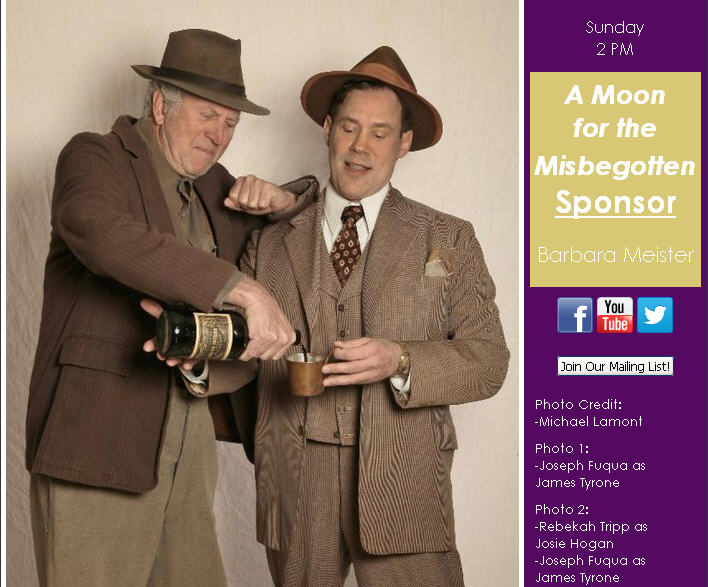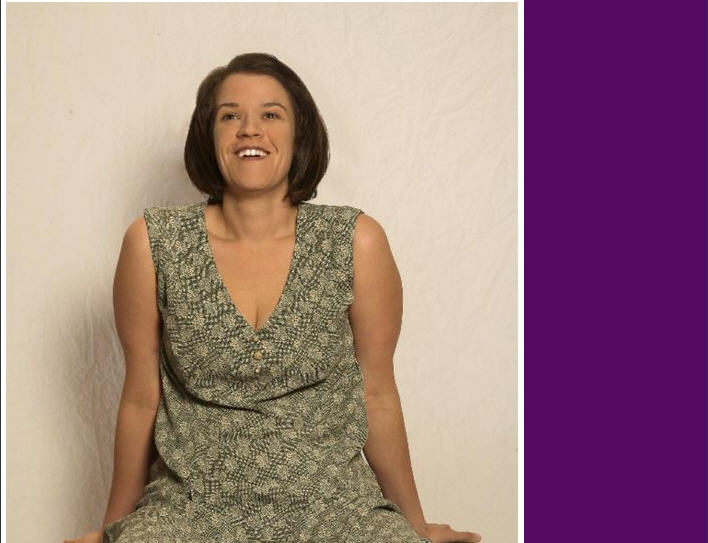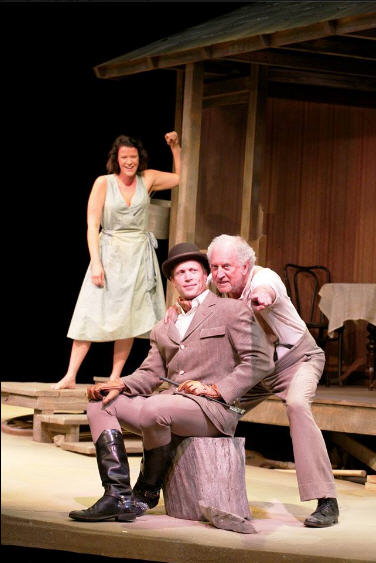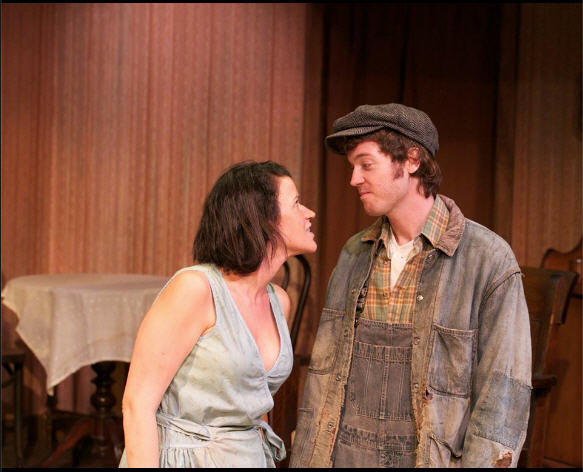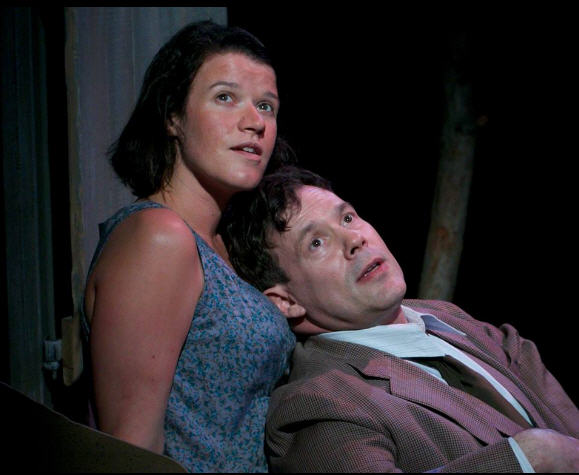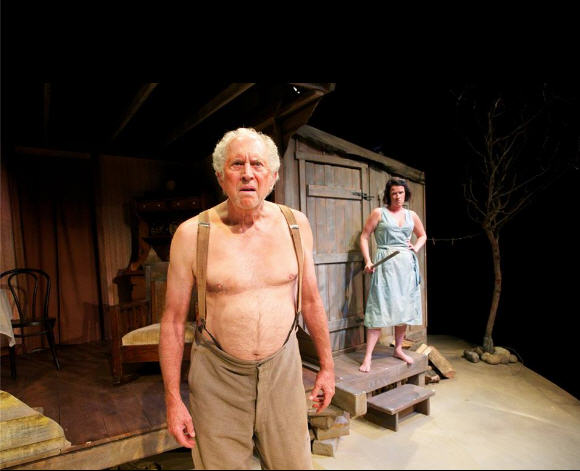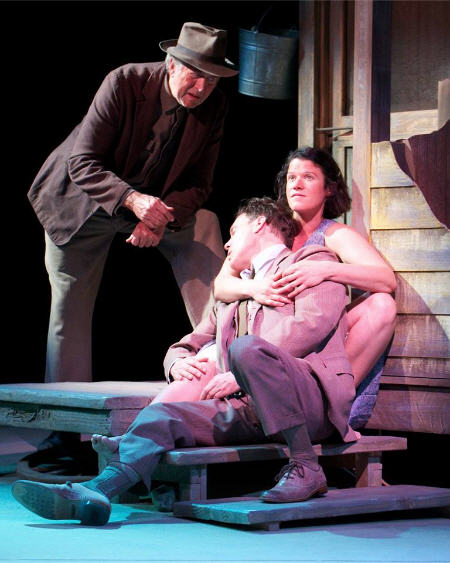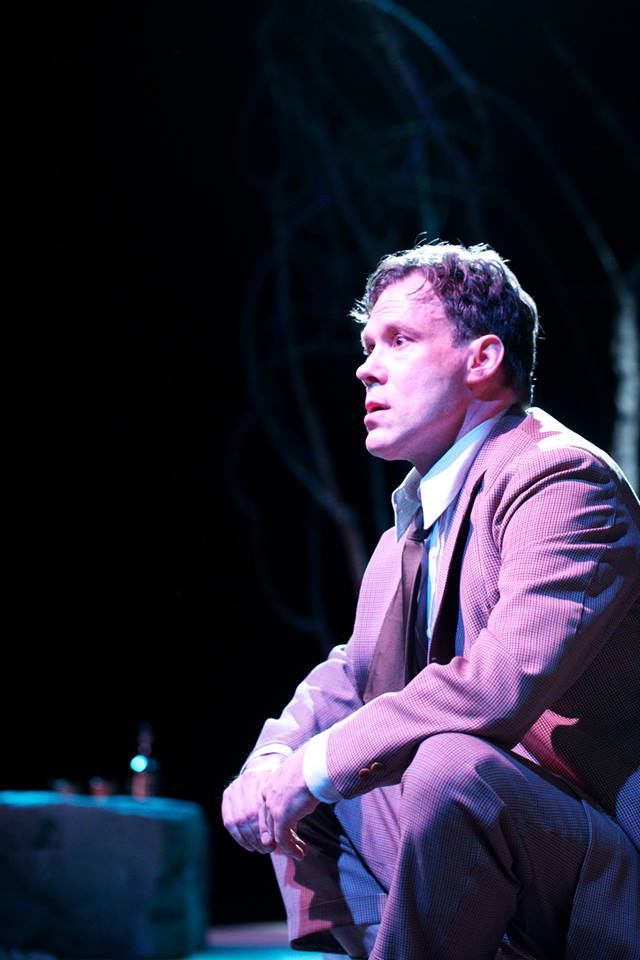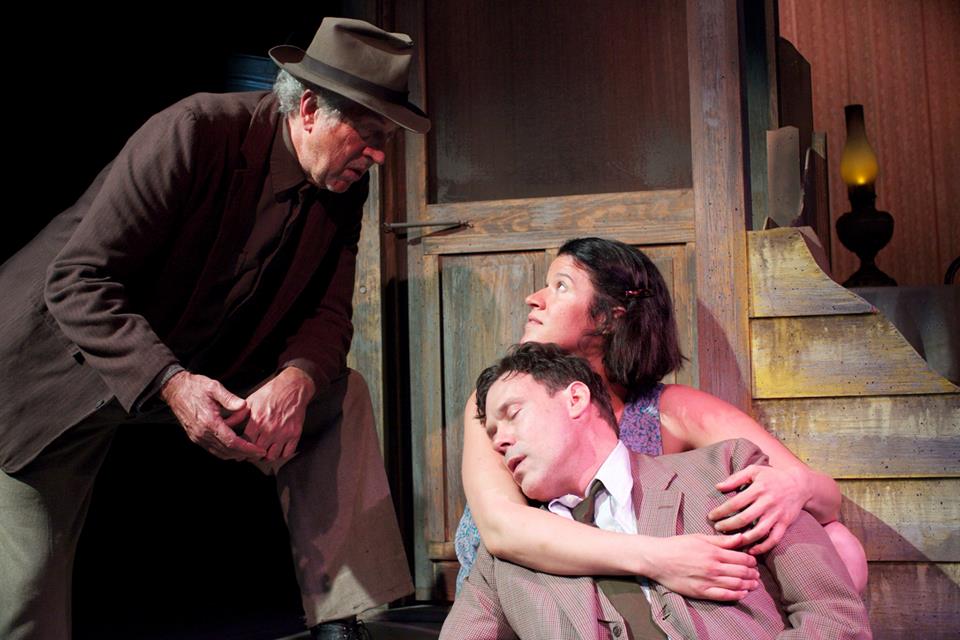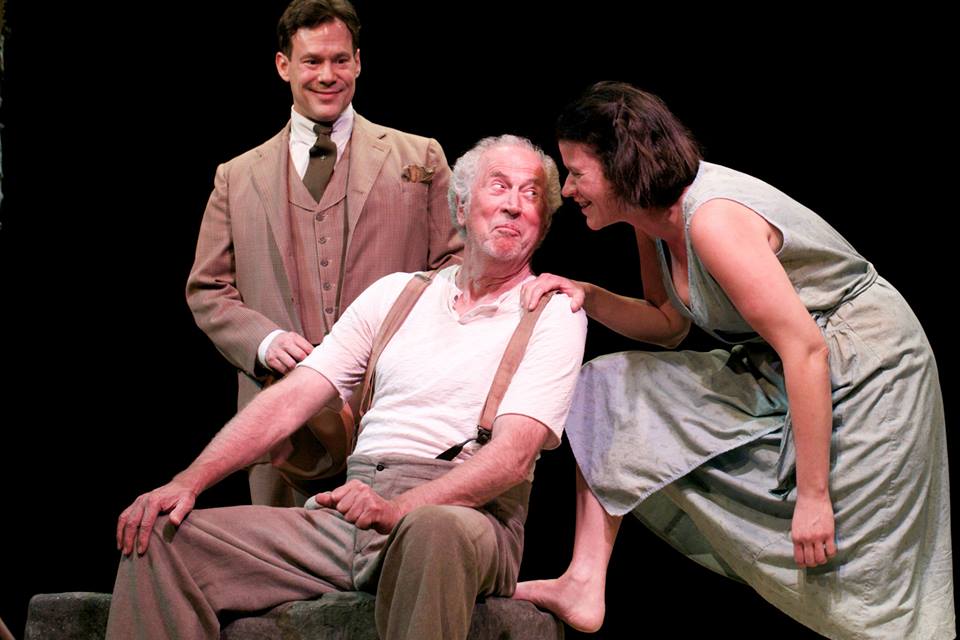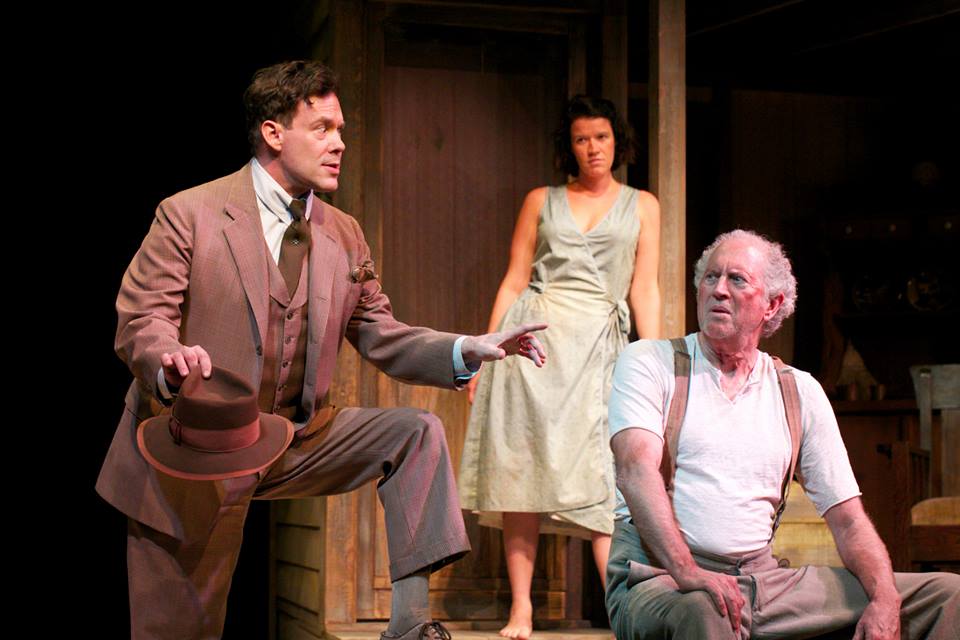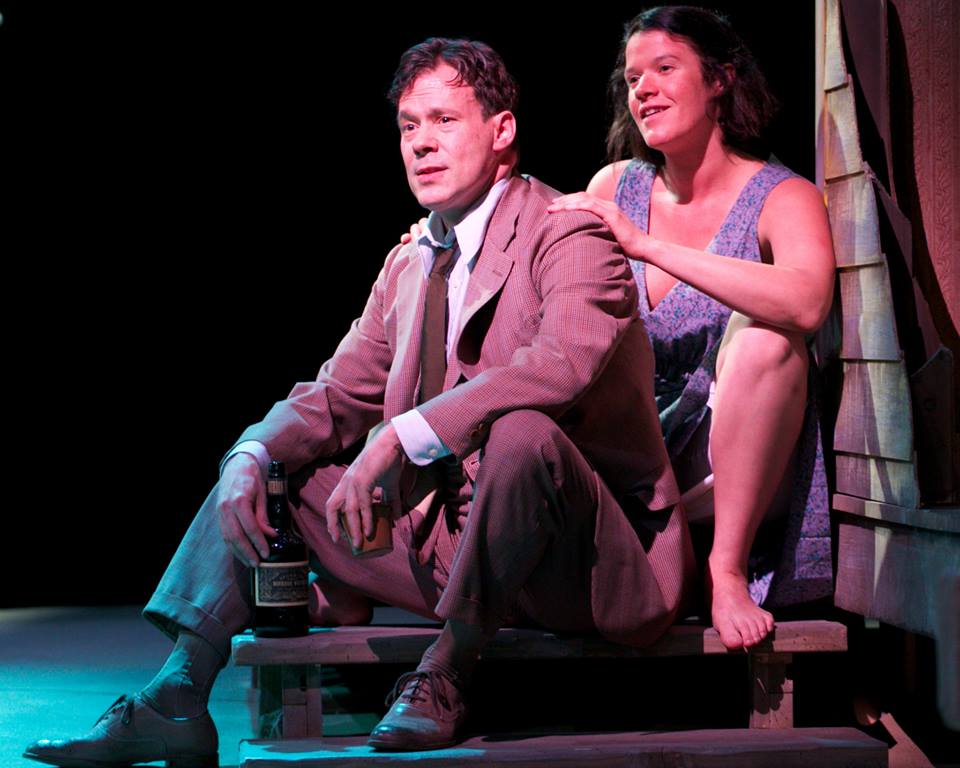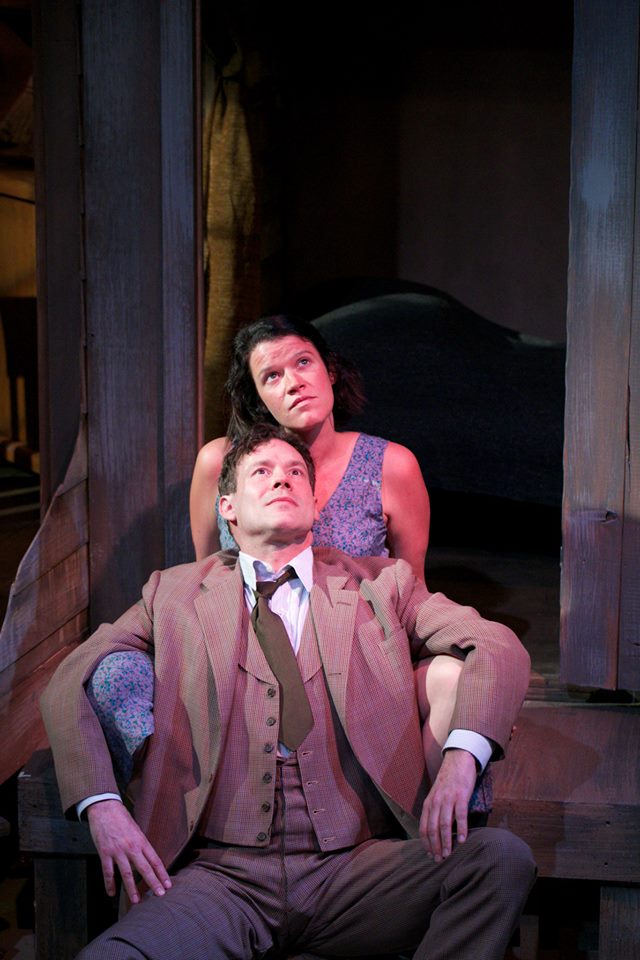 http://www.barkerductions.com/Barkerductions/News/Entries/2014/3/15_A_Moon_for_the_Misbegotten_-_RTC.html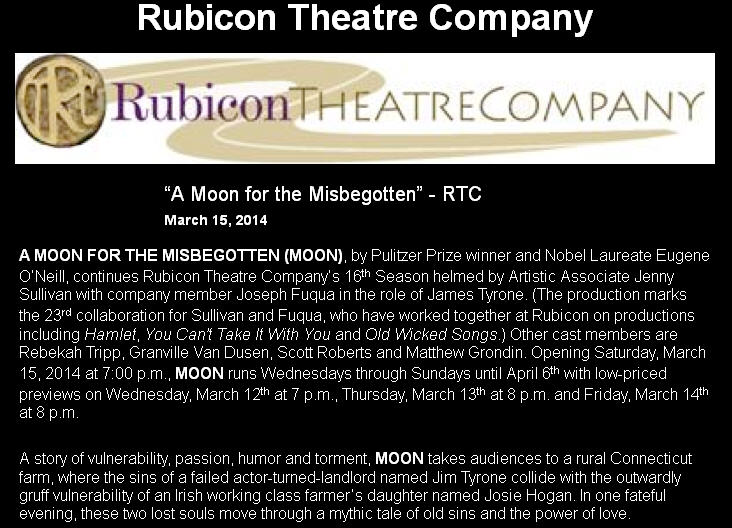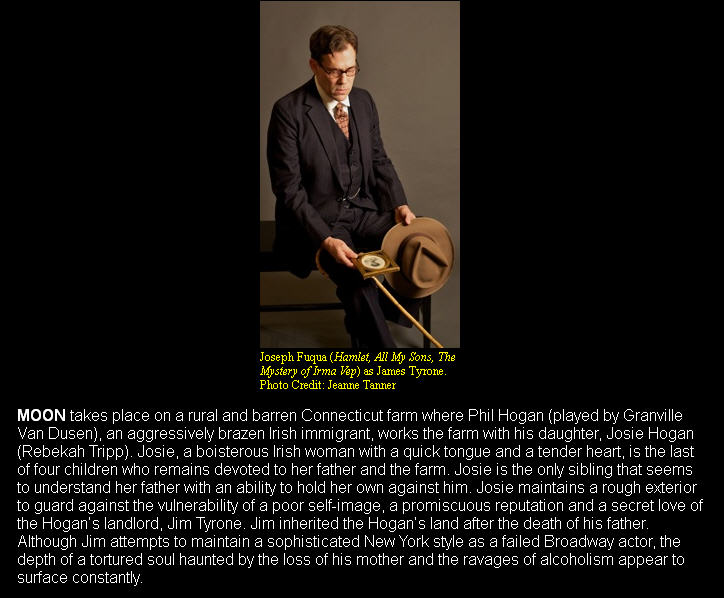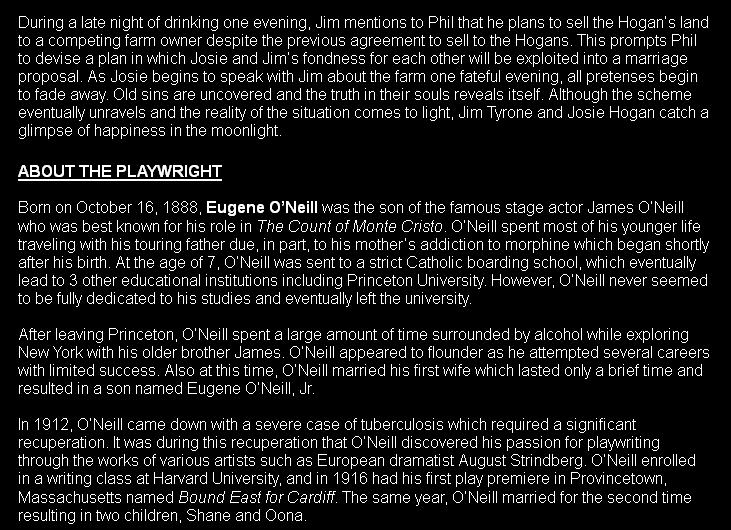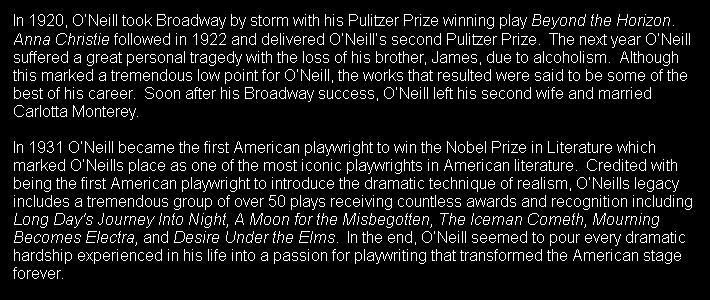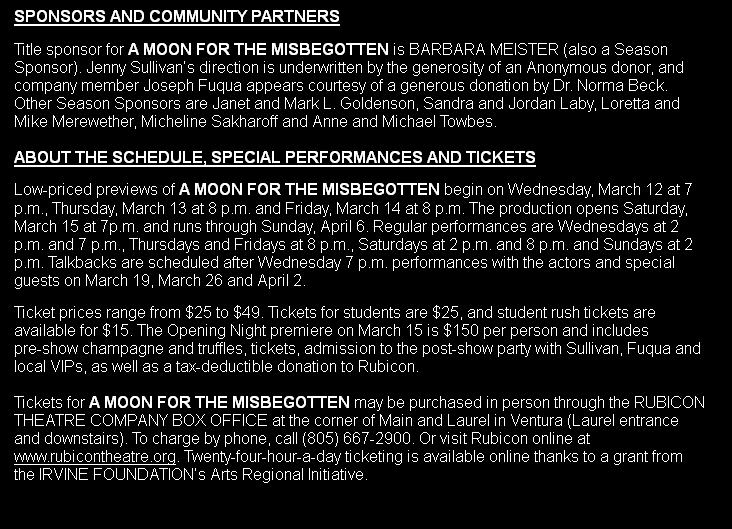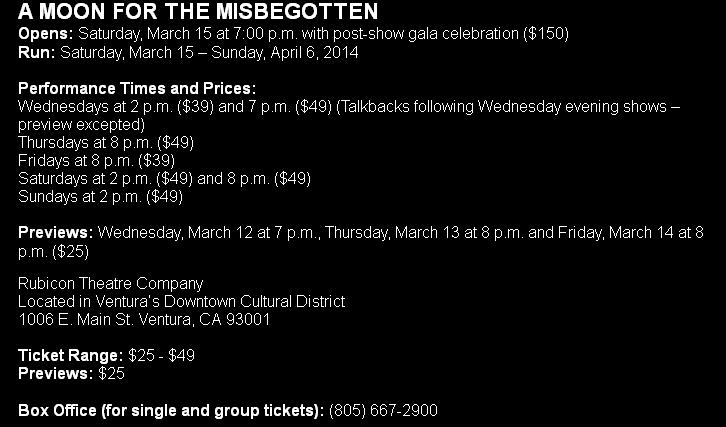 VCR 3/7/14 TIME OUT ARTICLE :LINK HERE - SEE ONLINE VERSION POSTED BELOW THIS PAPER VERSION.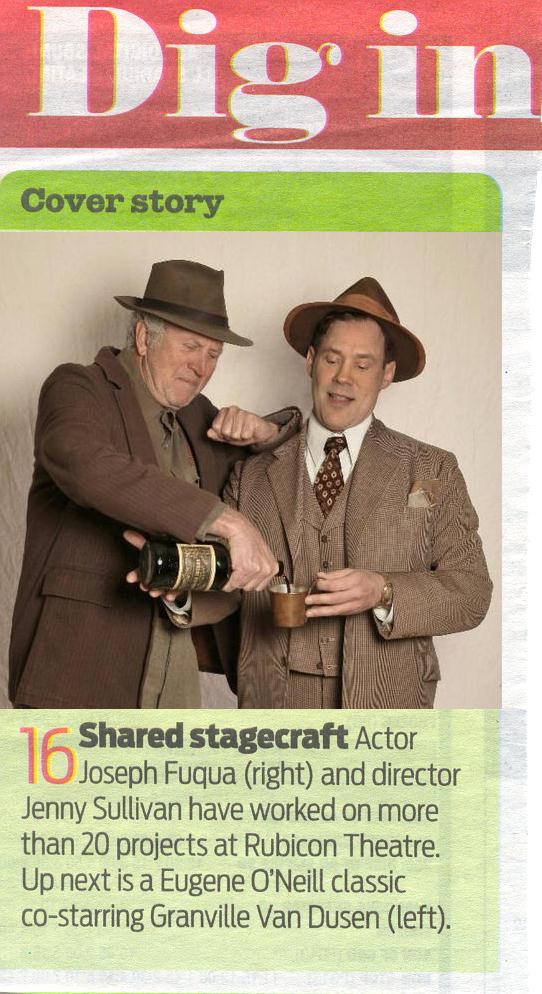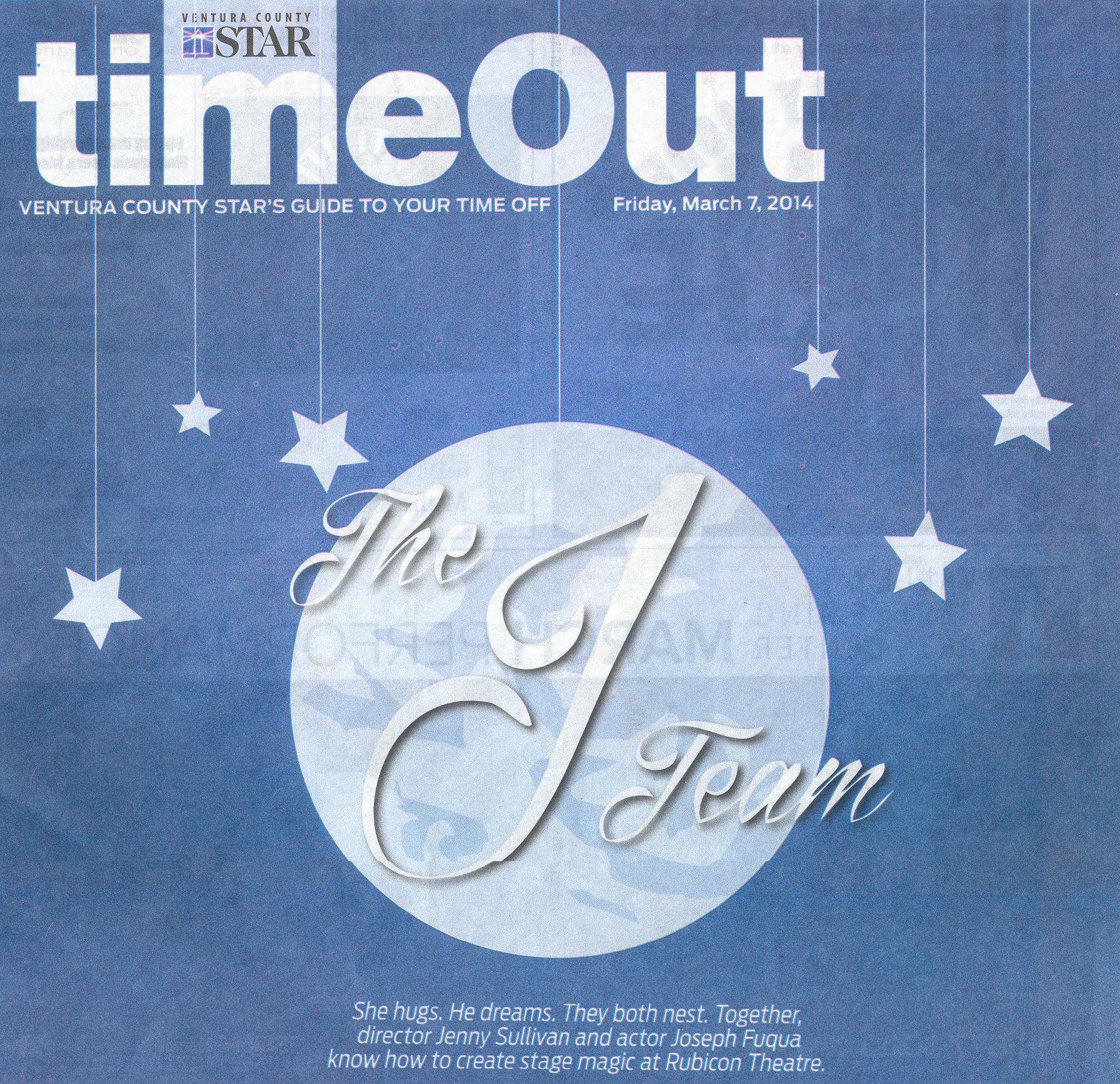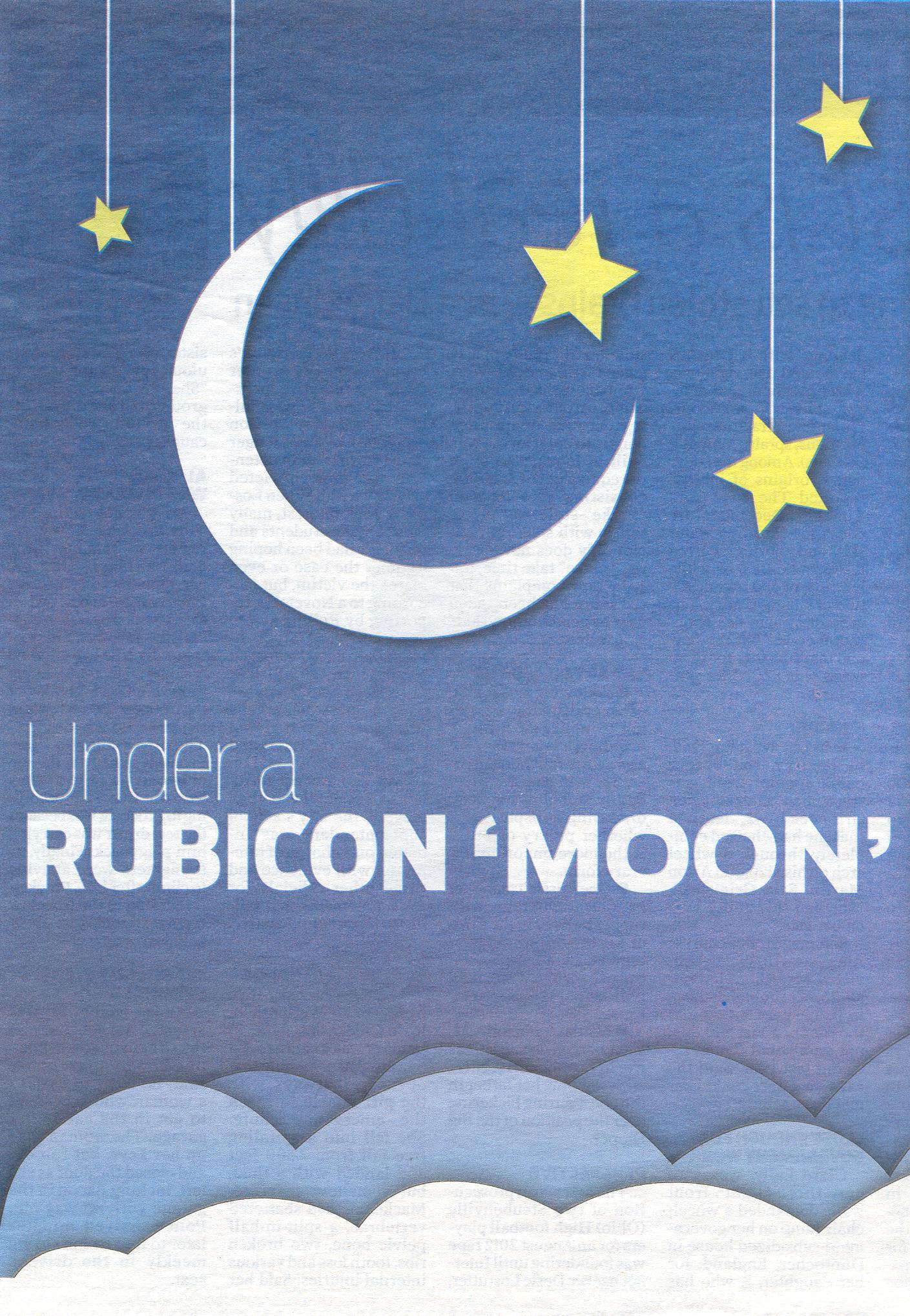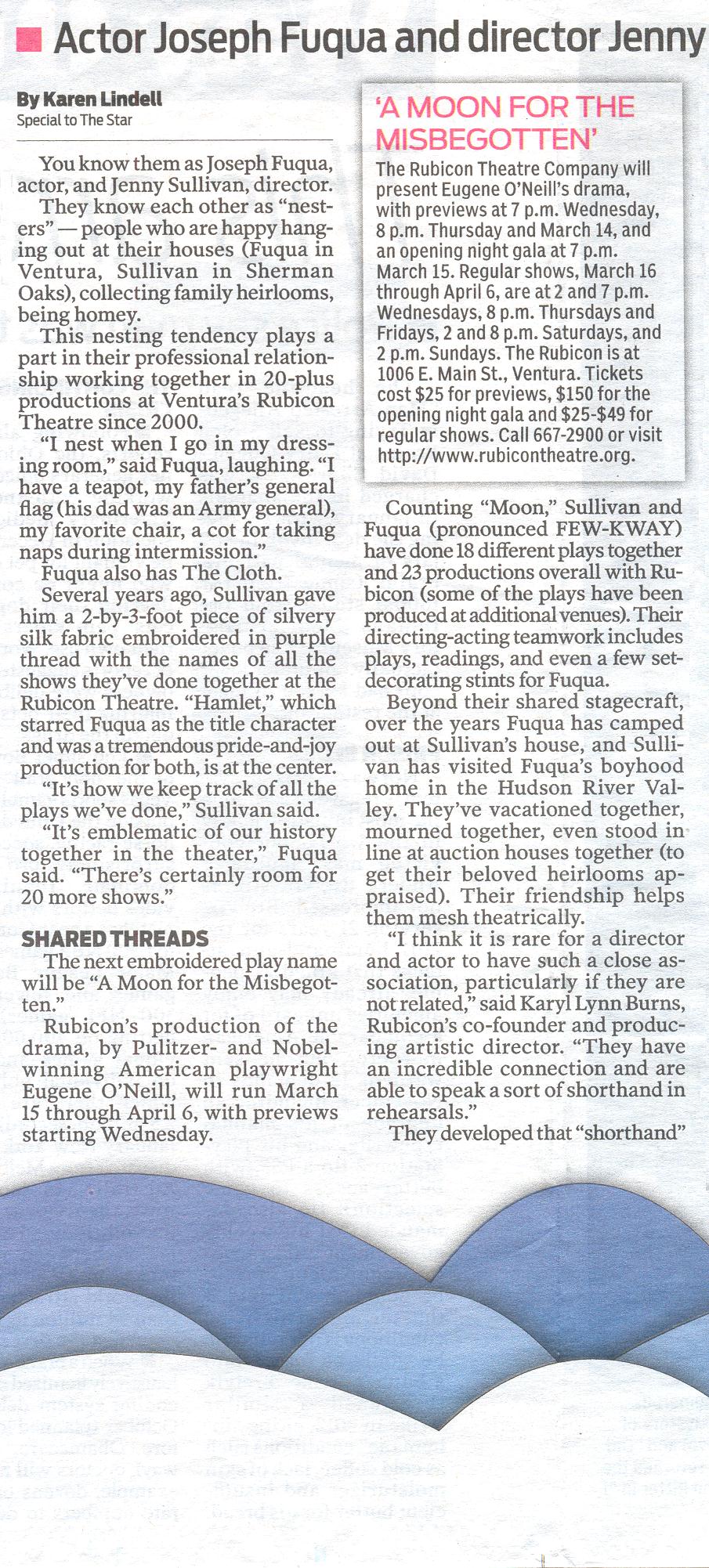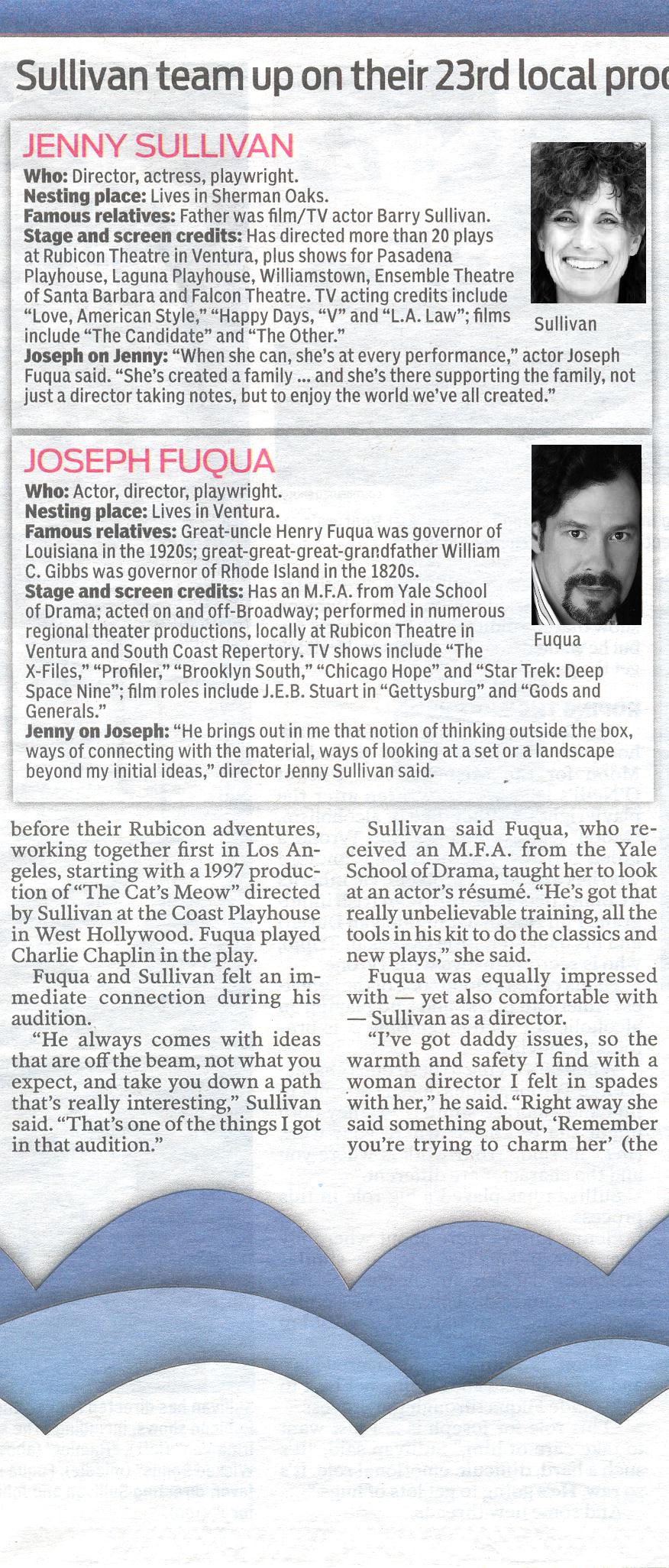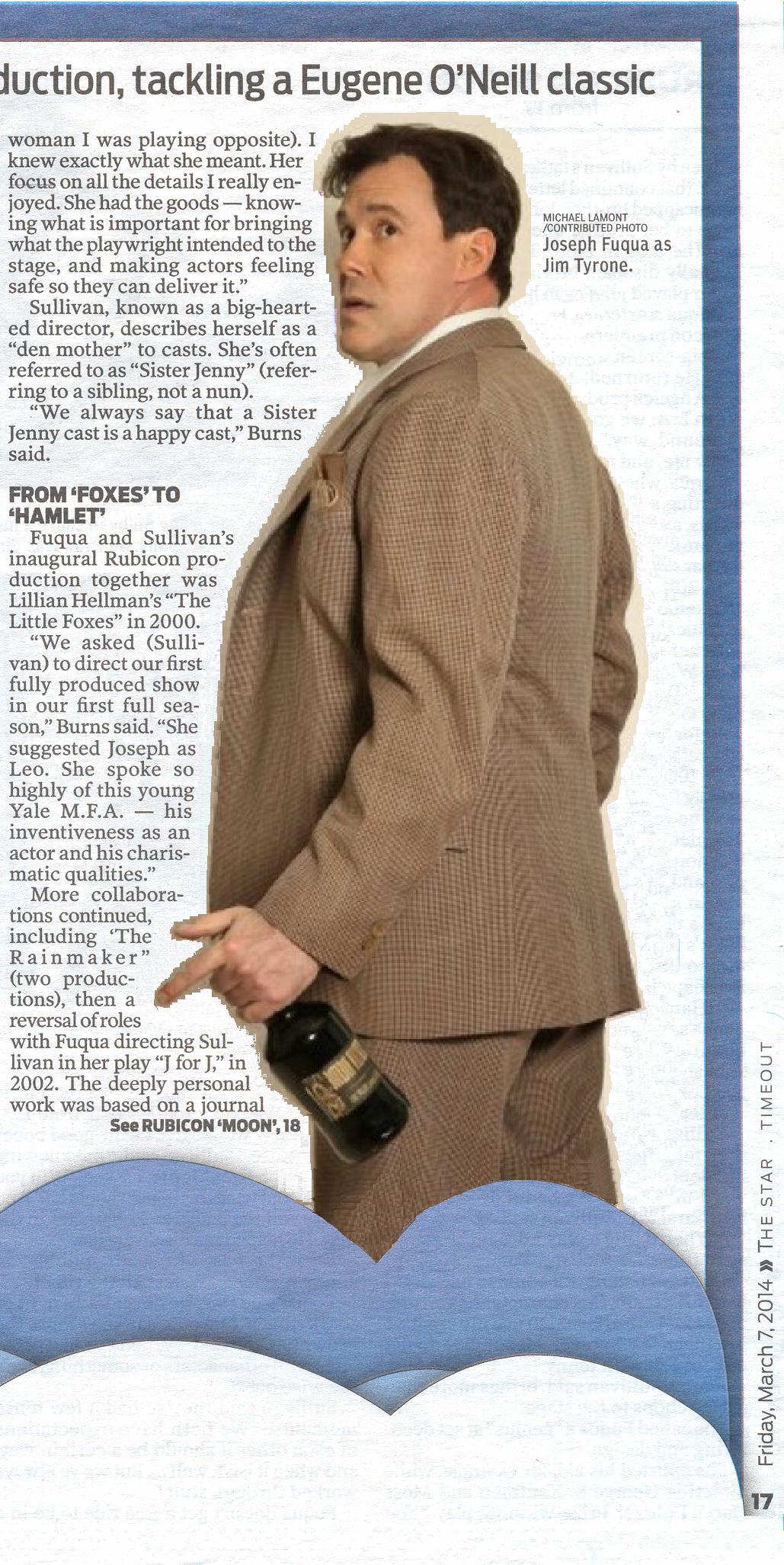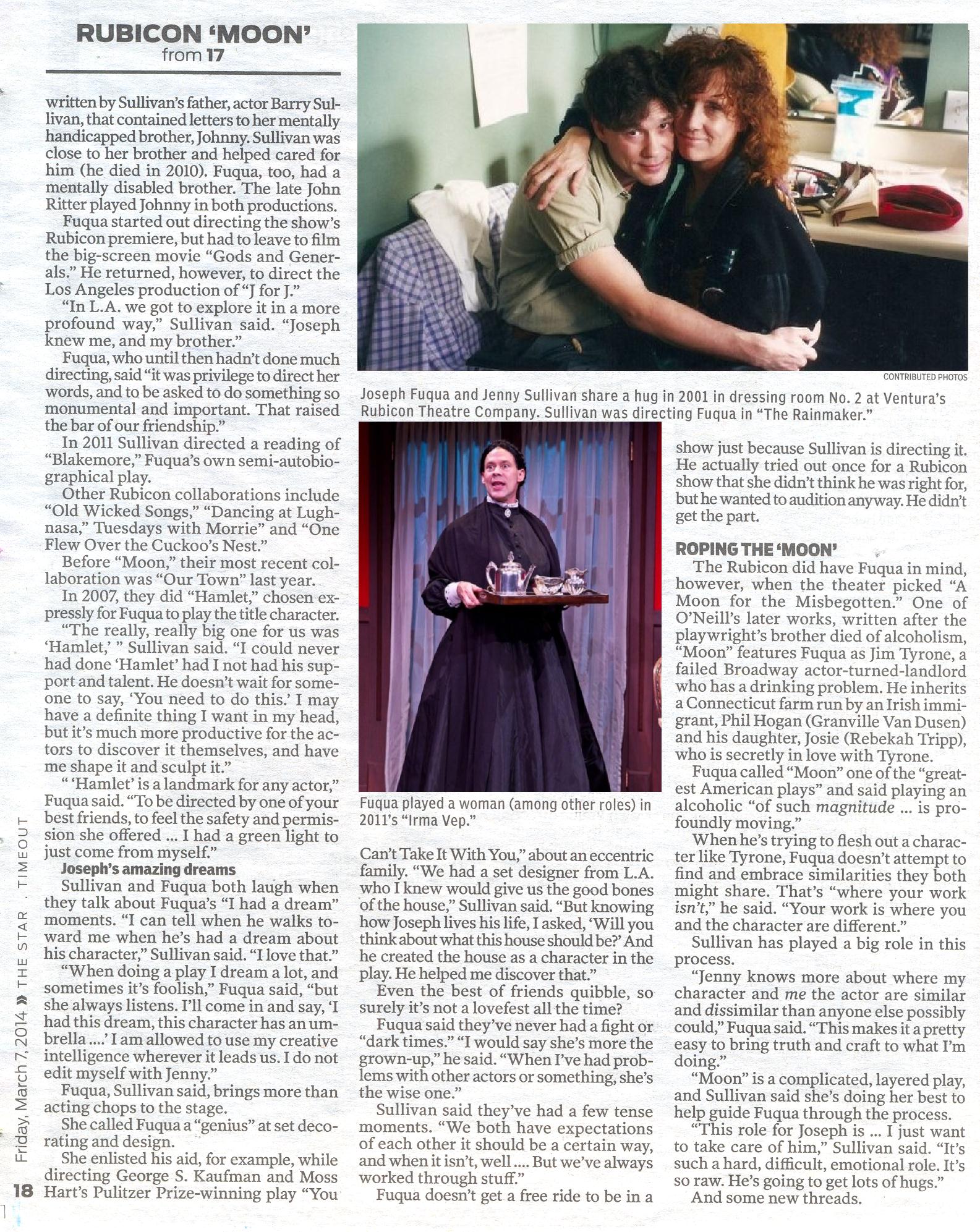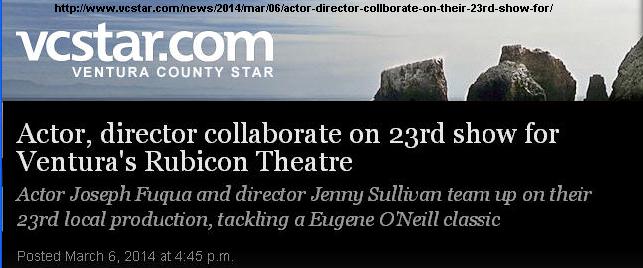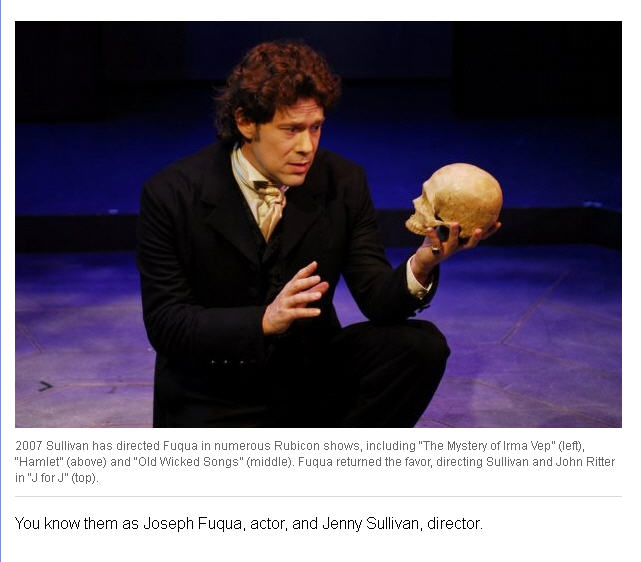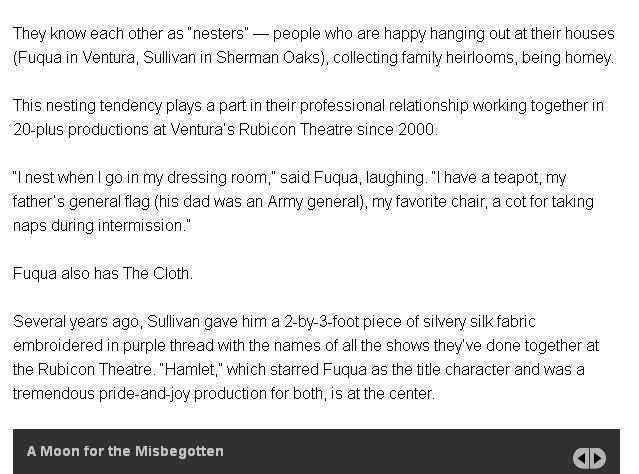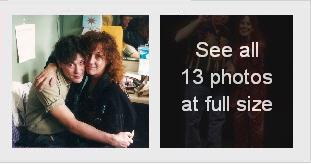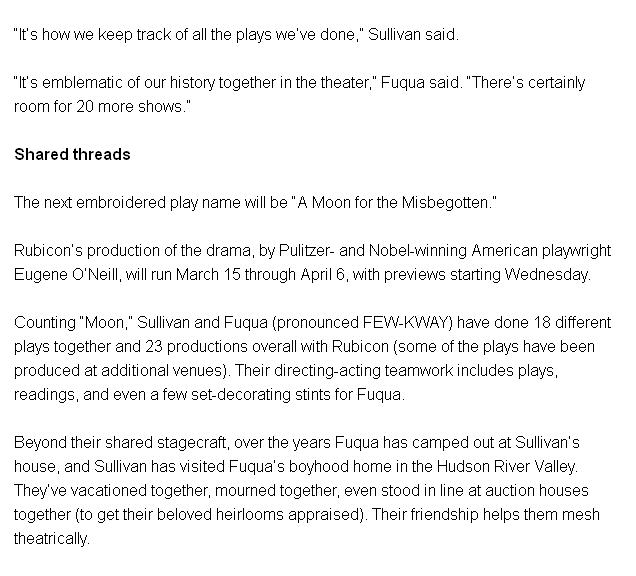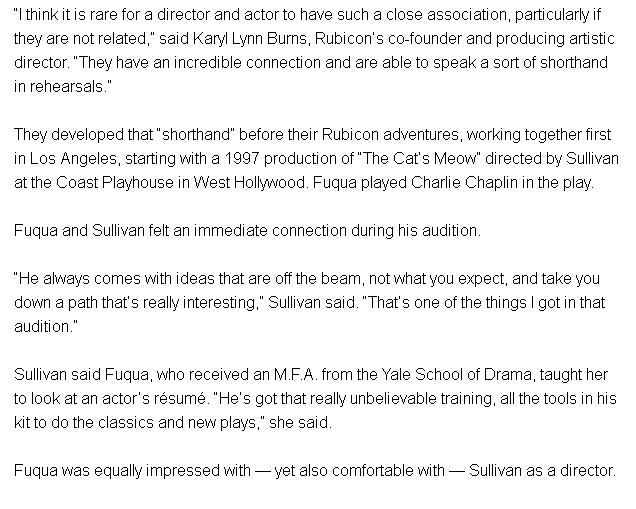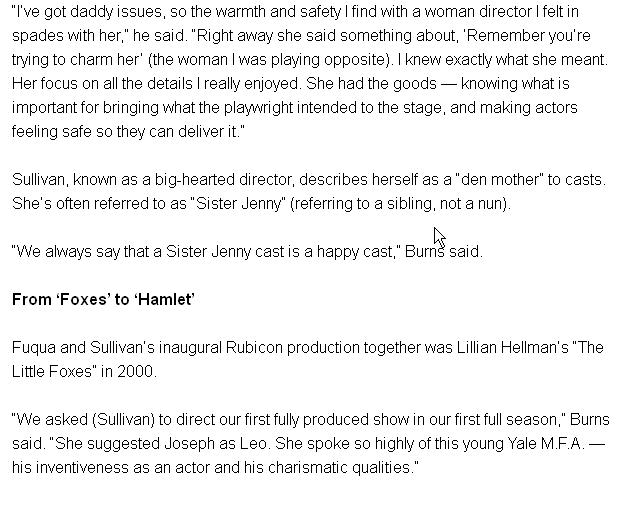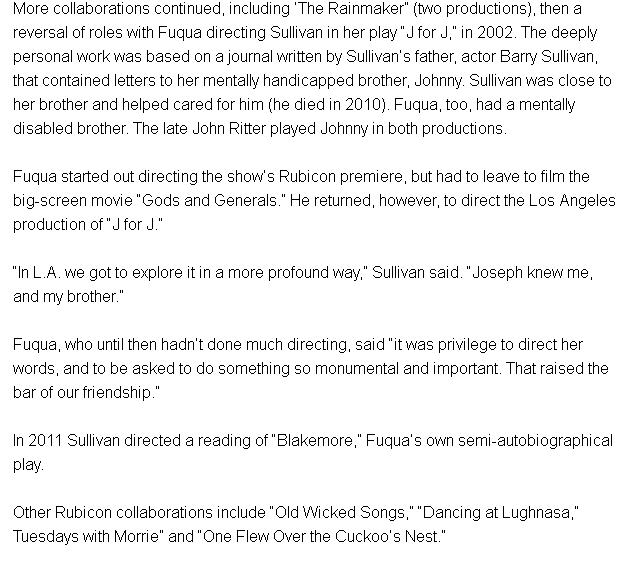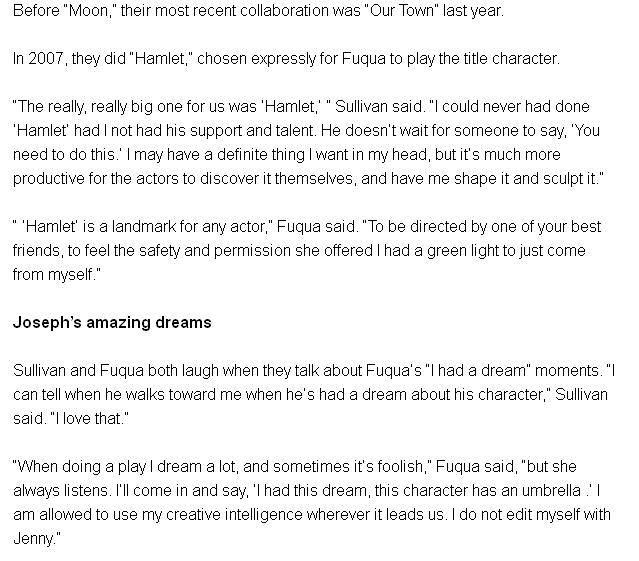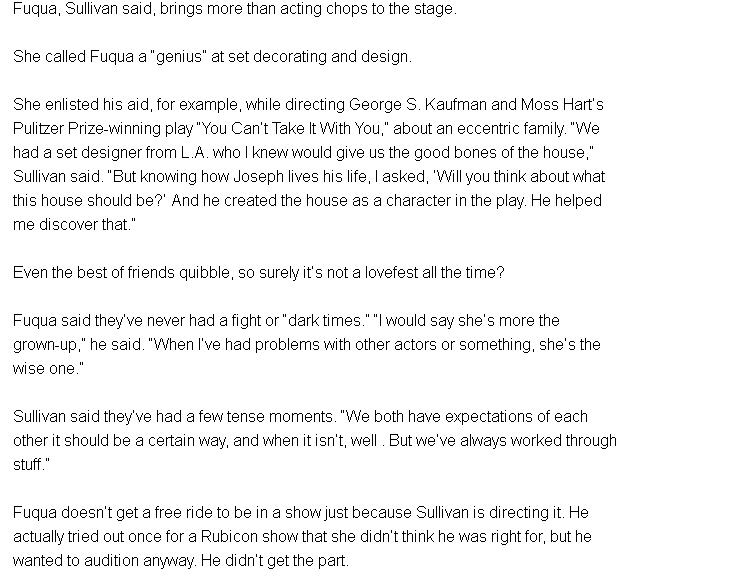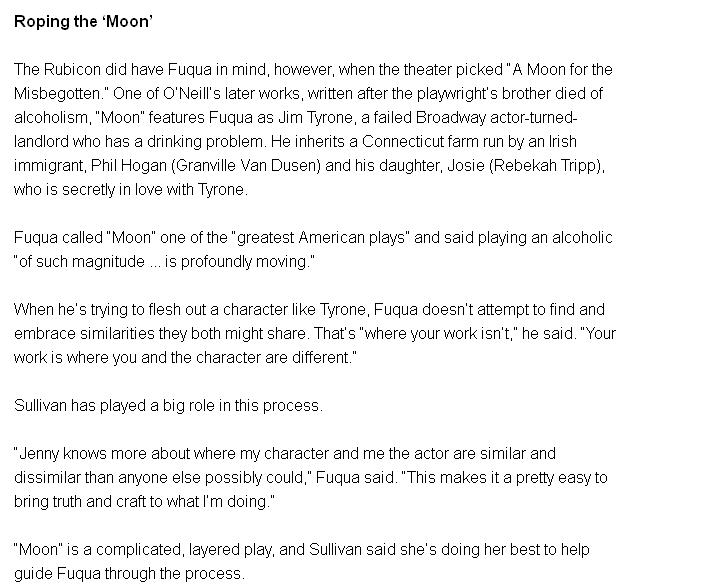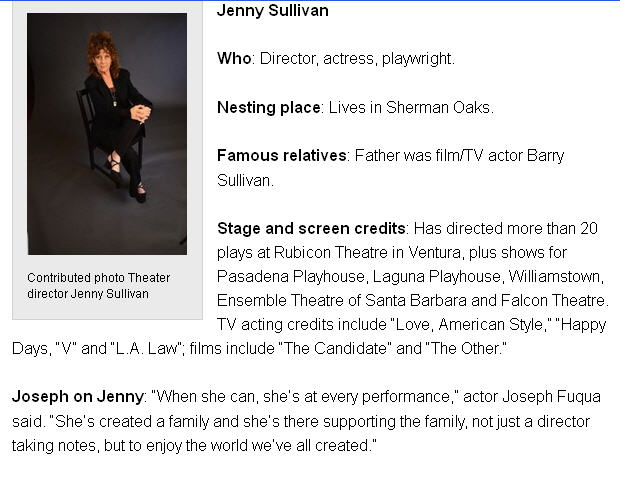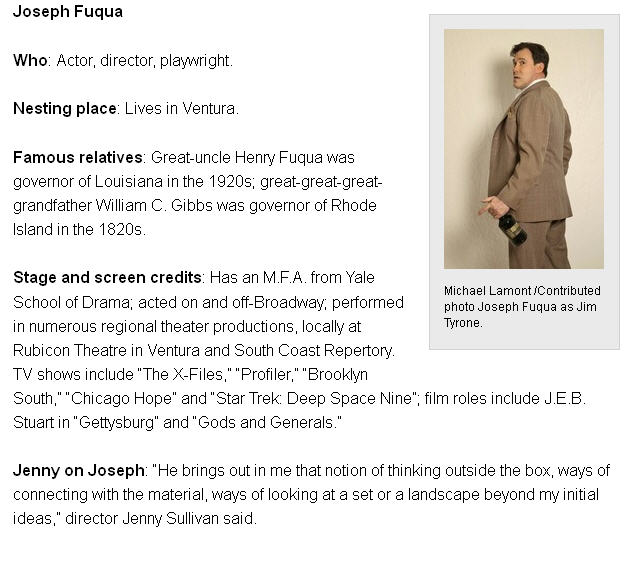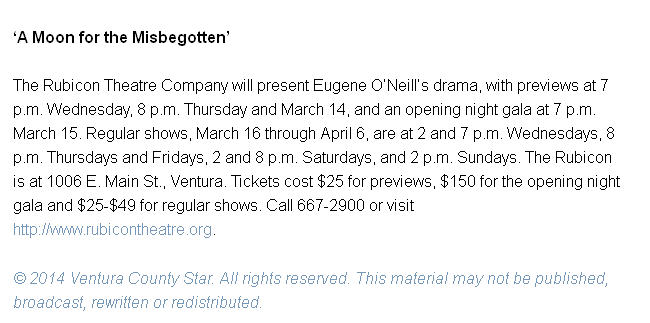 AN INTERVIEW WITH REBEKKAH TRIPP