SHOTS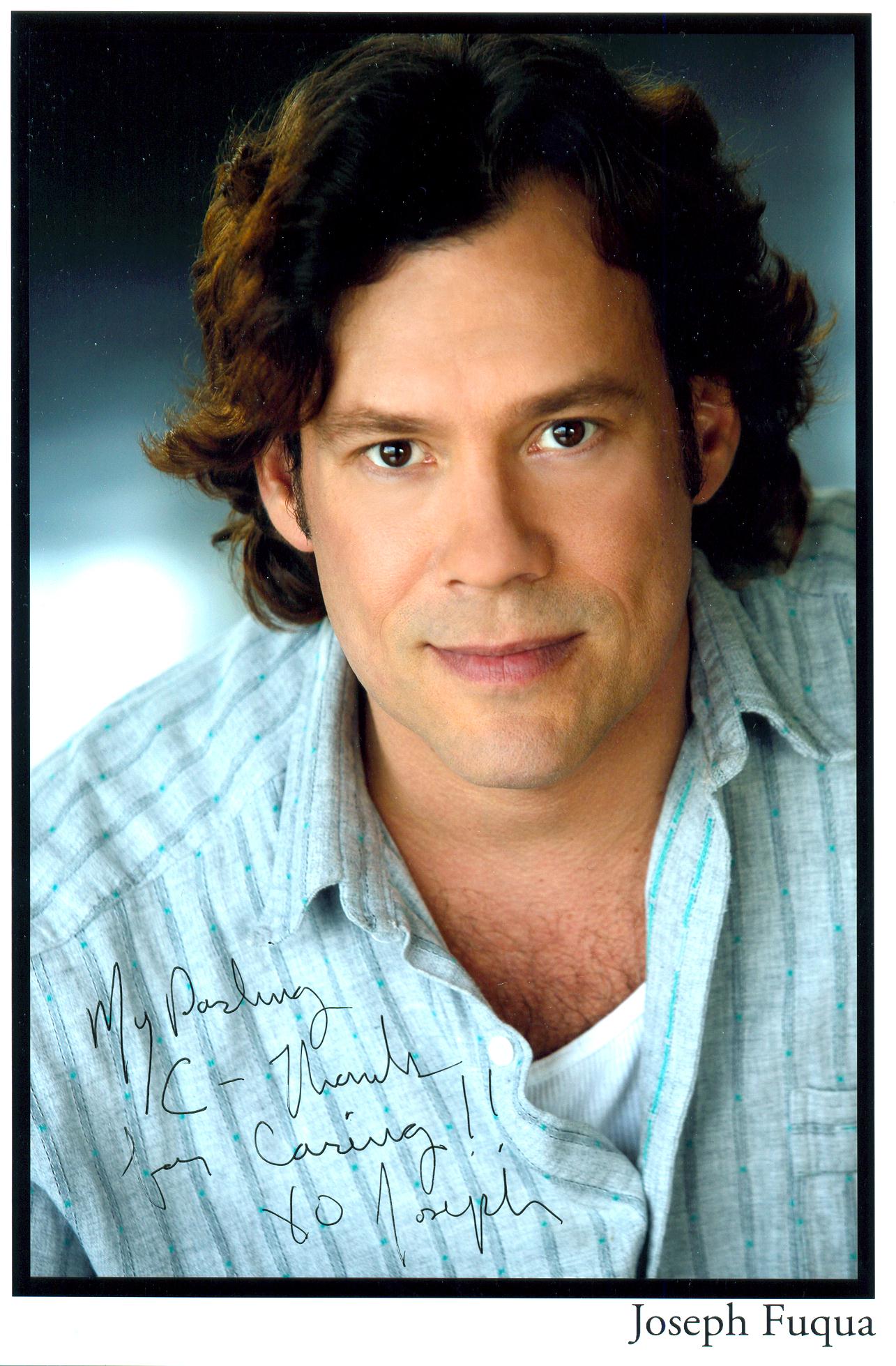 Courtesy of Joseph Fuqua
JOSEPH'S NEXT 2018 RTC MAINSTAGE APPEARANCE IS AS THE DUKE OF CORNWALL IN "KING LEAR", WHICH PLAYS MARCH 14 – APRIL 1, 2018 AT RTC. SEE MY JOSEPH THEATRE PAGE FOR DETAILS AND PERFORMANCE DATES!!!
JOSEPH AlSO HAS HIS OWN PERSONAL, OFFICIAL WEBSITE. YOU CAN FIND IT HERE!!!
Some of Joseph's headshots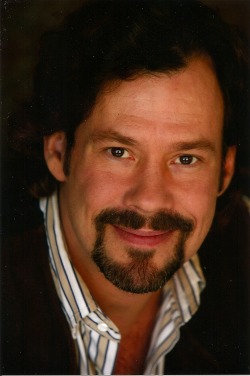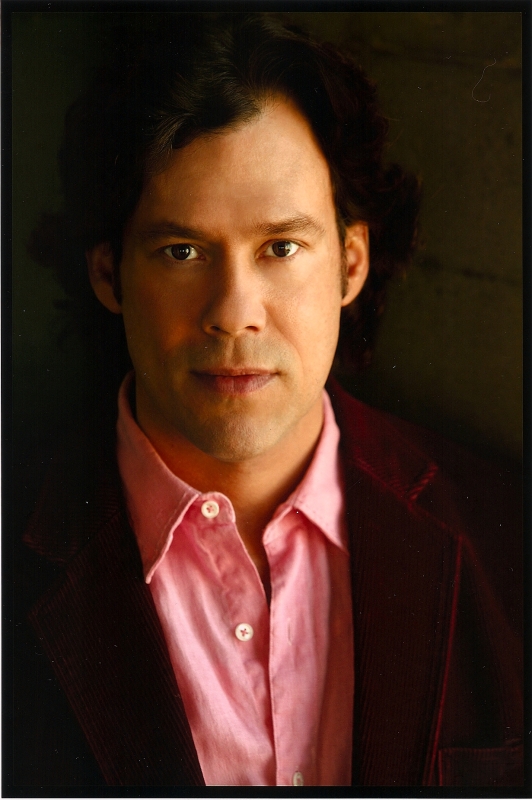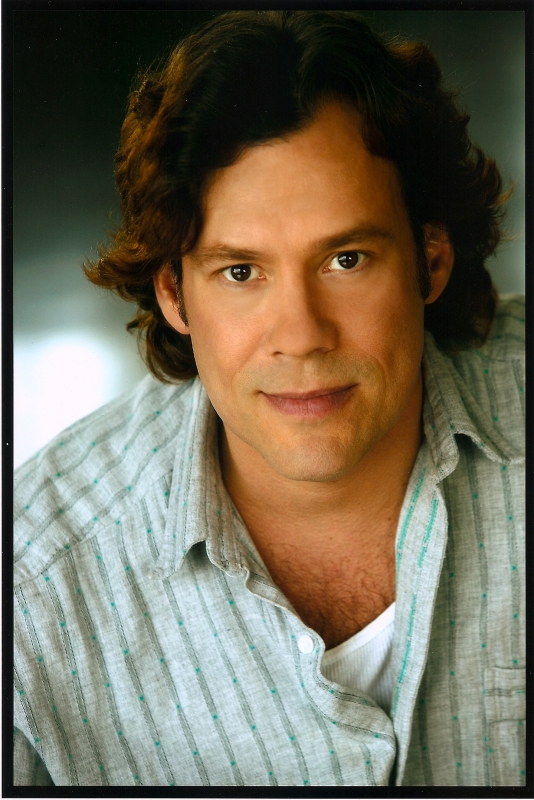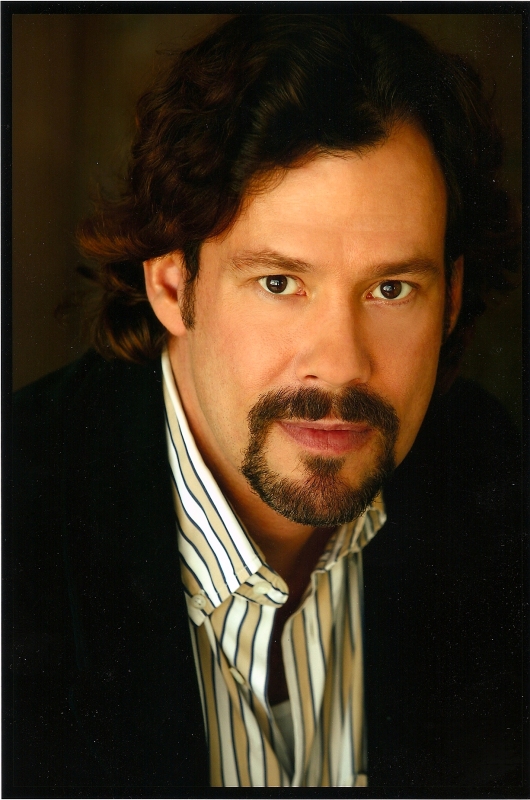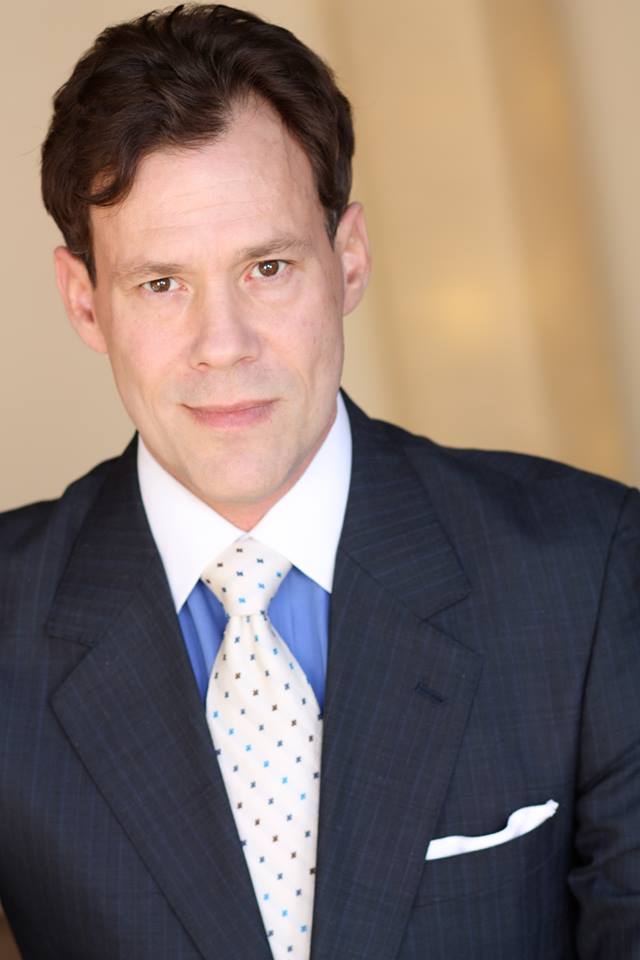 ---
FUN SHOTS


How I missed this GORGEOUS shot until now, I'll never know!
Courtesy of Christopher Brown Photography.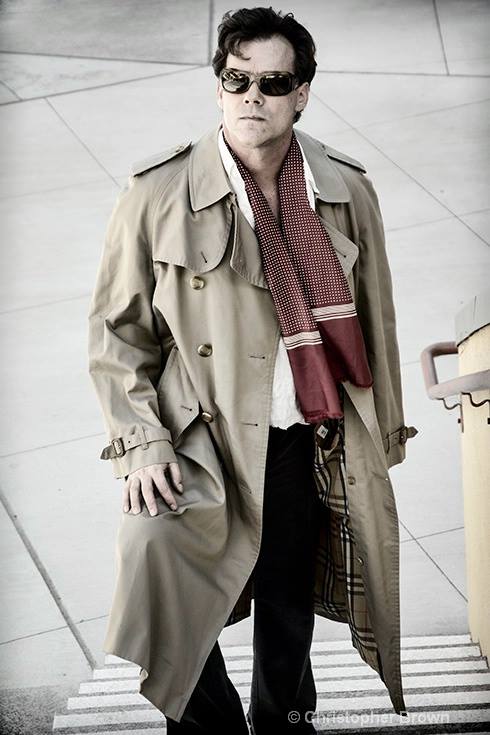 Joseph posted these on Facebook: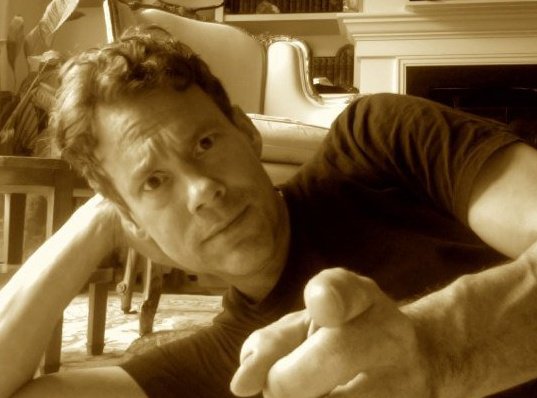 I Want You!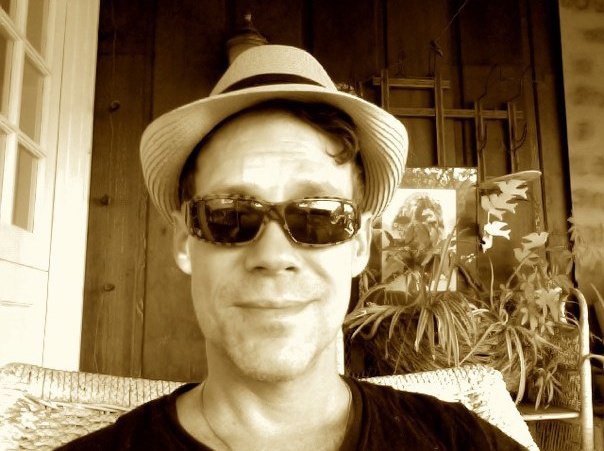 Joe Cool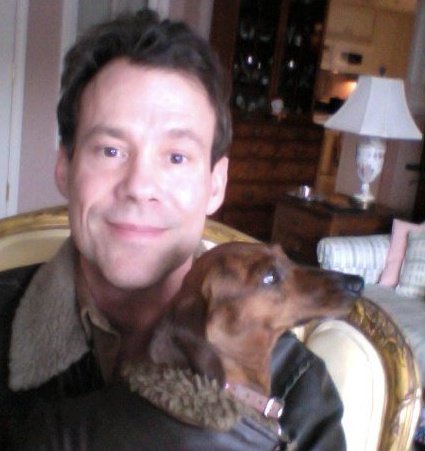 With Bonnie...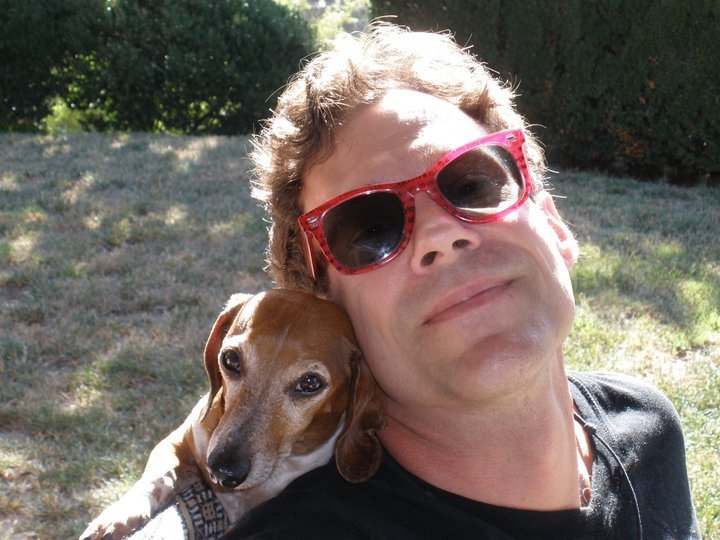 ...and Ozzie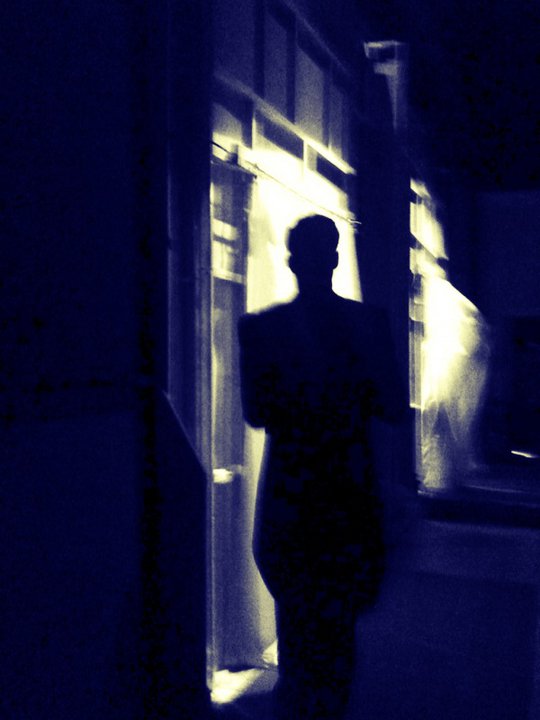 This amazing shot was taken by Winslow Corbett, just as Joseph was stepping
onstage in Private Lives at Laguna Beach. BEAUTIFUL shot!
These shots were taken during the opening night of "Incognito":
| | |
| --- | --- |
| Joseph with Karyl Lynn Burns and Betsy Zajko! | Joseph & Linda Livingston (Murder In The First) ! |
| Joseph & Christina Burck, former RTC Exec. Director! | Having fun with Karyl Lynn Burns! |
| Having fun with Jim O'Neil! | The cast of Incognito with director and stage manager. Left to right: Betsy Zajko, Joseph Fuqua, Katharine Farmer (Director), Claire Adams, Mark Jacobson, and Jessie Vacchiano (Stage Manager). |
| The cast of Incognito with director. Left to right: Betsy Zajko, Joseph Fuqua, Katharine Farmer (Director), Claire Adams, & Mark Jacobson. | The cast of Incognito with director. Left to right: Betsy Zajko, Joseph Fuqua, Katharine Farmer (Director), Claire Adams, & Mark Jacobson. |
>
These shots were taken during the press opening of "Cy Coleman - The Best Is Yet To Come" - Photos by Rod Lathim:
| | |
| --- | --- |
| Joseph on the red carpet! | Joseph and Joe Spano on the red carpet! |
| Joseph with Jim O'Neil, Helen Yunker and friends on the red carpet! | The Rubicon Family (Joseph is second from left in second row). Others in the picture include Karyl Lynn Burns, Joe Spano, Brian McDonald, Lane Stalbird Jim O'Neil, Lisa Jackson and Jenny Sullivan. |
And here are some miscellaneous shots from Joseph's youth:

THE MIKADO Camp Tecumseh 1977. Kinda racist...with the taped eyes and stuff...

James Madison University - August, 1983

Yale, 1990 with Rosalyn Coleman Williams


Chevy Chase MD 1969 - with Birdue and Marjorie Van Vort

Herr Director With The Hitler Moustache - Yale School of Drama

Joseph and his beloved Mum




Joseph is on the bottom right - circa 1972




Joey on 'Joey' - circa 1972




With His Dad - circa 1972
---