NEELEY ON THE ROAD (nee: NEELEY AND COMPANY)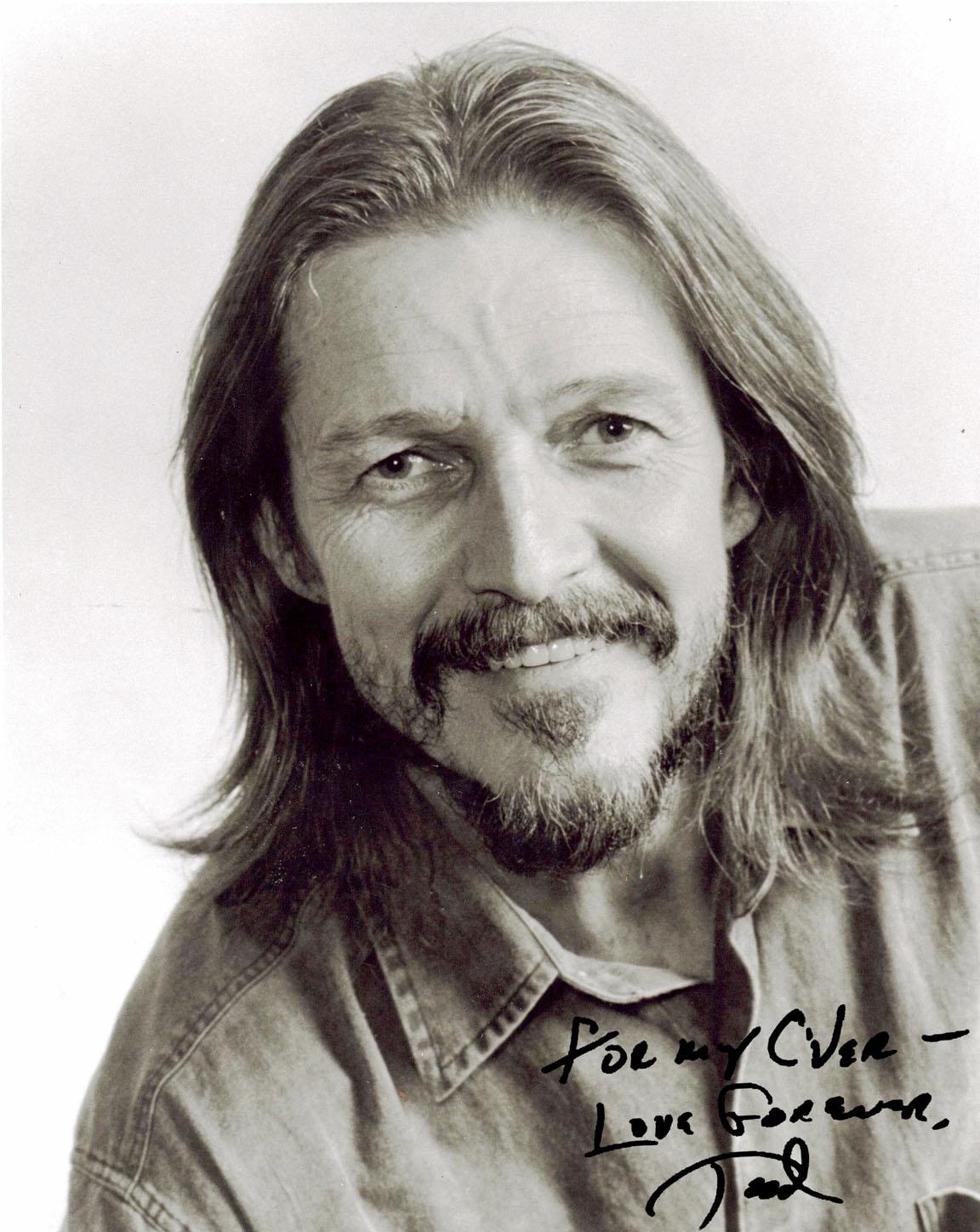 UPDATE: 10/12 - Ted now has his own new official tour website! You can visit it at this link:
UPDATE: 3/13/07 - Ted now has his own website! You can visit it at this link:

http://neeleyontheroad.com/

BREAKING NEWS!!!
TED'S NEW 2016-2017 VENUES
AND PROJECTS!!!

1. UPDATE 3/10/16 (From Ted Neeley.com and Ted's Facebook Page)
TED IS RETURNING TO AMSTERDAM AND THE NETHERLANDS WITH JCS!!!


THE NETHERLANDS TOUR WEBSITE IS HERE

JCS 2016-2017 NETHERLANDS TOUR - ITINERARY

| | | |
| --- | --- | --- |
| December 14-17, 2016 | Amsterdam | Heineken Music Hall |
| December 20, 2016-January 8, 2017 | Den Haag | World Forum Theatre |
| January 11-15 , 2017 | Antwerpen (BE) | Stadsschouwburg |
| January 18-29, 2017 | Groningen | MartiniPlaza |
| January 31-February 5, 2017 | Amsterdam | RAI Theater |
| February 11-12, 2017 | Trento | Teatro Auditorium Santo Chiara |
| February 16-26, 2017 | Milano Assago | Teatro della Luna |
| March 8, 2017 | Varese | Teatro Mario Appollonio de Varese |
| March 10-12 , 2017 | Genova | Politeama Genovese |
| March 14-15 , 2017 | Cassano Magnano | Teatro Auditorio |
| March 17-19 , 2017 | Torino | Teatro Colosseo |
| March 23-26, 2017 | Catania | TeatroMetropolitan |
| March 29-30 , 2017 | Sorrento | Teatro Armida |
| April 1-2, 2017 | Avellino | Teatro Gesualdo |
| April 4-5, 2017 | Cosenza | Teatro Rendano |
| April 8-9, 2017 | Bari | Teatro Team |
| April 12-23, 2017 | Roma | Teatro Sistina |
| May 5-7, 2017 | Rotterdam | Rotterdam Ahoy Arena |

More dates may be announced, please keep checking here, on Ted's Facebook page & on tedneeley.com for updates.



For more details on this tour, you can also go HERE.

2. UPDATE 5/3/16 (From Ted Neeley.com and Ted's Facebook Page)
The original Ted Neeley Fan Club, "Neeley and Company", with a newsletter entitled "Neeley On The Road", has been inactive for quite a while now (see my disclaimer below), but has found new life with Ted's personal website, which gives us many of the things the original club offered, and may add more of those benefits as time goes on. For those who would like to know more about the original club, the details are below. The link to Ted's site, Neeley On The Road, is below as well, just for convenience.
TED HAS HIS OWN WEBSITE!!!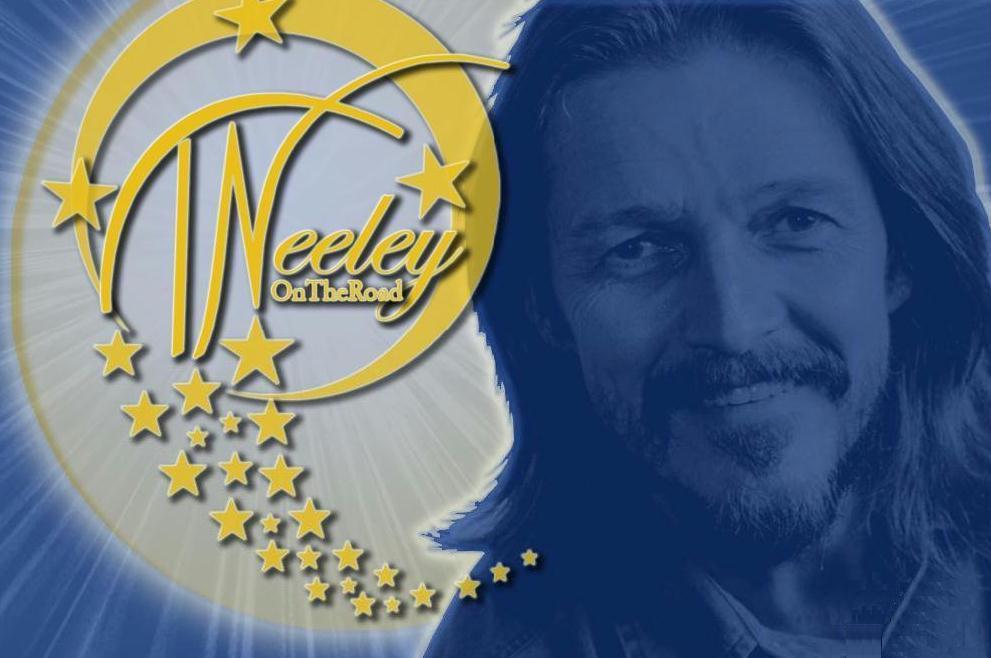 Ted's website came online fully on 3/13/07! There is a page for a letter from Ted, and a photo gallery - with some great rehearsal/backstage/cast party pictures. There
is
also a guestbook, which Ted posted on whenever he had the time (a very rare commodity!). The navigation bar also has pages for a "Ted Shop" (for which we've received tee samples to give our opinions on), a contact page (with Morgan's - the Webmaster's - e-mail), and a Tour Date tab- (the
fourth leg dates are on NOTR, and the itinerary and venue info for these dates can also be found on my JCS Tour Page
HERE

, and
in the
First Ted Neeley List
files on
yahoogroups - see my link
above
). Morgan ha
s told us that there are a lot of great things coming soon! Can't wait to see the rest!


Here's the link:

###########################################################################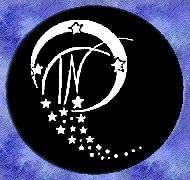 To become a member of the Ted Neeley Fan Club:
DISCLAIMER: Ted confirmed to me at BeckettFest (9/04), that Neeley & Company is inactive at this time, due to his insane schedule. The address is still correct, however. You can send in membership dues - at your own discretion - but you may not receive any response for quite some time, so I do not encourage this for the time being. If/when the Club becomes active again, I will post the update here.
Send a money order or cashiers check (NO personal checks) in the amount of $12.00 to:
Neeley & Company 2123 FM 1960 W., Suite 328 Houston, TX 77090
(Include your Name, Address, City, State, ZIP code)
BENEFITS INCLUDE:
Neeley and Company membership card
Personally autographed picture of Ted ***
Fan club button
Fan club key chain
*Bi-annual* 'Neeley on the Road Newsletter', edited by Ted's wife, Leeyan Neeley
Discounts on all Ted Neeley merchandise
To help defray the cost of postage/paper/etc...
there is an ANNUAL renewal fee of $5.00
to continue receiving the newsletter.
If you have been a member for more than 1 year please
send the cashiers check/money order to the address above.
***'annual renewals' will always be due on Jan.1 of the following year of joining.
This is not for profit. To date, there are approximately 700 members!!!
This is necessary to keep the Newsletters going.
Leeyan thanks you for your understanding.
You'll receive your 'Fan Club Packet' by snail mail
*** Here is one of the pictures the Club has sent to new members: