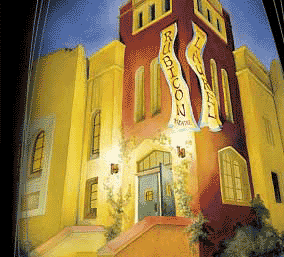 TED NEELEY BIRTHDAY BASH
CURRENT/UPCOMING SHOWS/SEASON!!!



TWENTY-FIFTH ANNIVERSARY SEASON PRESALE!!!!!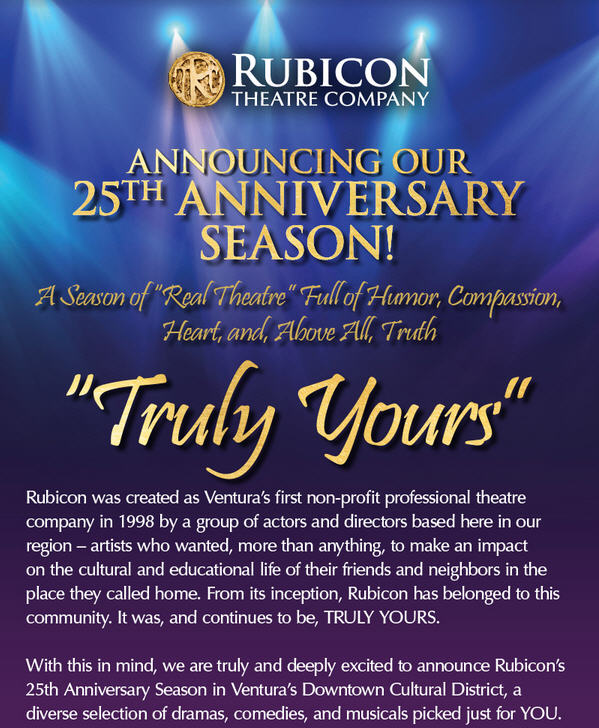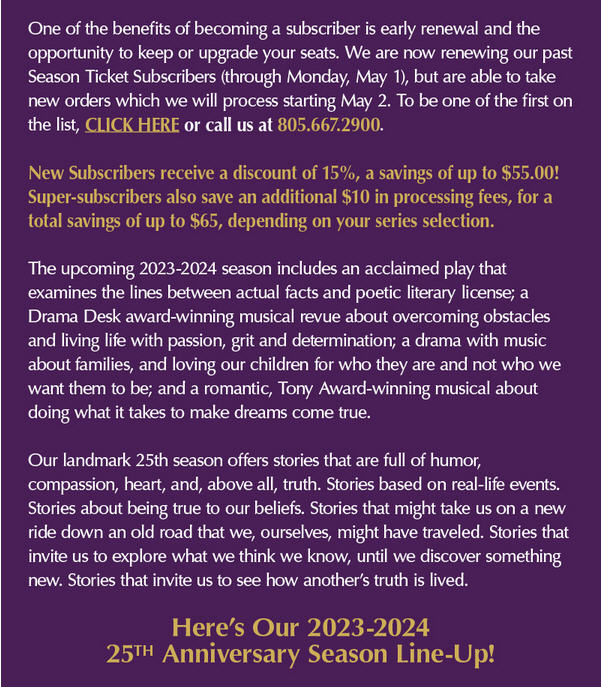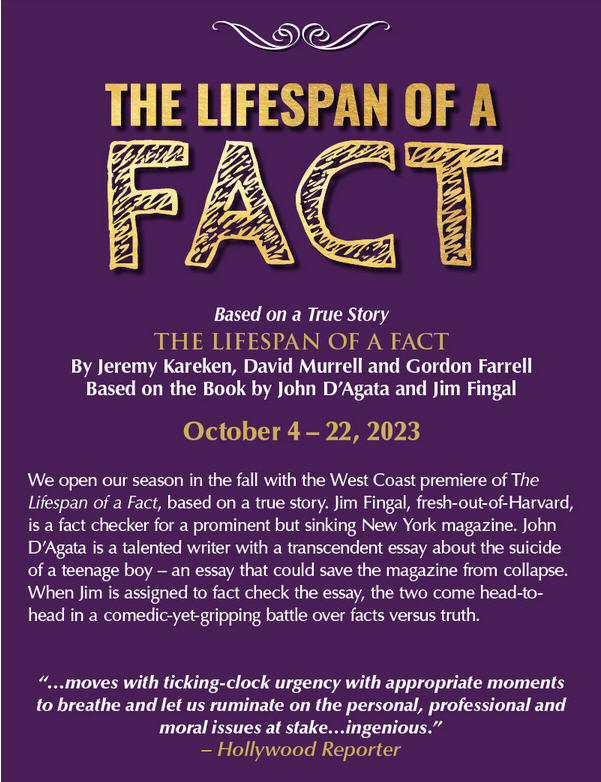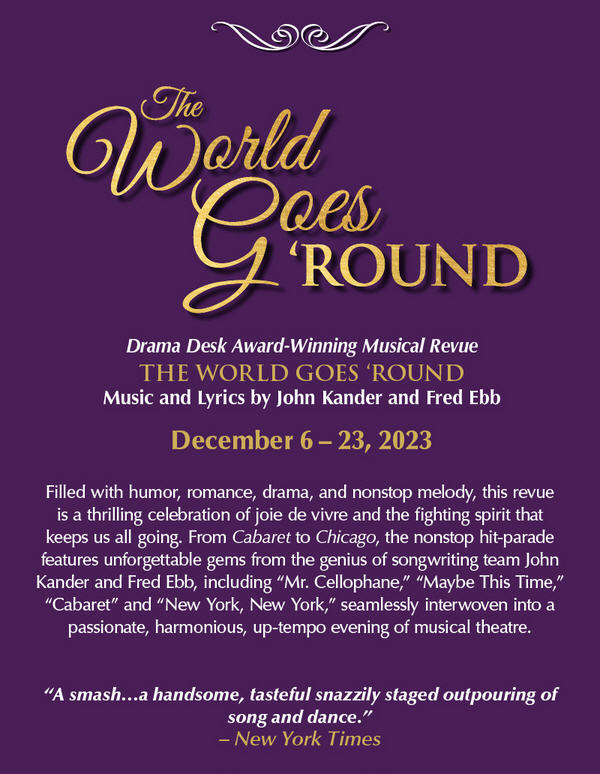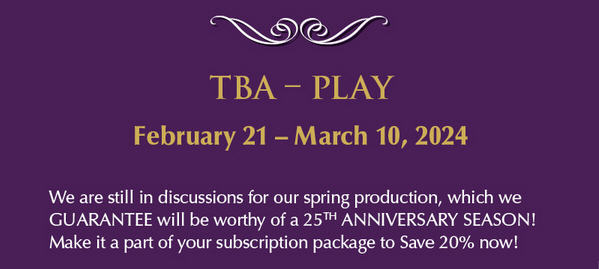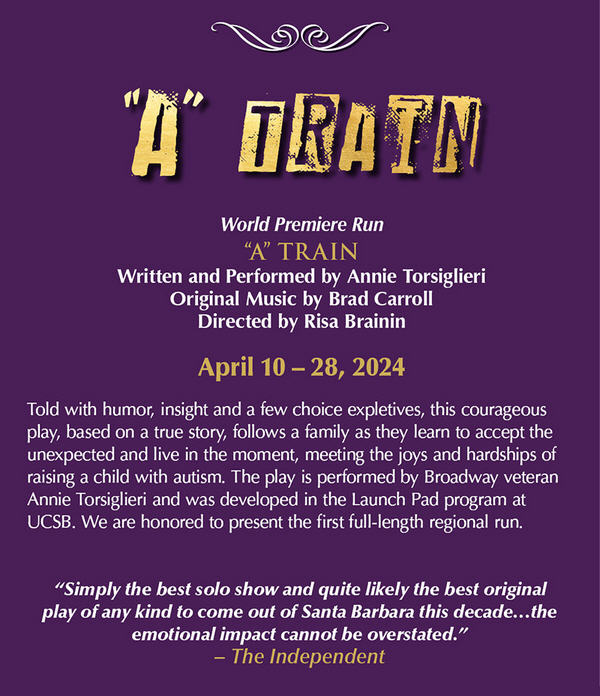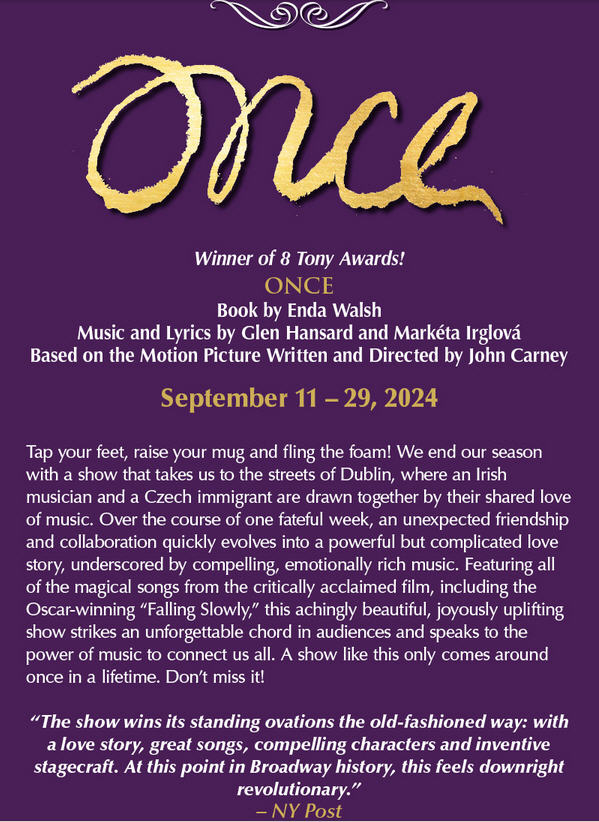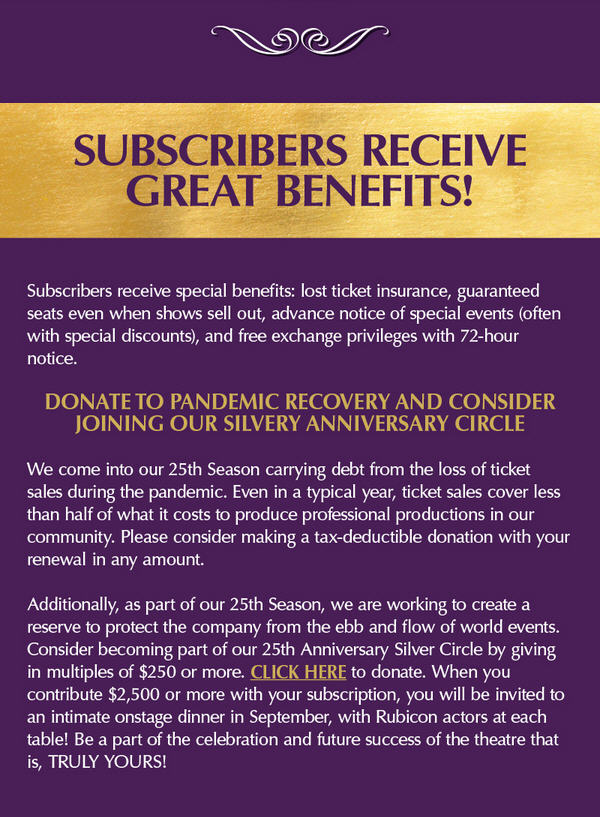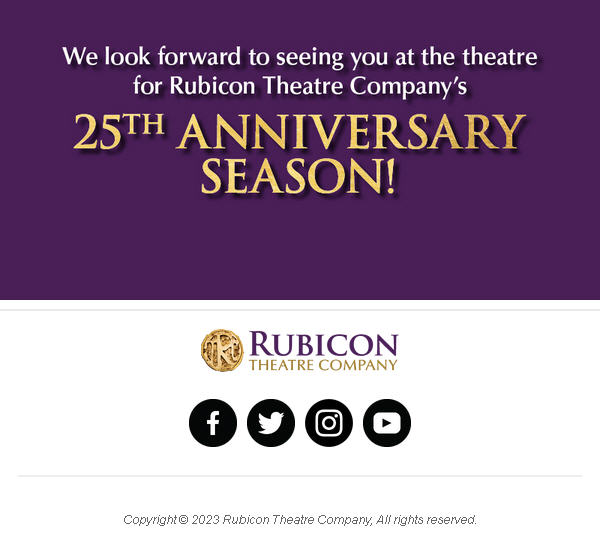 Due to the nature of live theatre, artists, dates and plays subject to change without notice

KARYL LYNN BURNS RETIRES!!!
RUBICON RENAMED ITS THEATRE!!!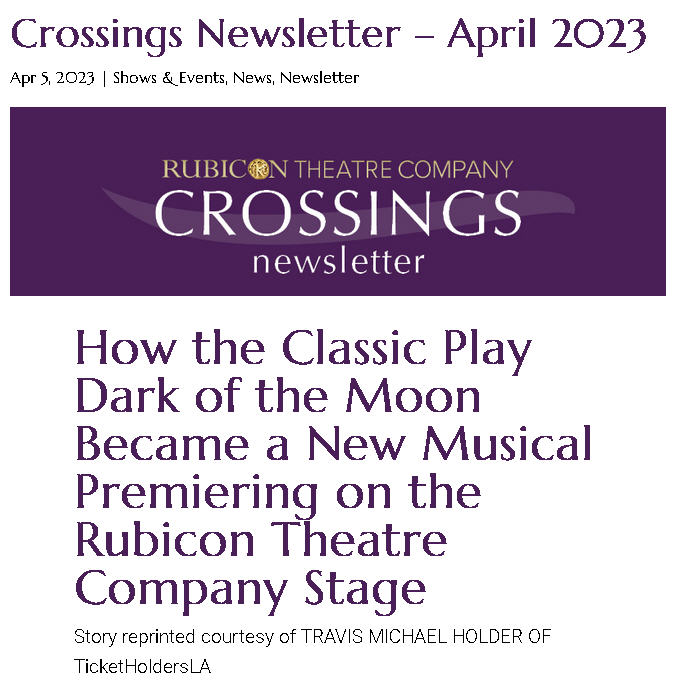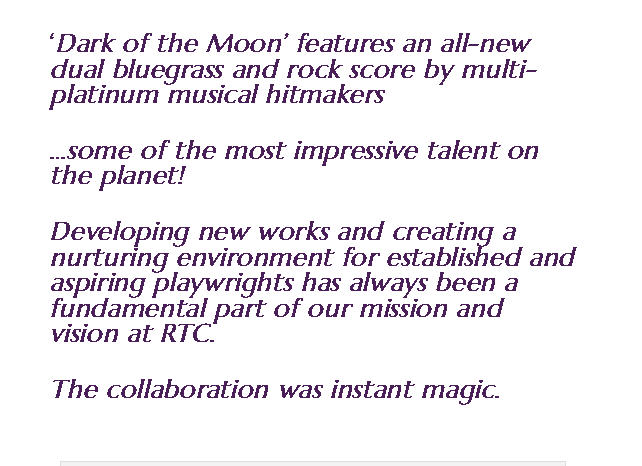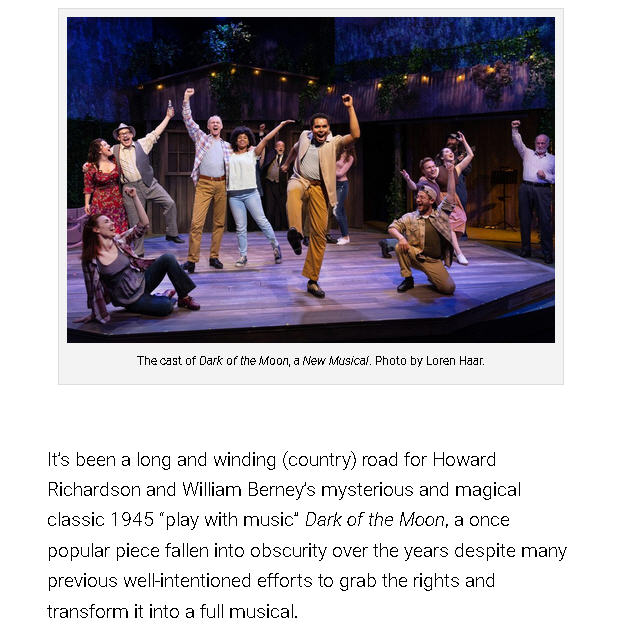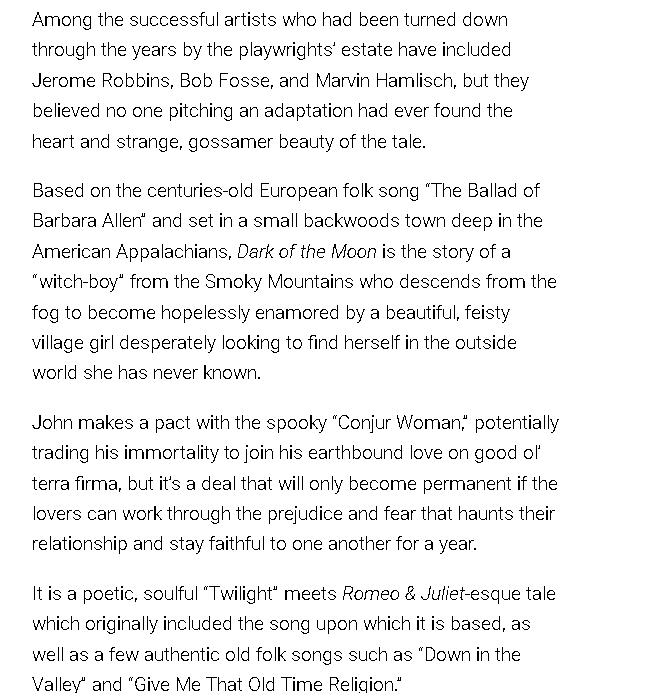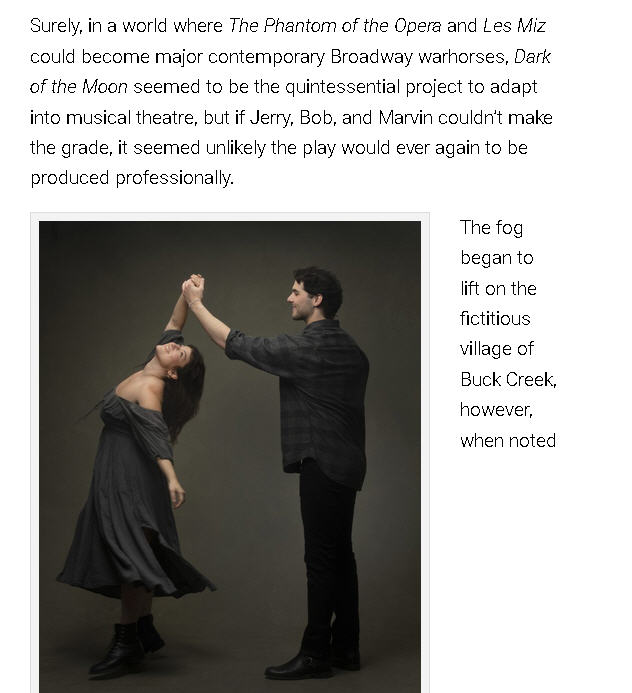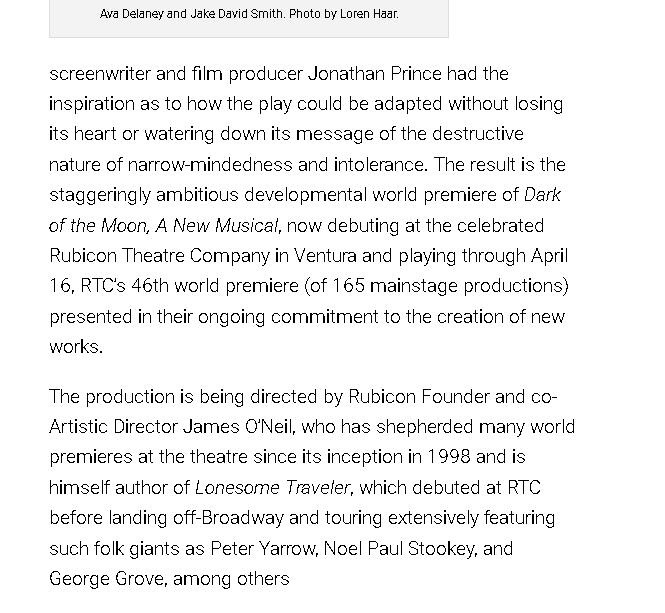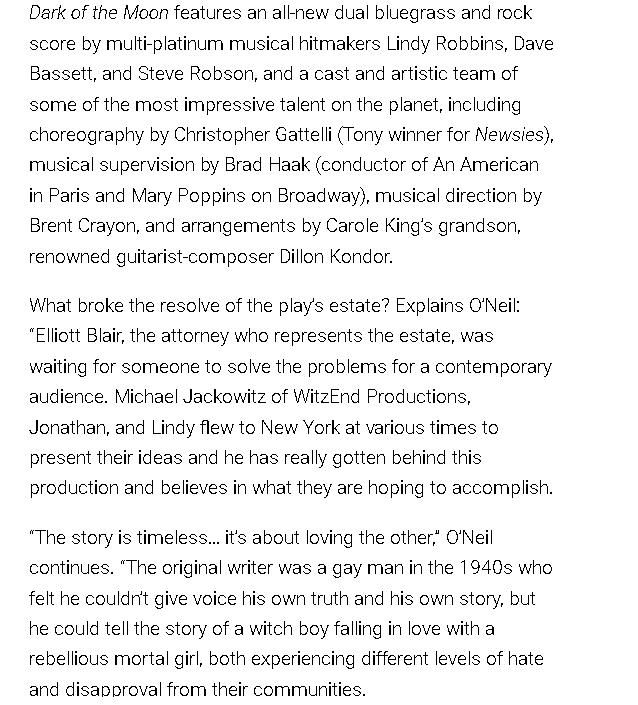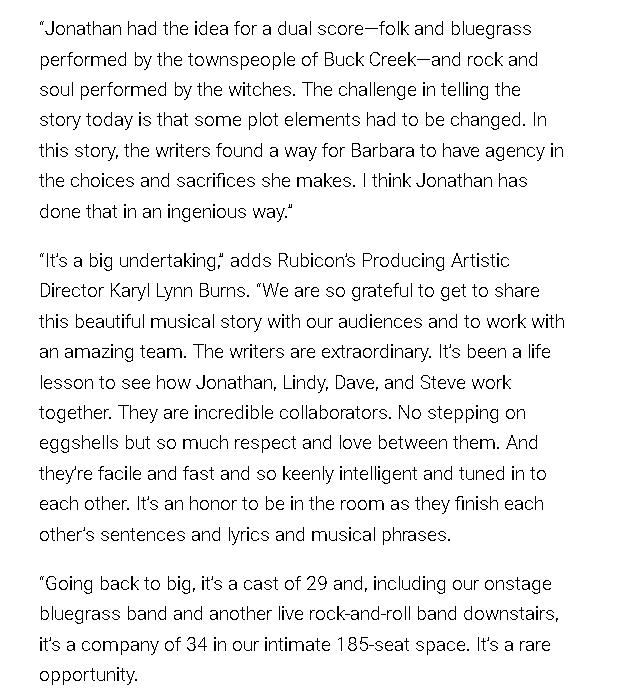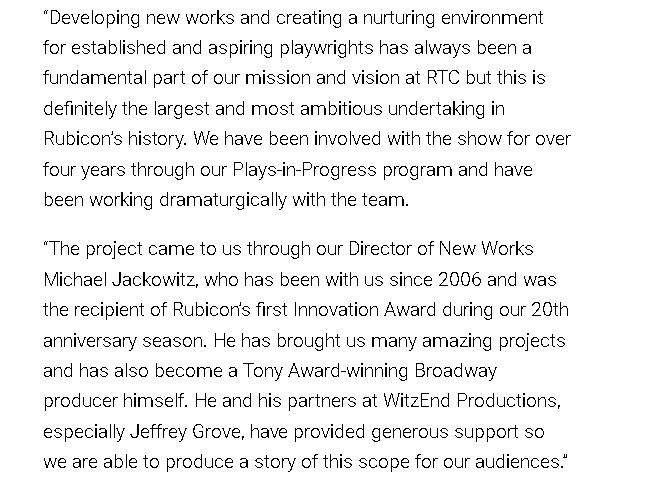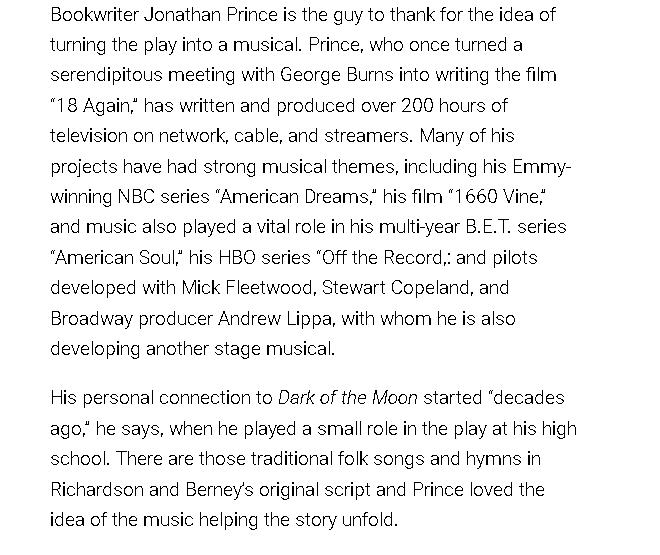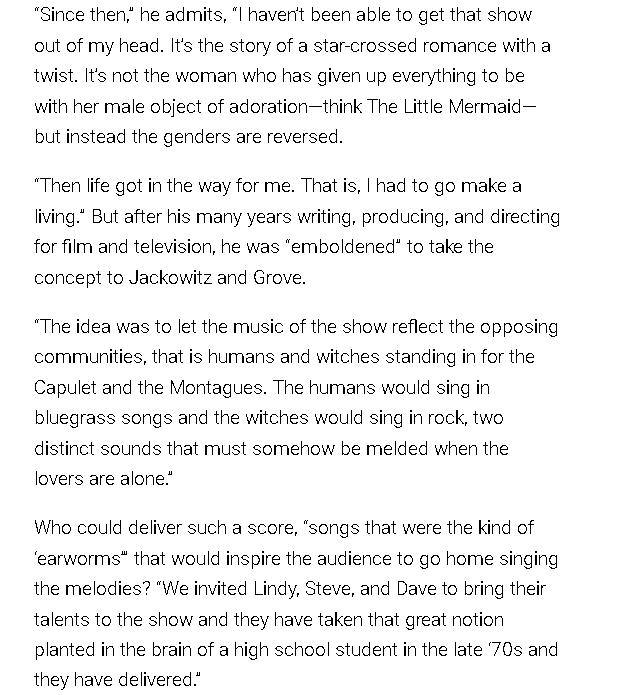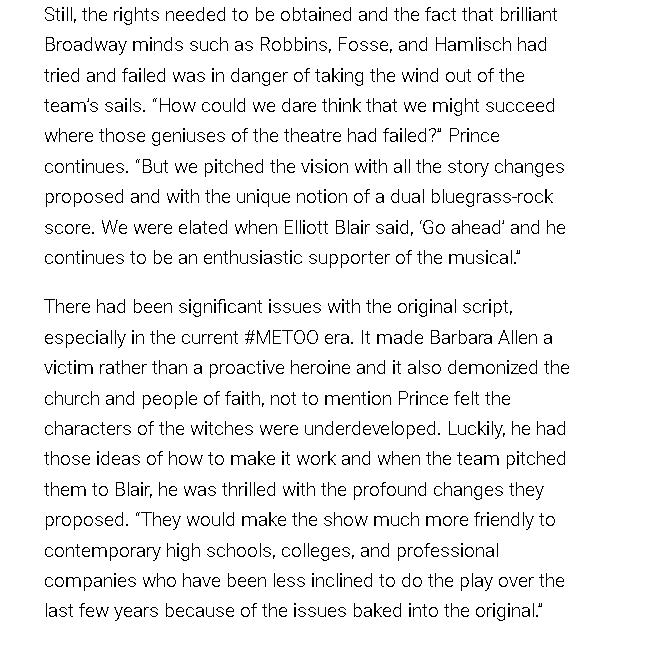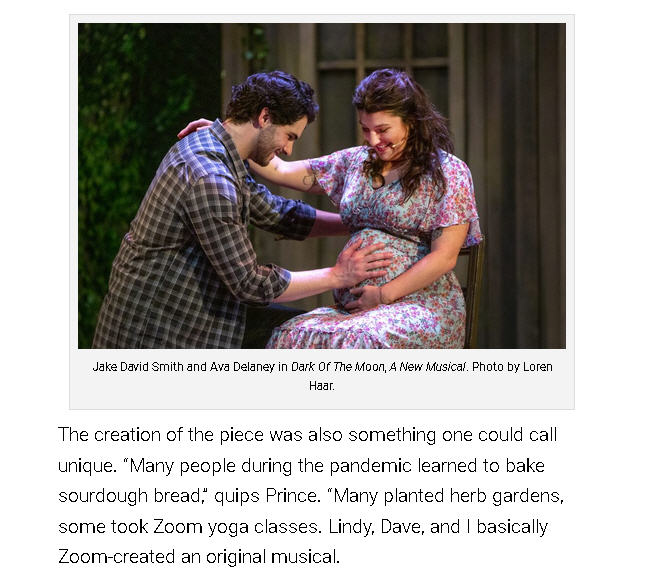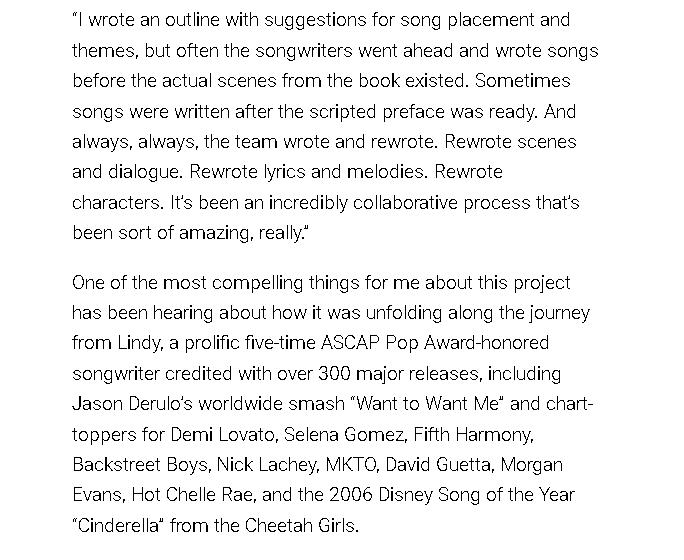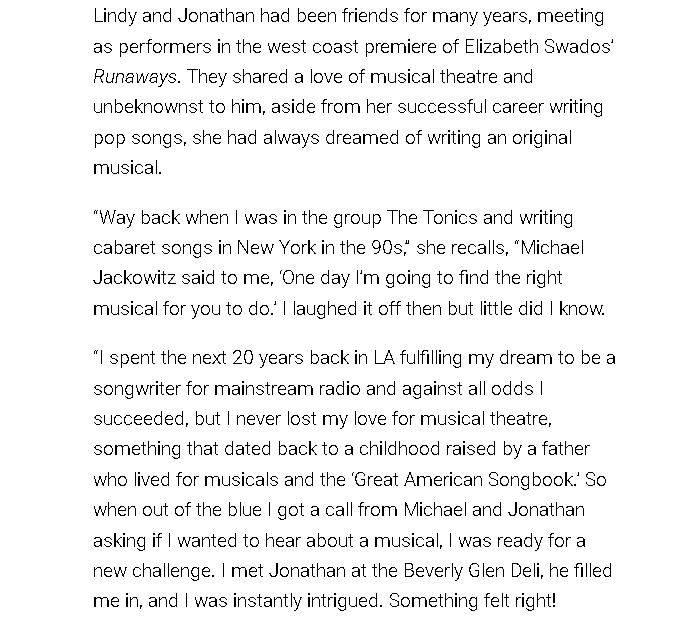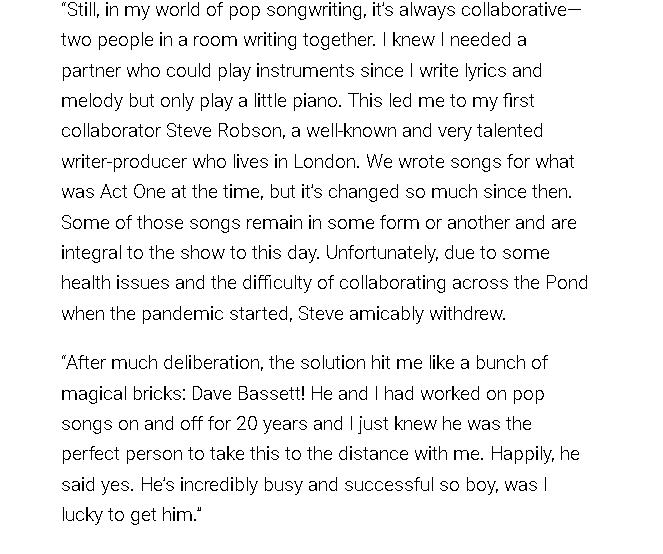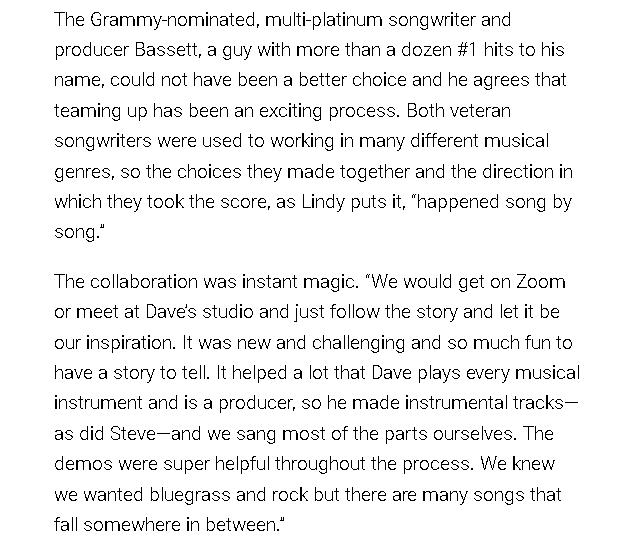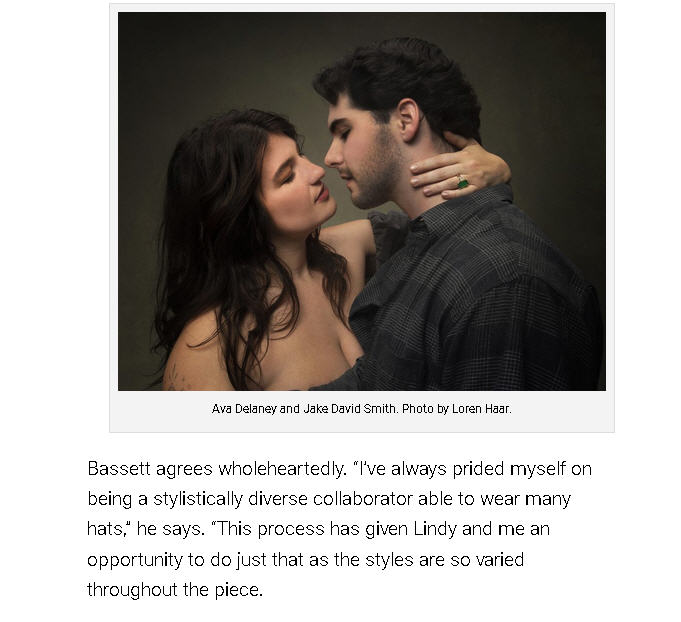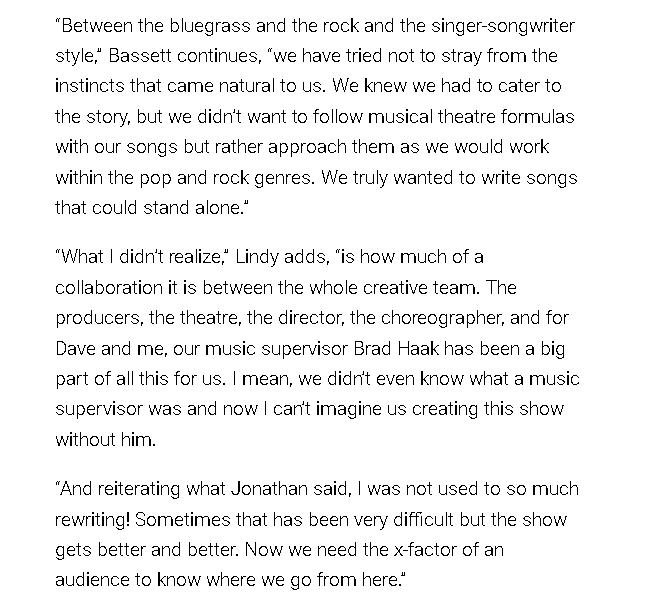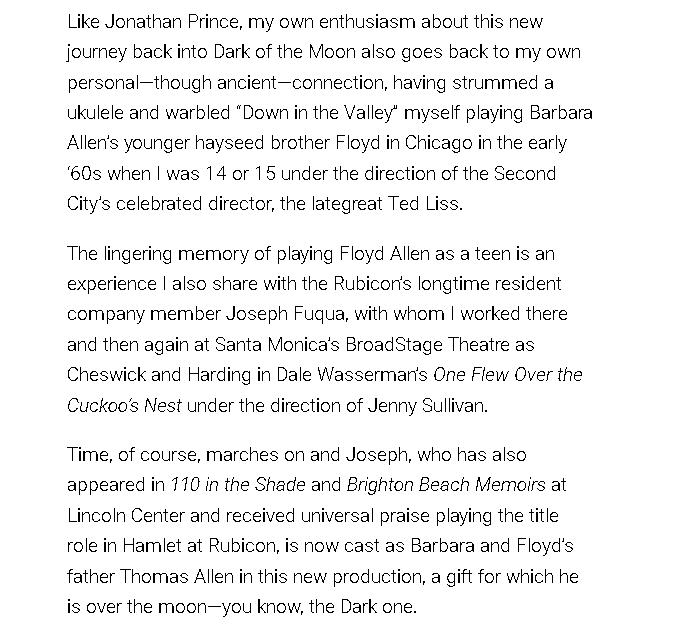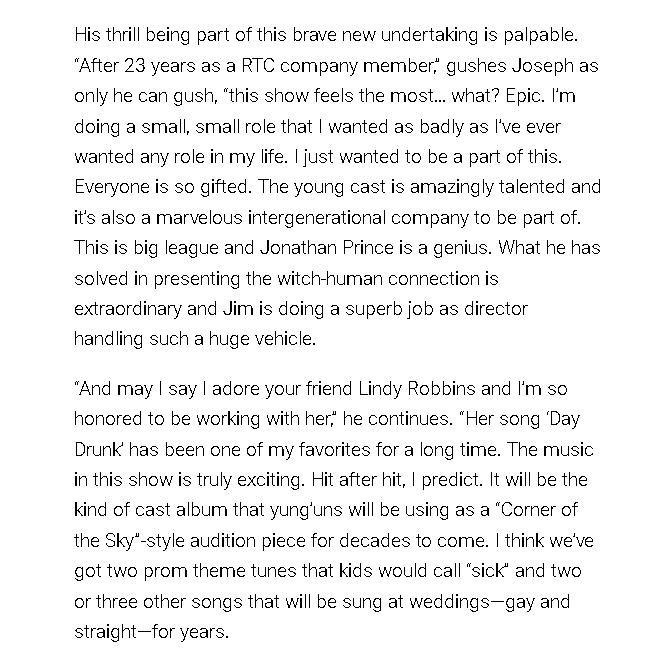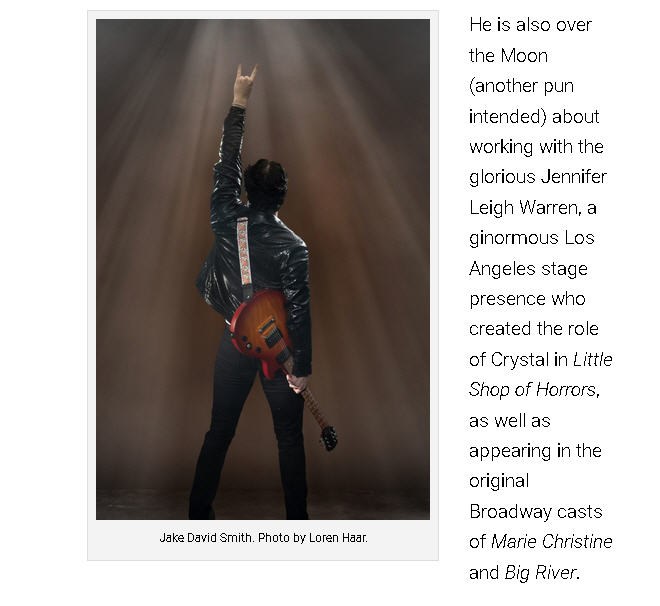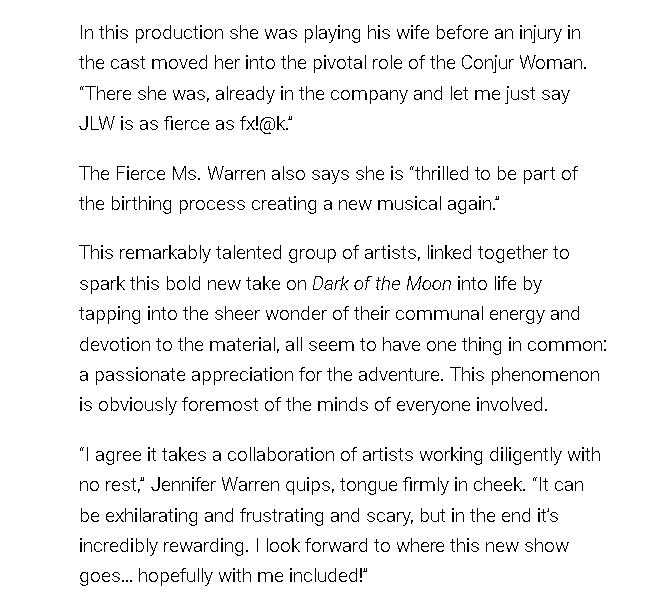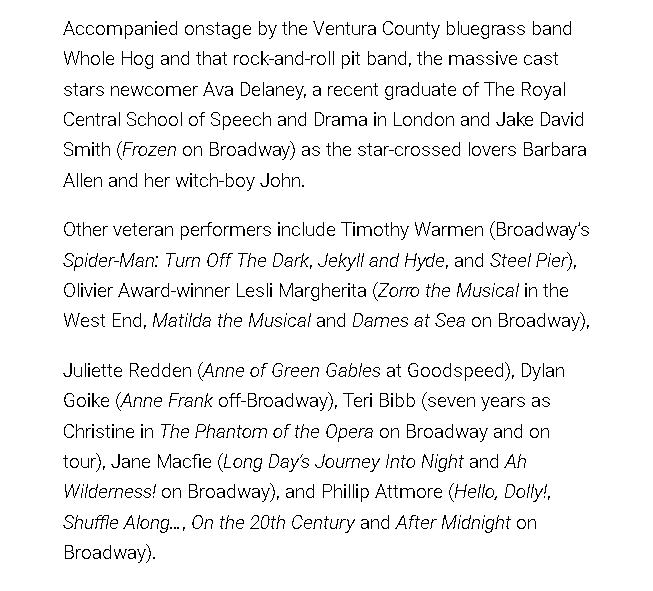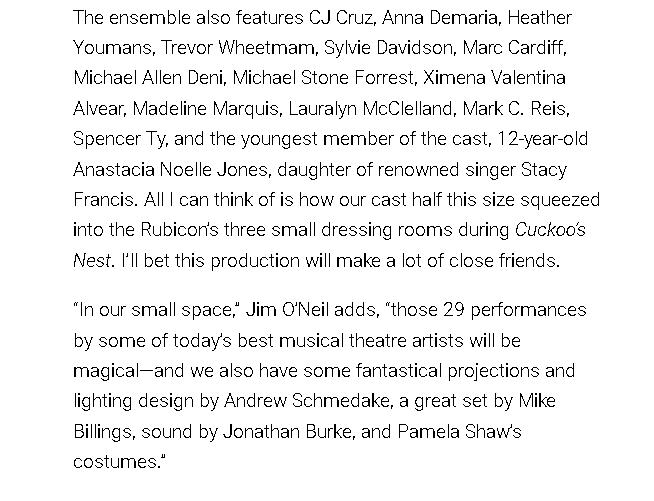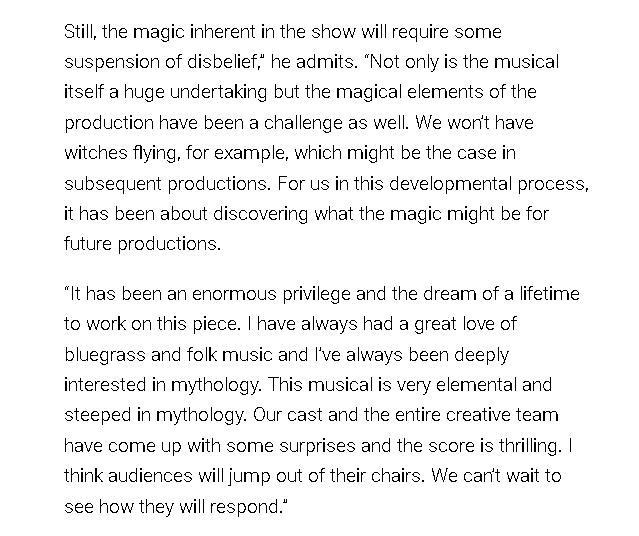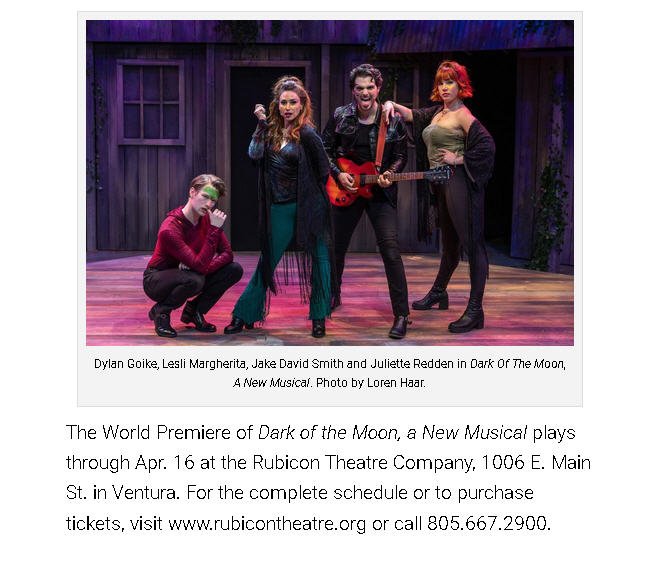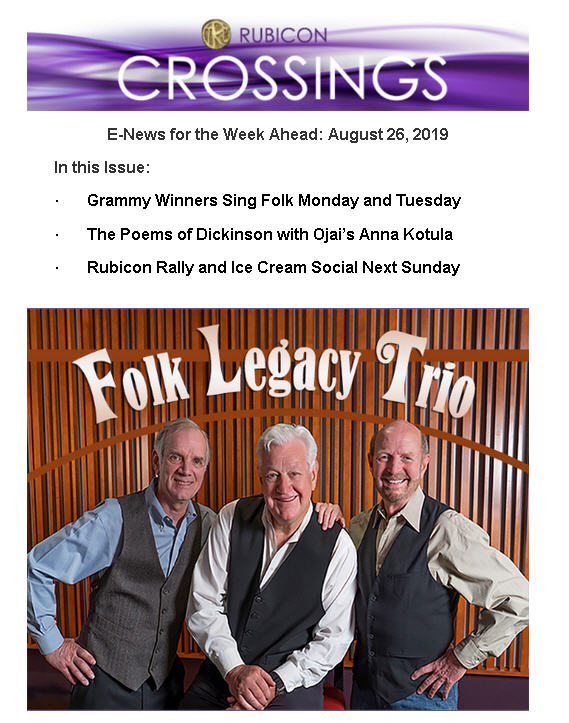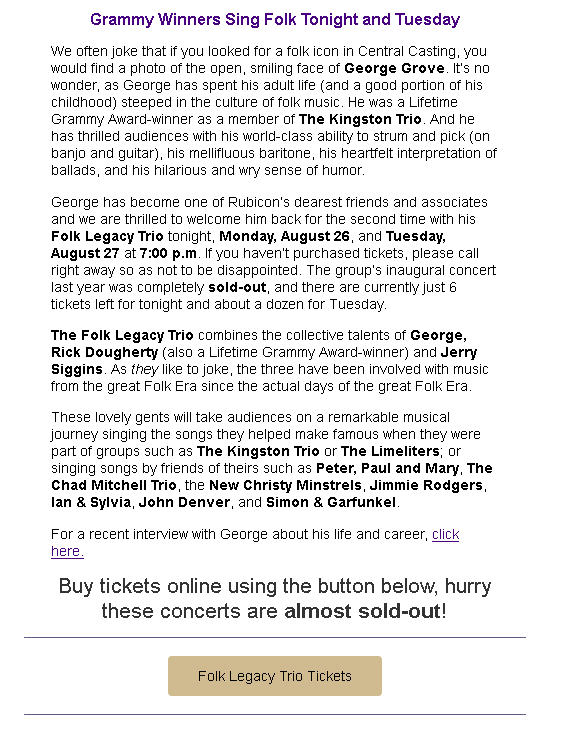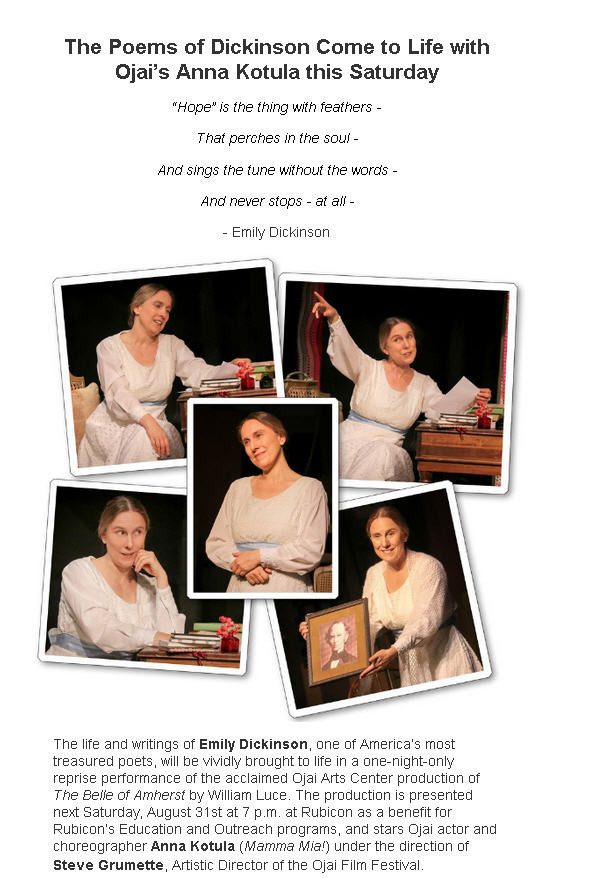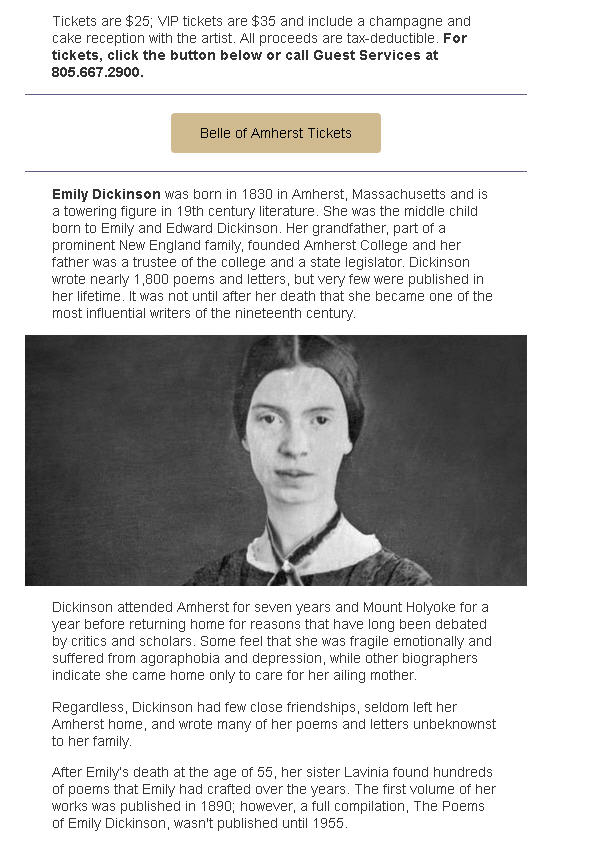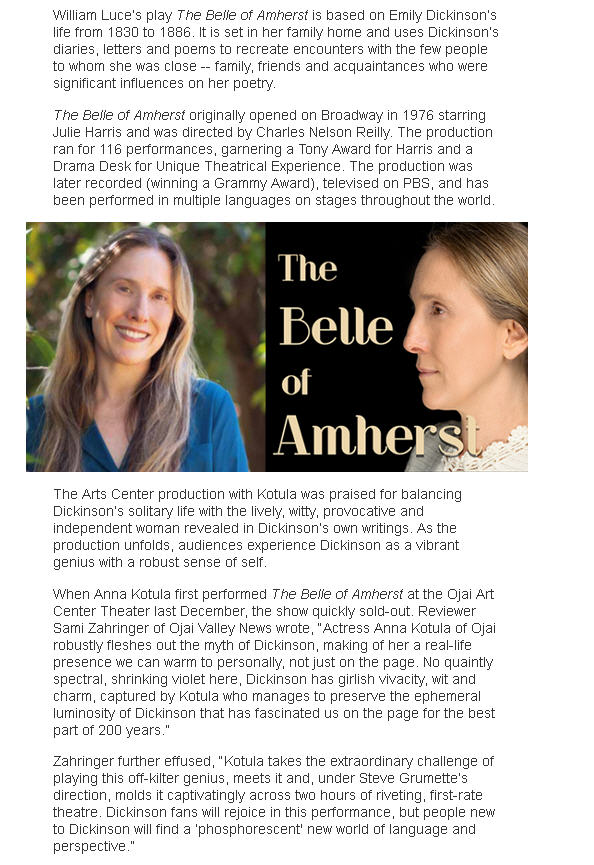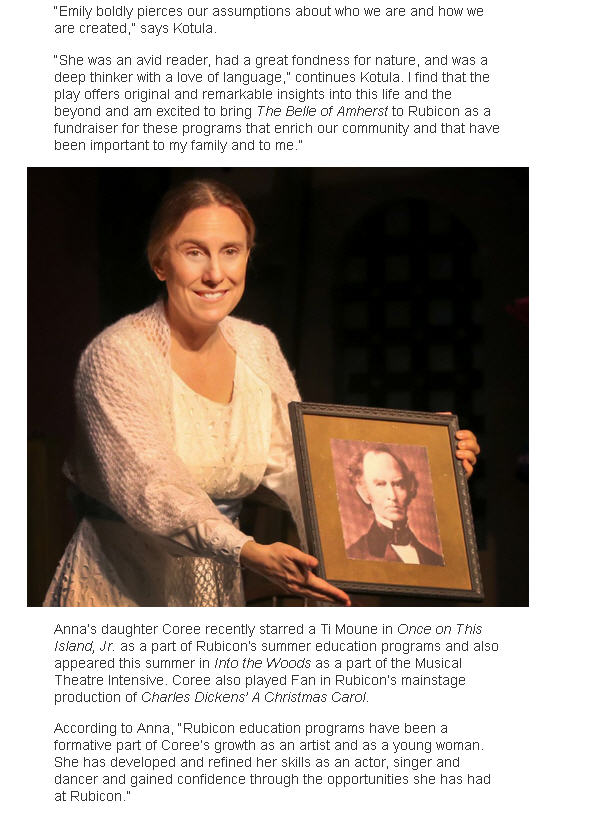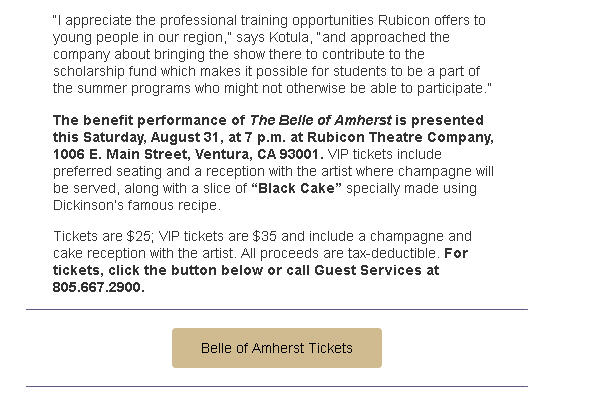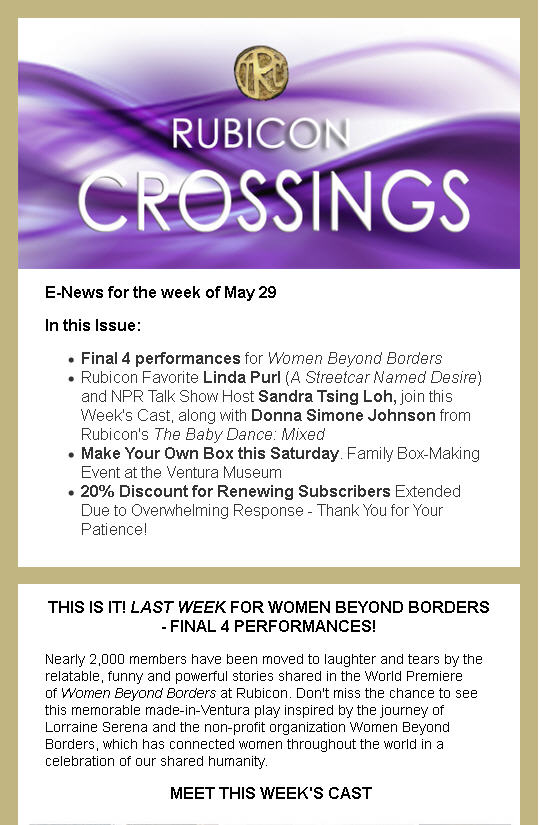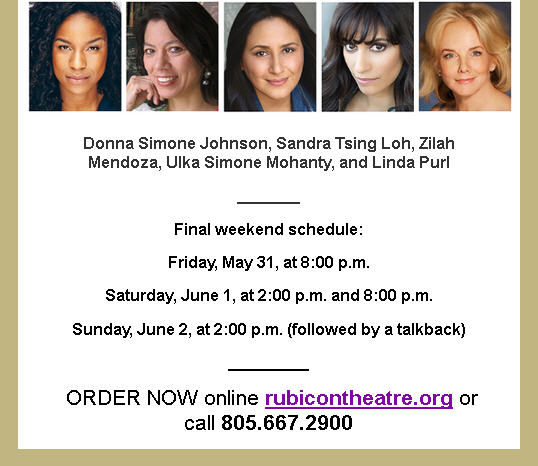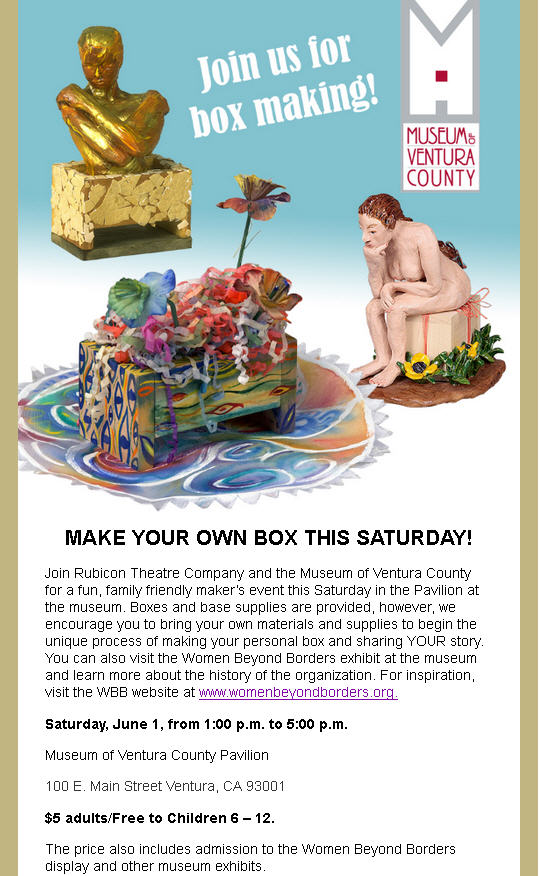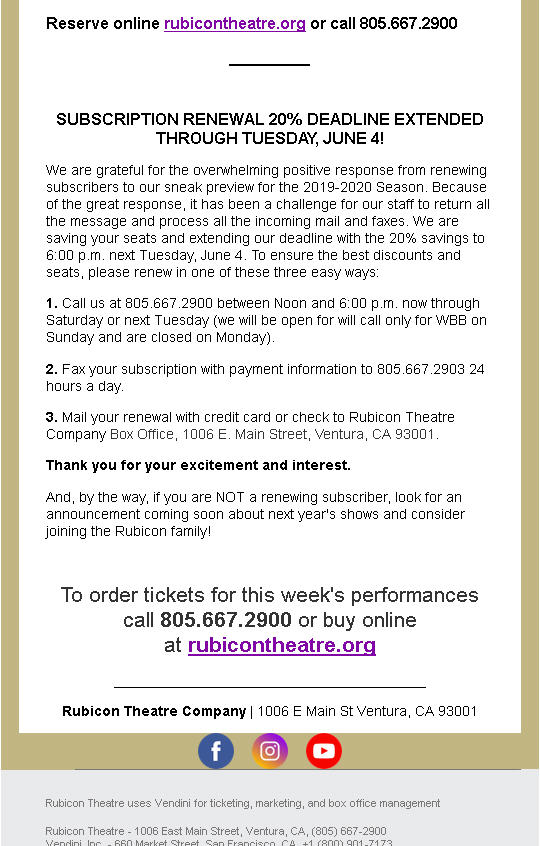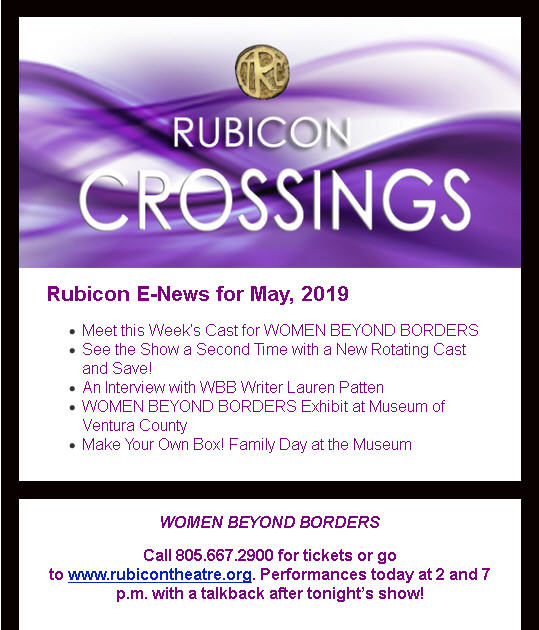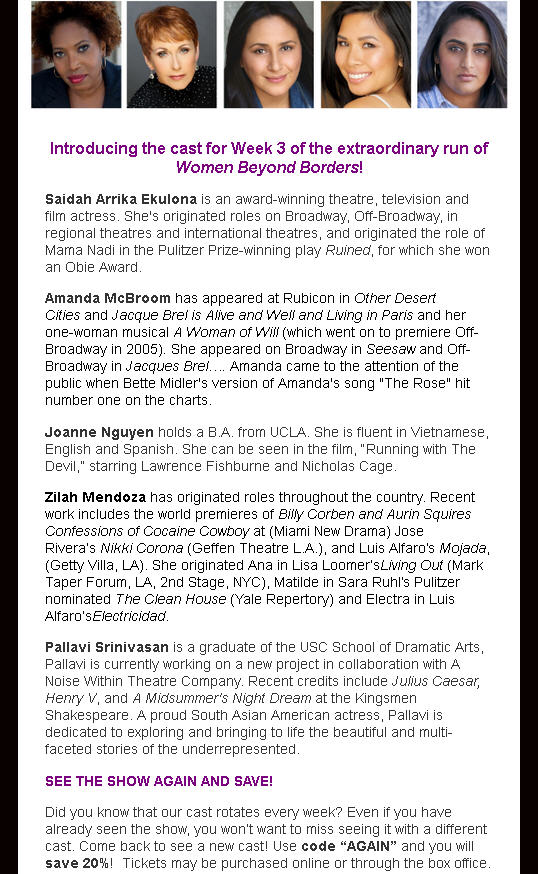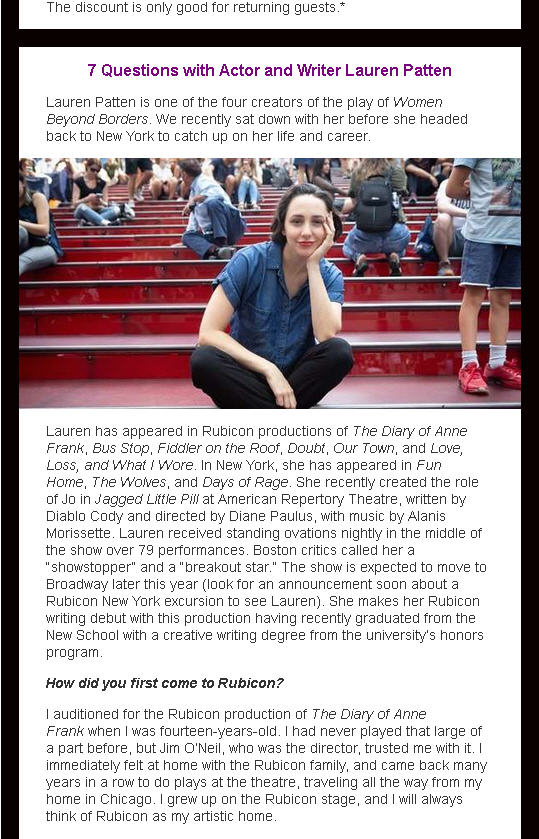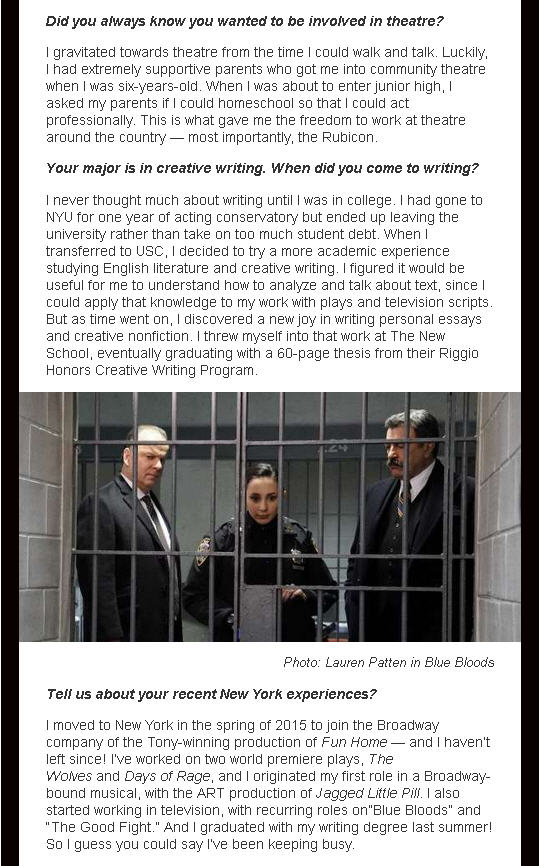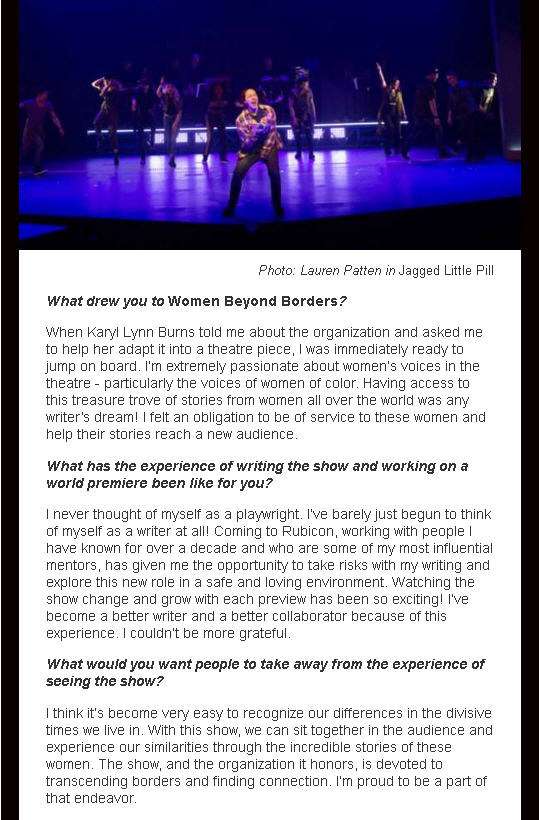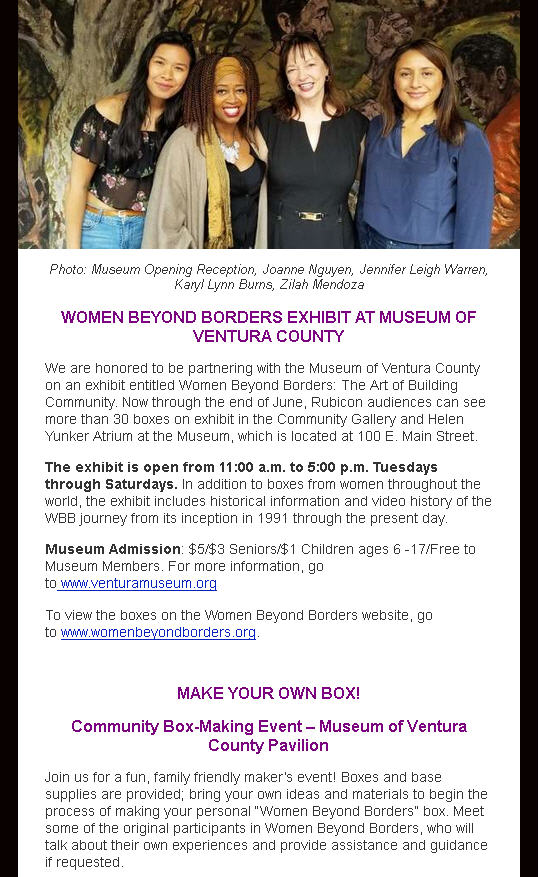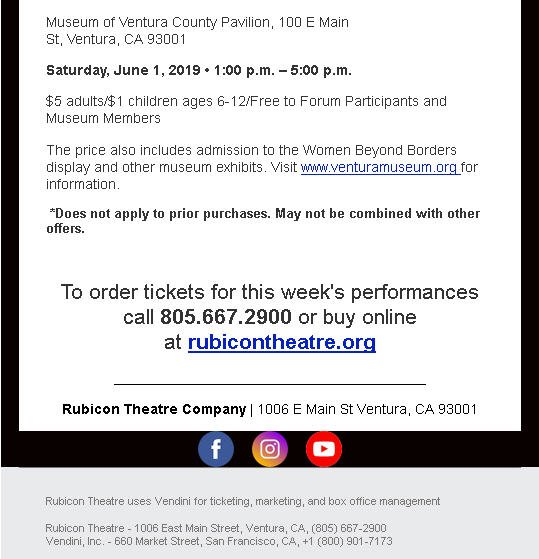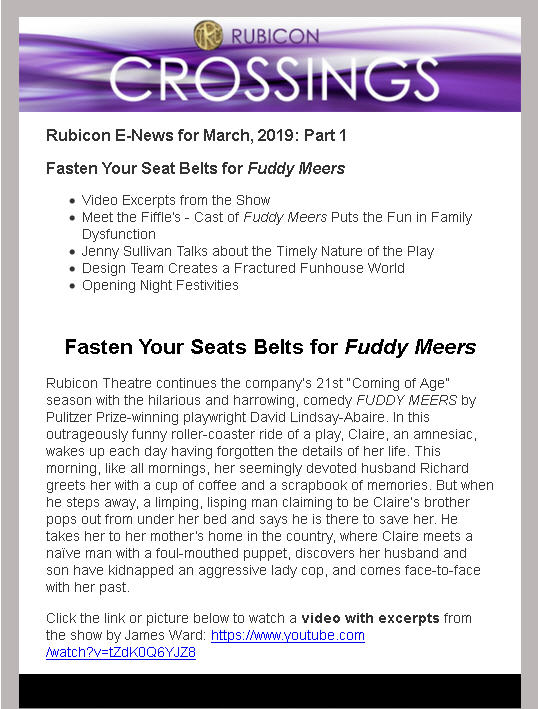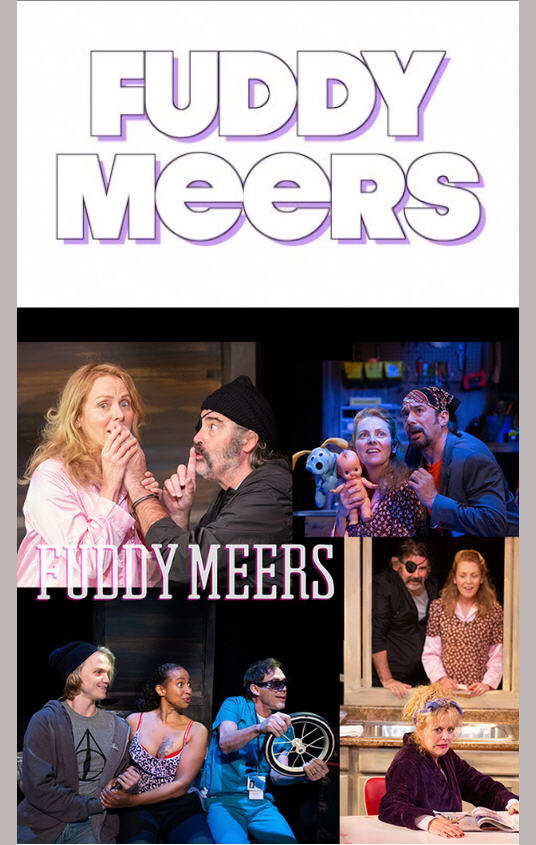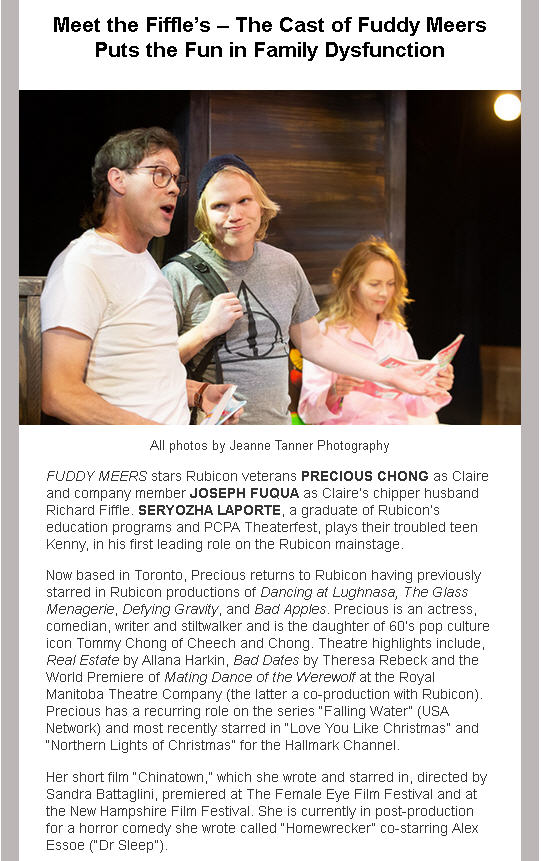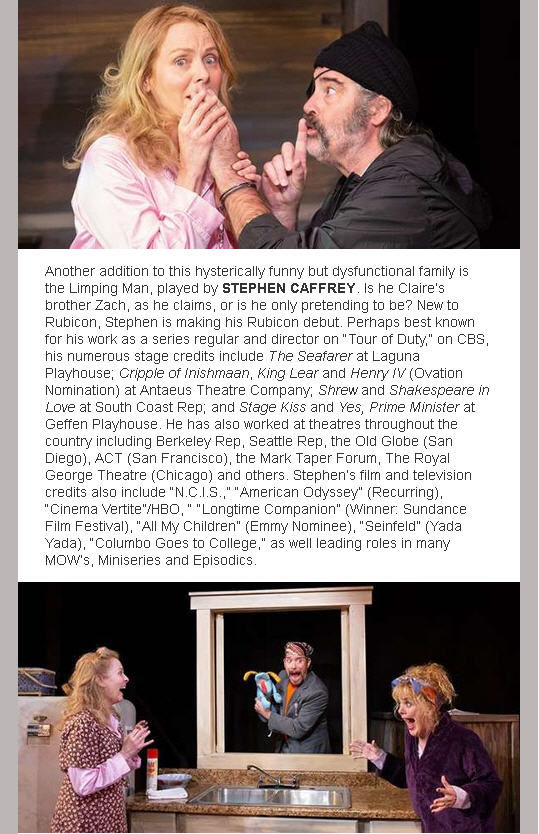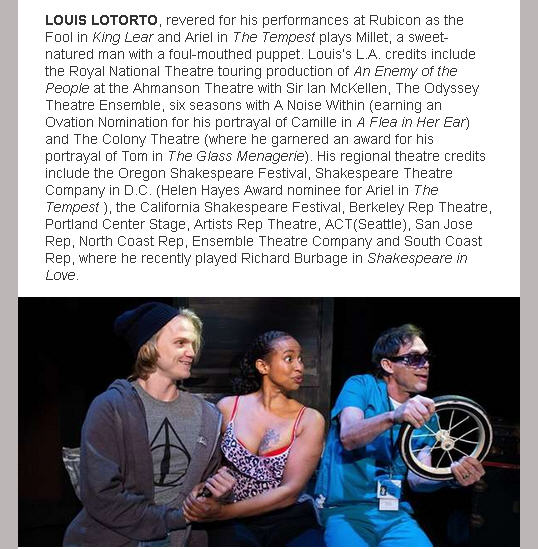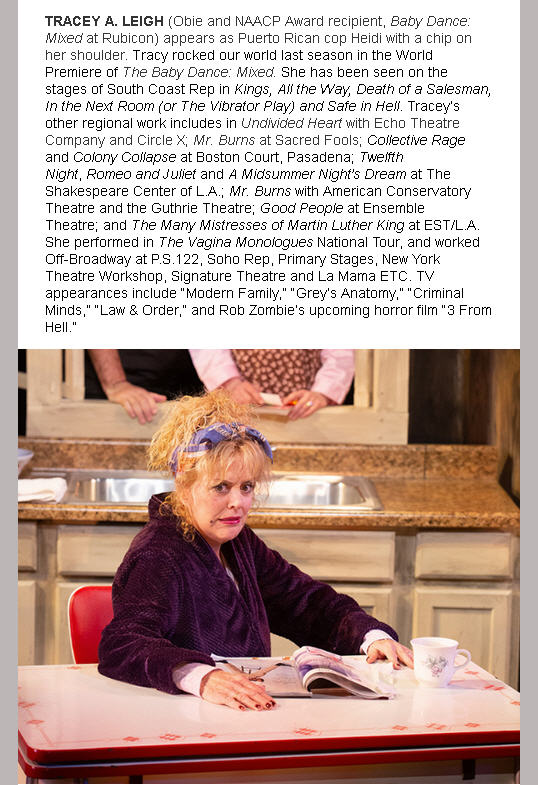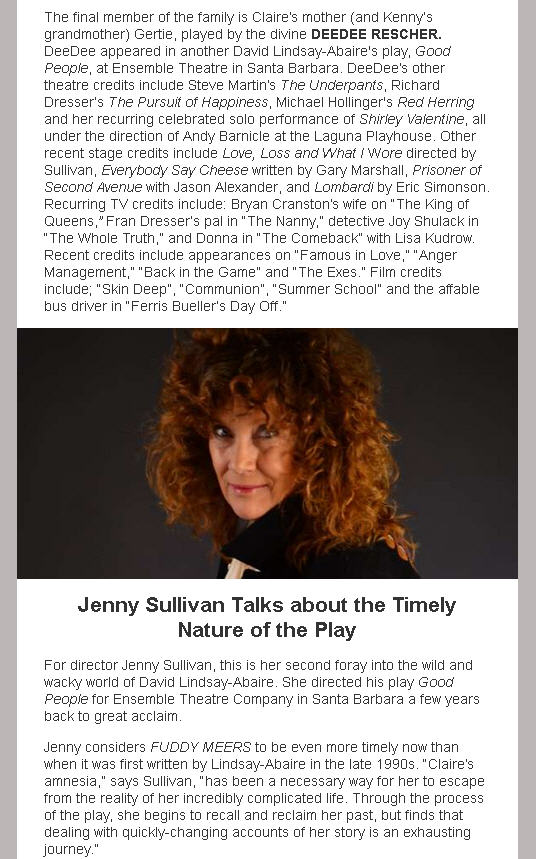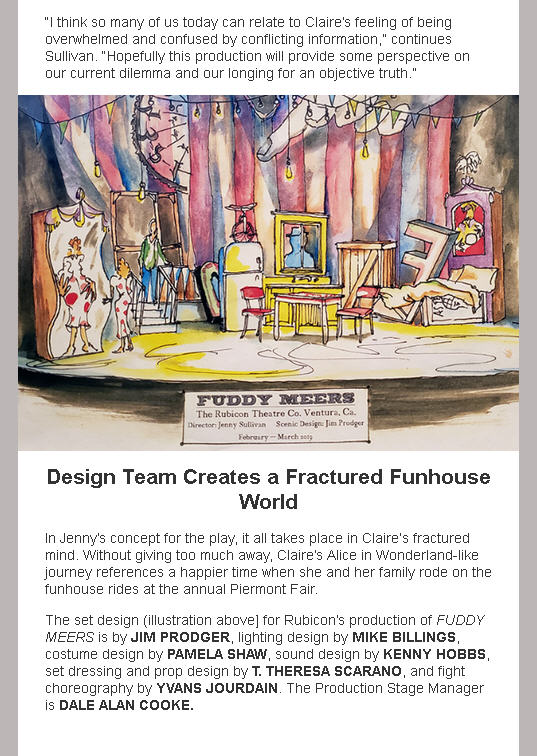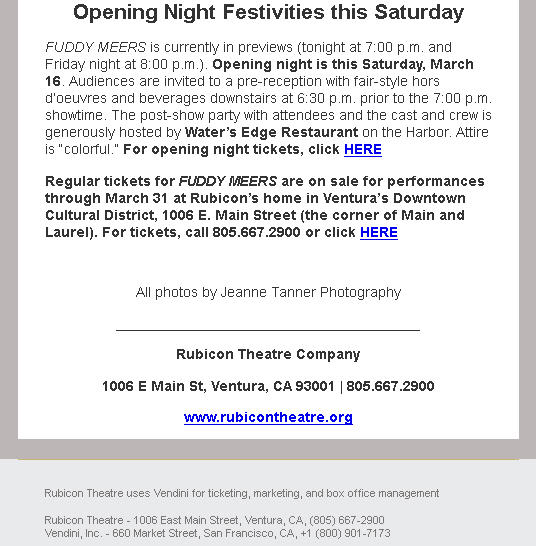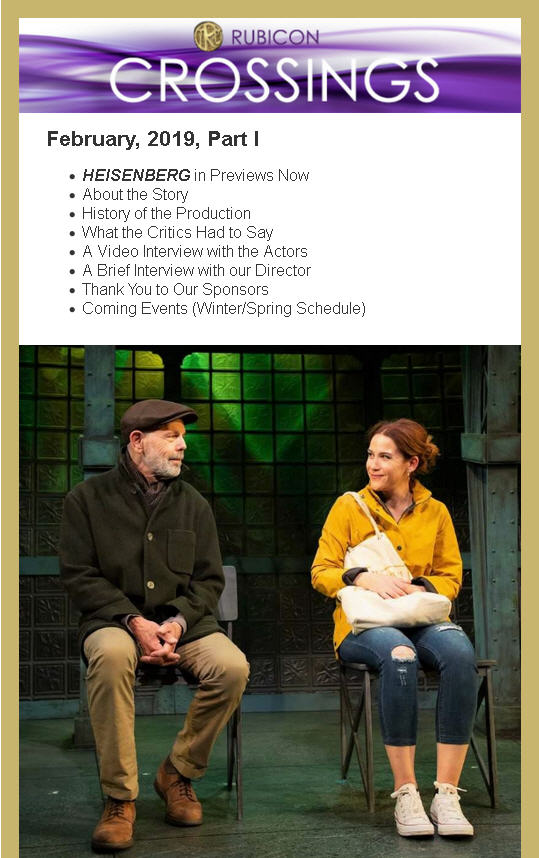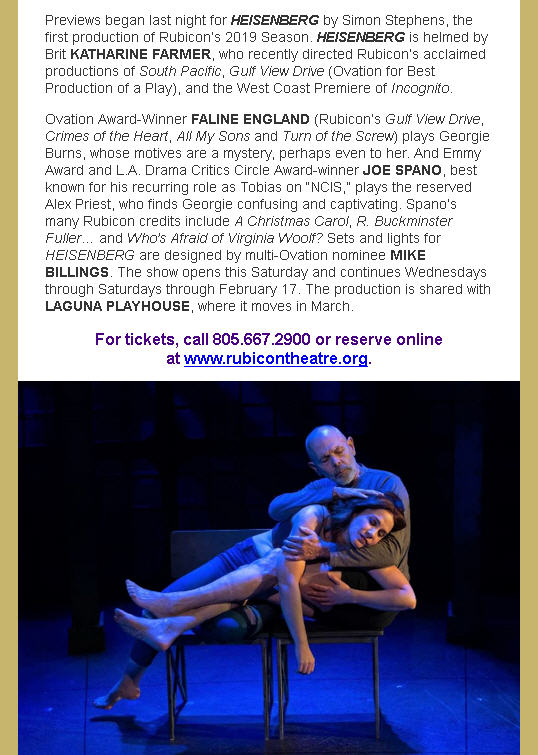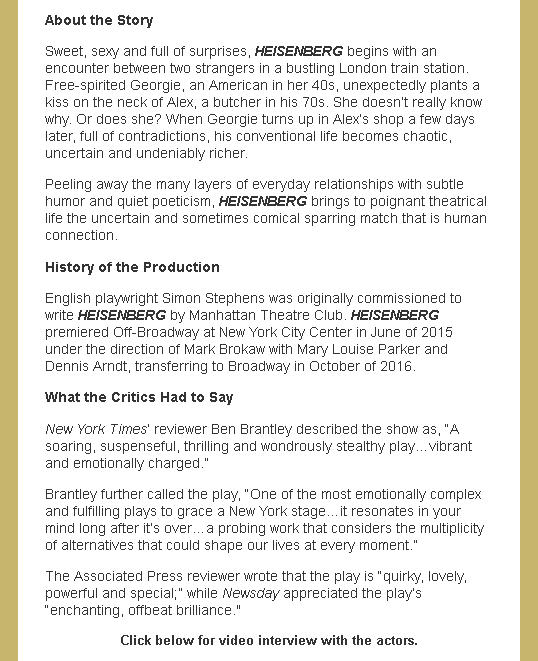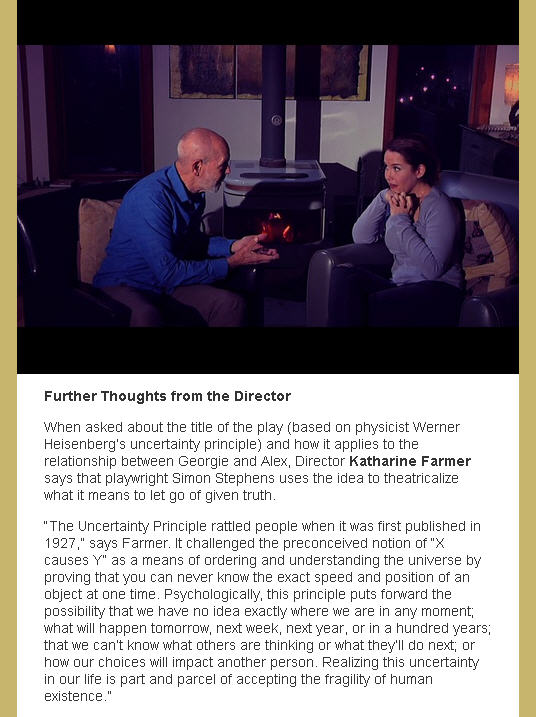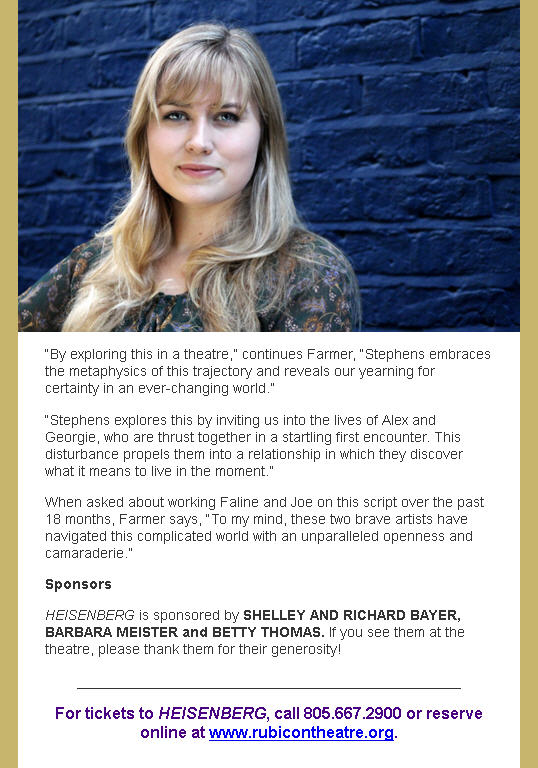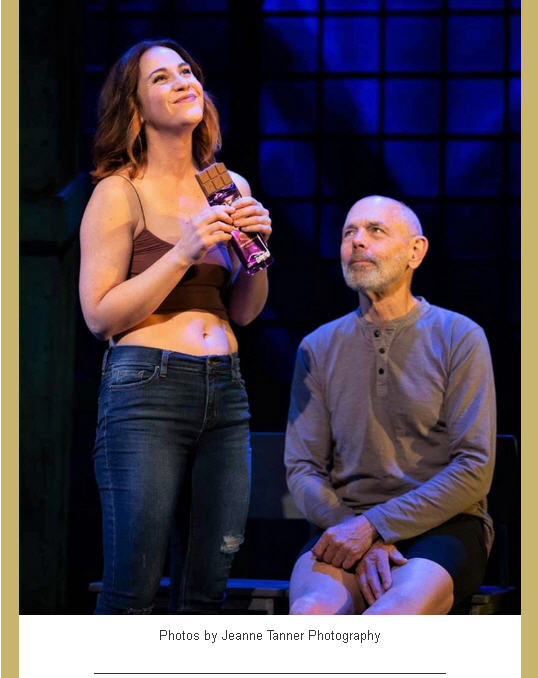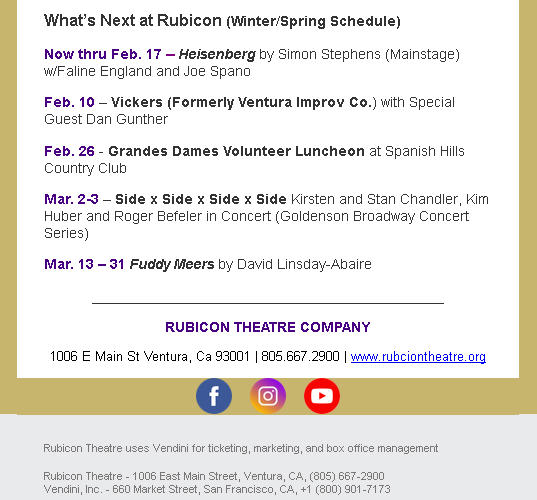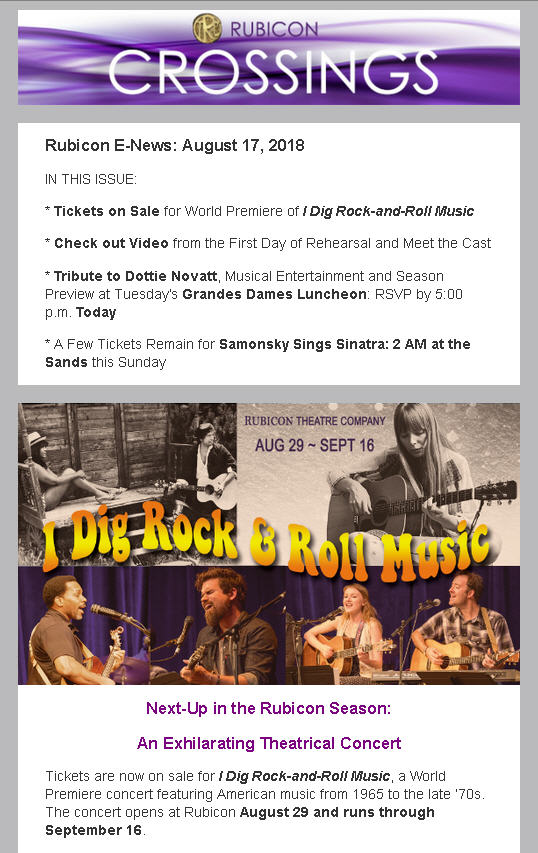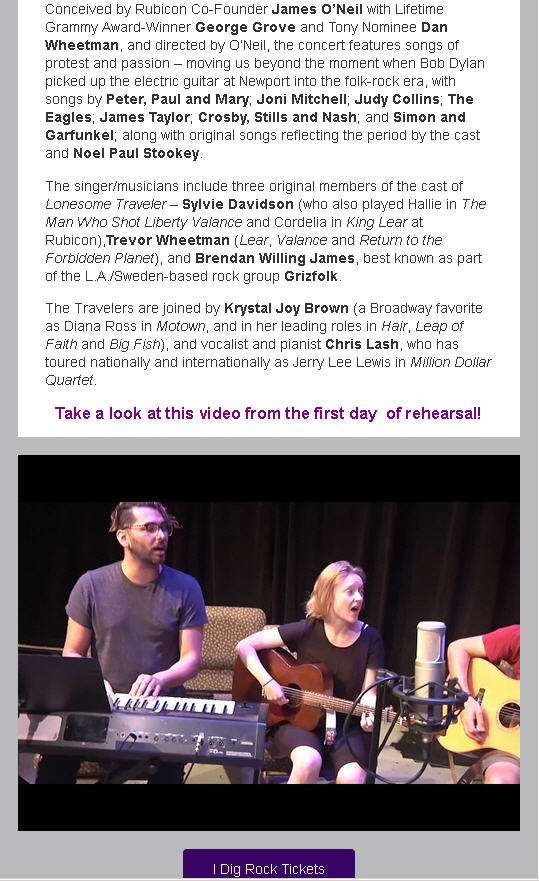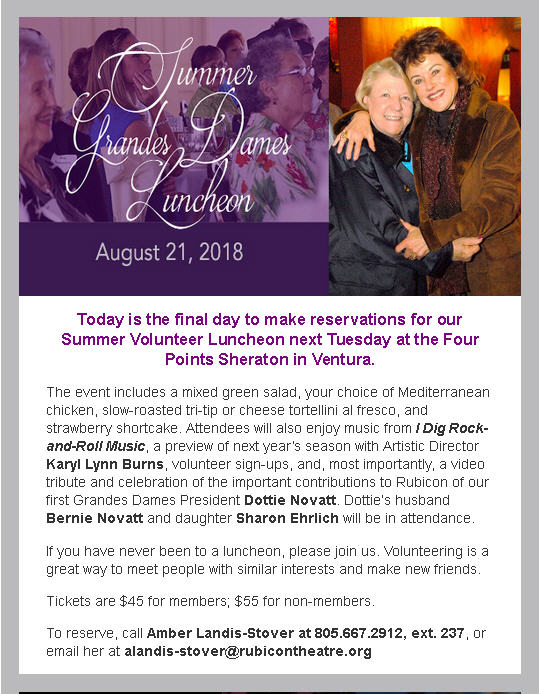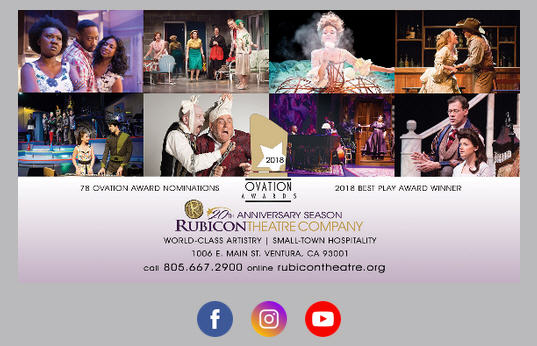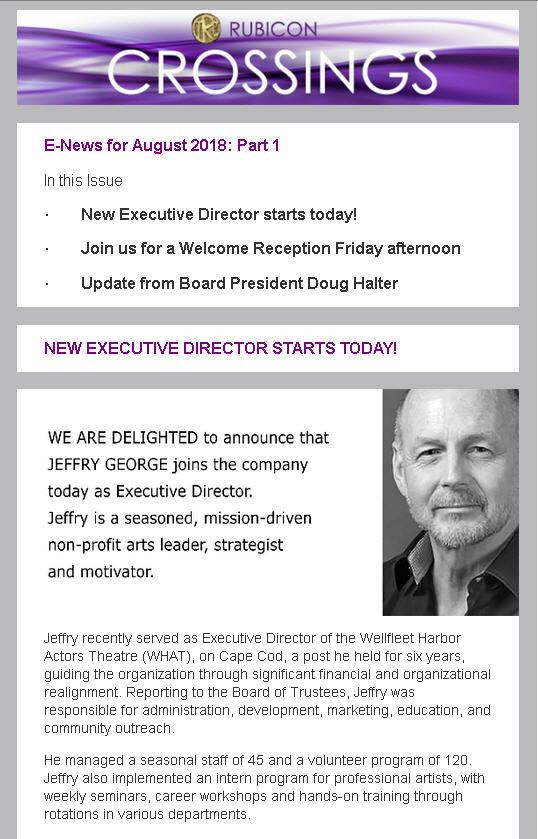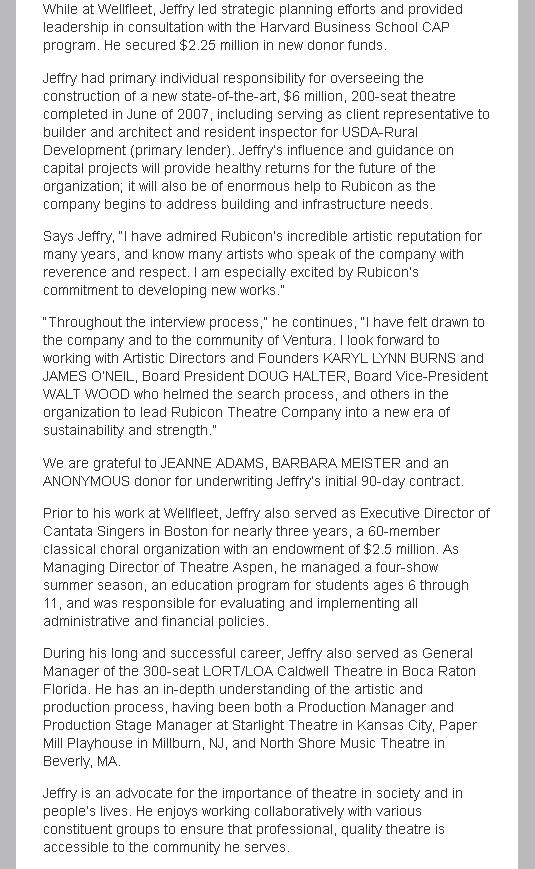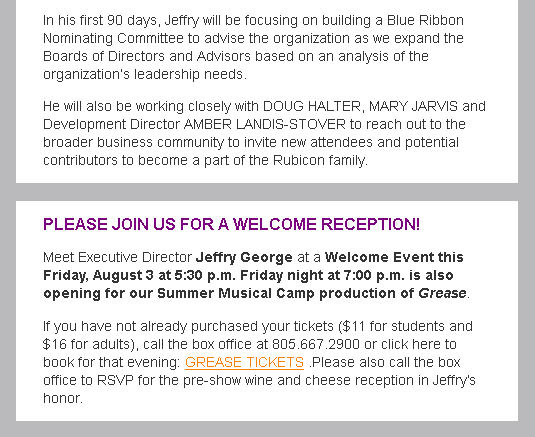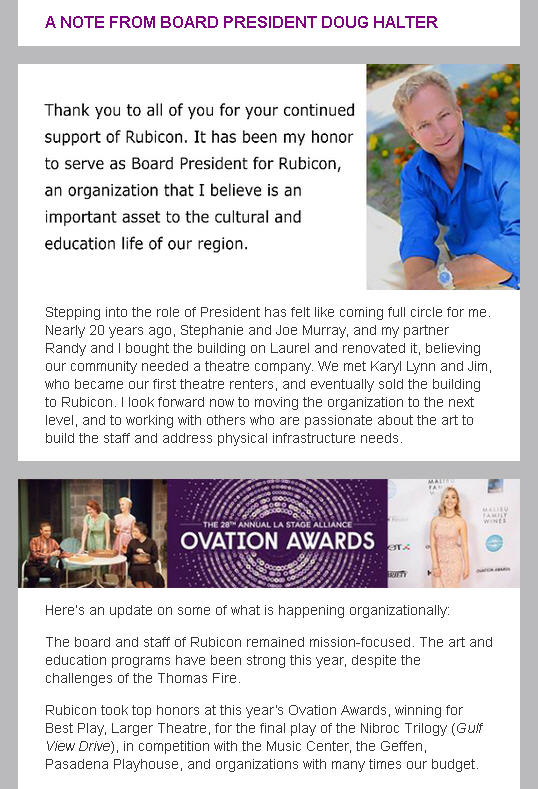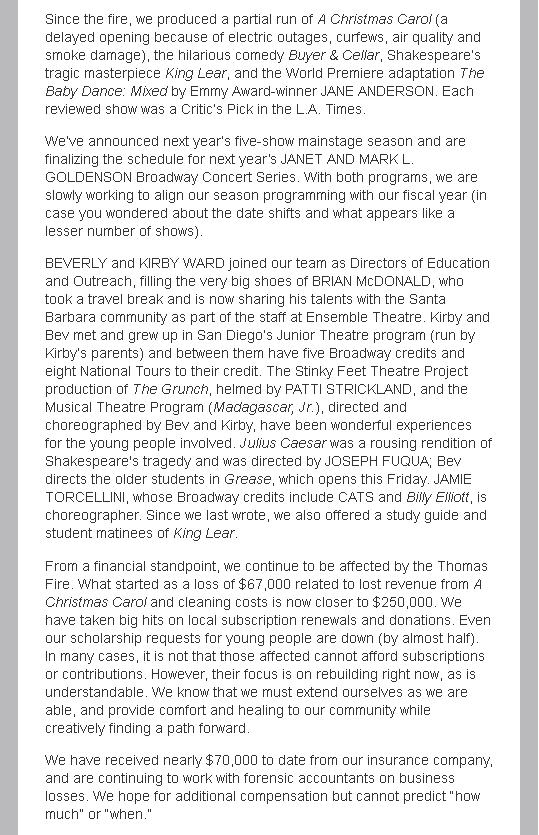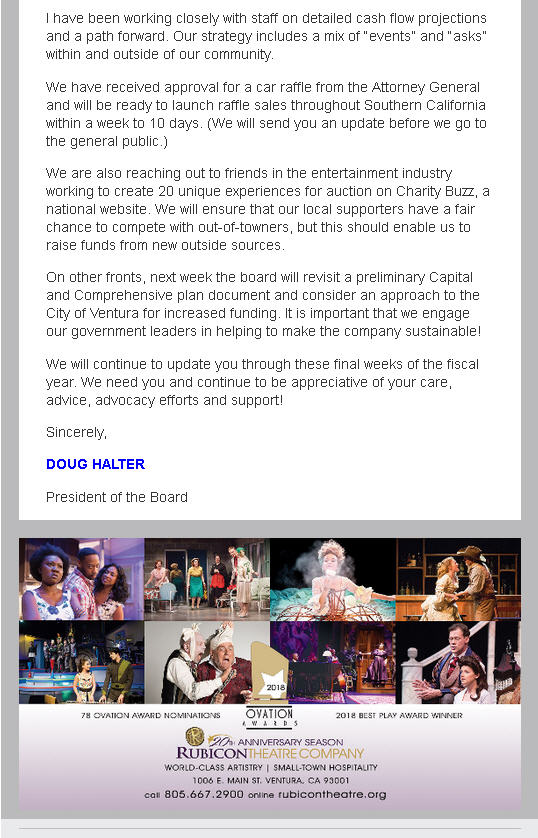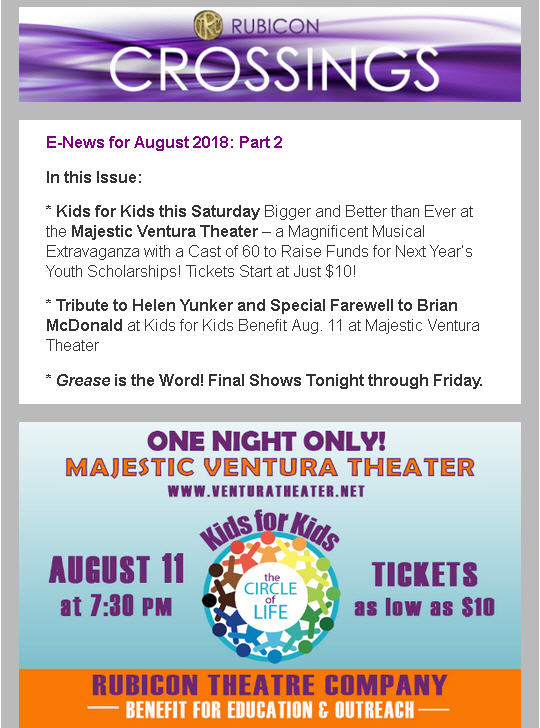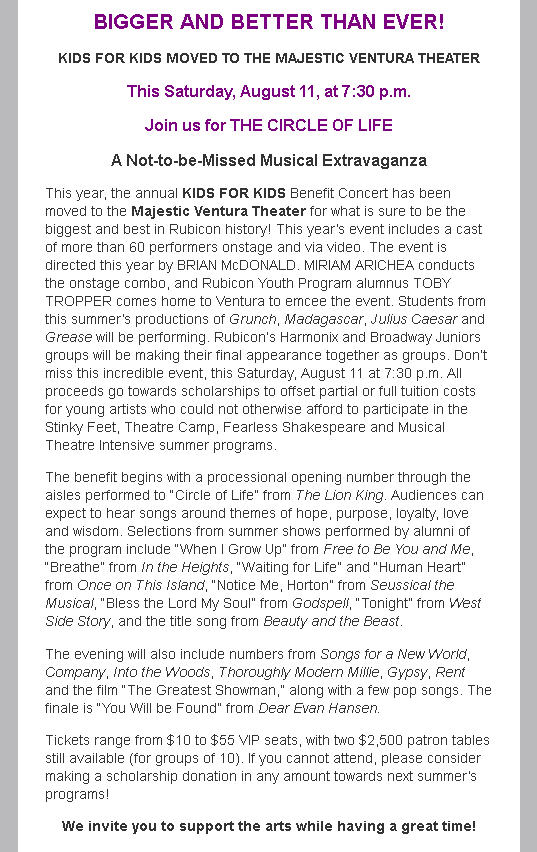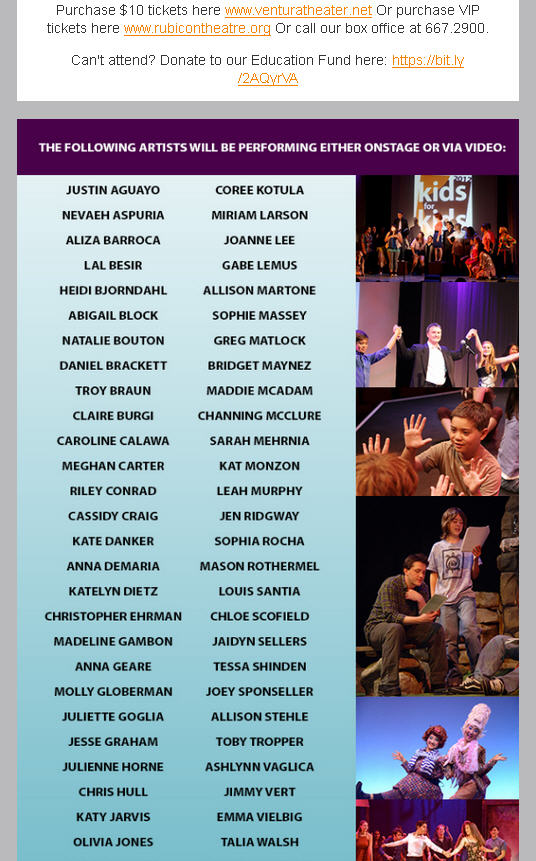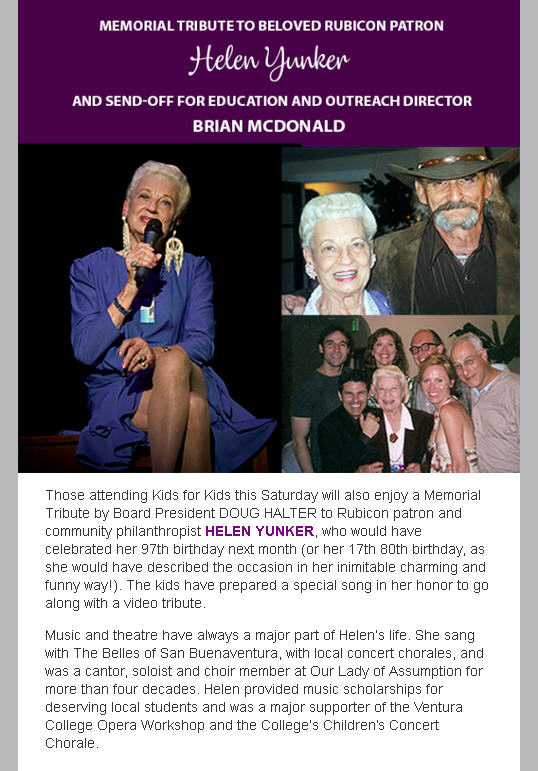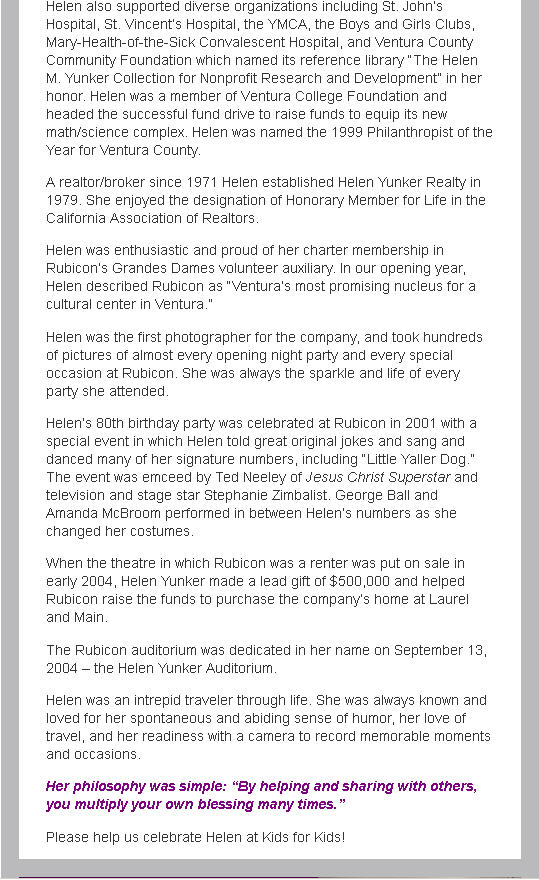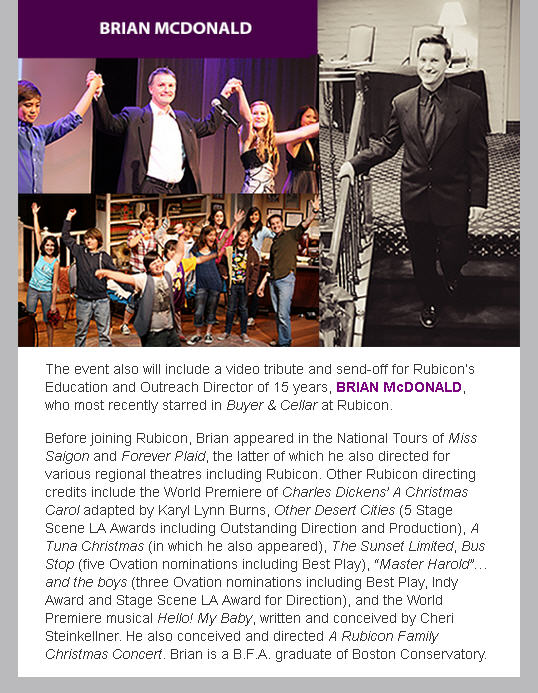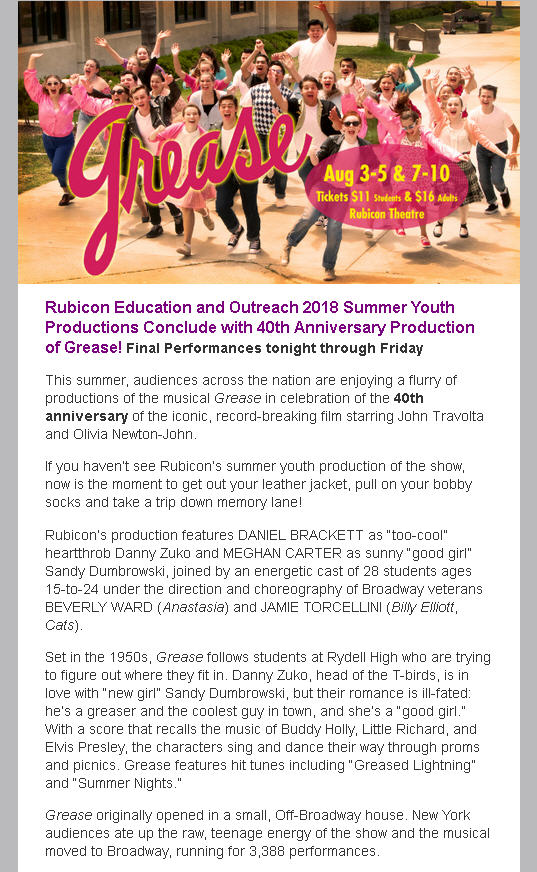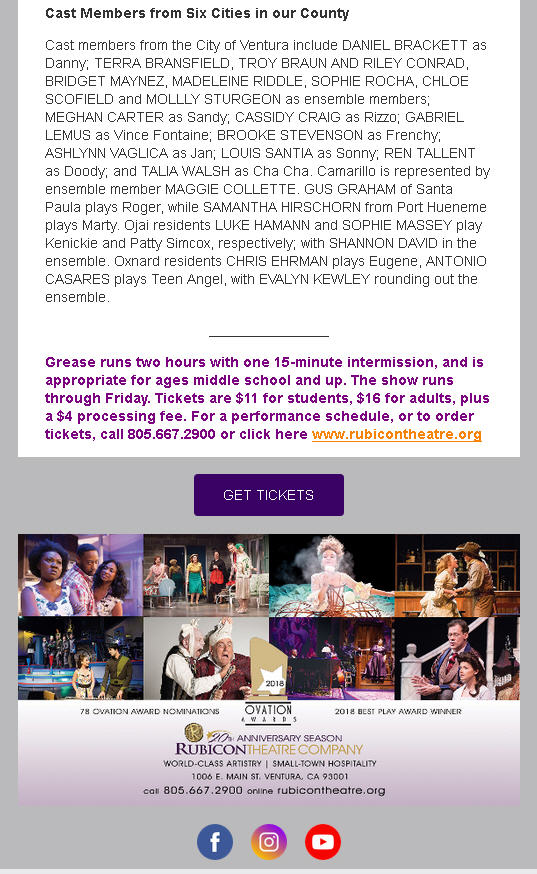 \
KIDS FOR KIDS CONCERT!!!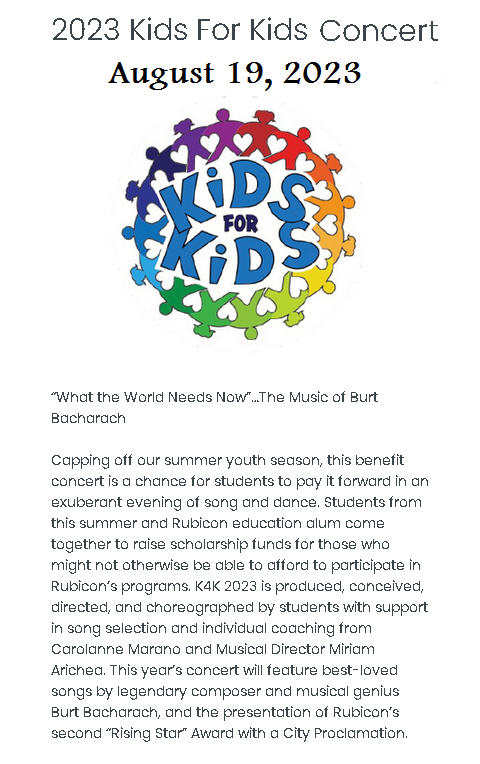 CAMPAIGNS!!!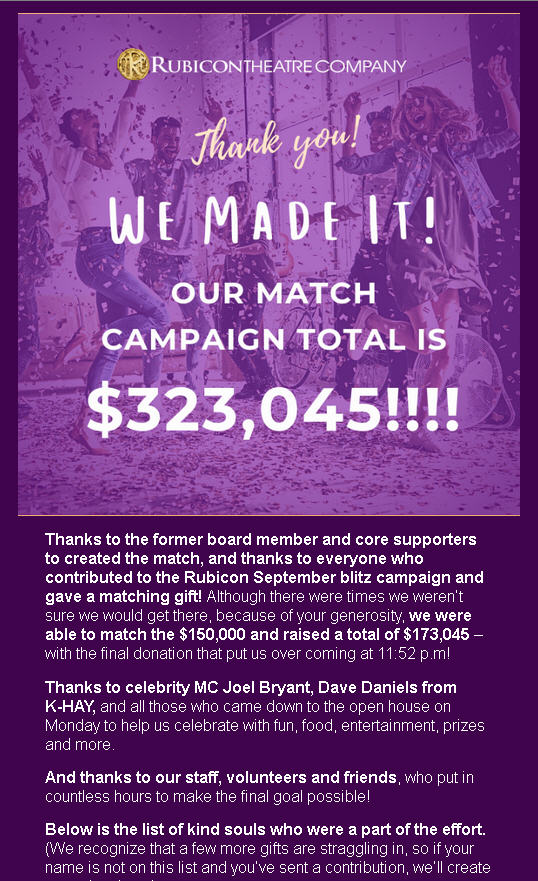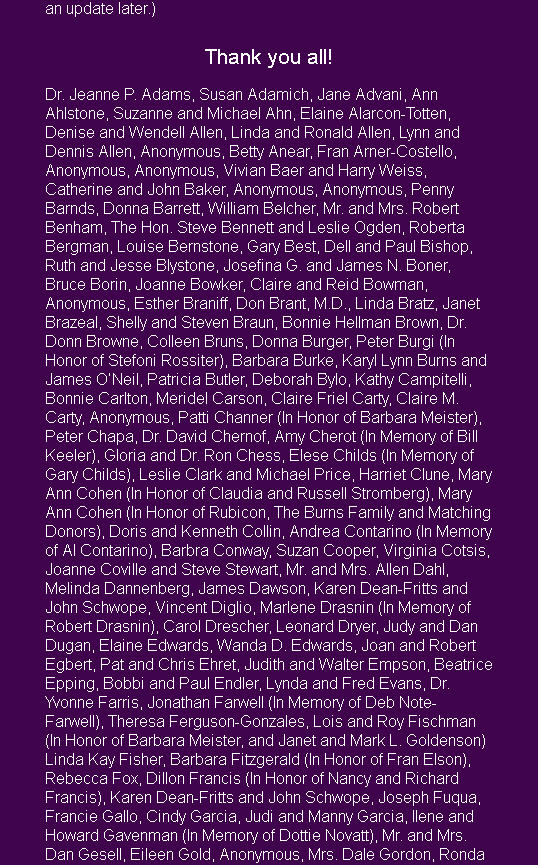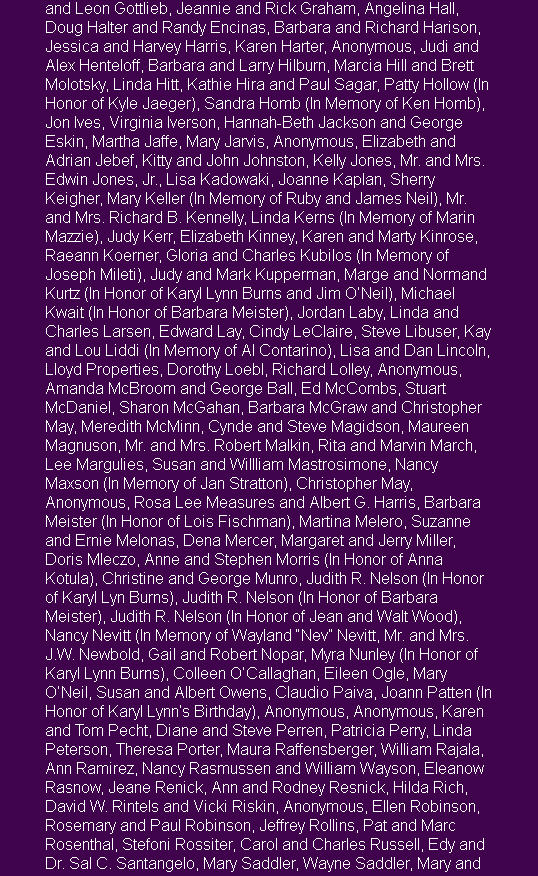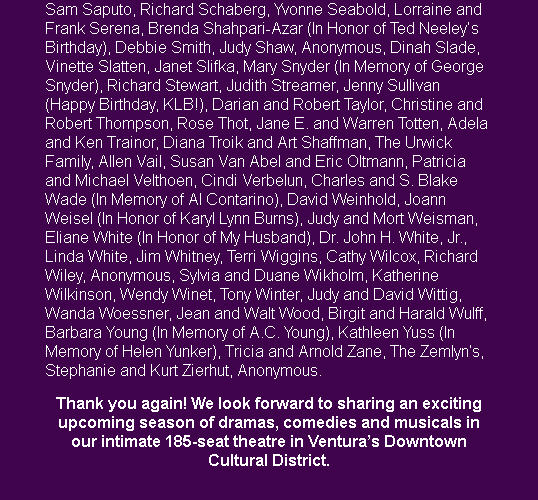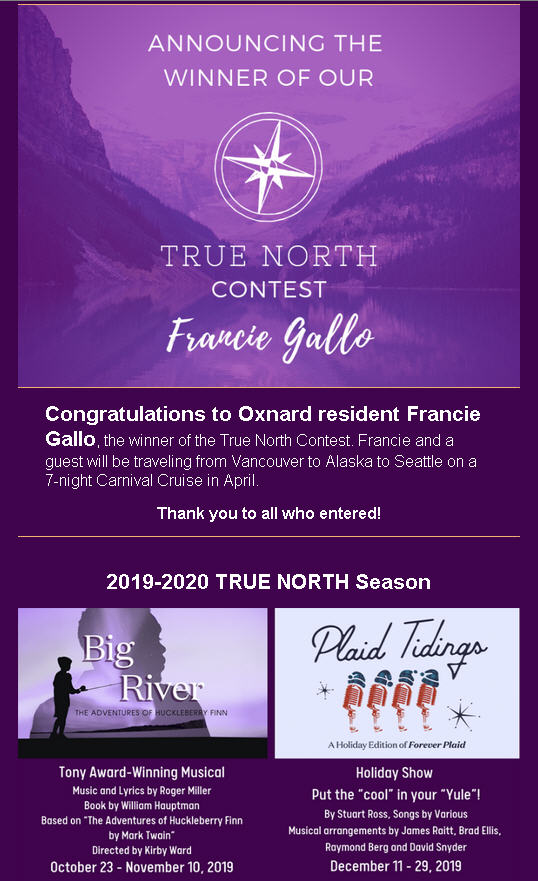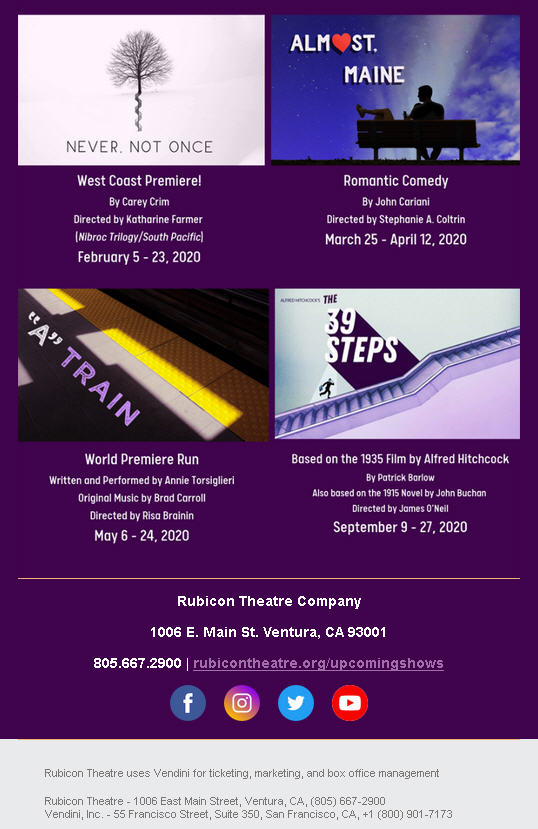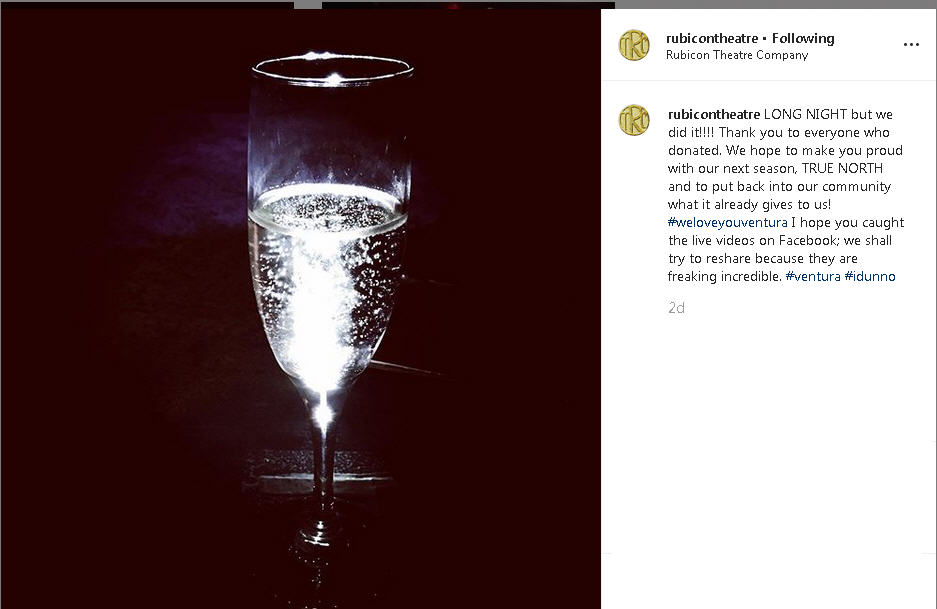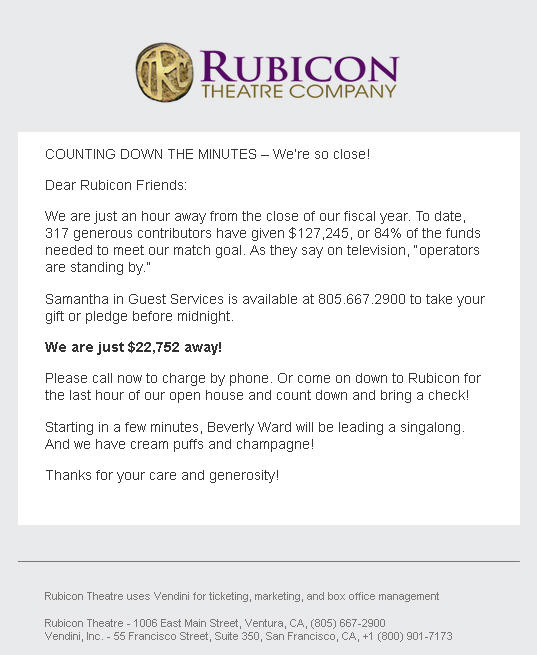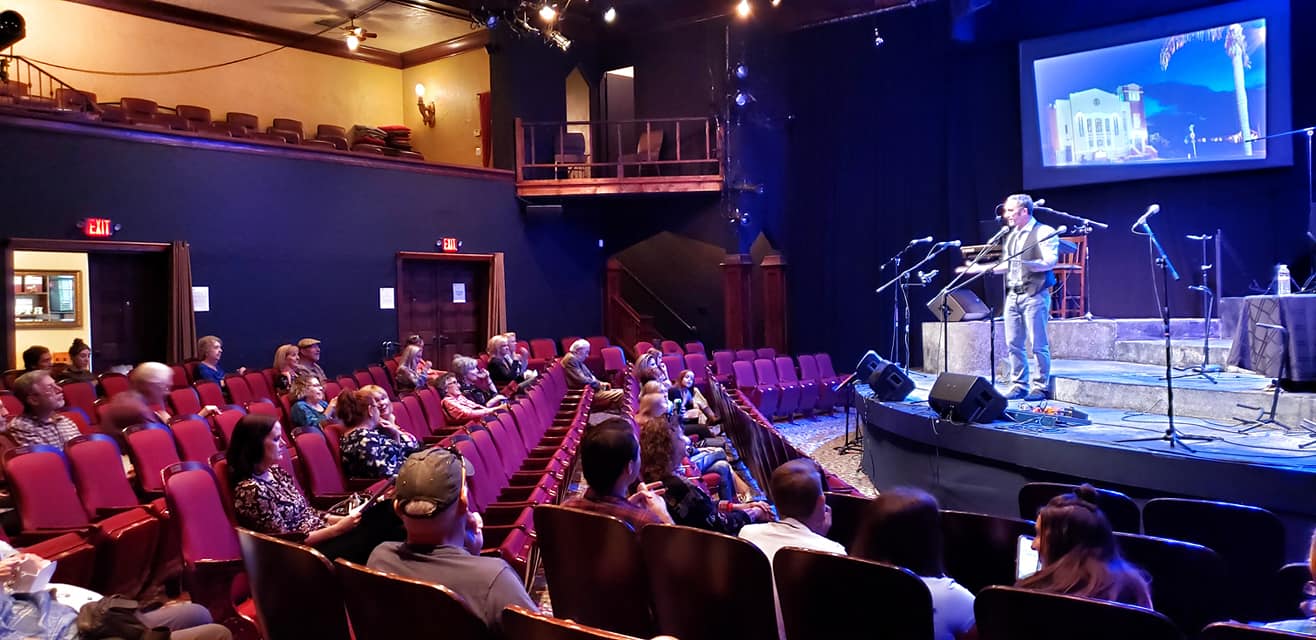 VOLUNTEER HELP NEEDED!!!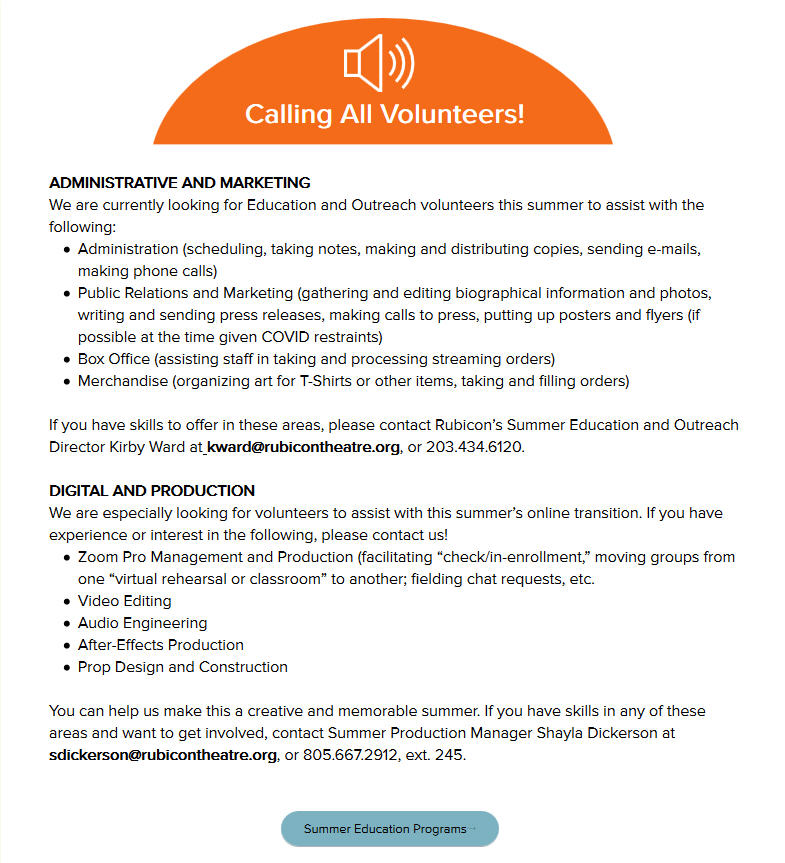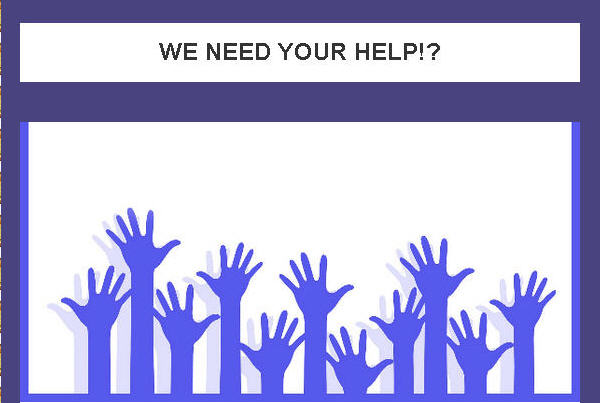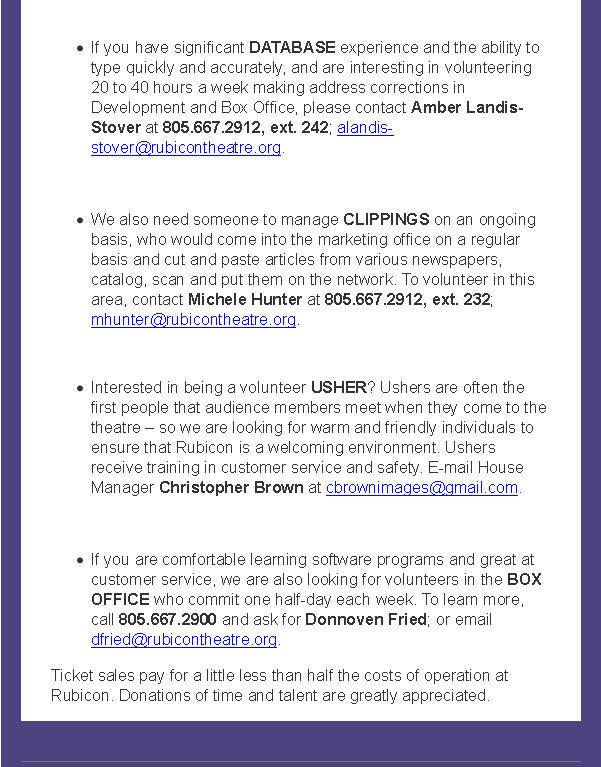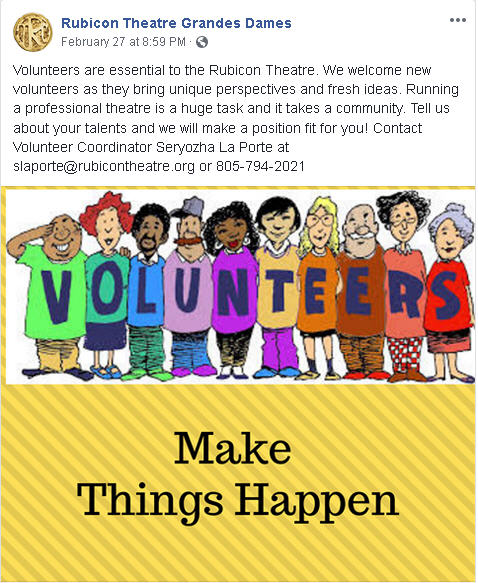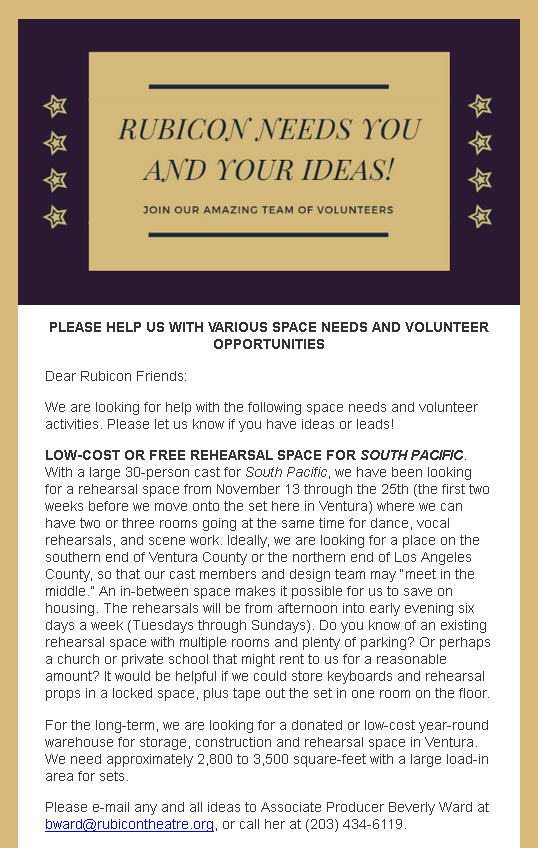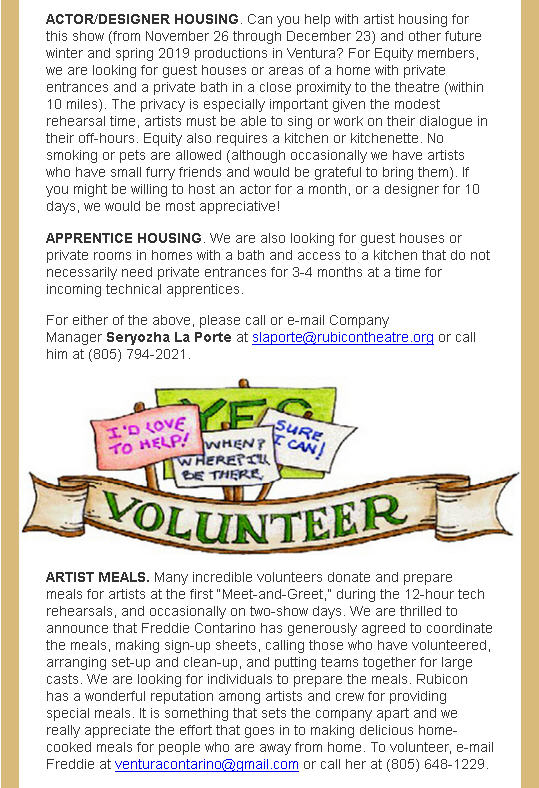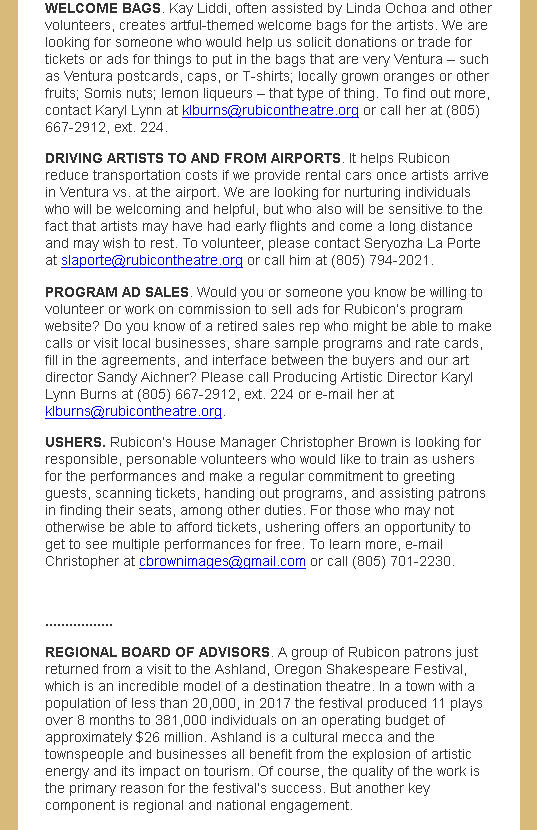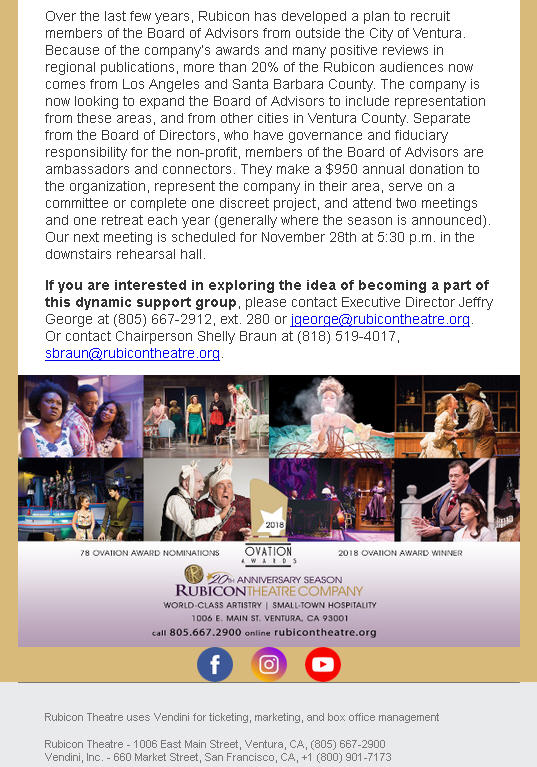 DONATE!!!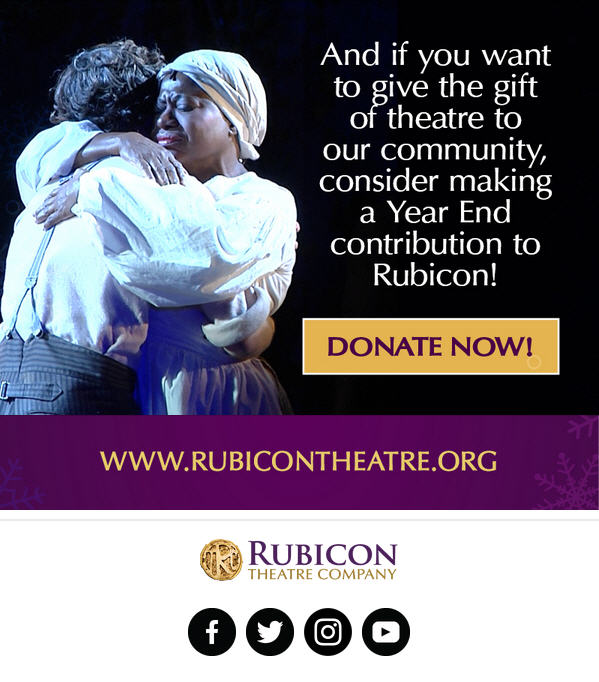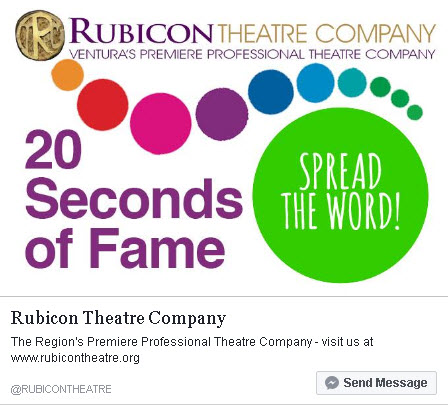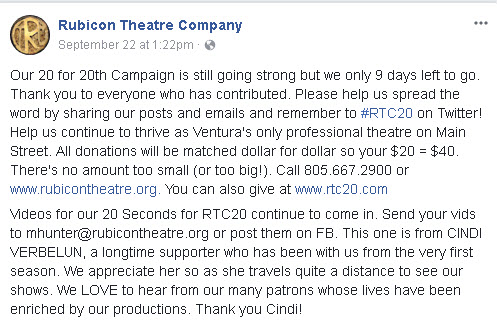 TRIPS!!!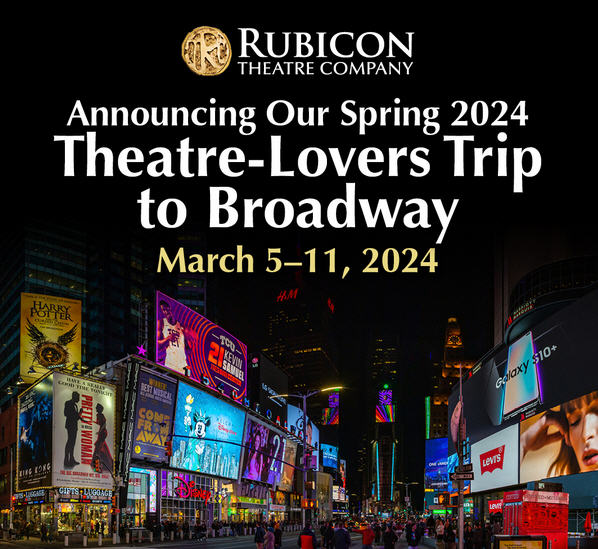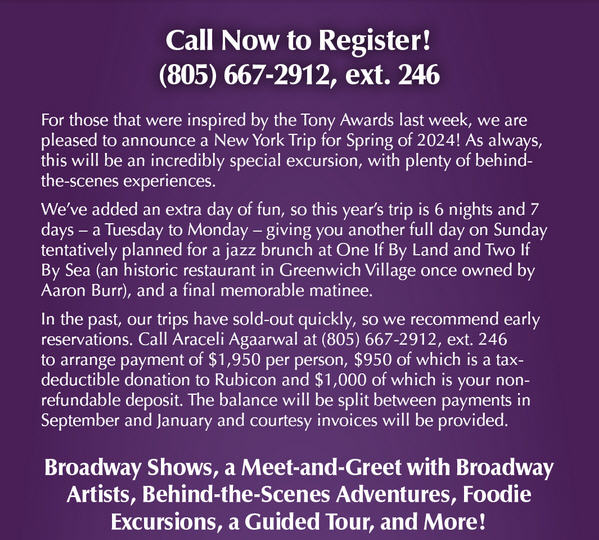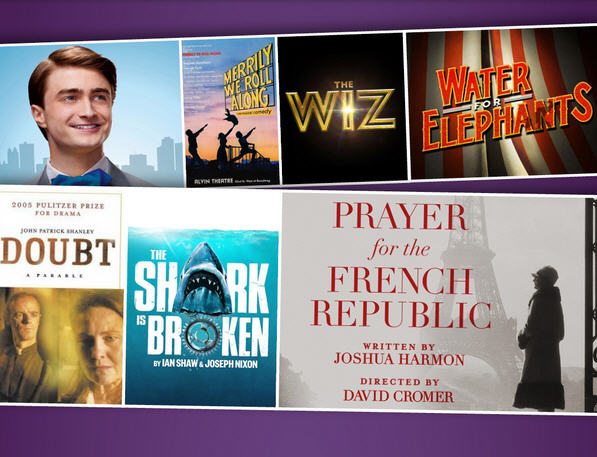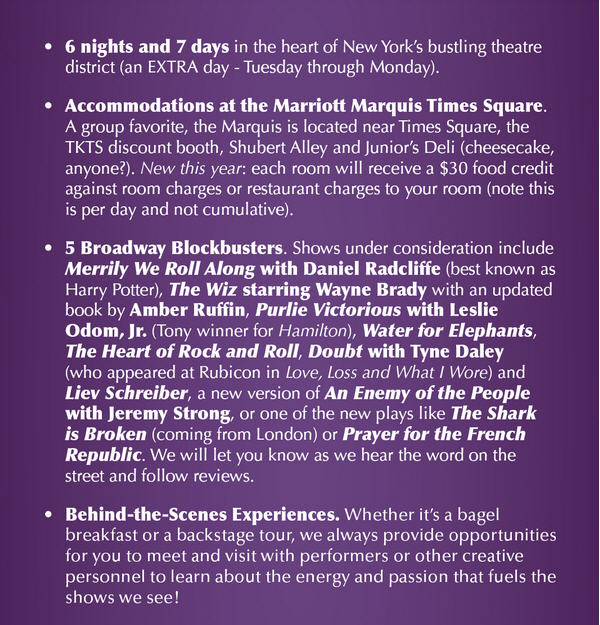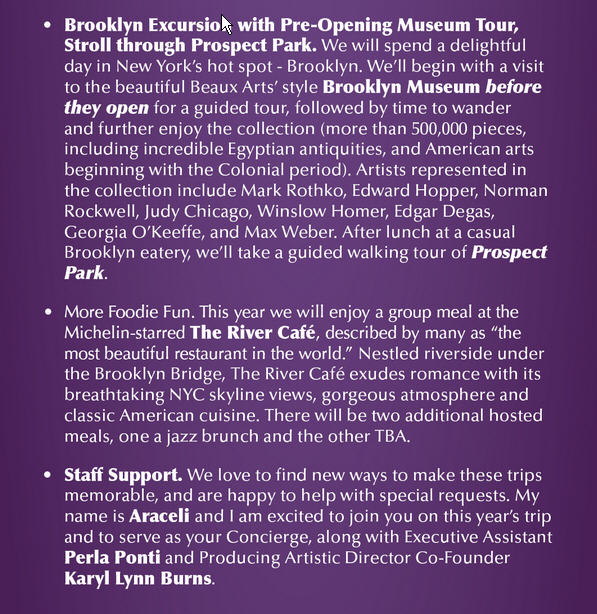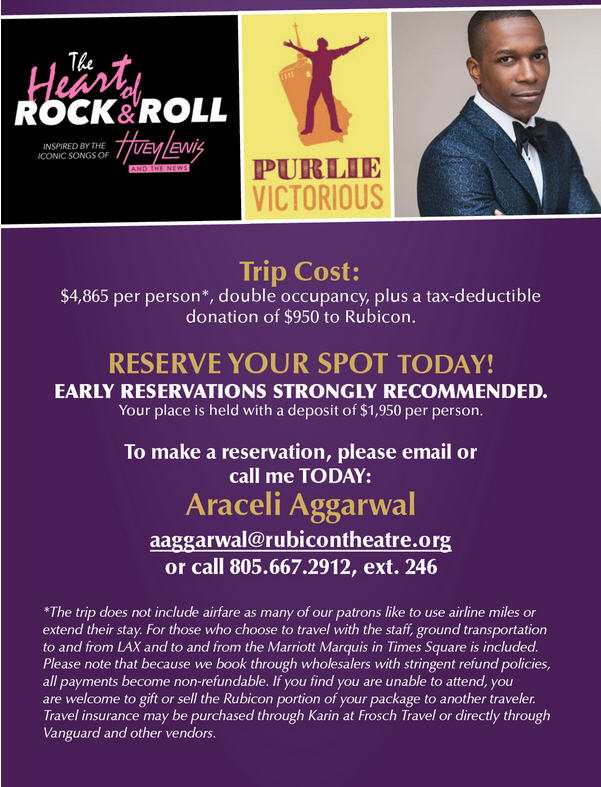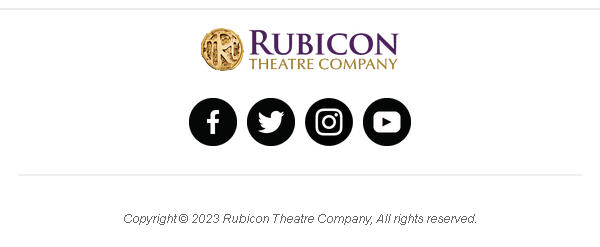 NEW RTC WEBSITE LAUNCHED!!!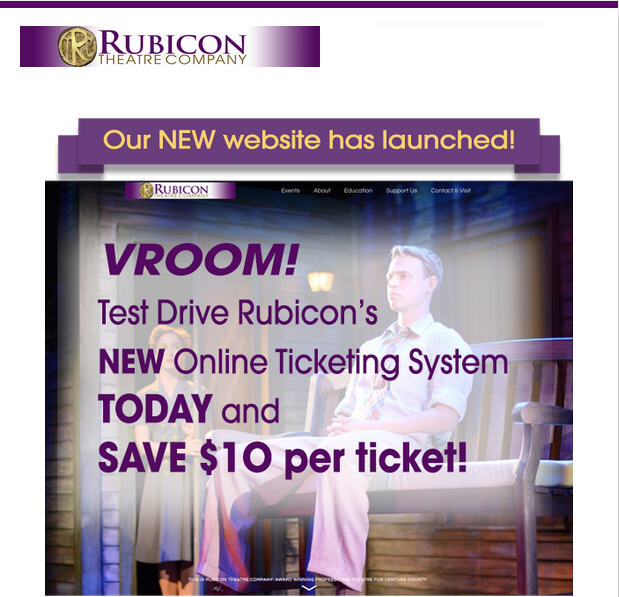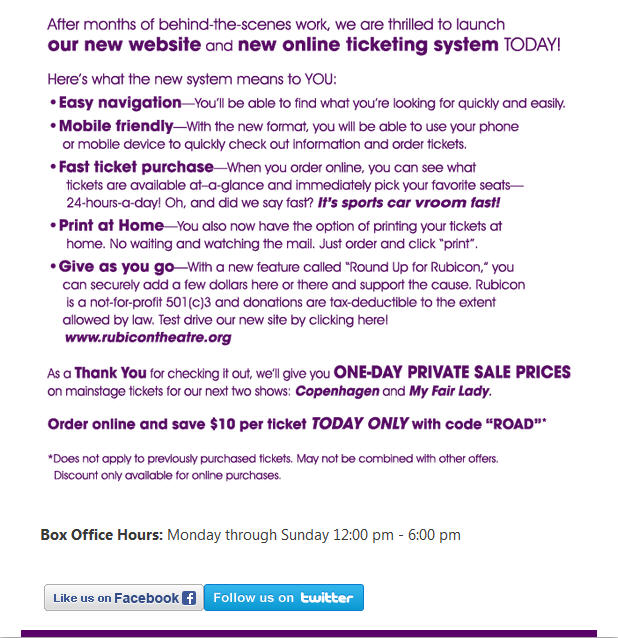 RESERVE AD SPACE IN AN RTC PROGRAM!!!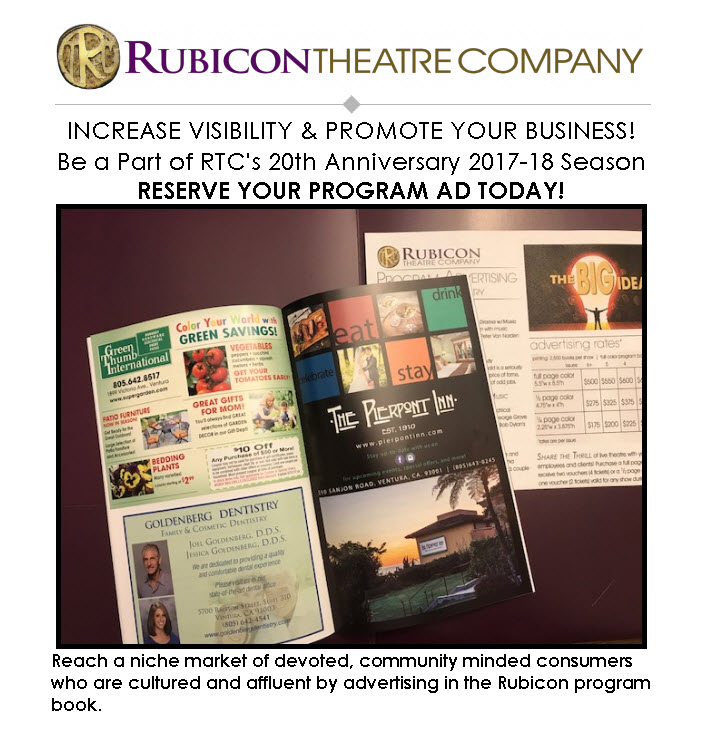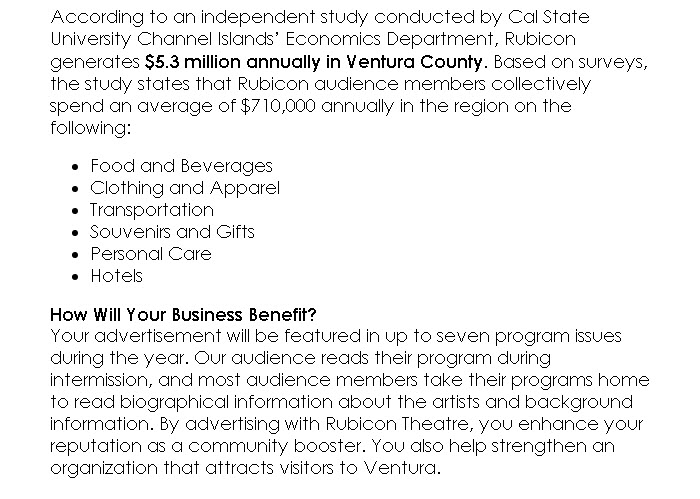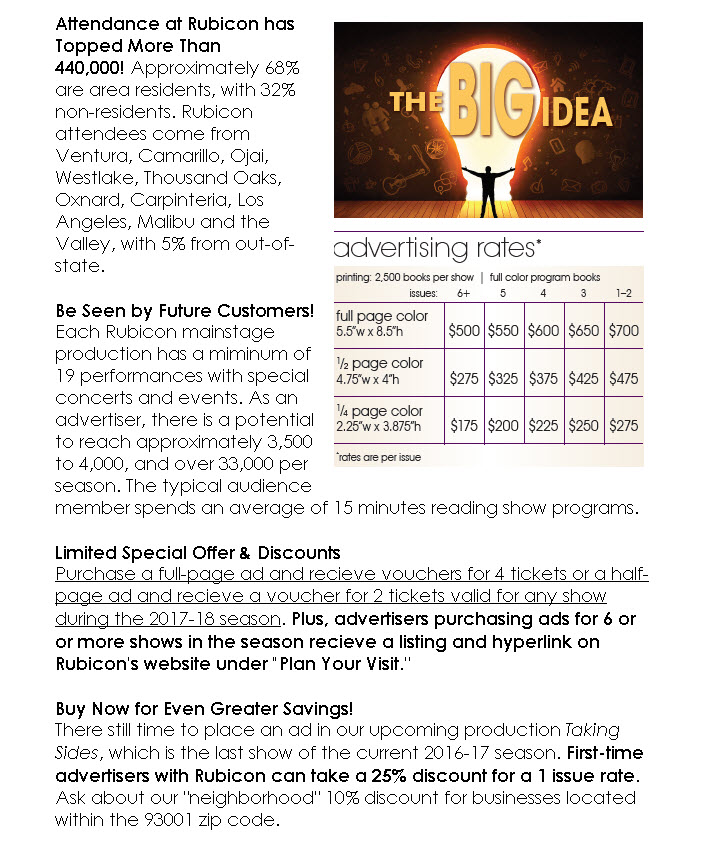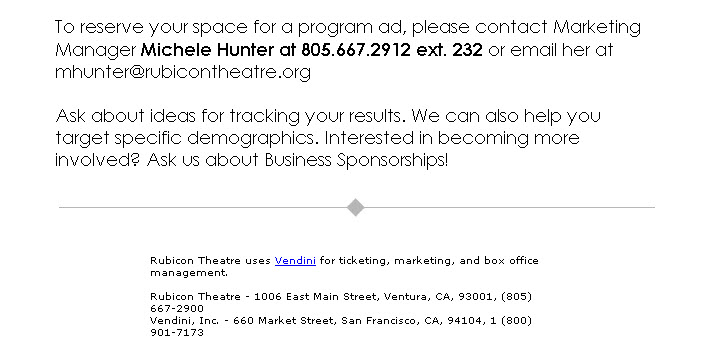 LAST MINUTE CHRISTMAS IDEAS!!!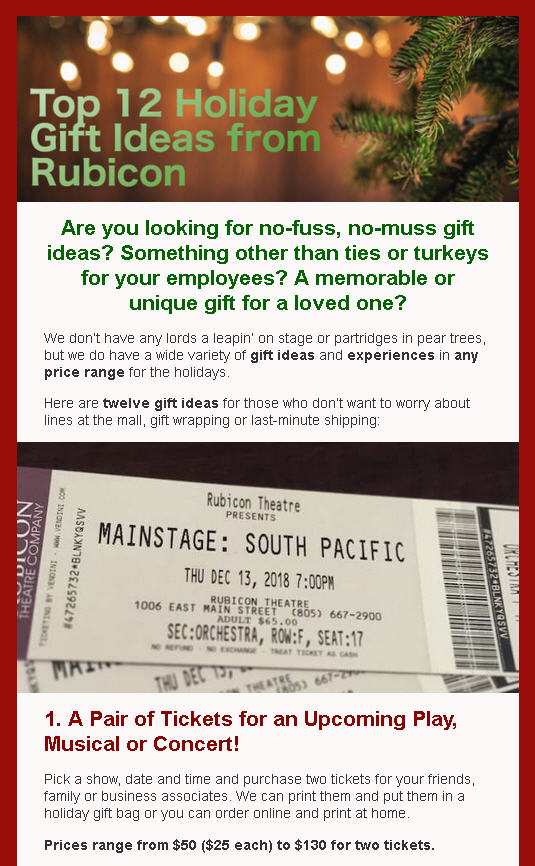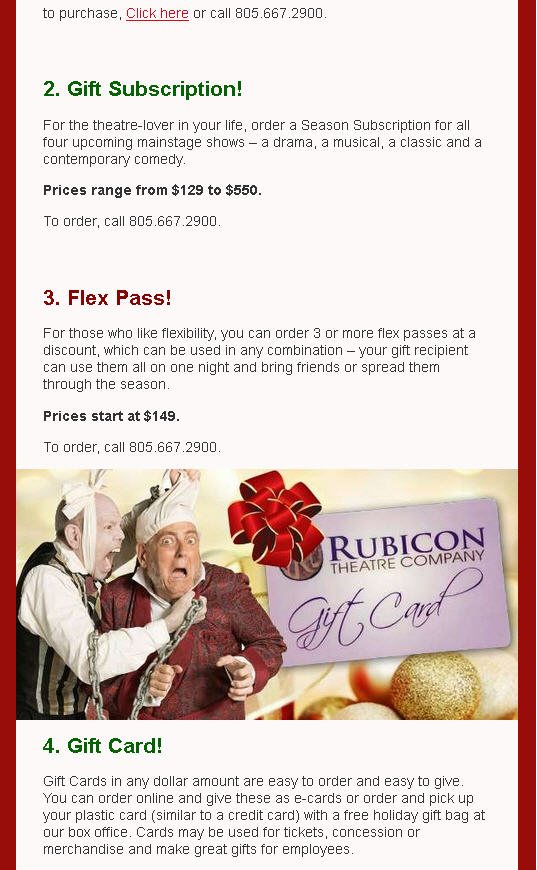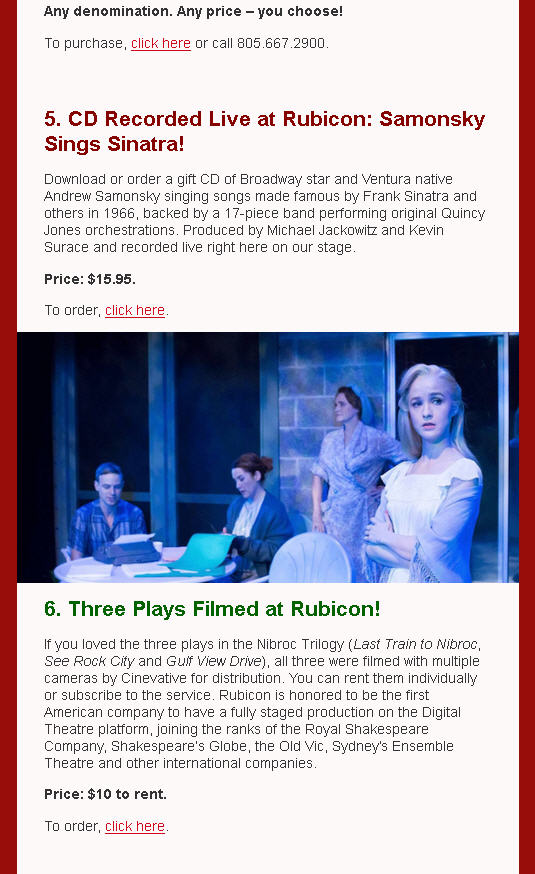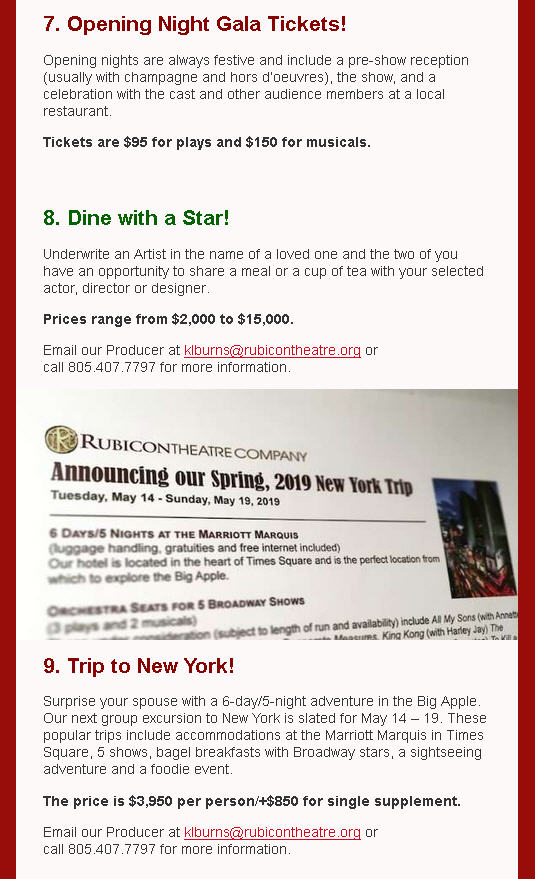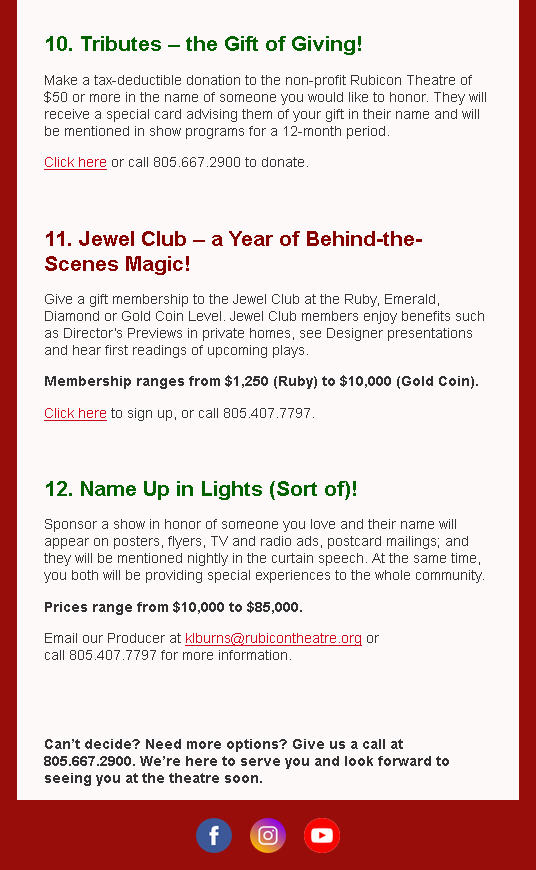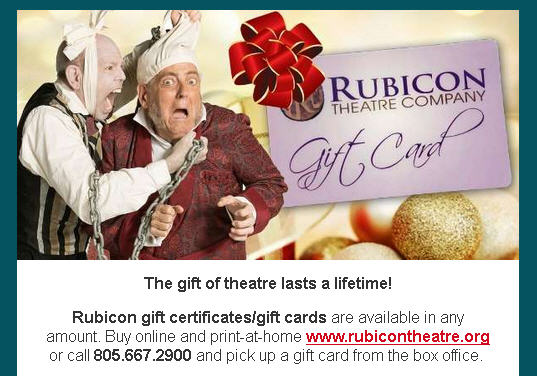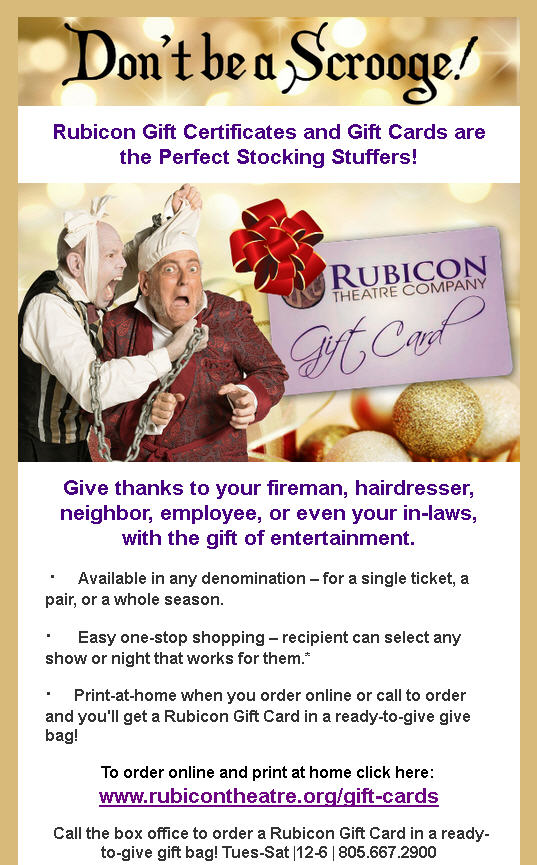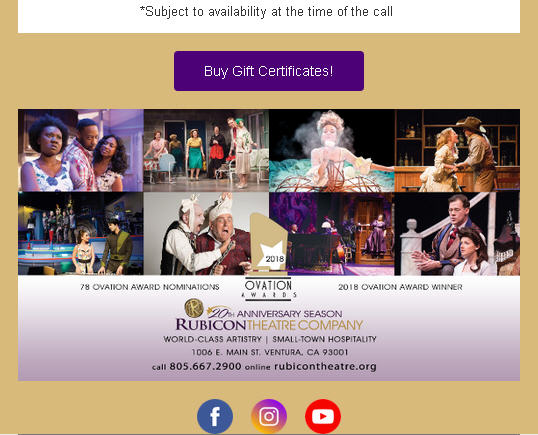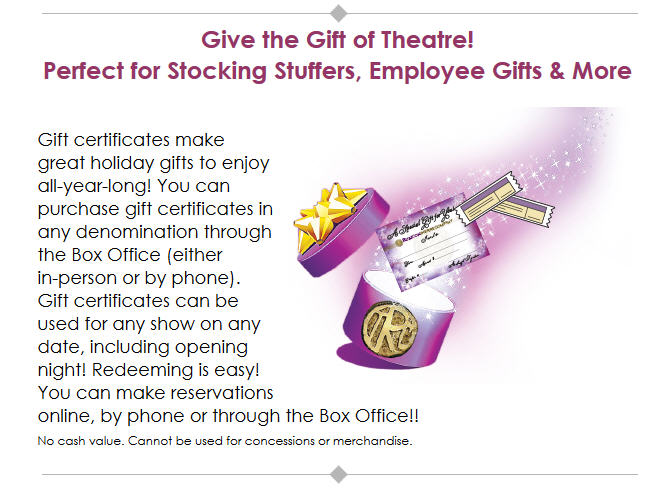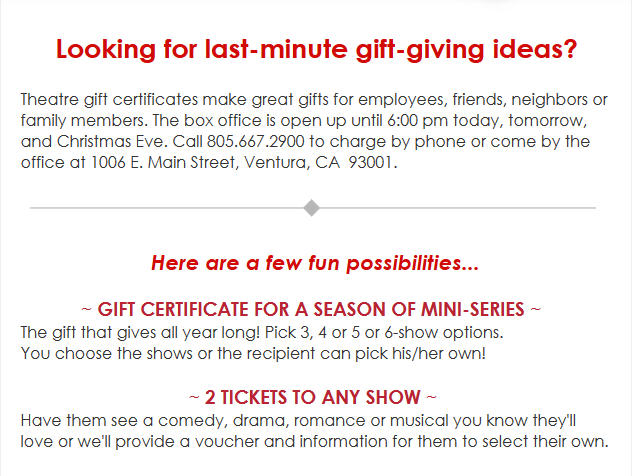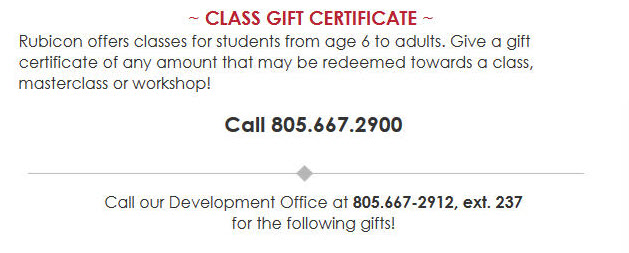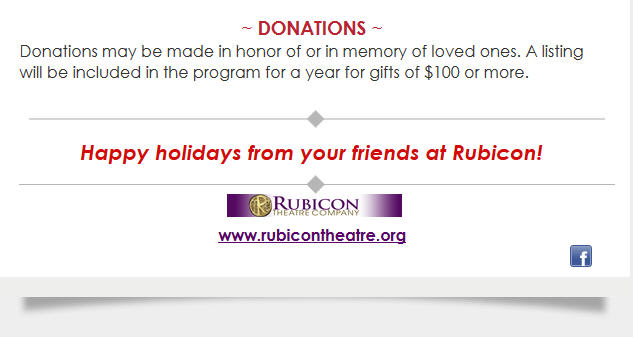 SHOP ON AMAZON AND SUPPORT RUBICON!!!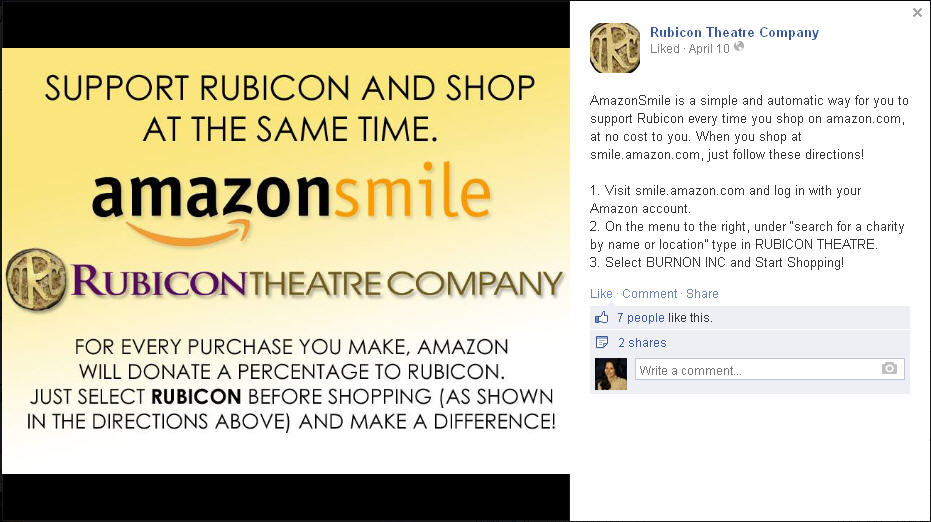 NEW ONLINE STORE!!!