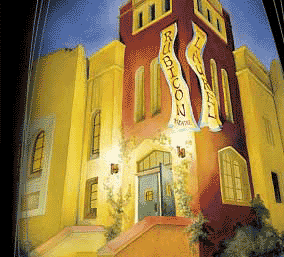 KARYL LYNN BURNS RETIRES!!!
RUBICON TO RENAME THEATRE!!!

CURRENT/UPCOMING SHOWS!!!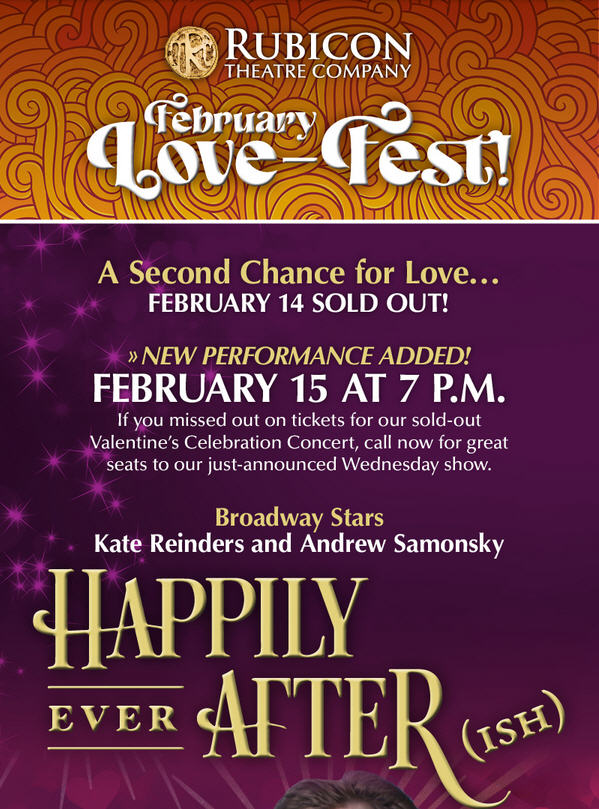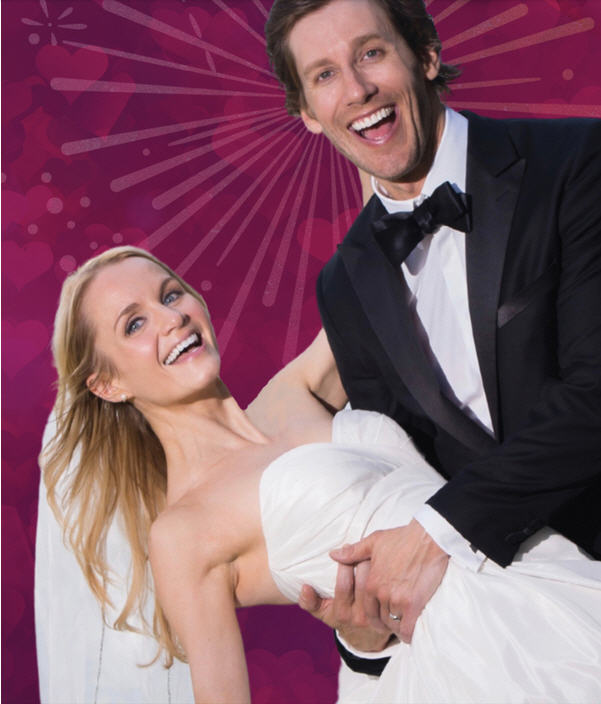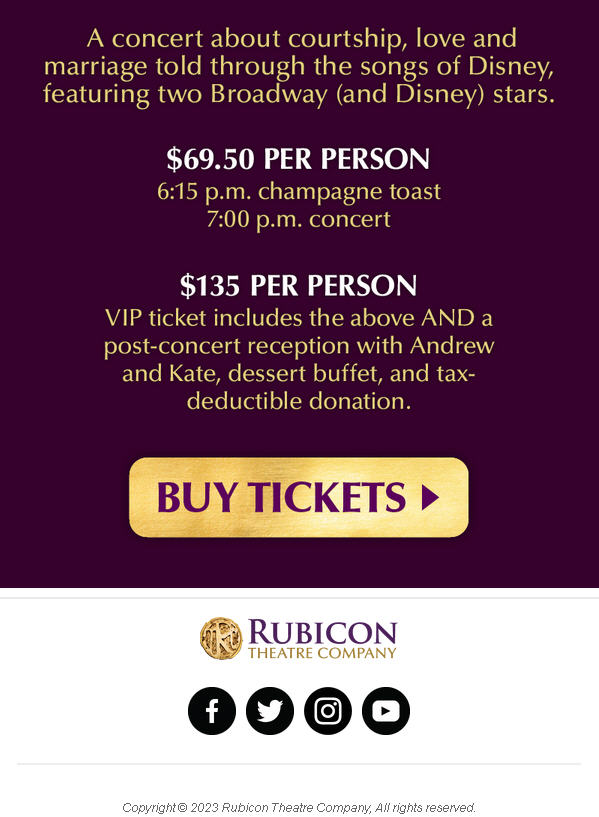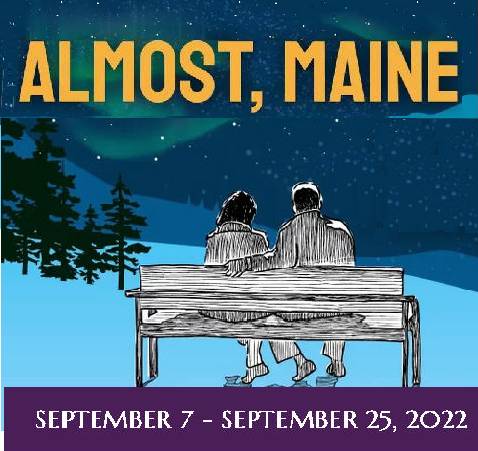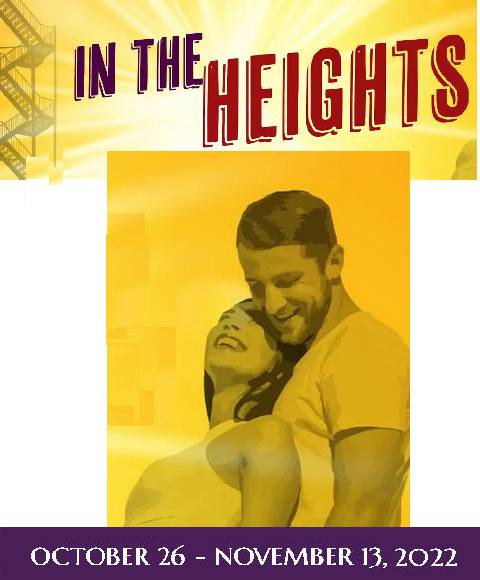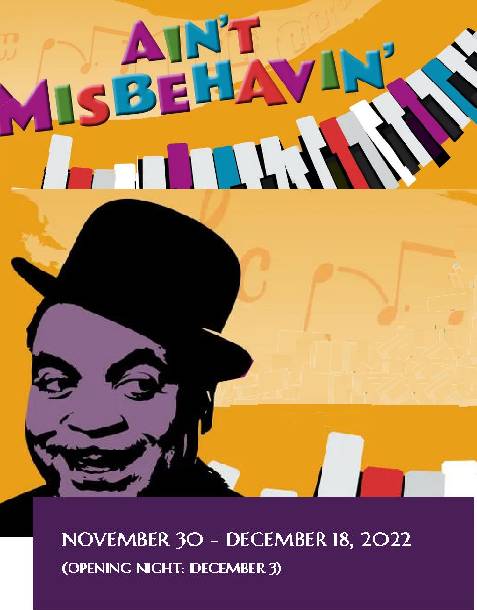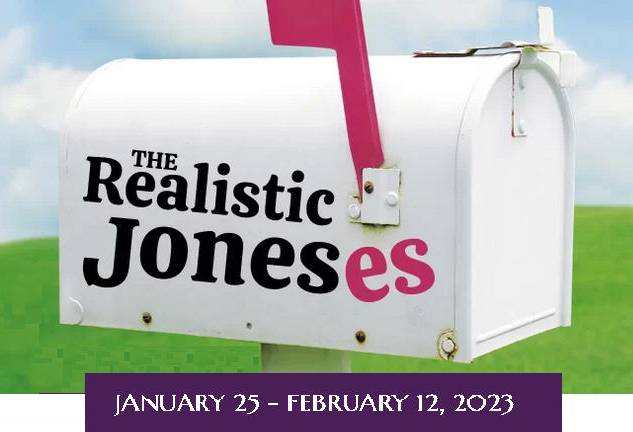 Due to the nature of live theatre, artists, dates and plays subject to change without notice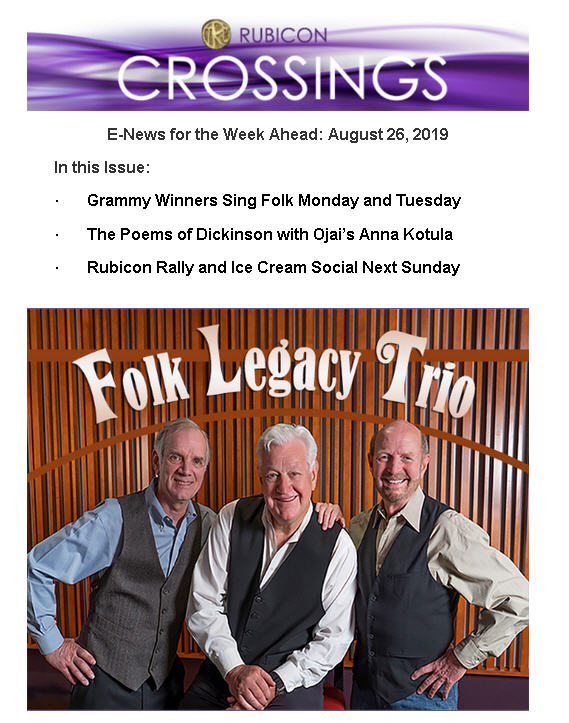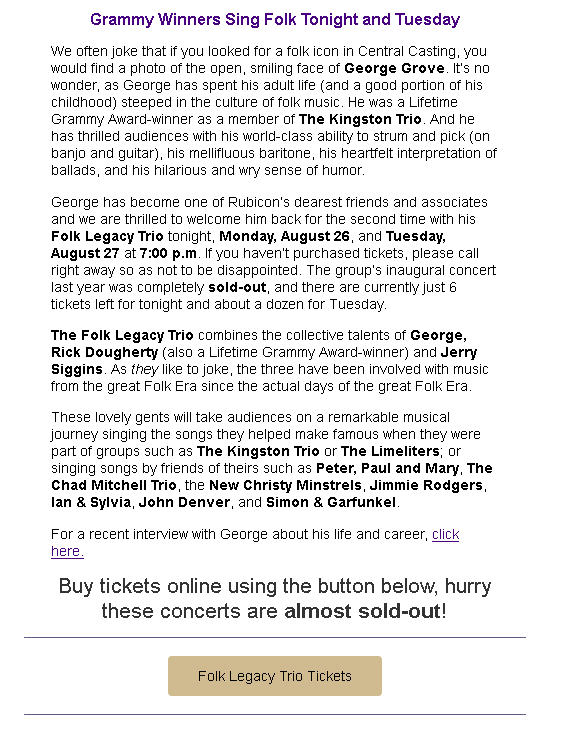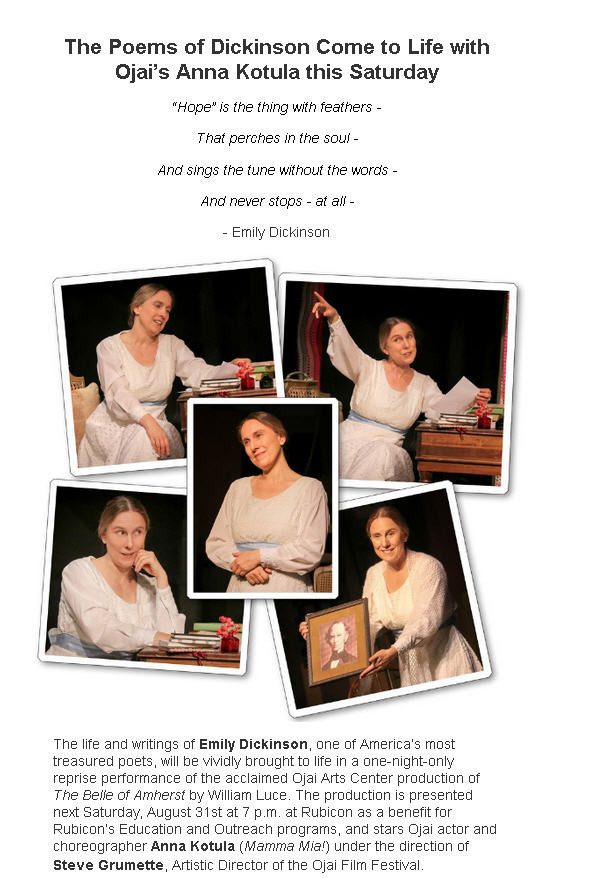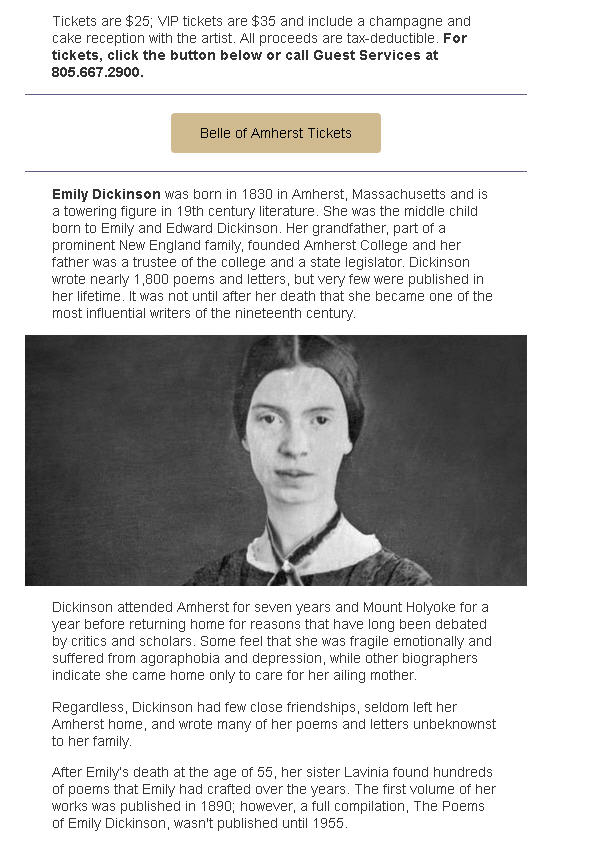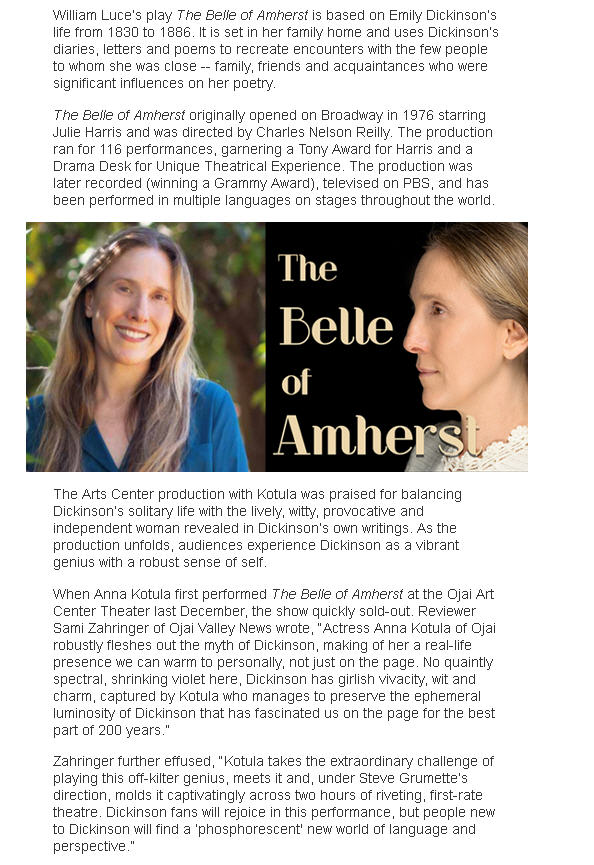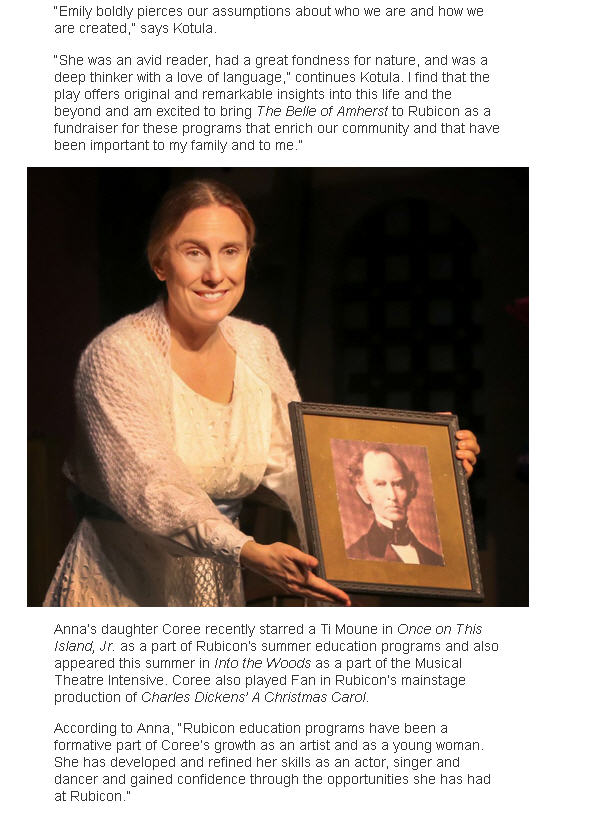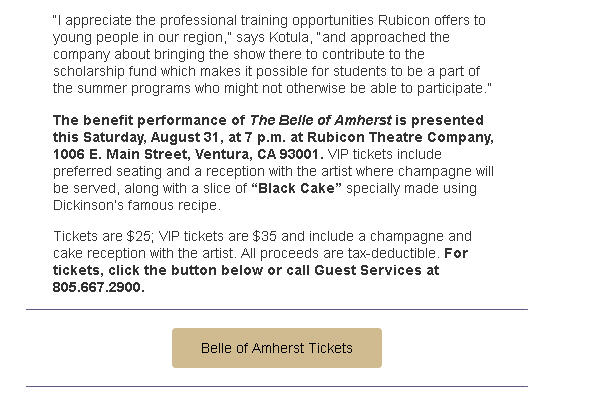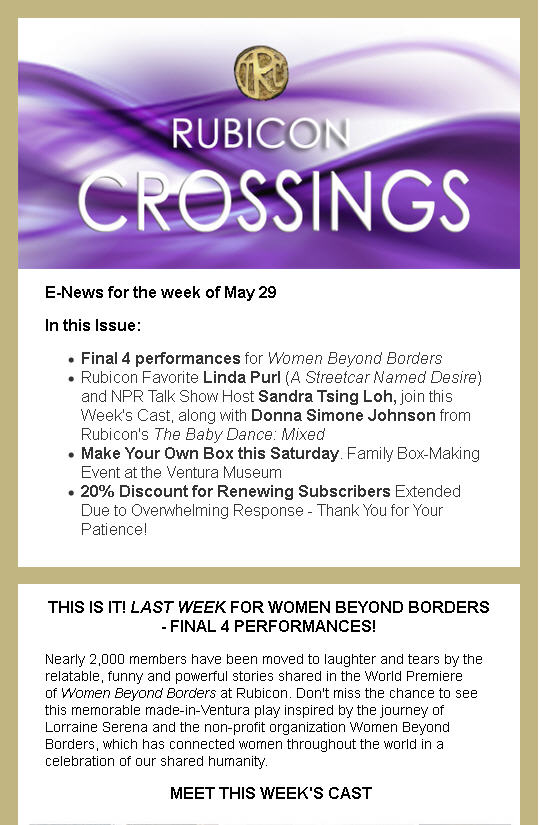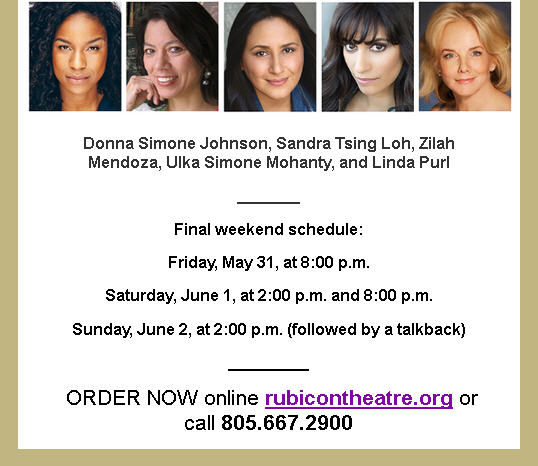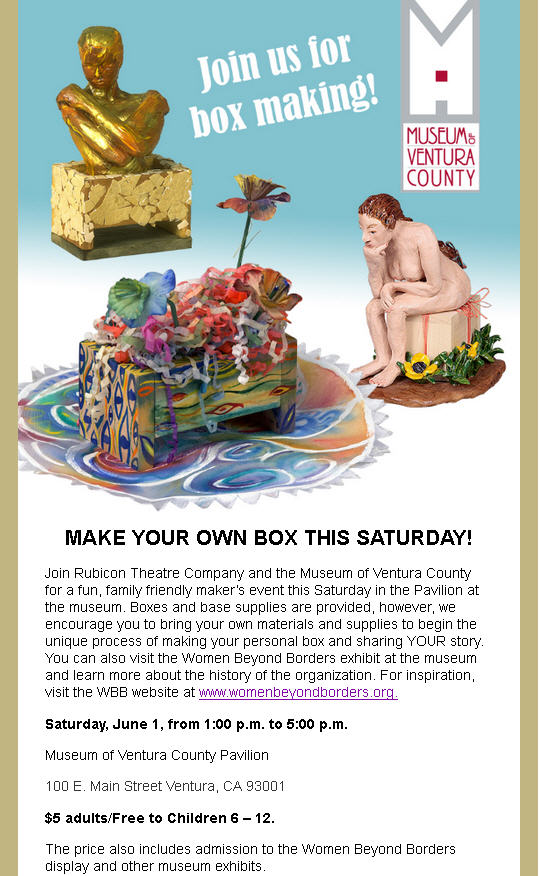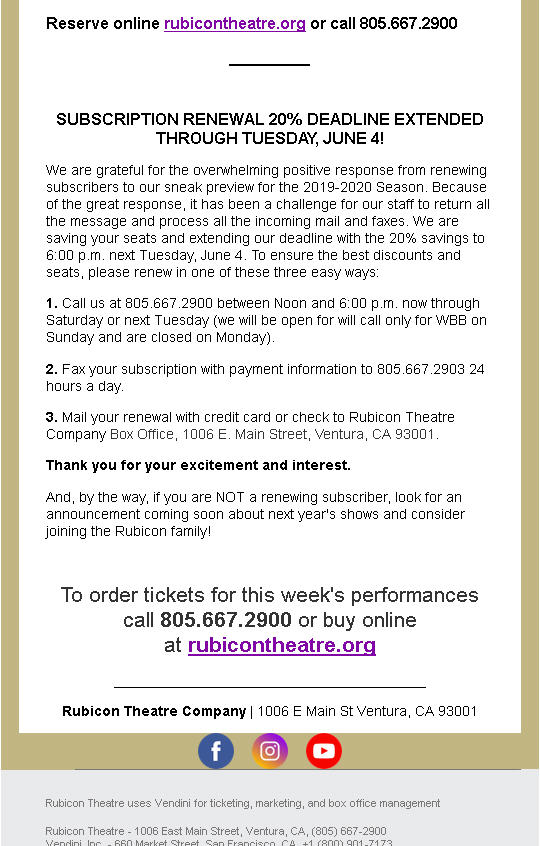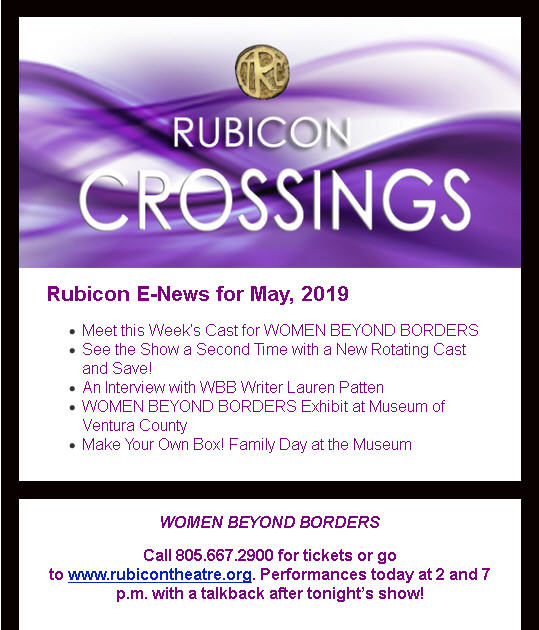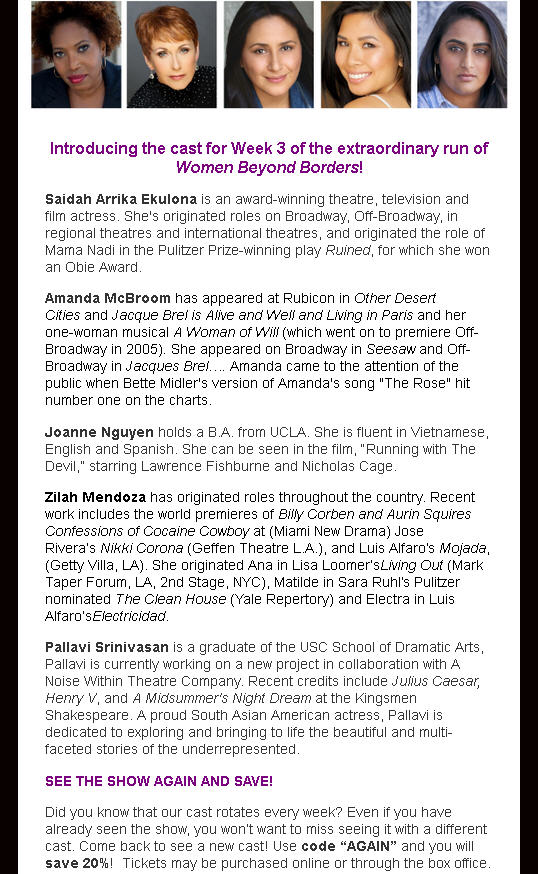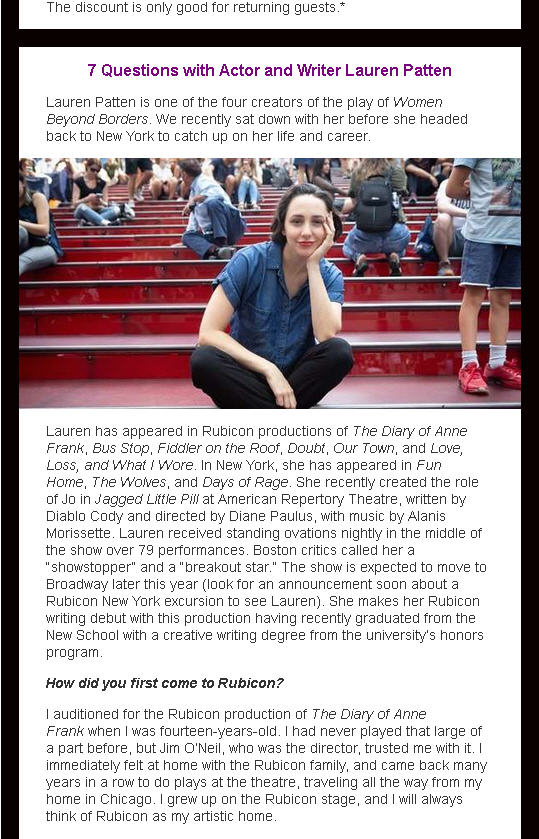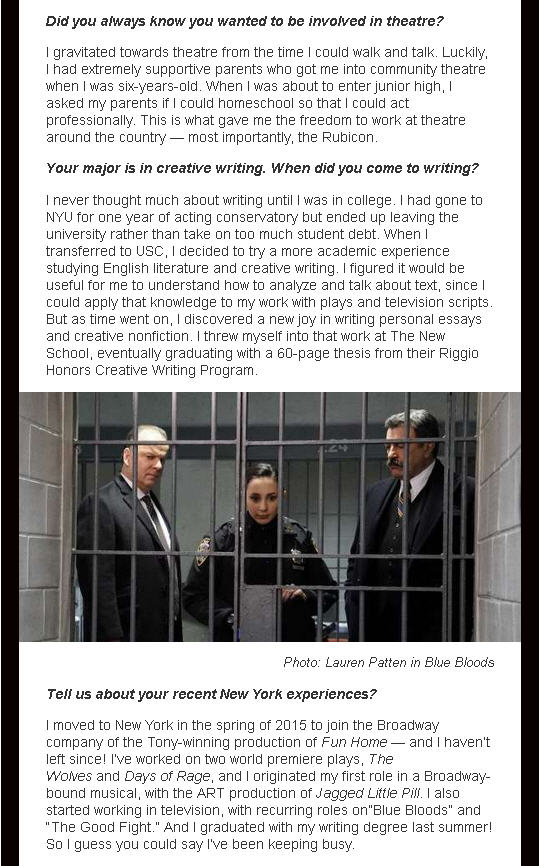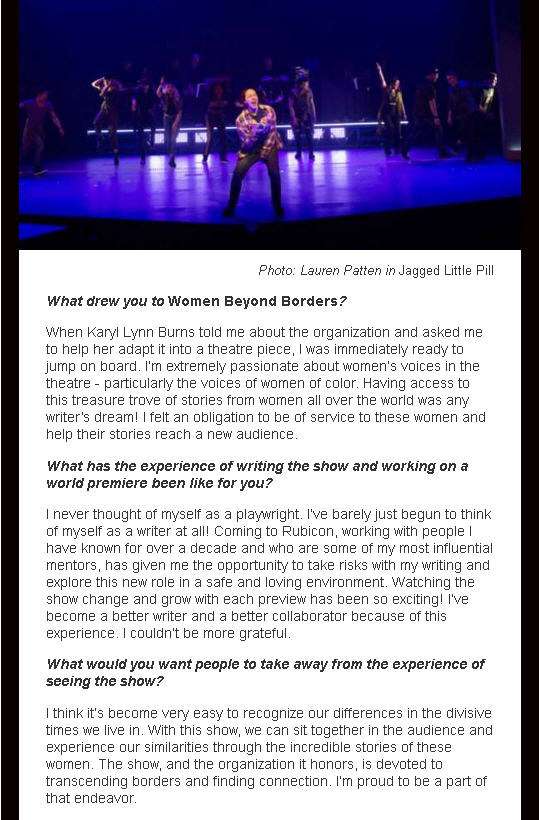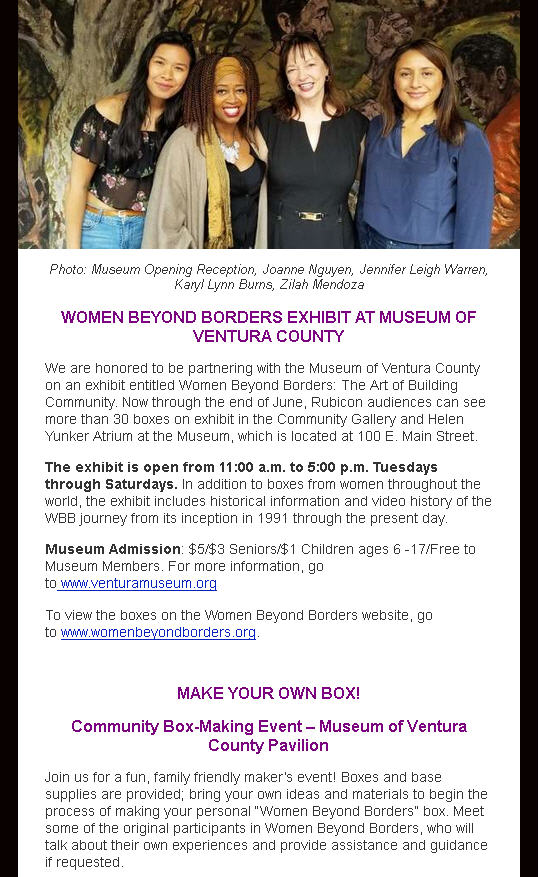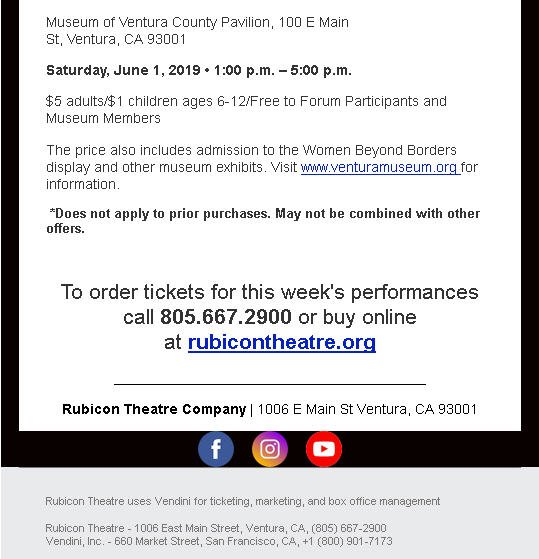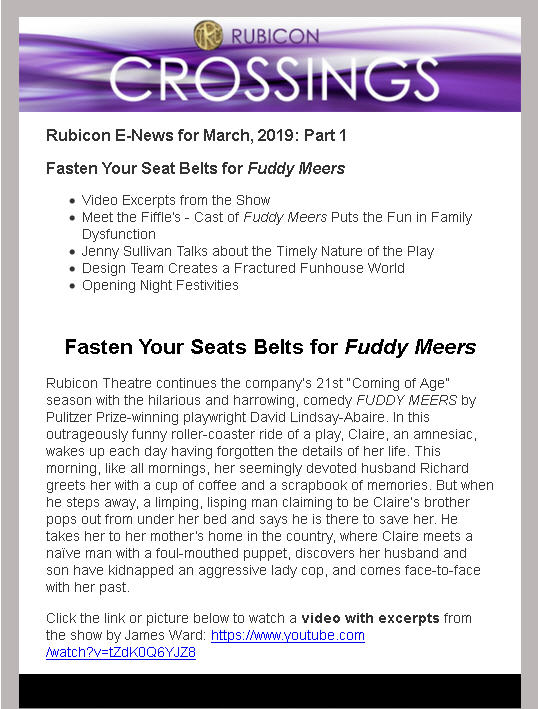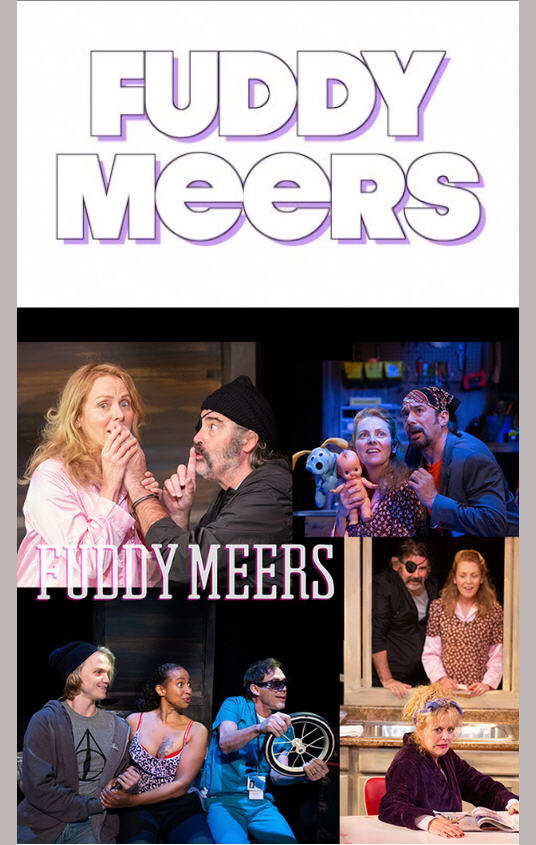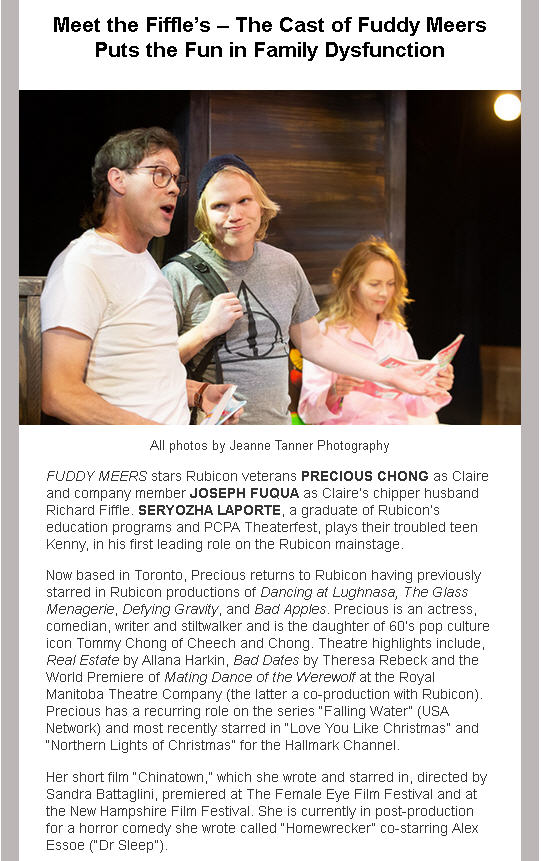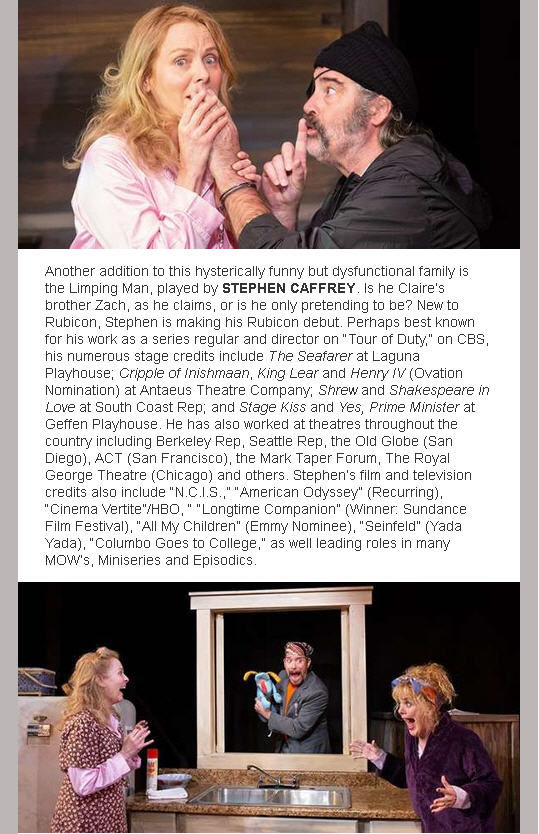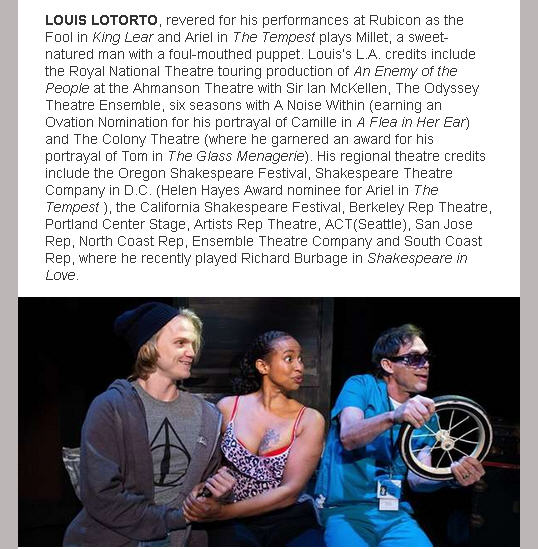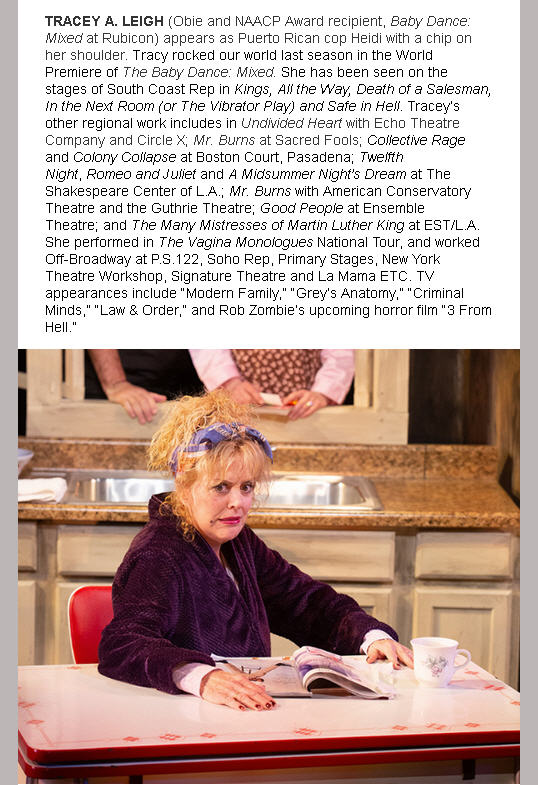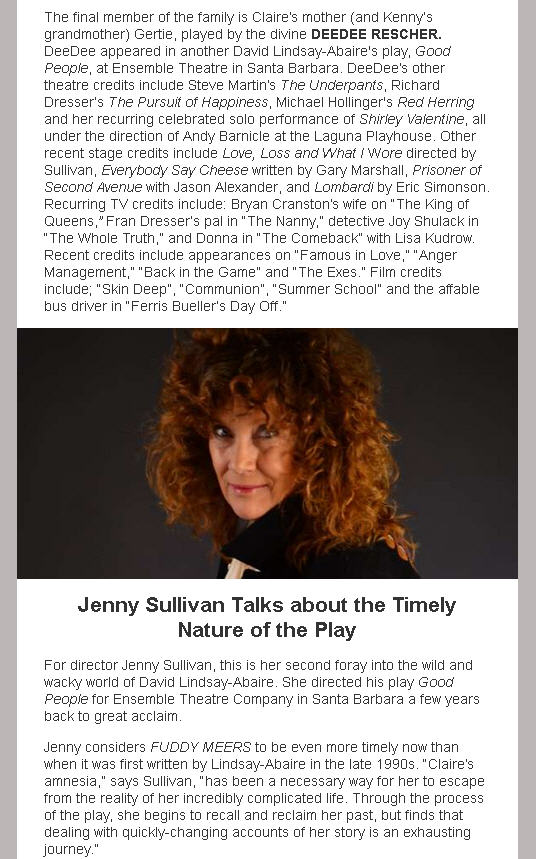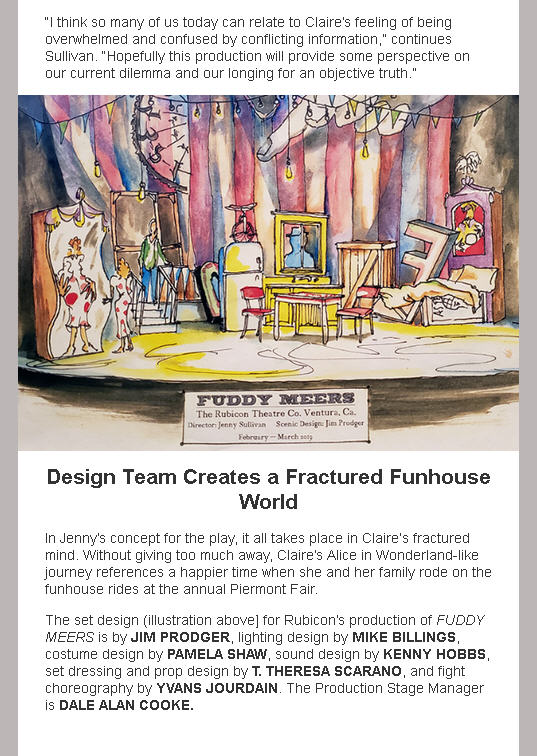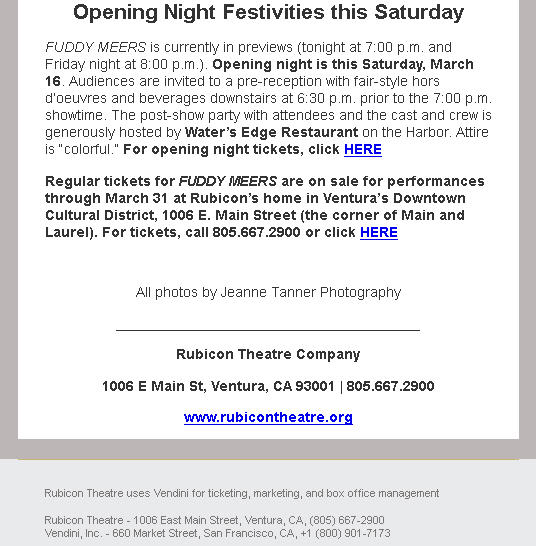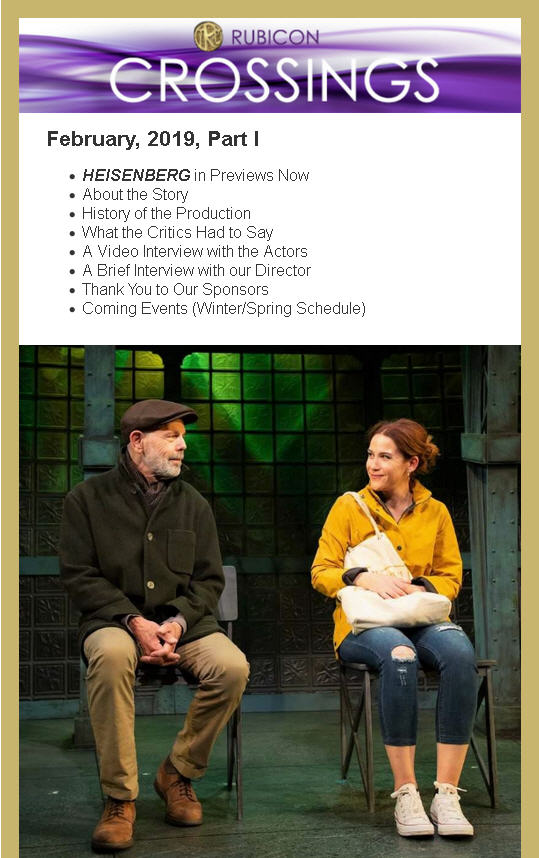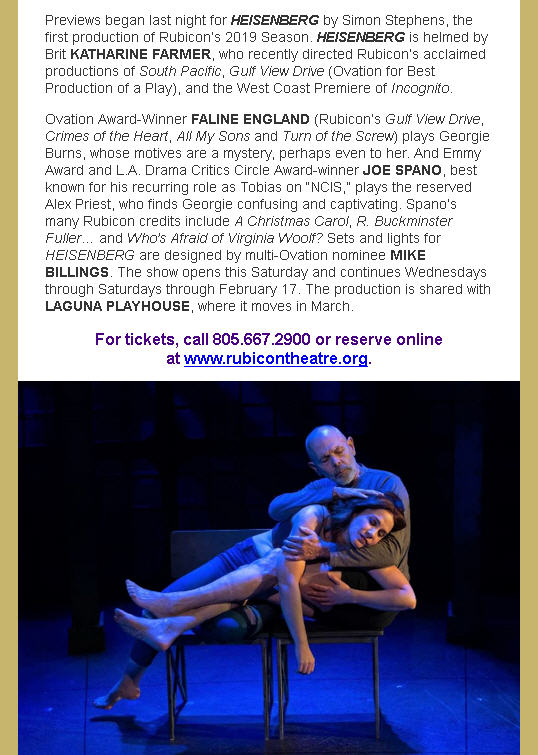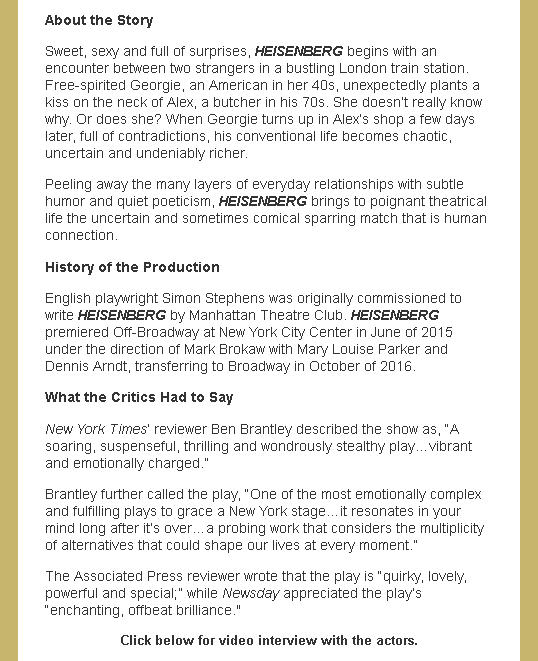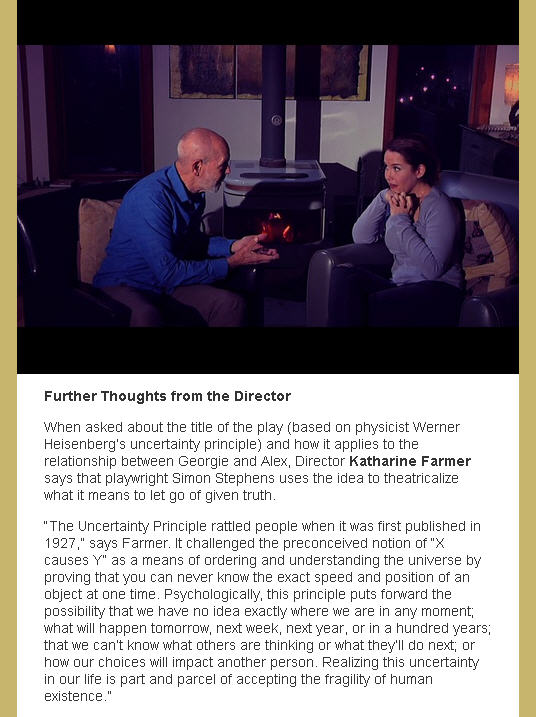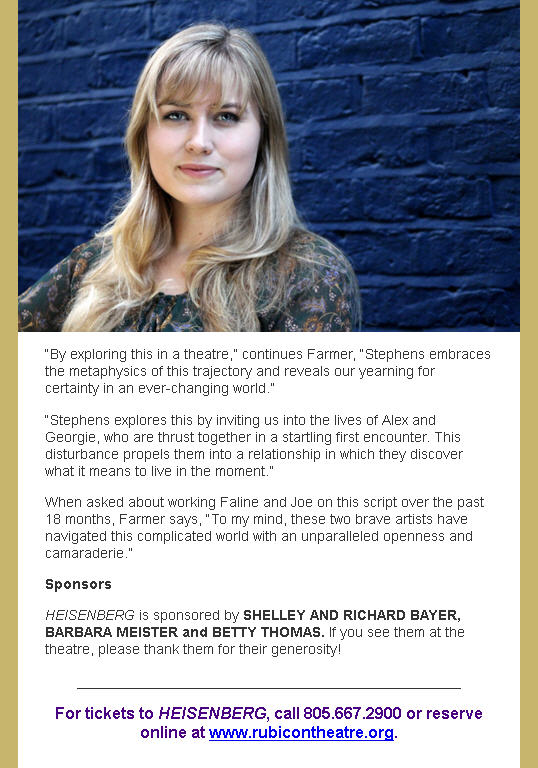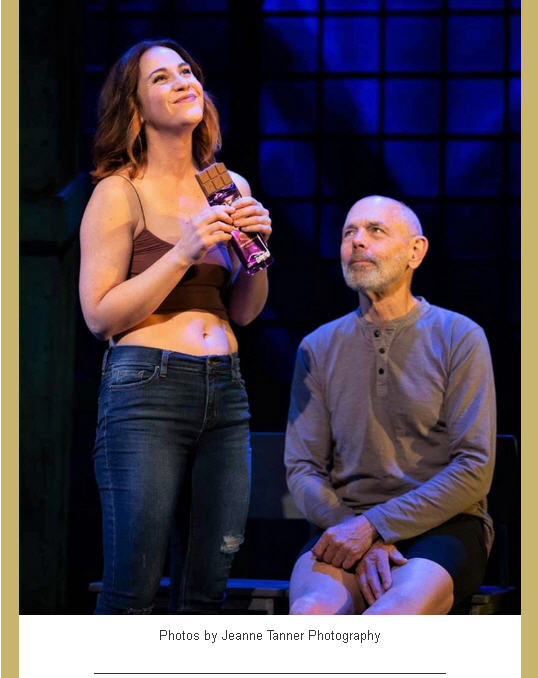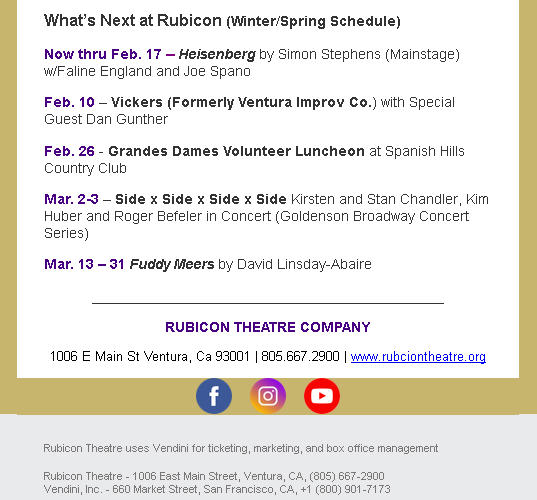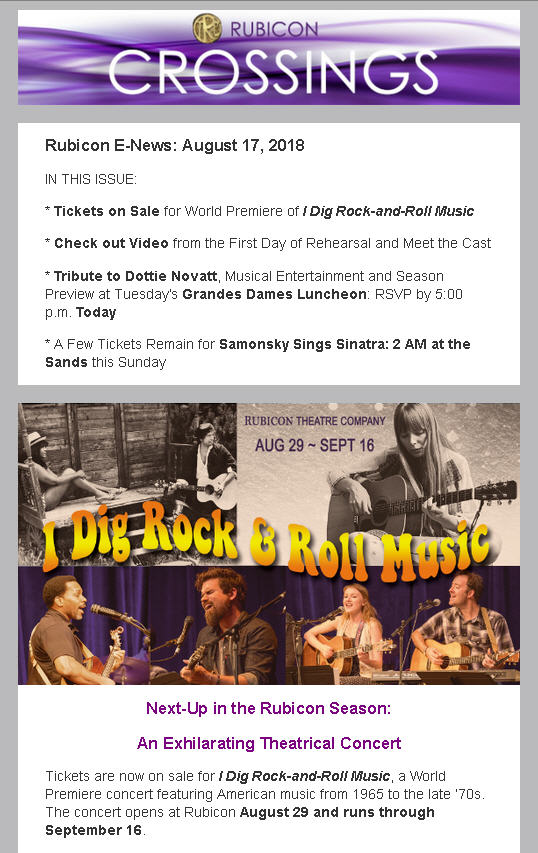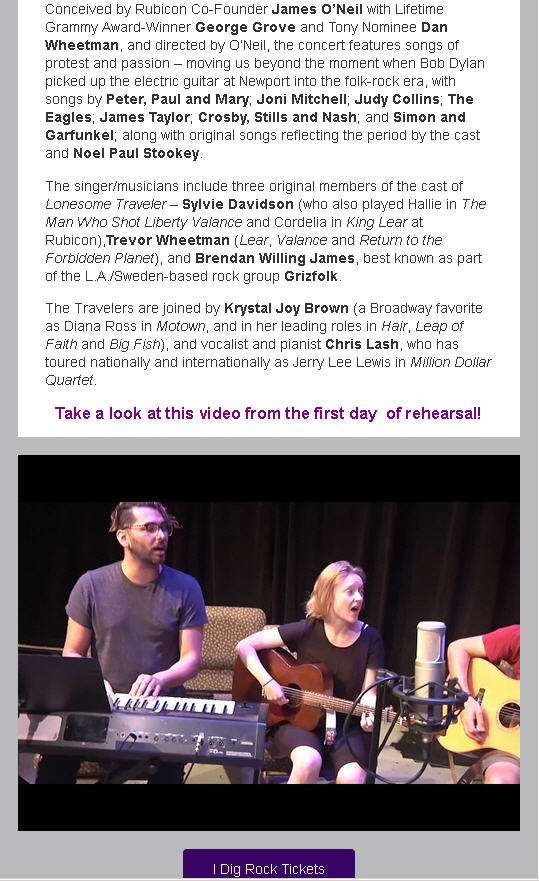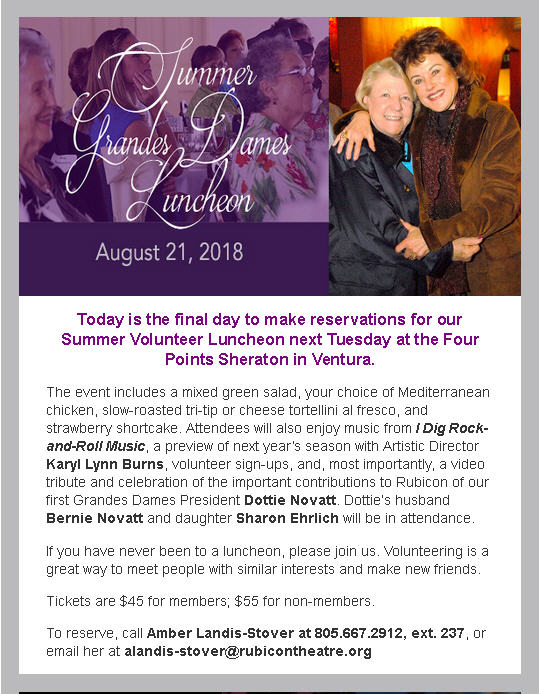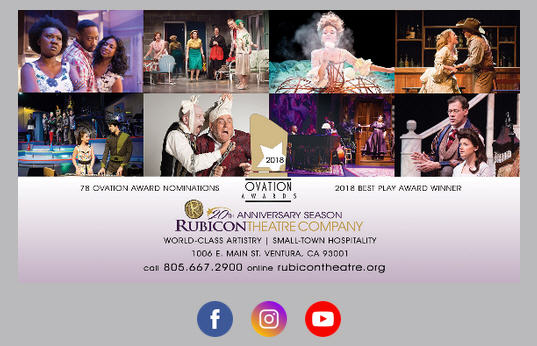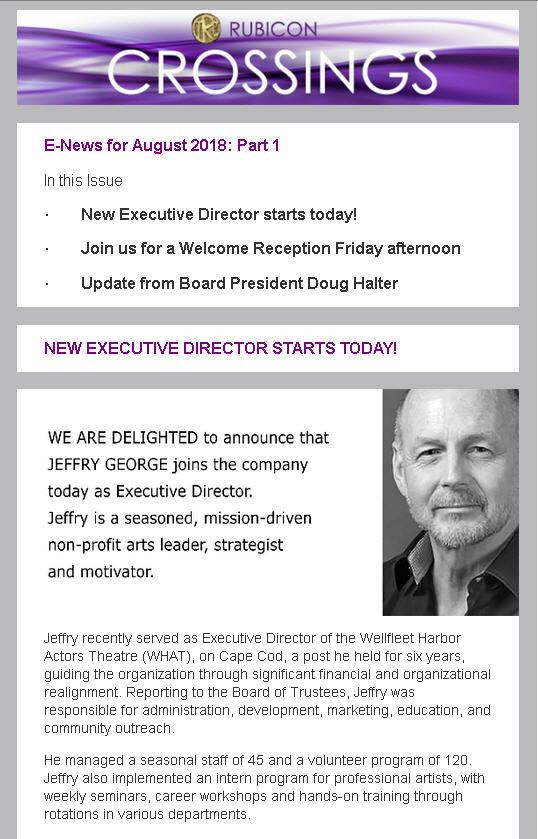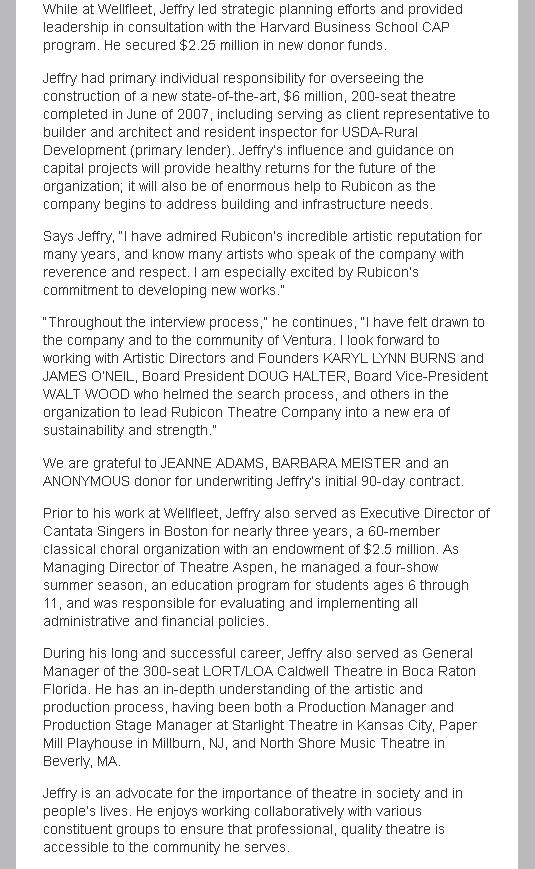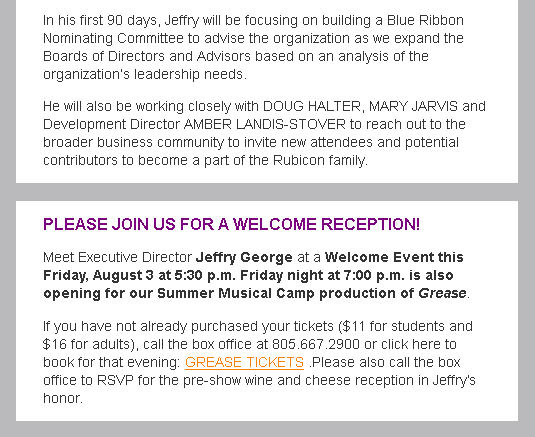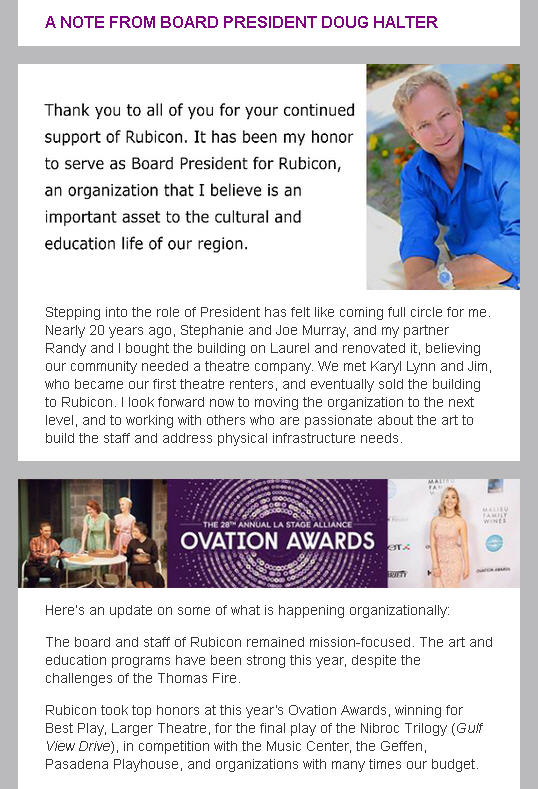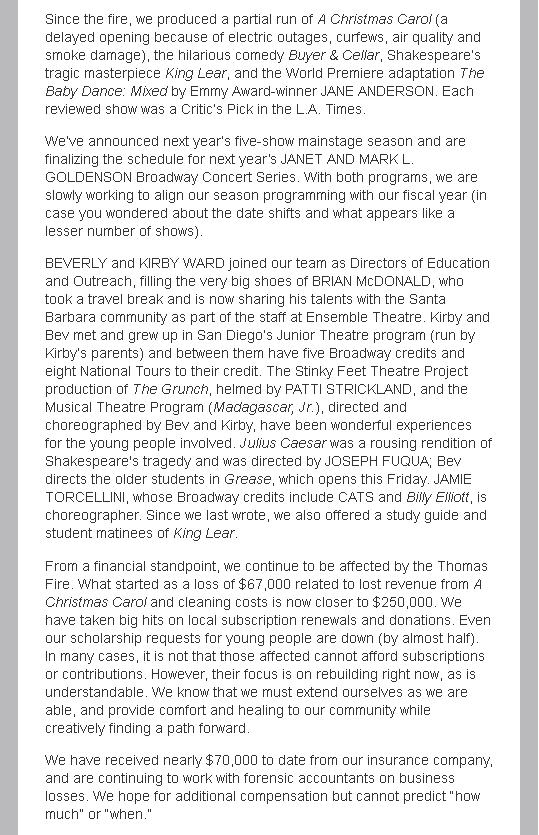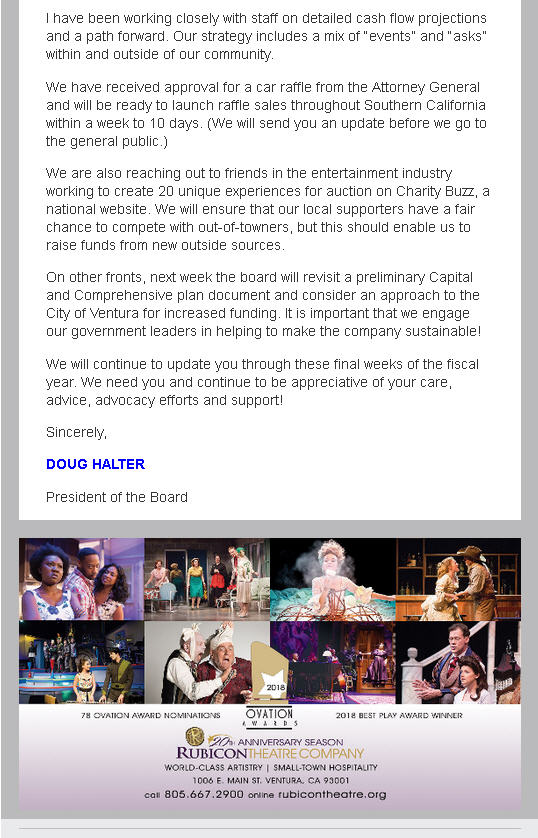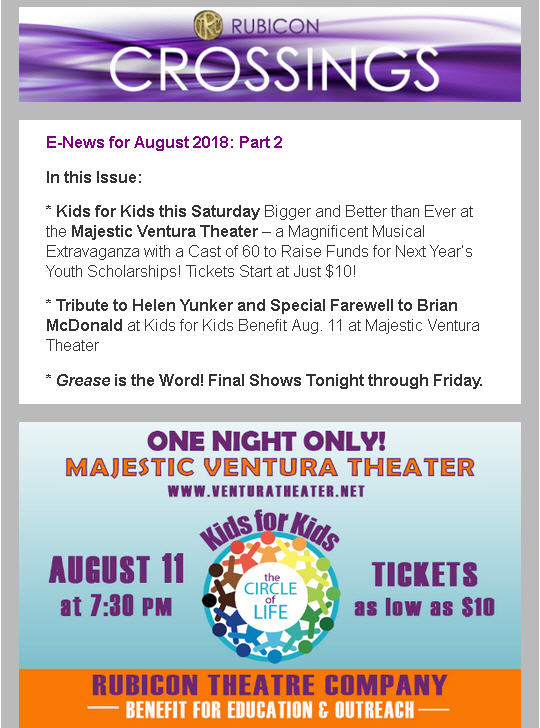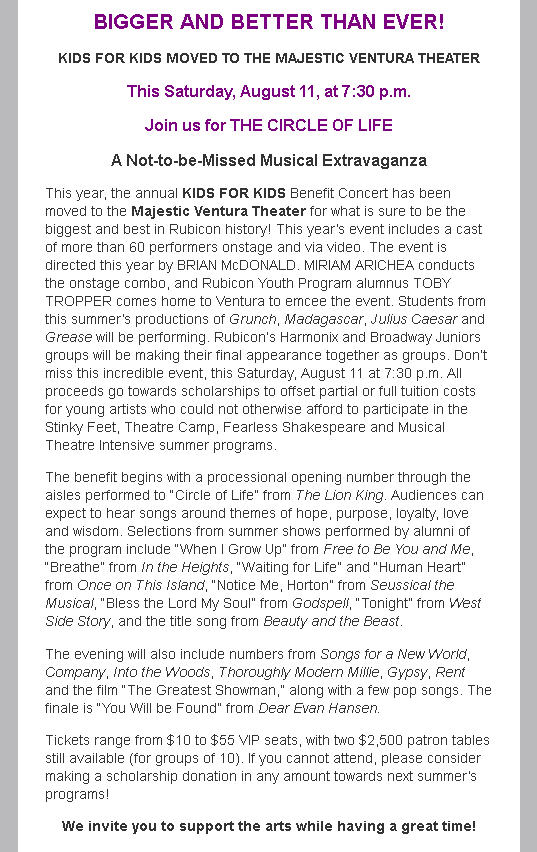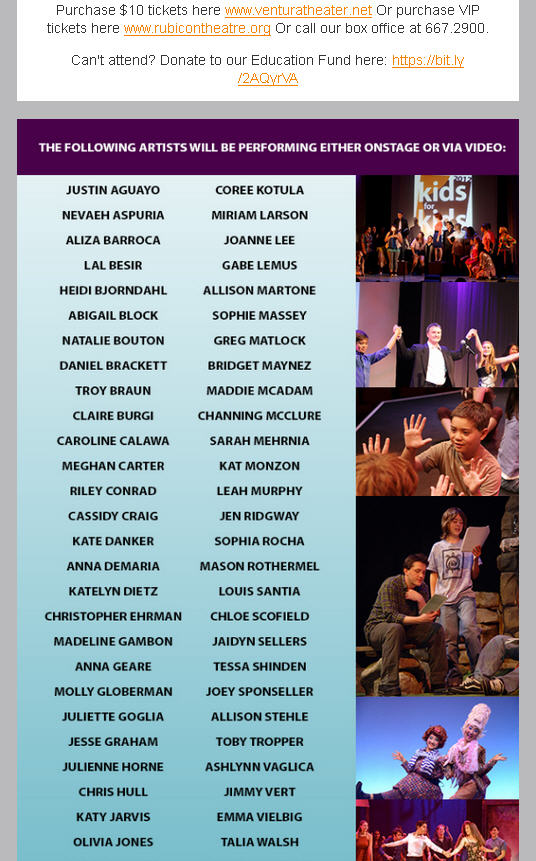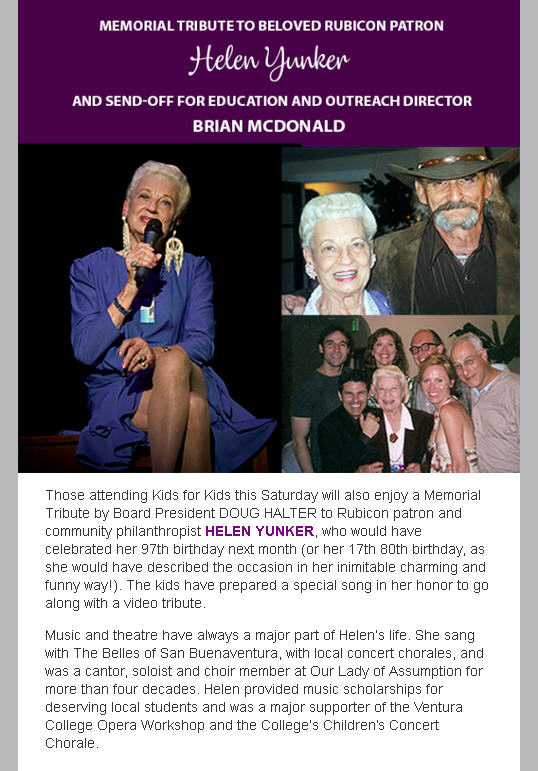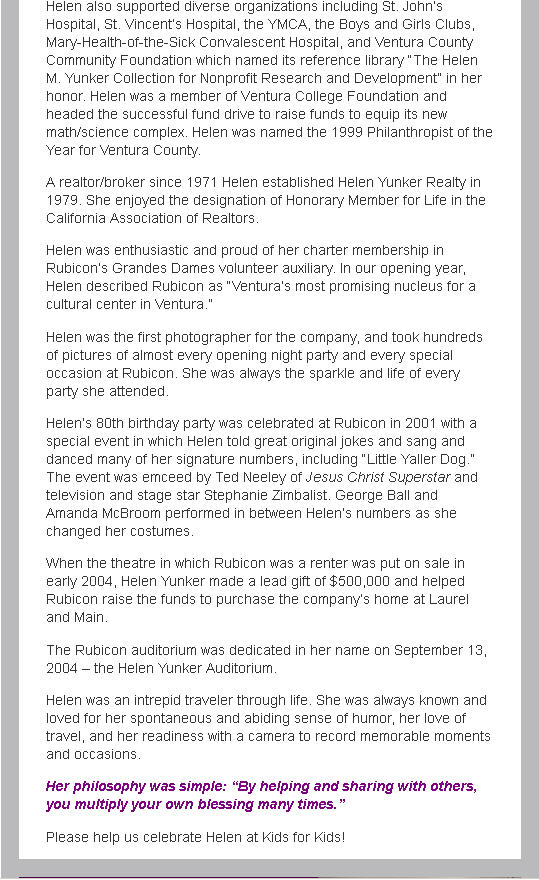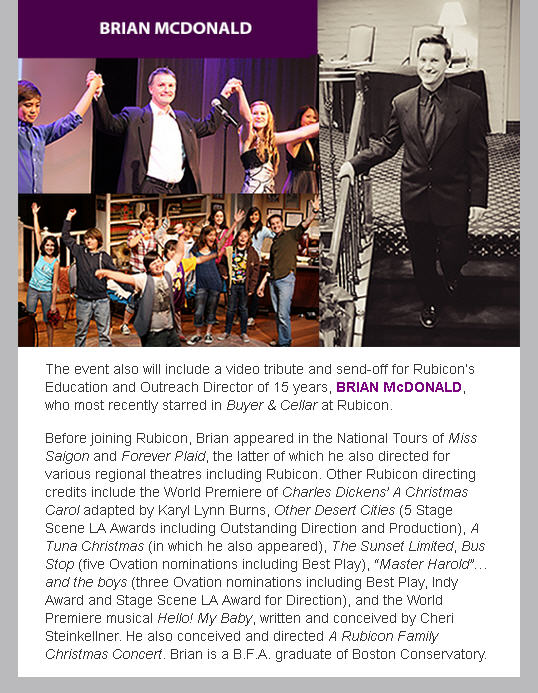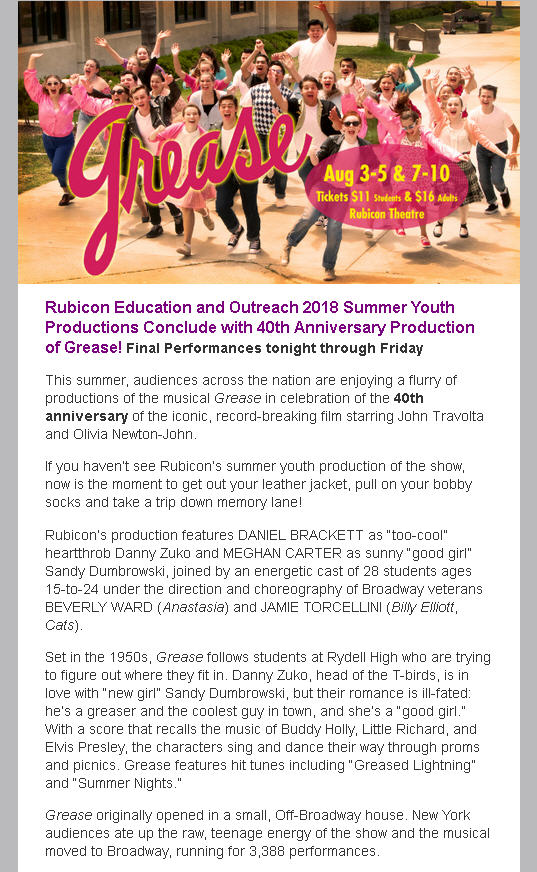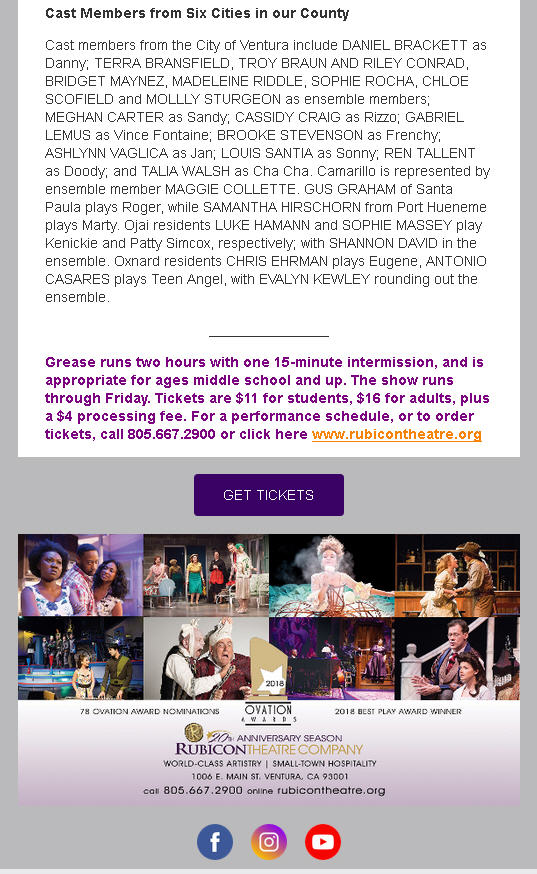 \
CAMPAIGNS!!!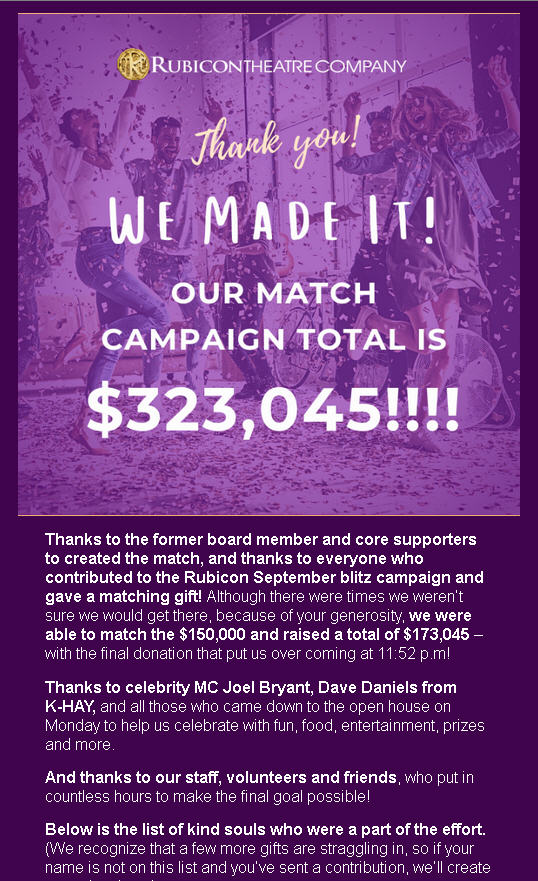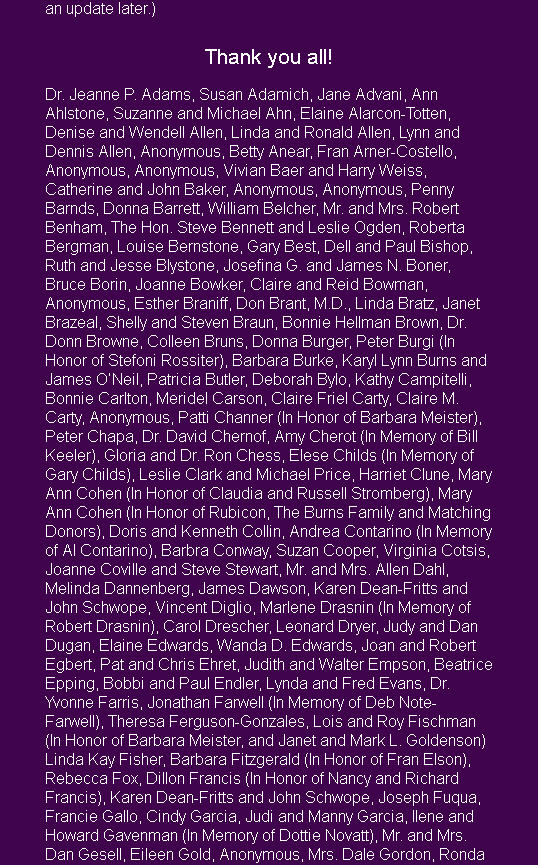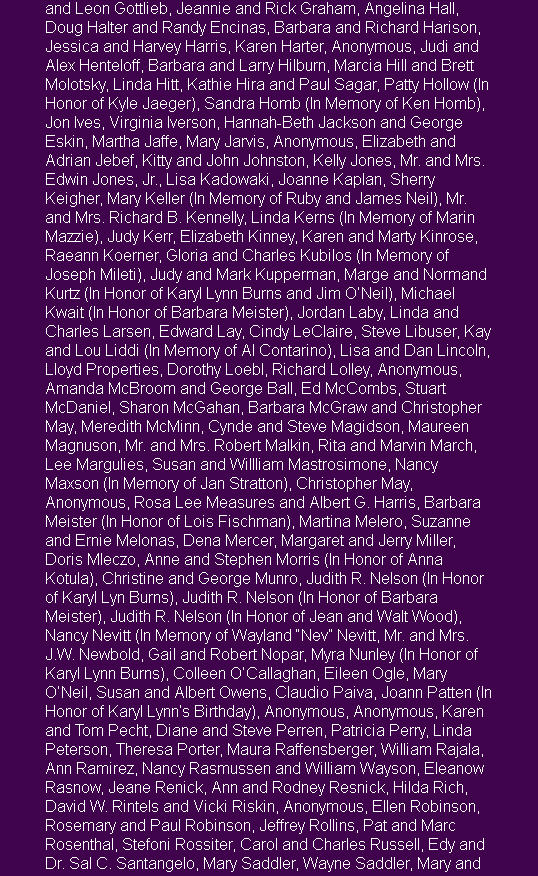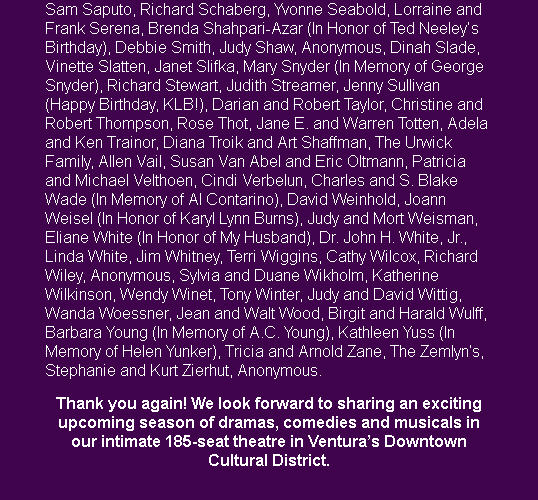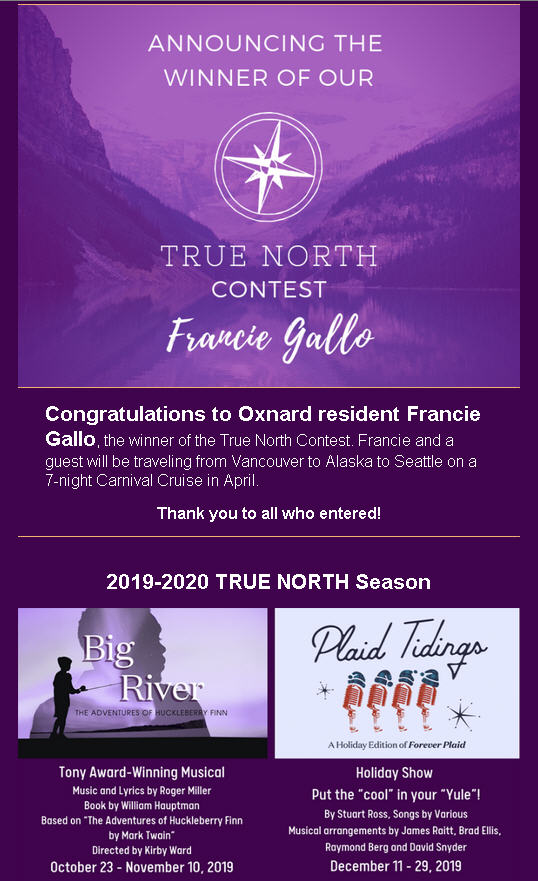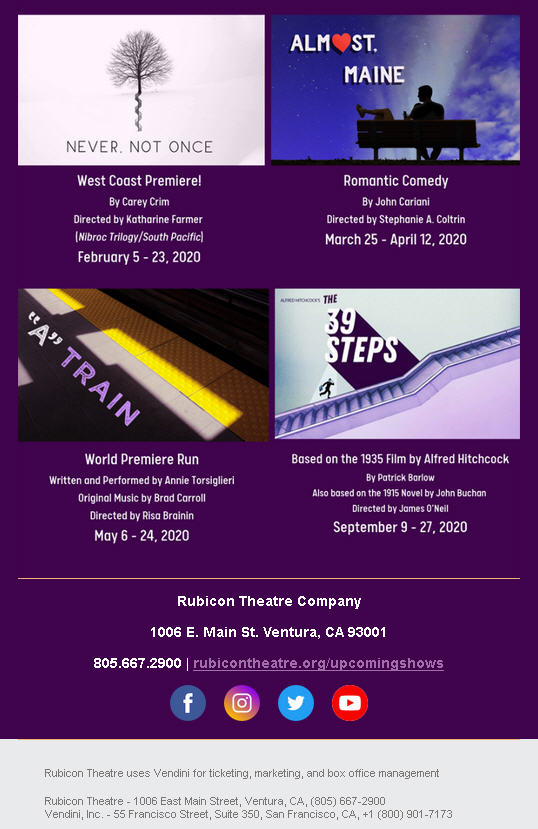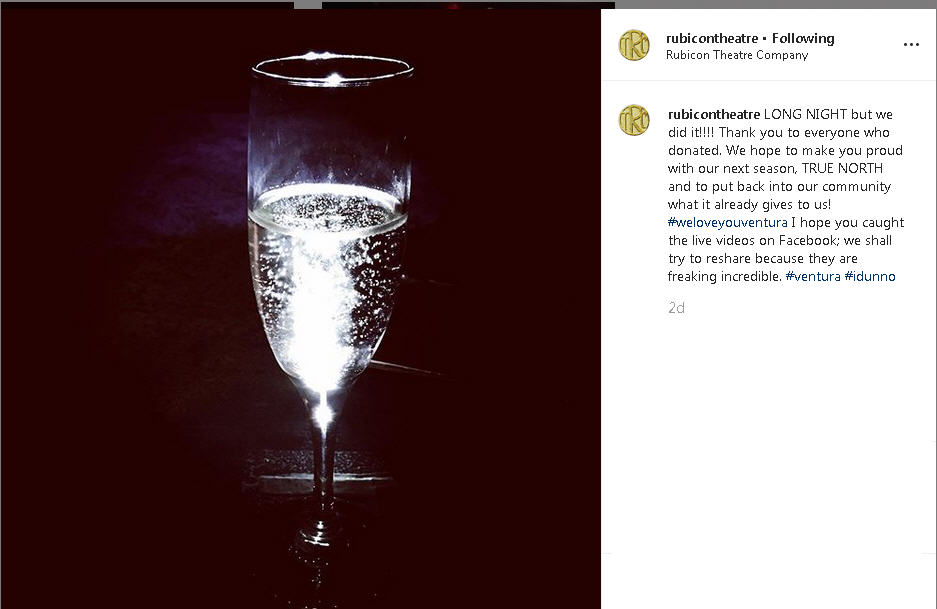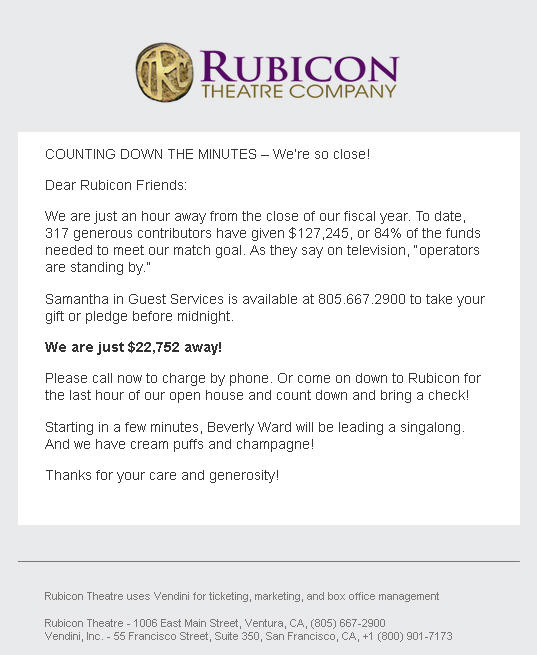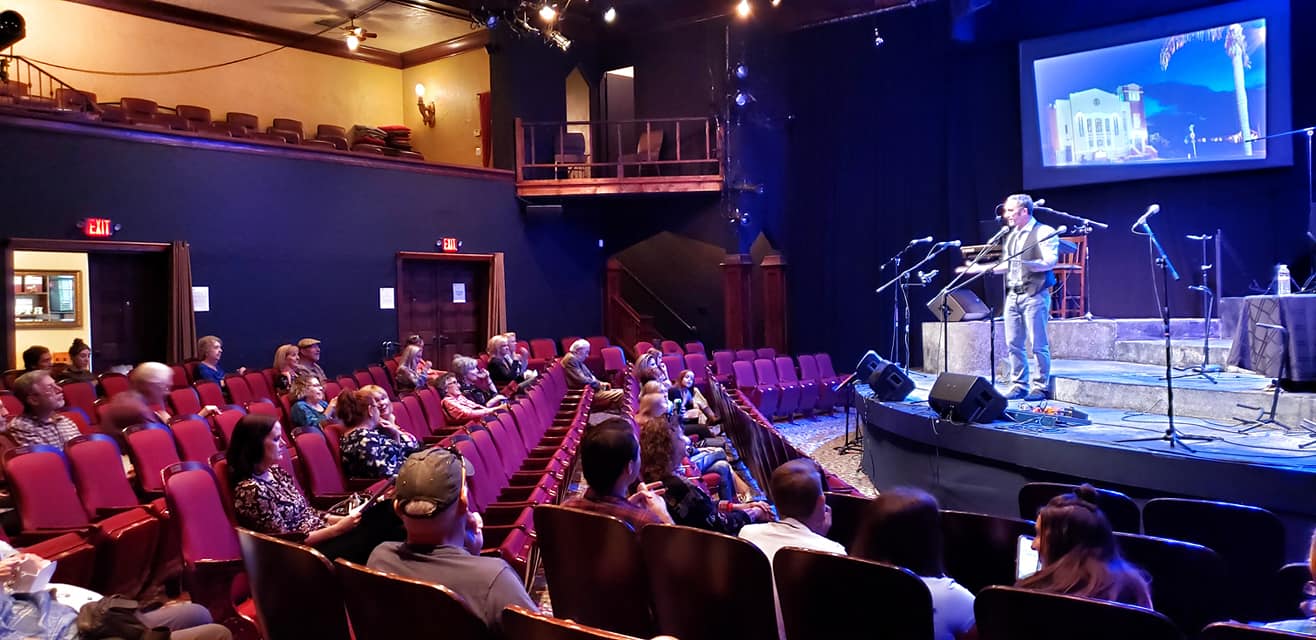 VOLUNTEER HELP NEEDED!!!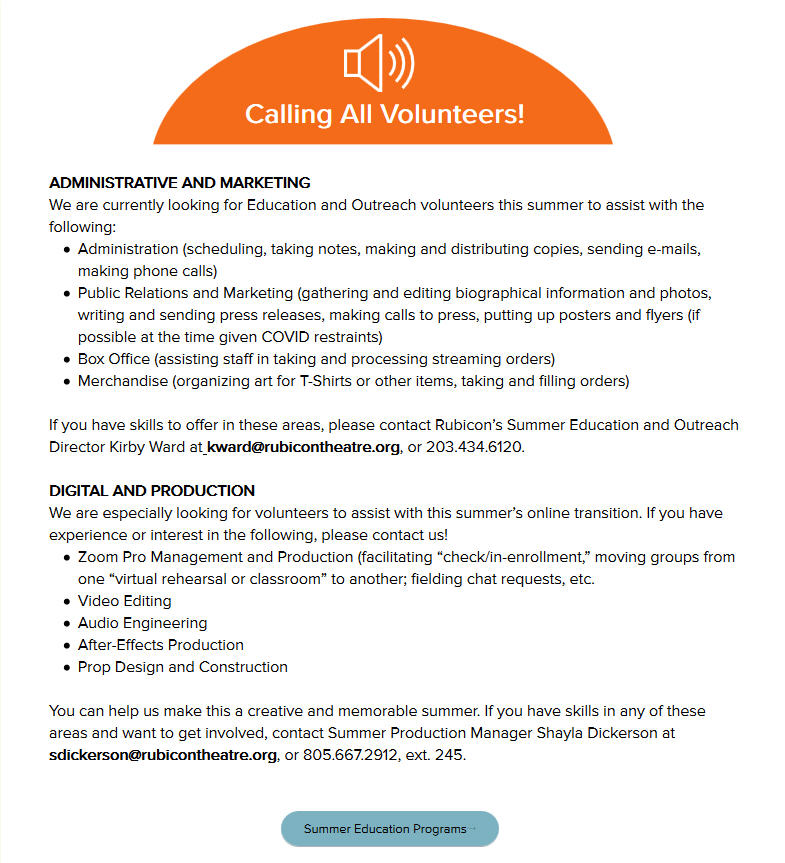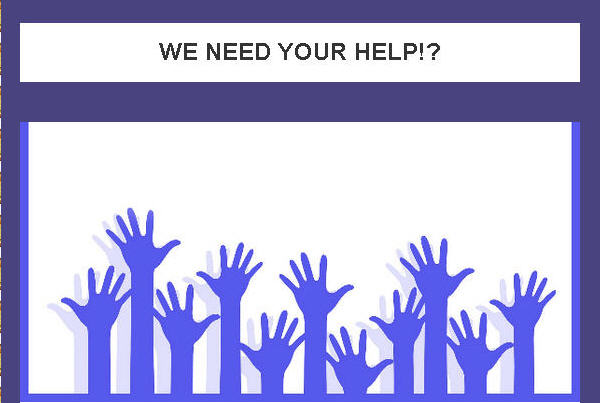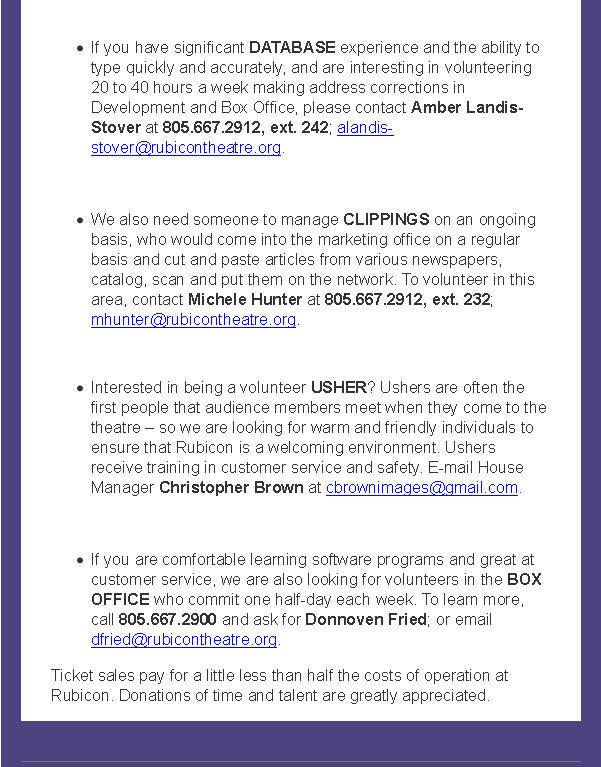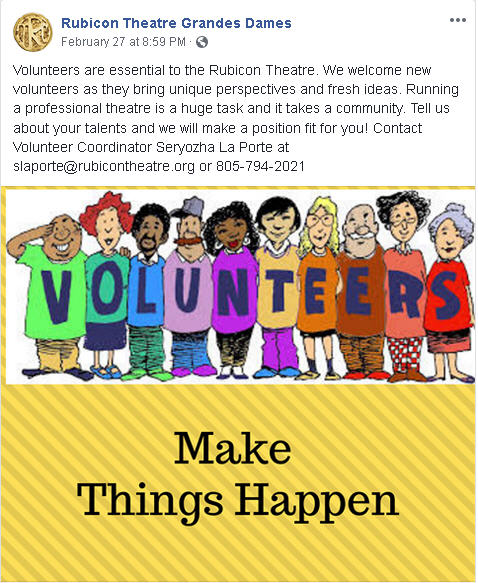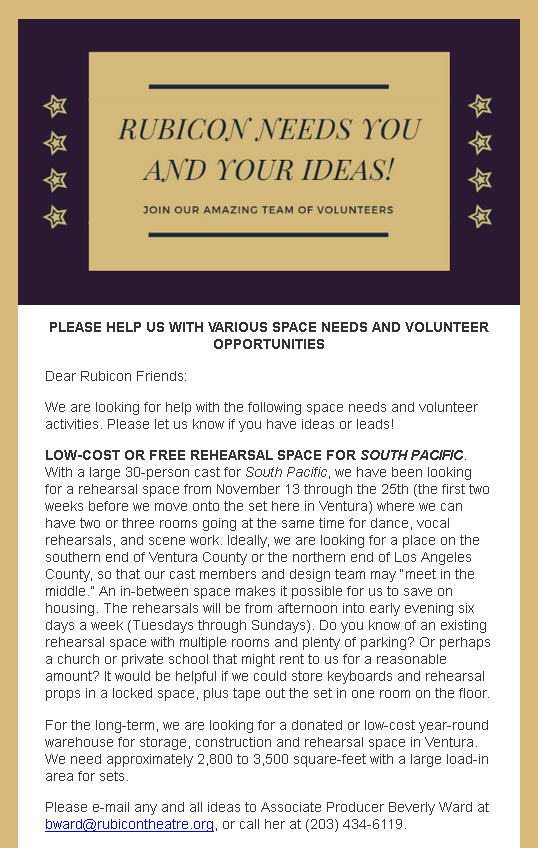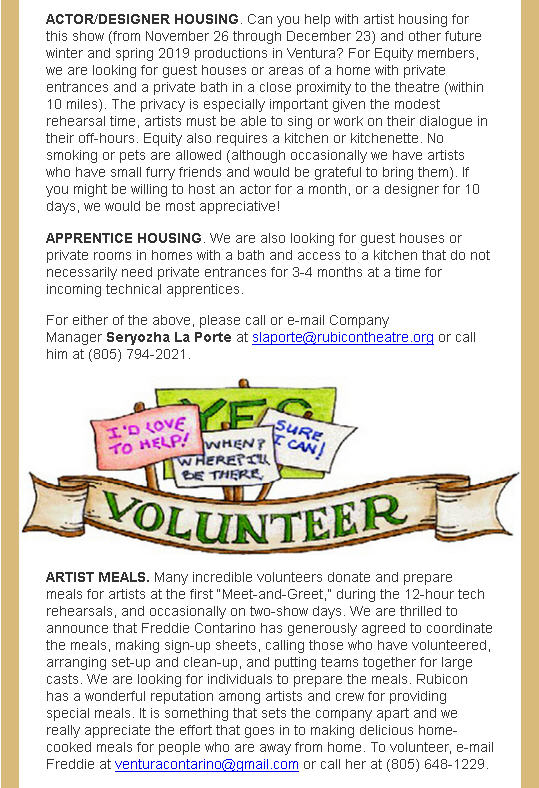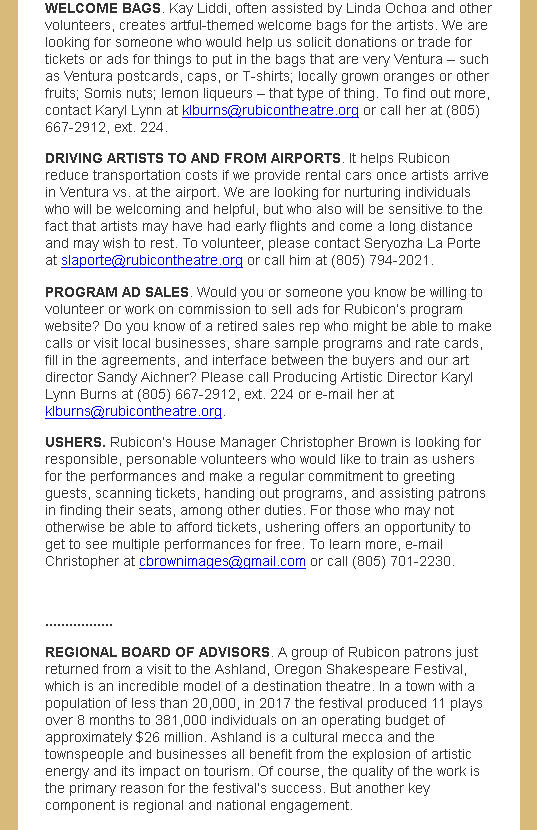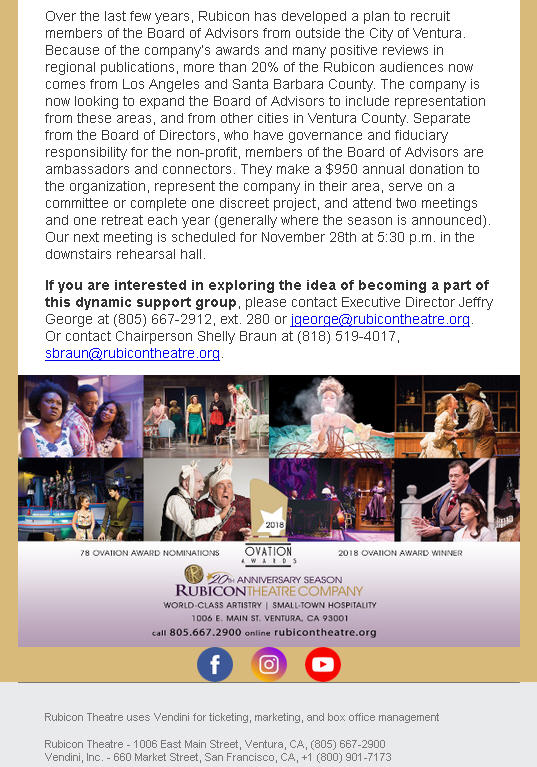 DONATE!!!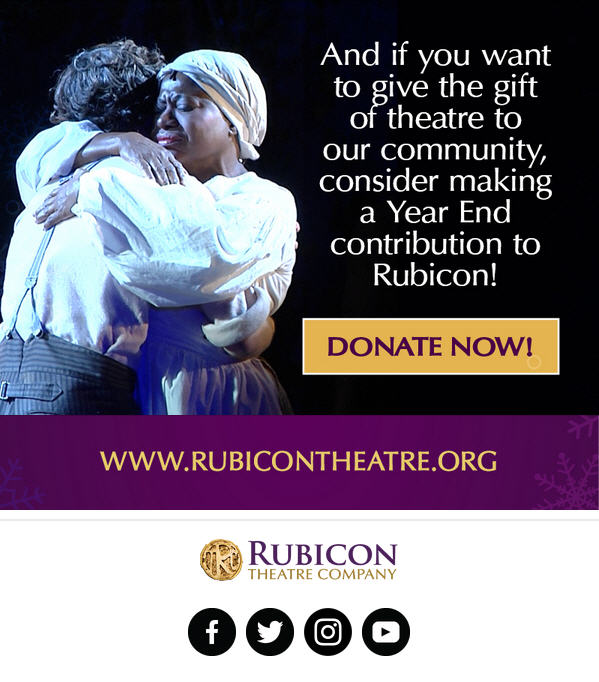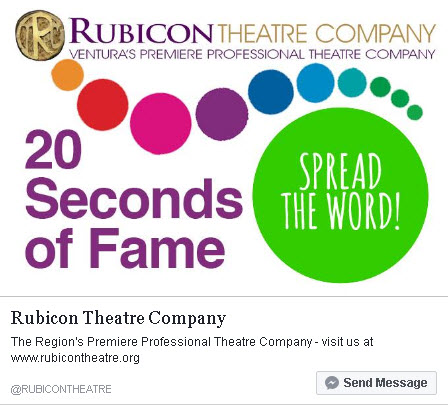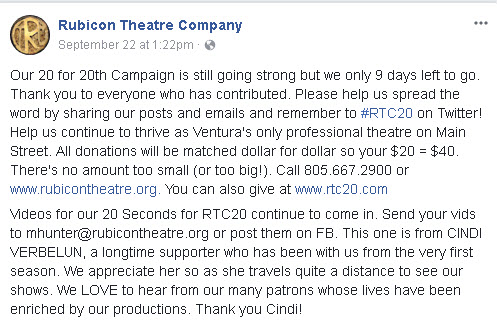 TRIPS!!!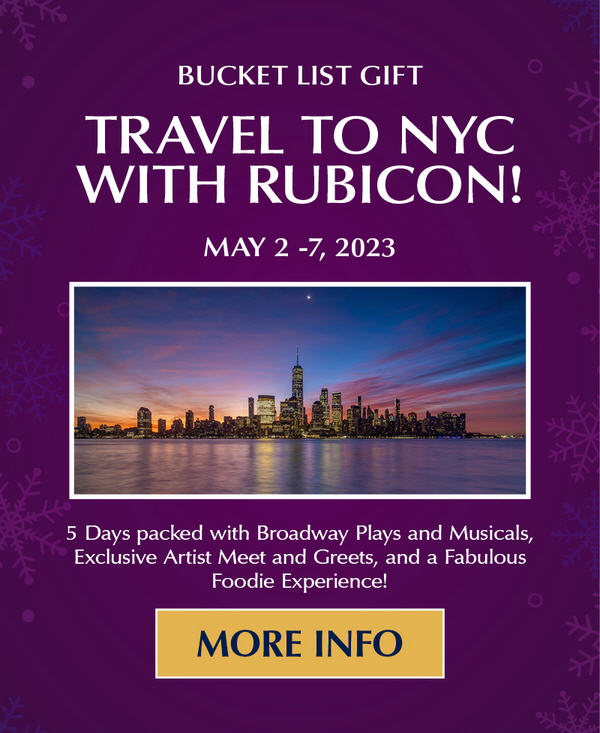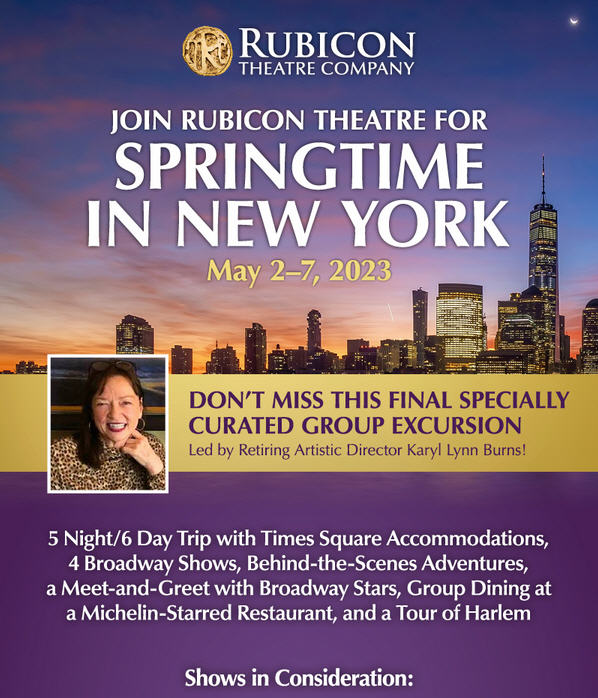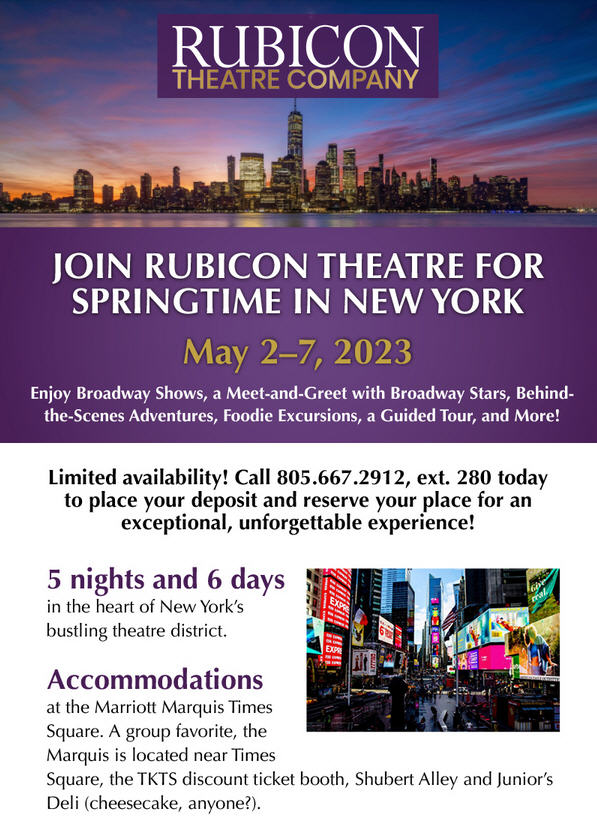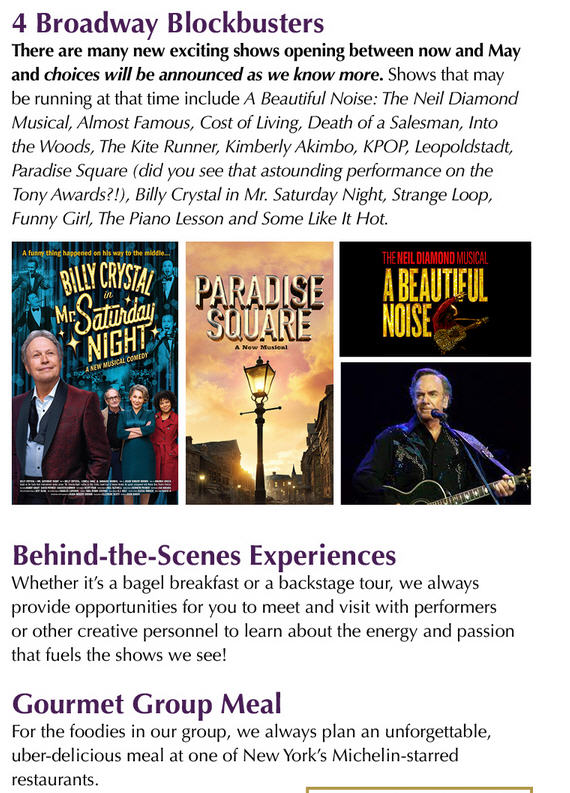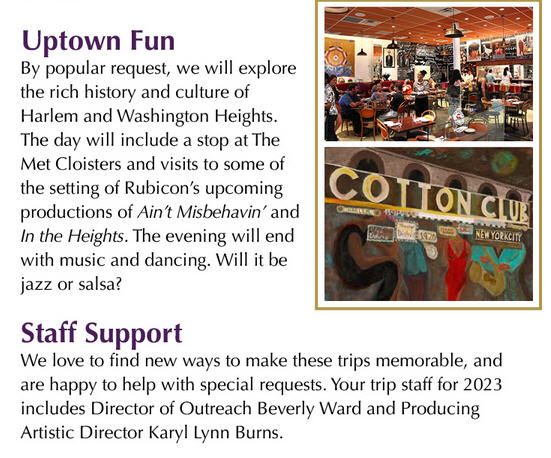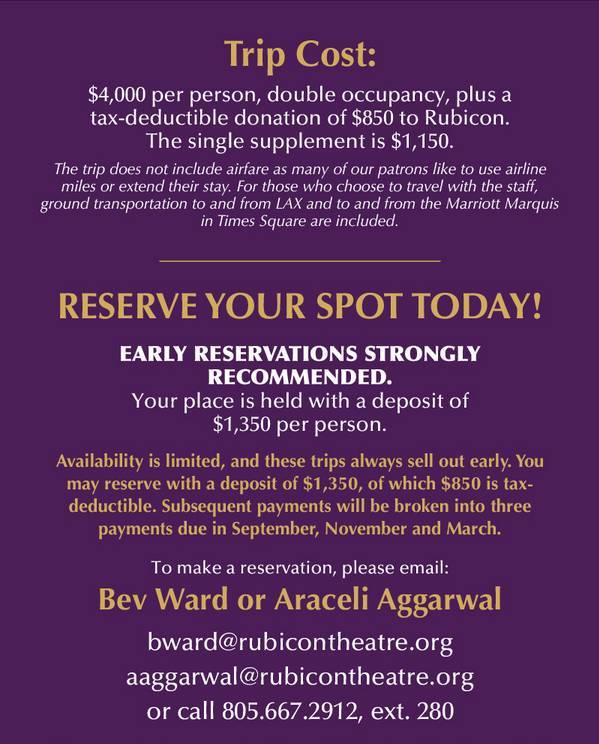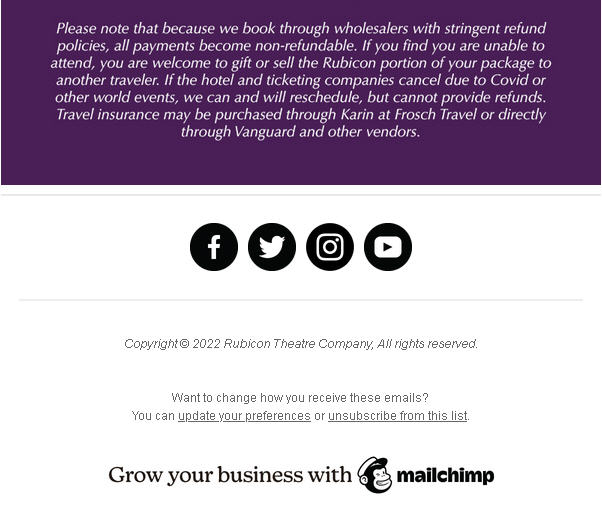 NEW RTC WEBSITE LAUNCHED!!!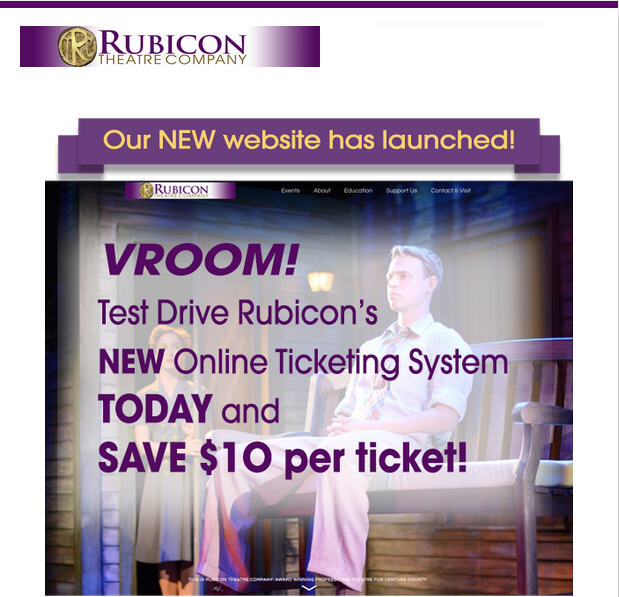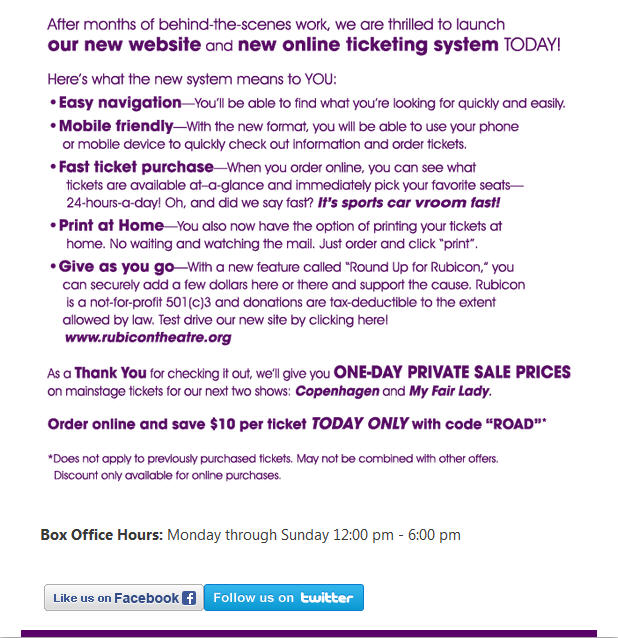 RESERVE AD SPACE IN AN RTC PROGRAM!!!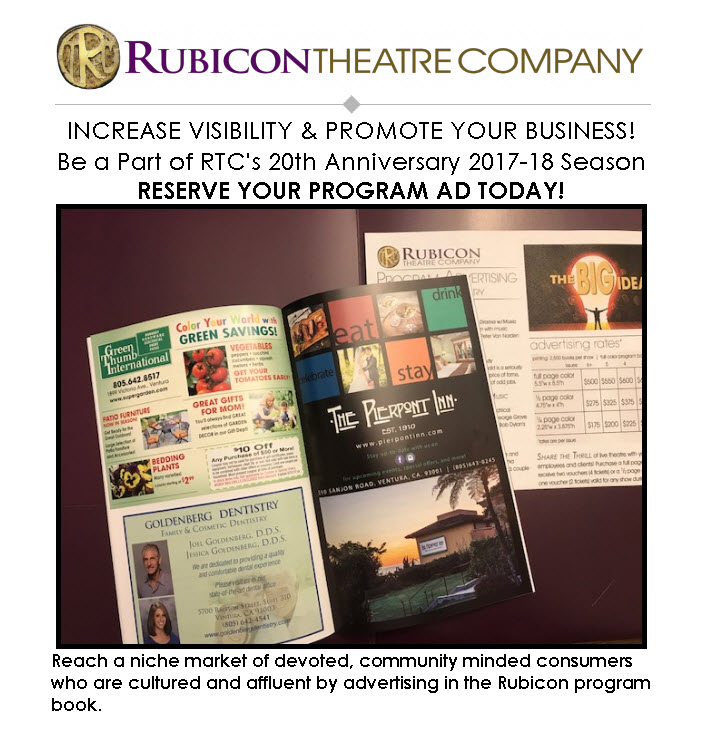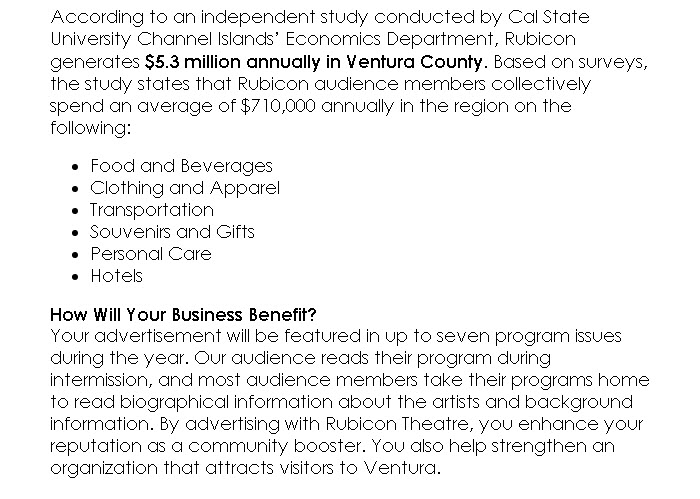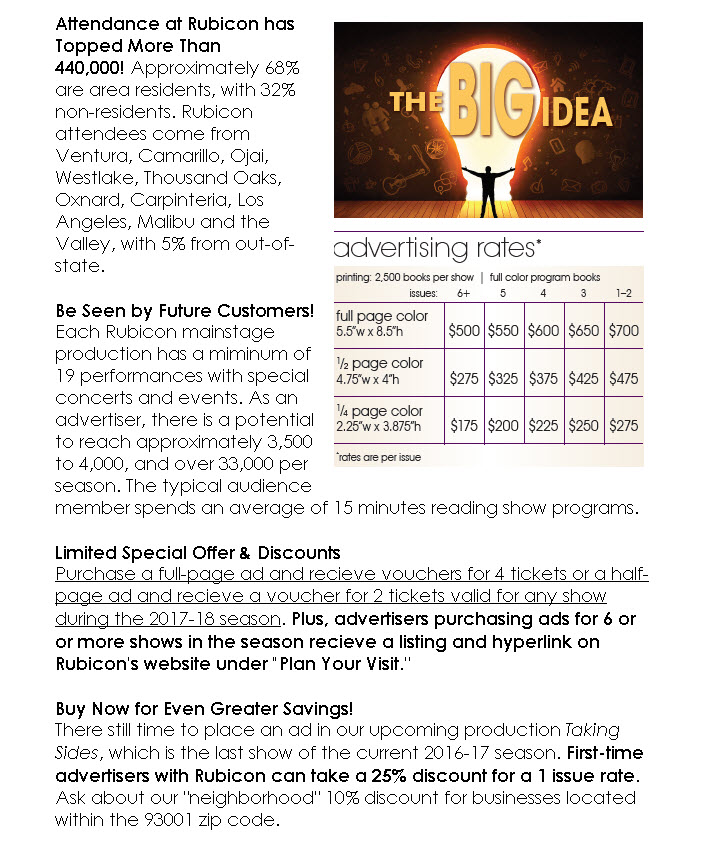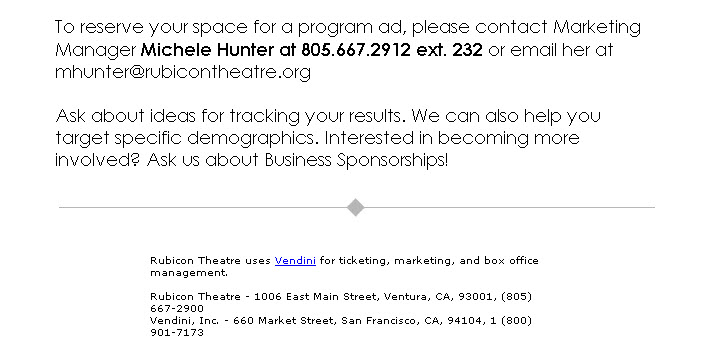 LAST MINUTE CHRISTMAS IDEAS!!!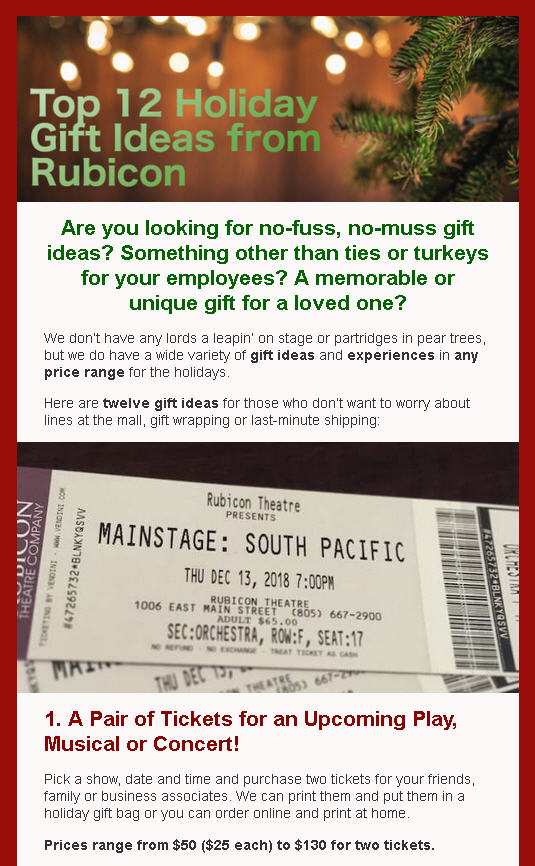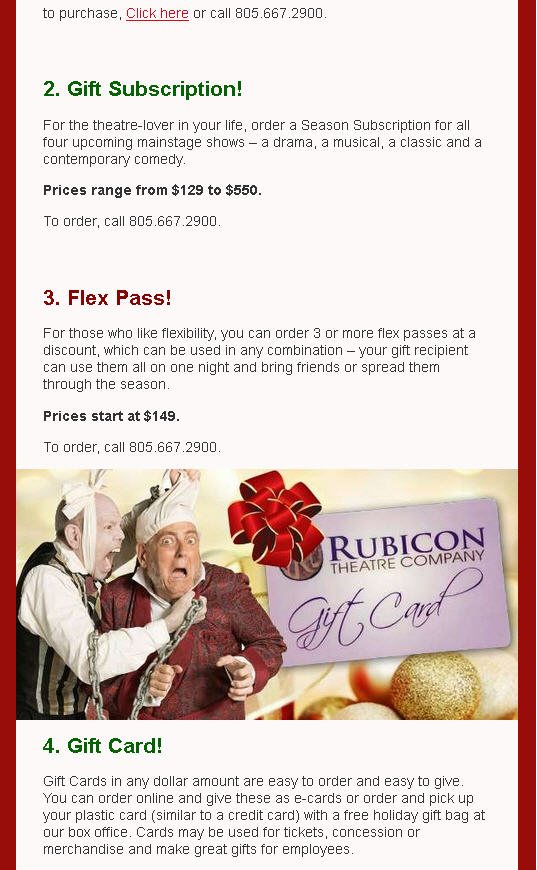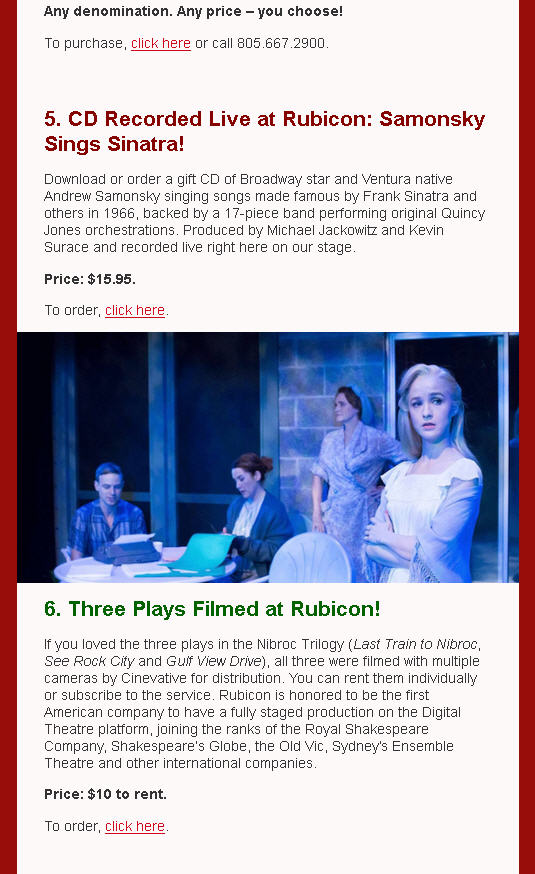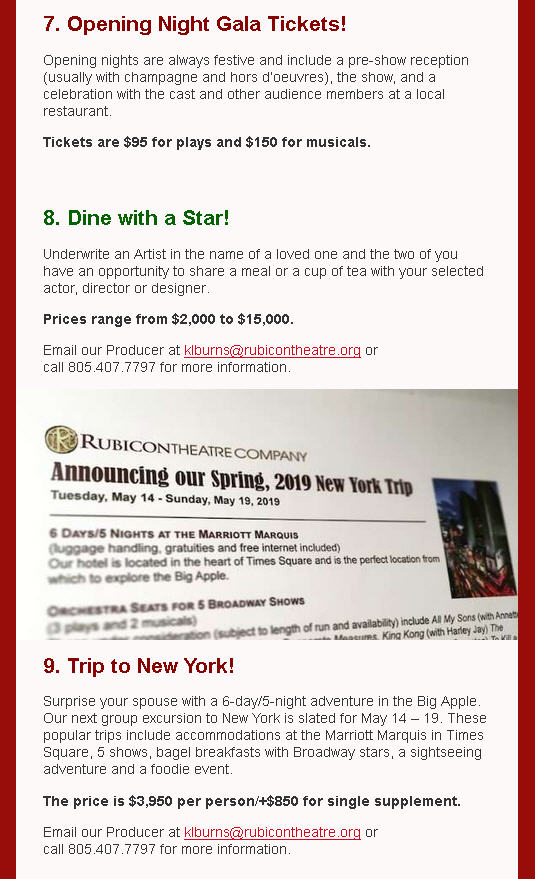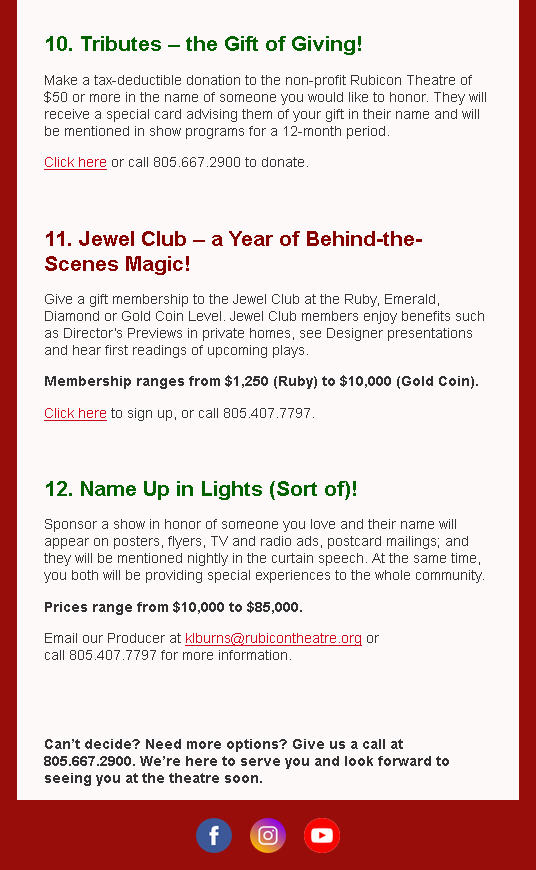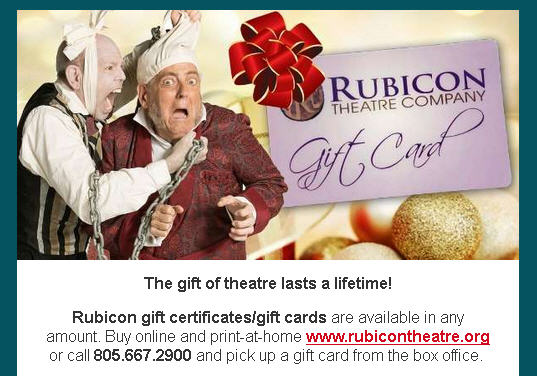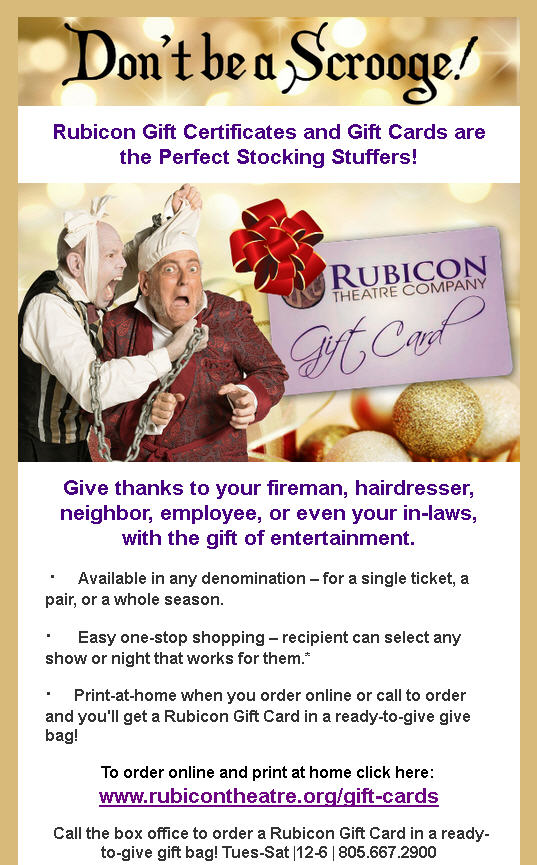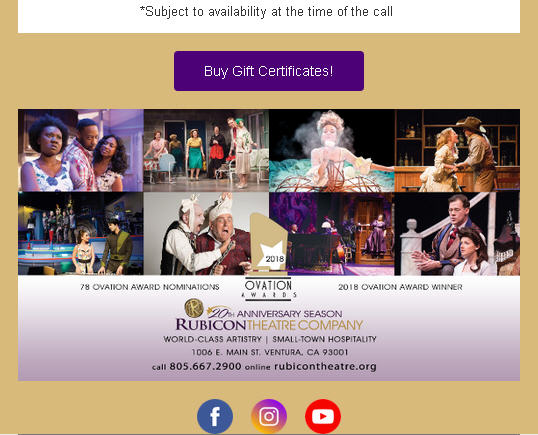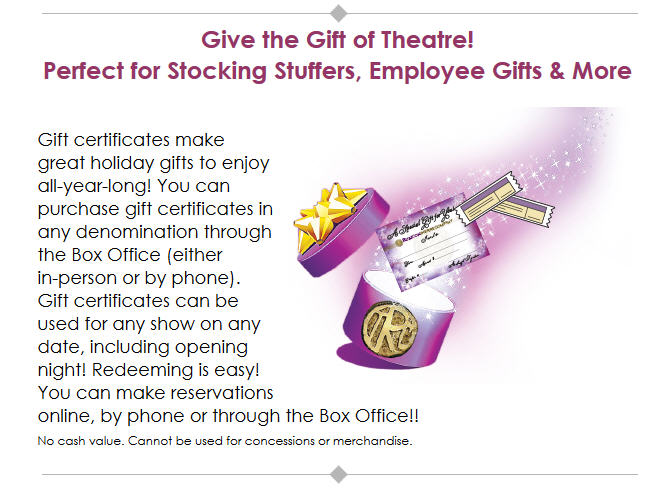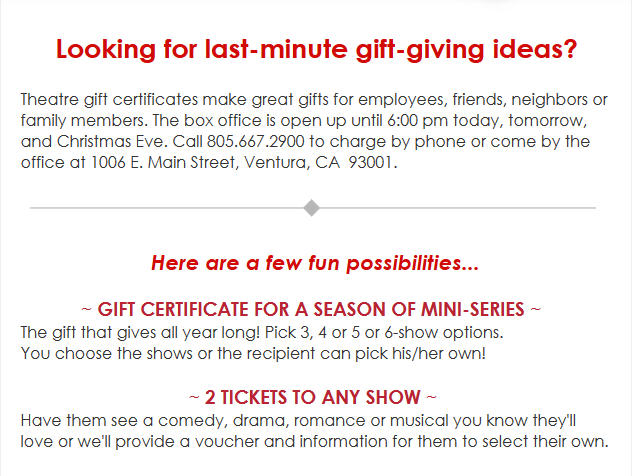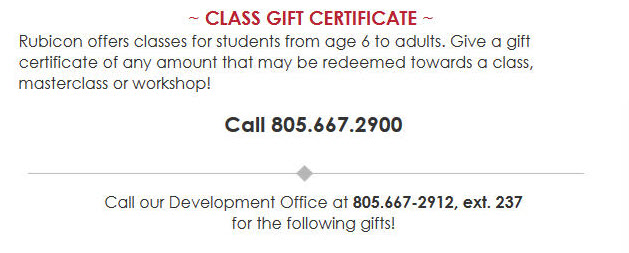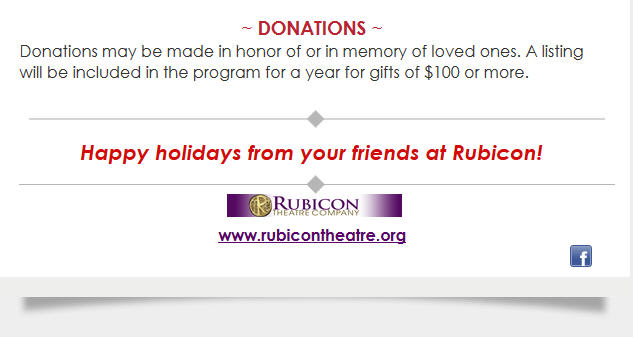 SHOP ON AMAZON AND SUPPORT RUBICON!!!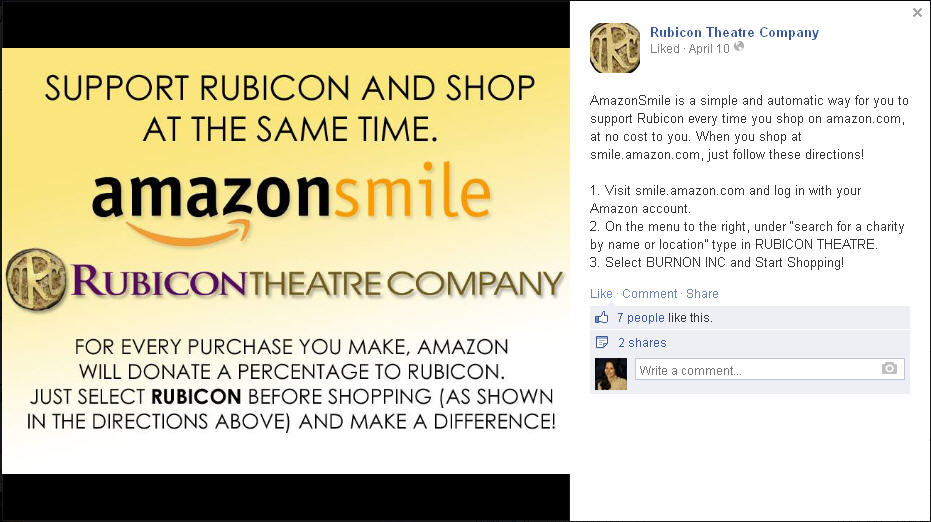 NEW ONLINE STORE!!!