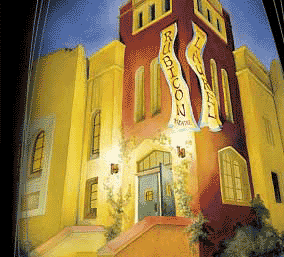 CROSSINGS!!!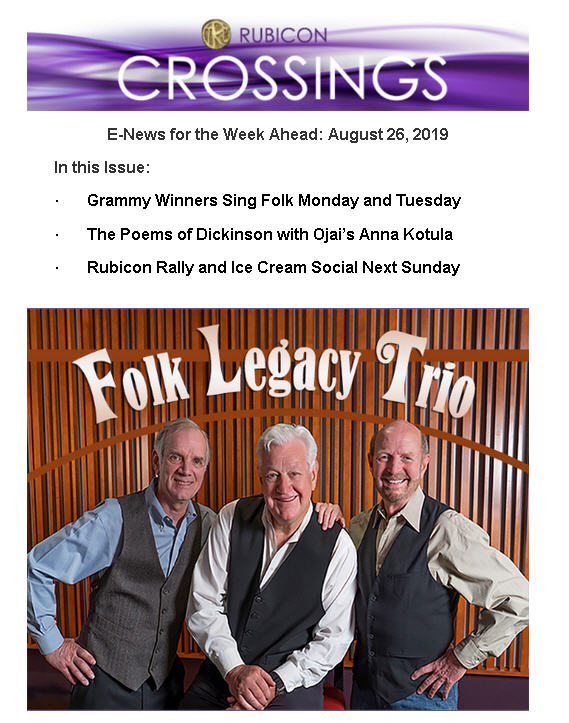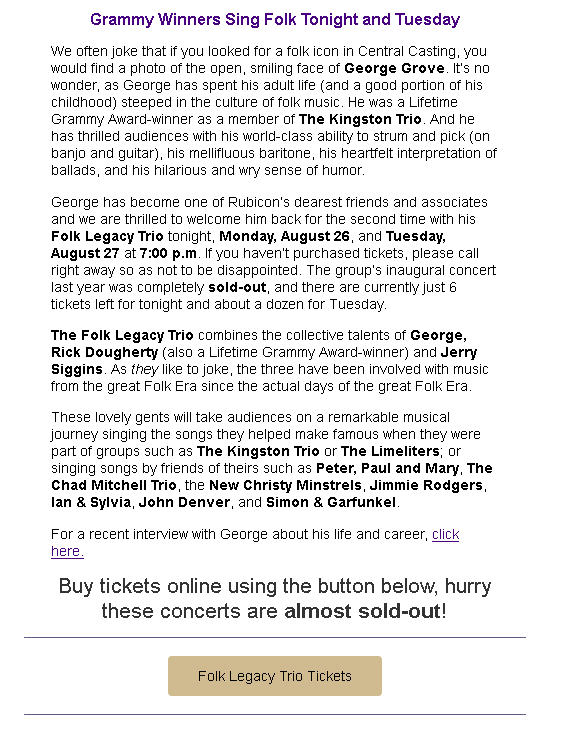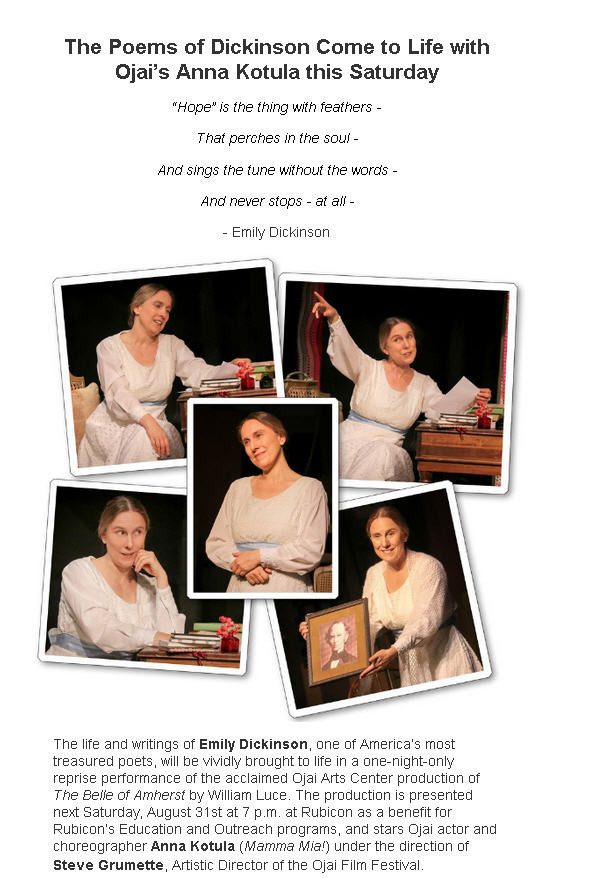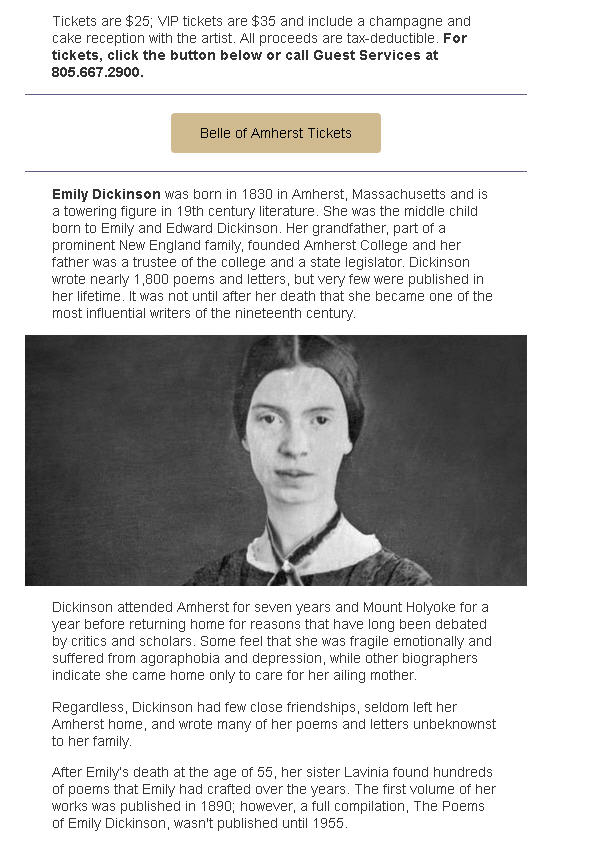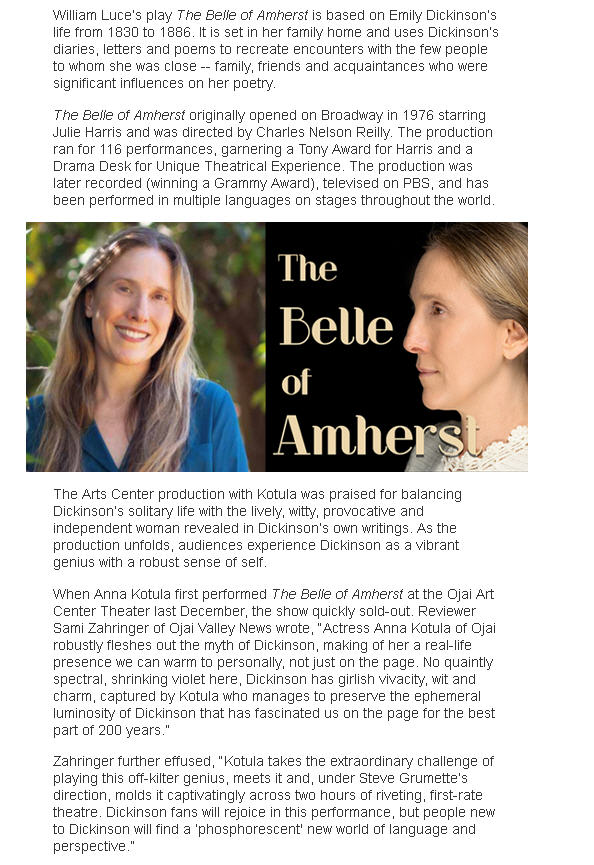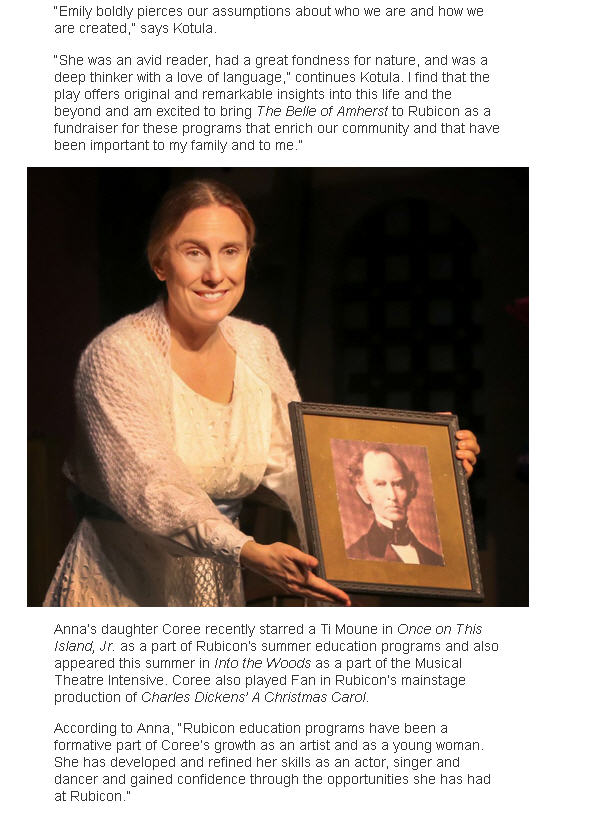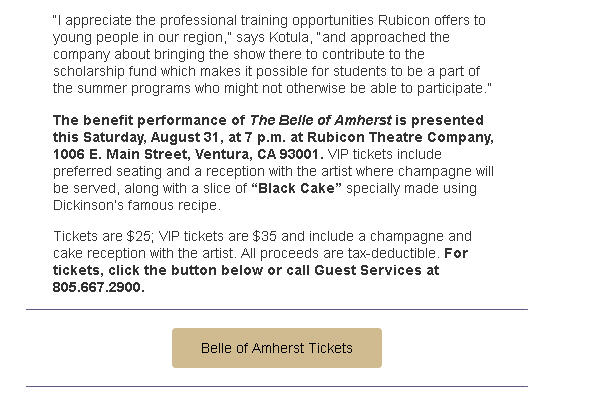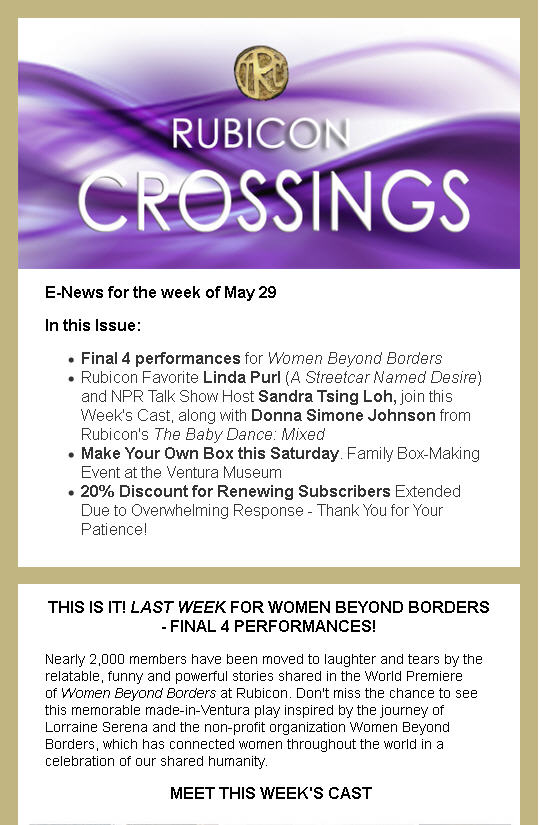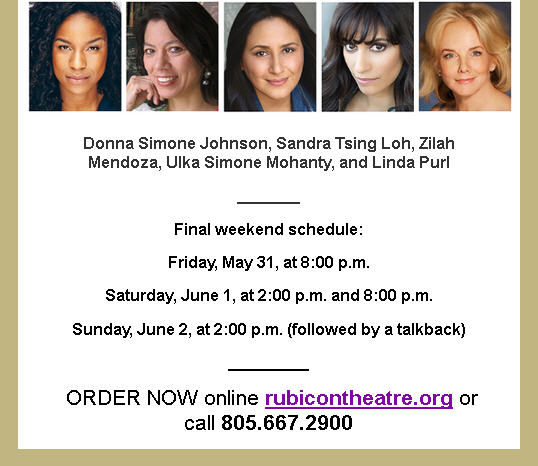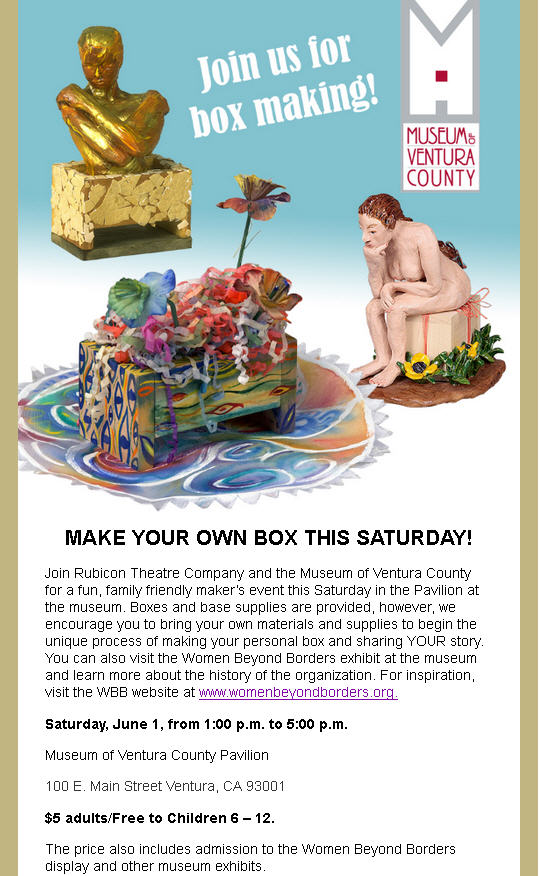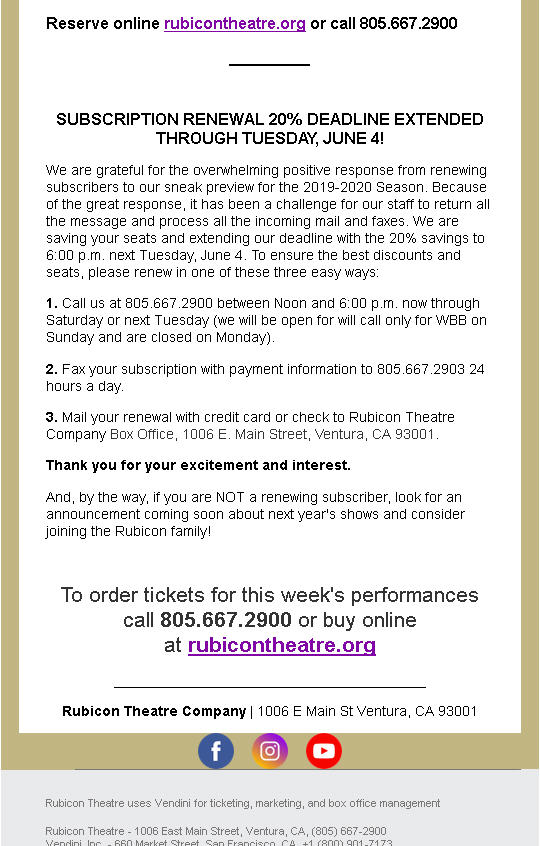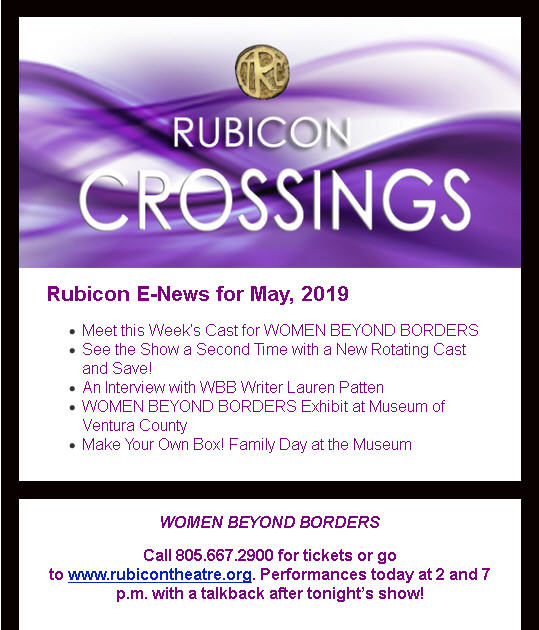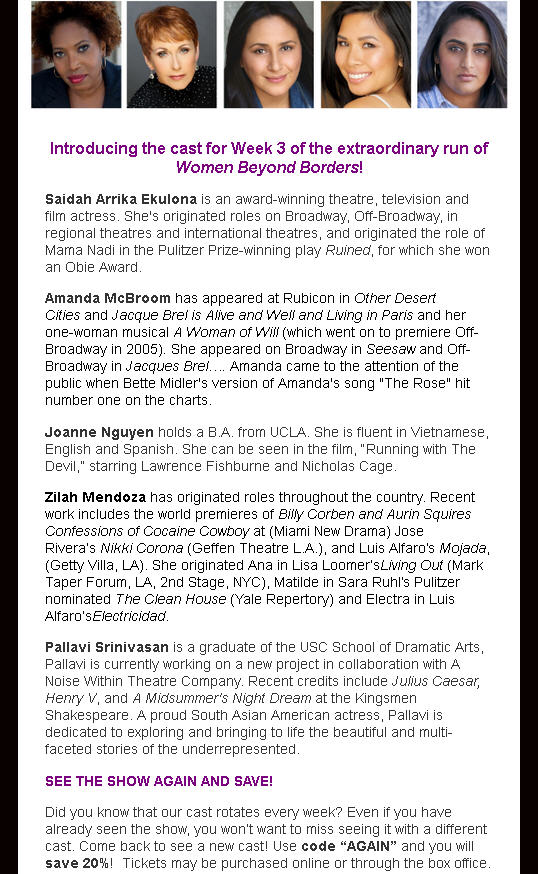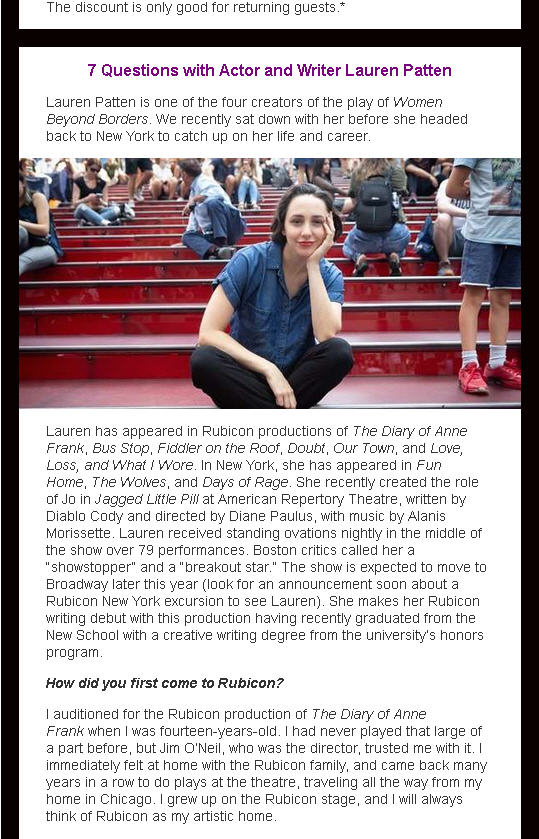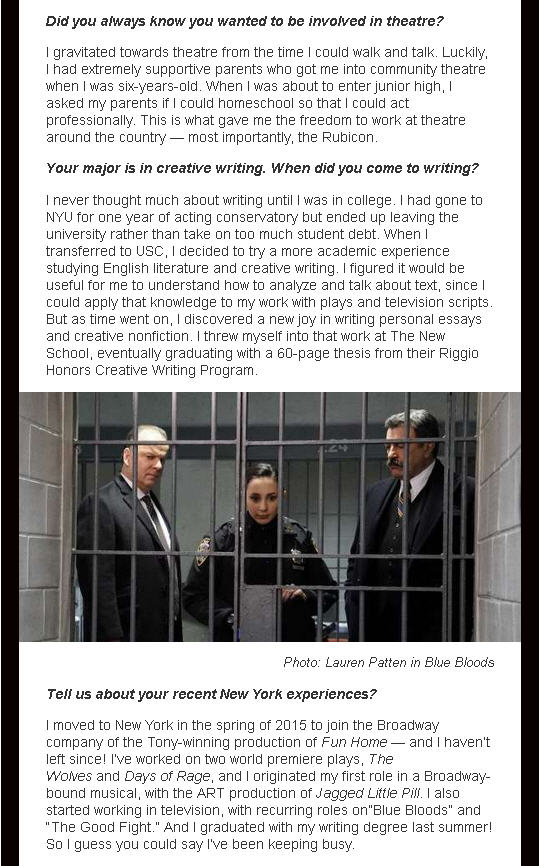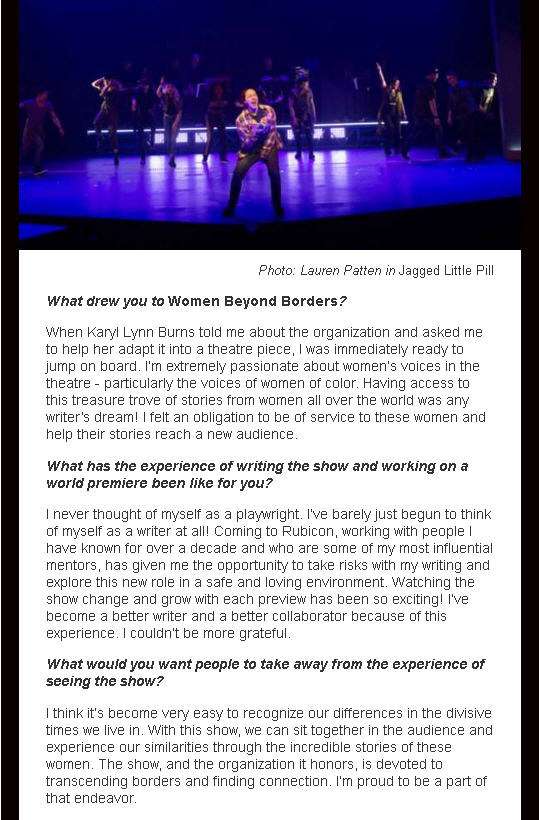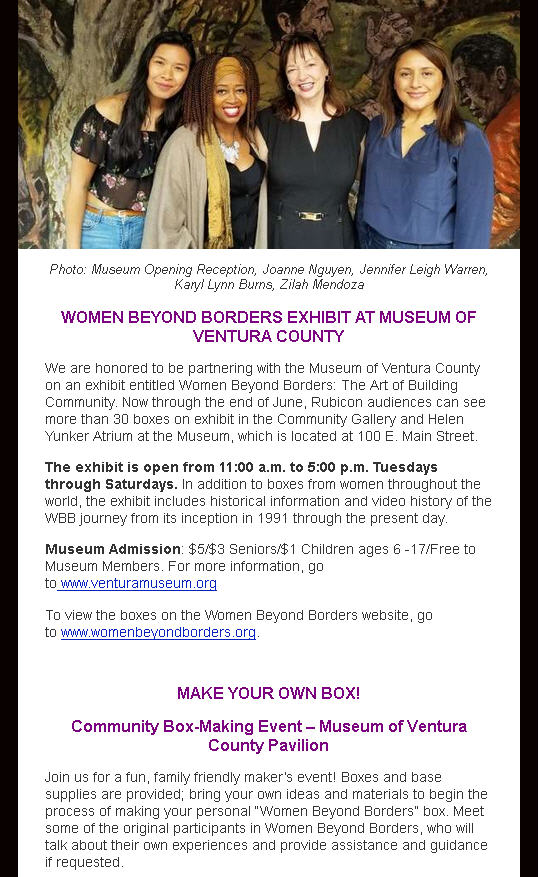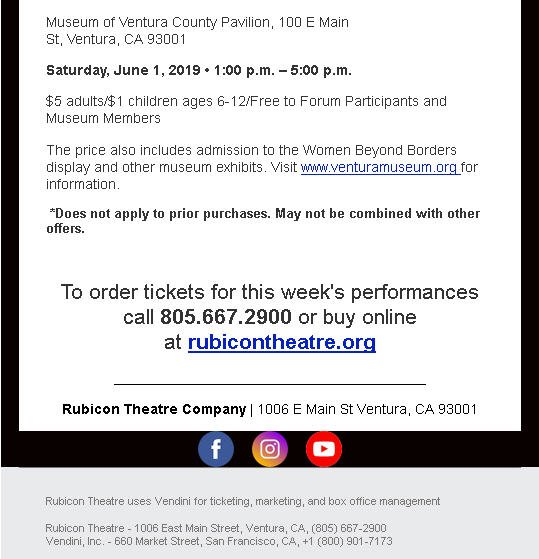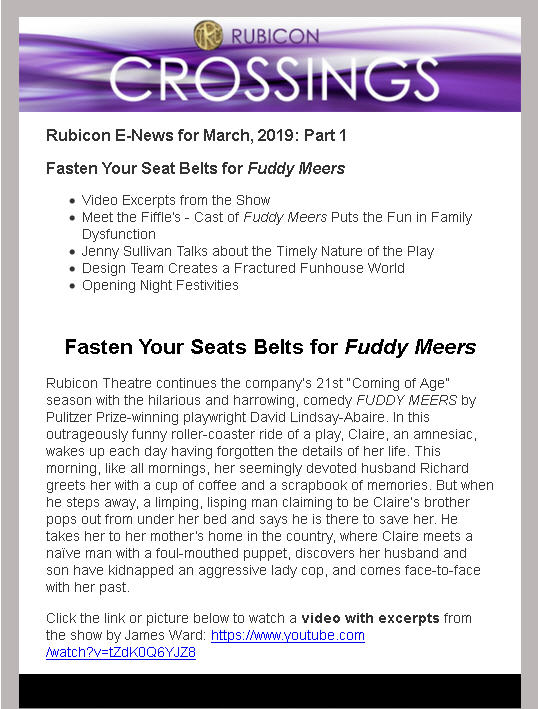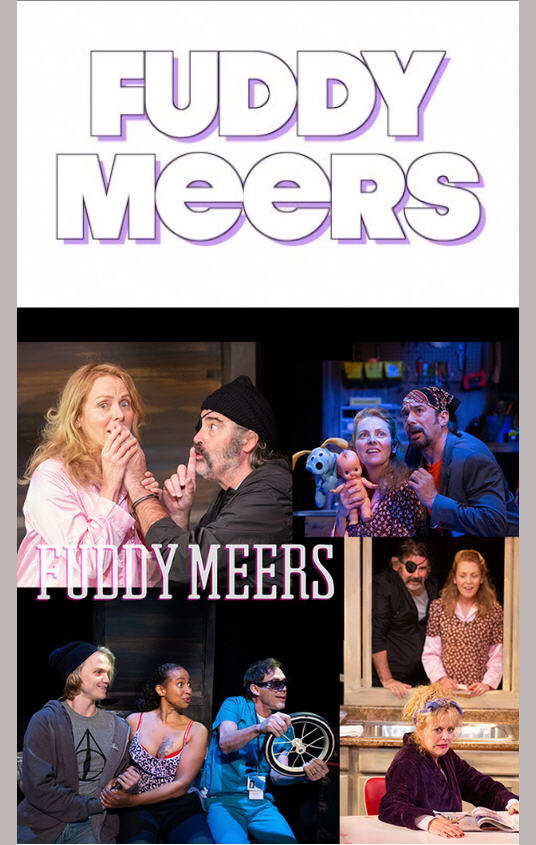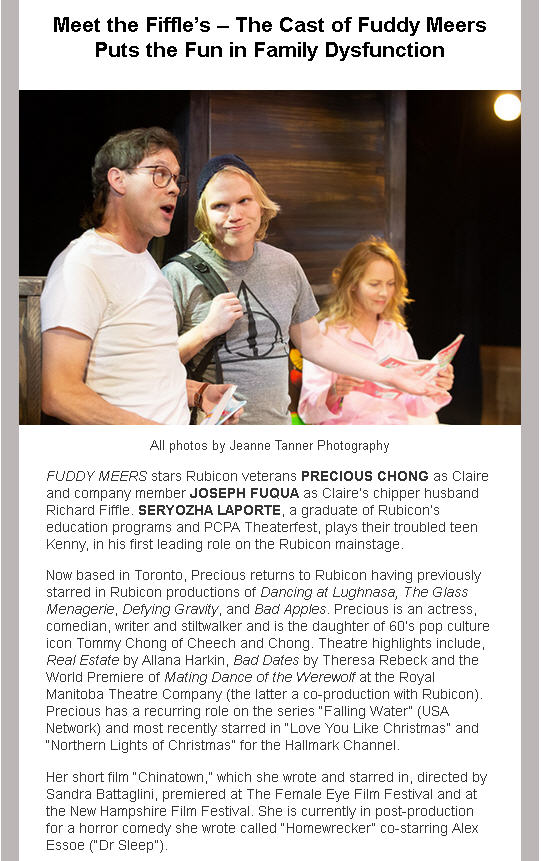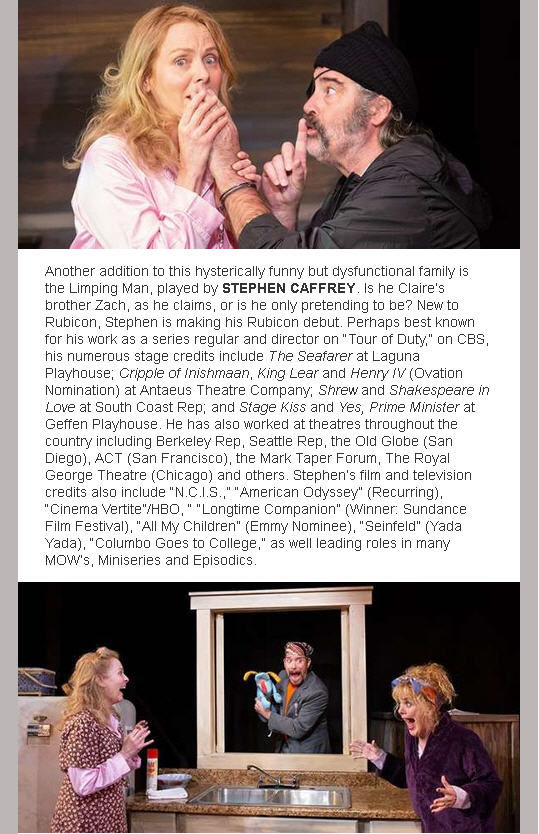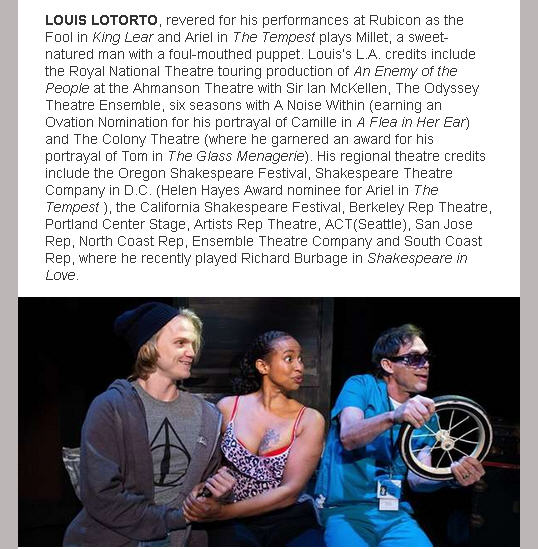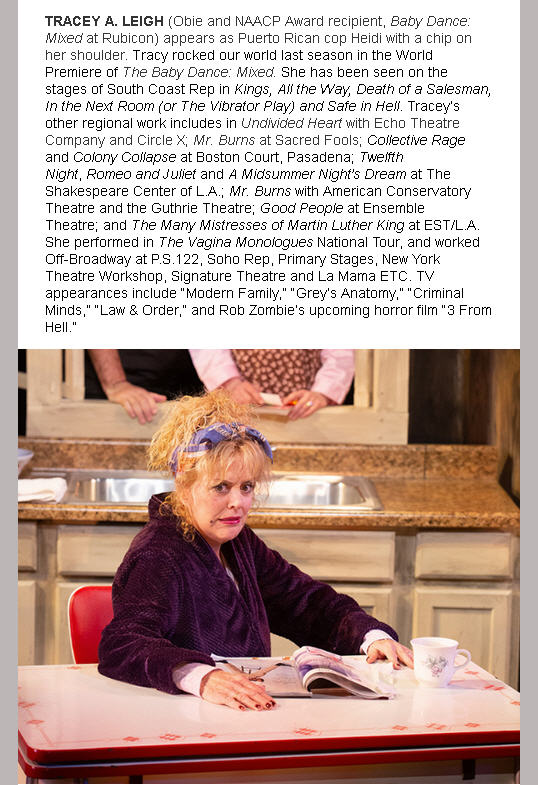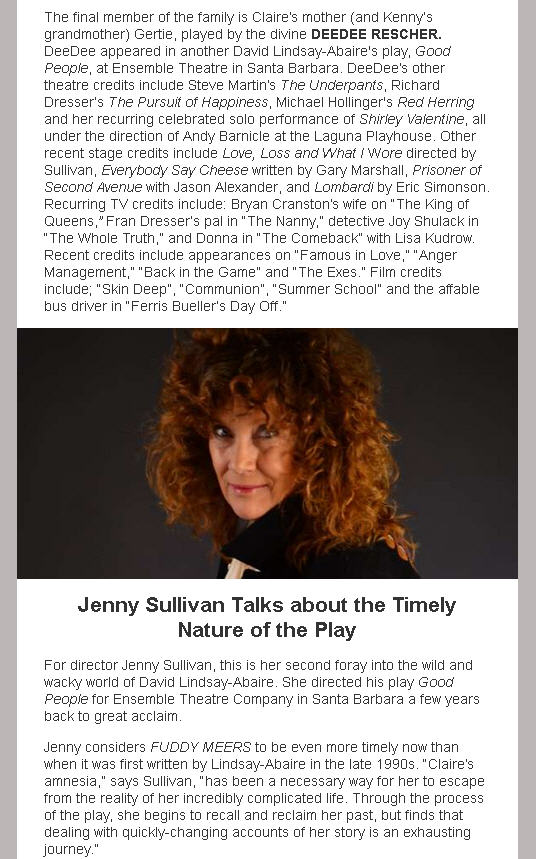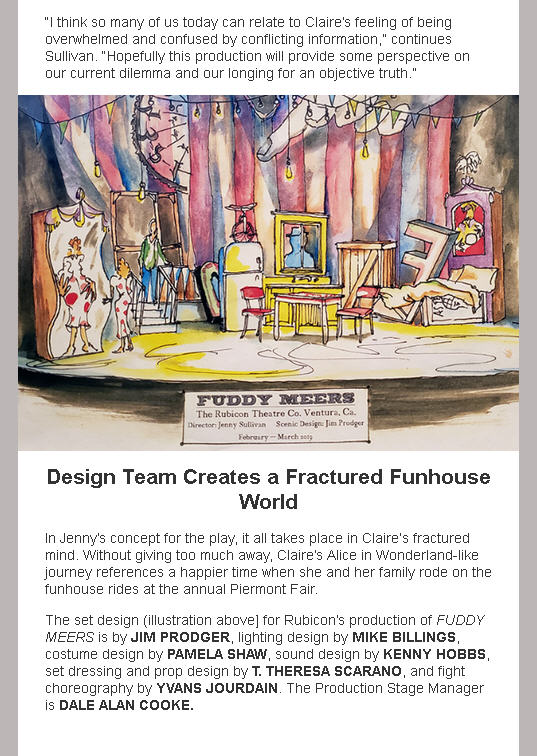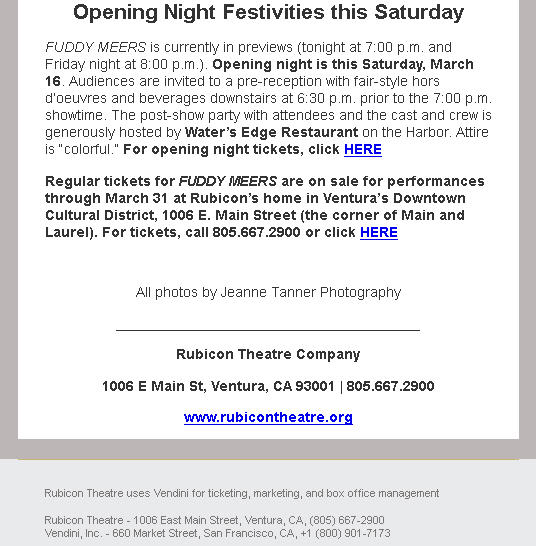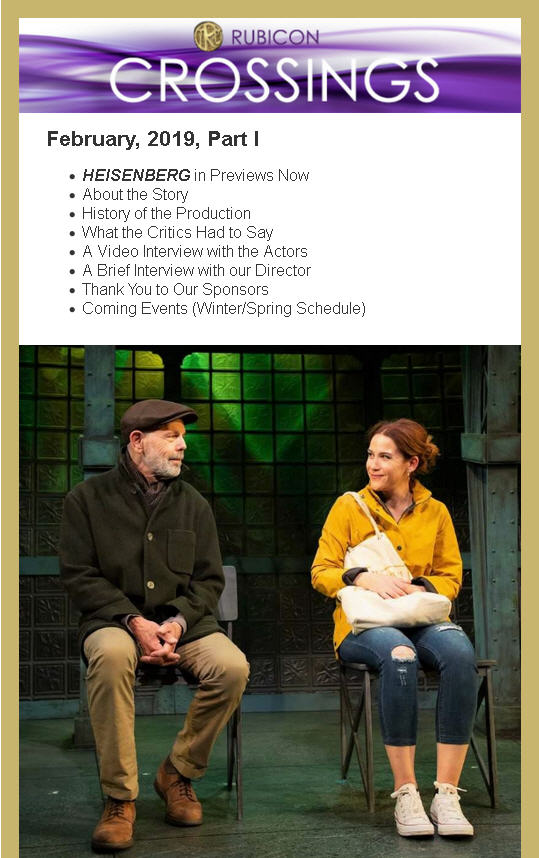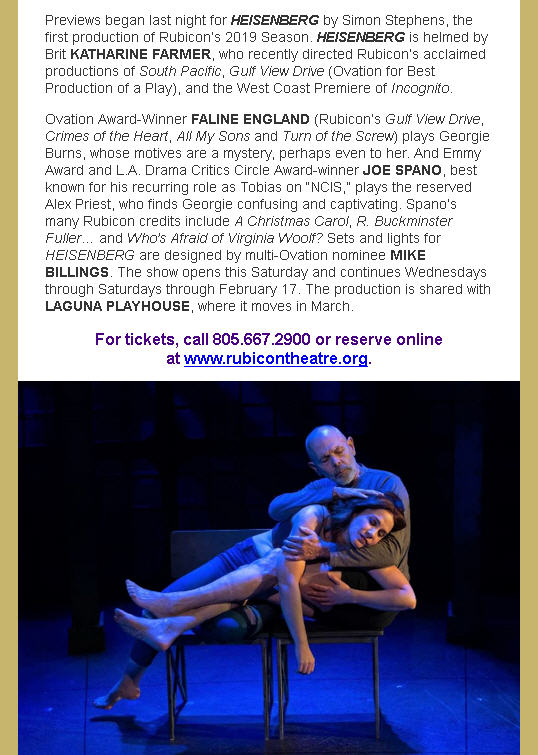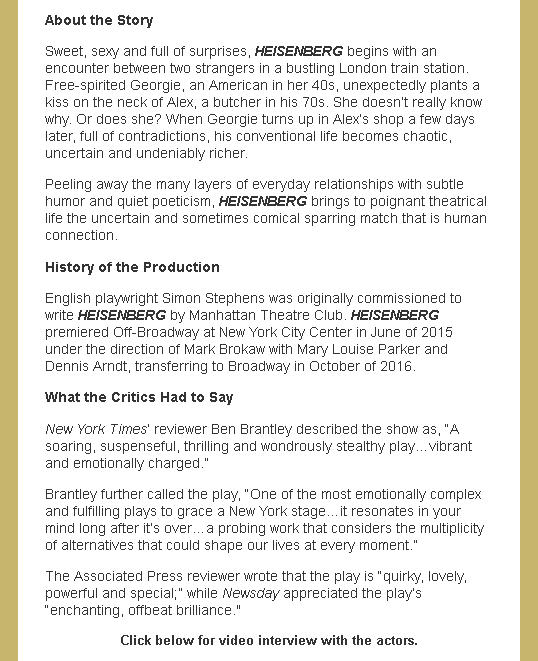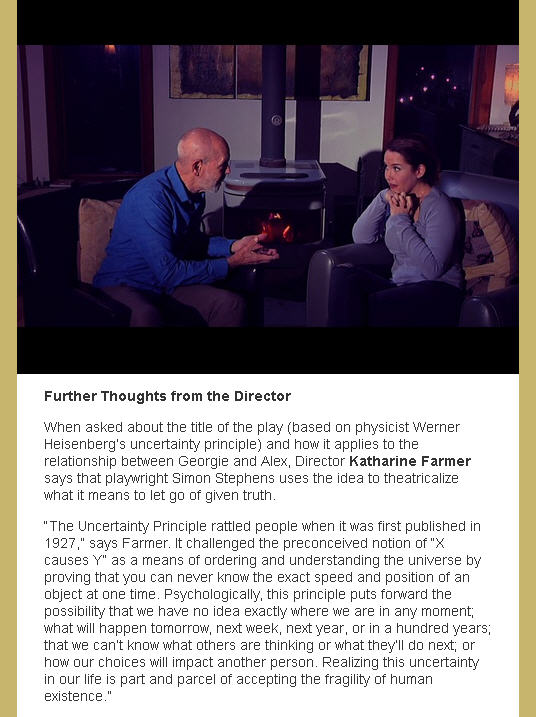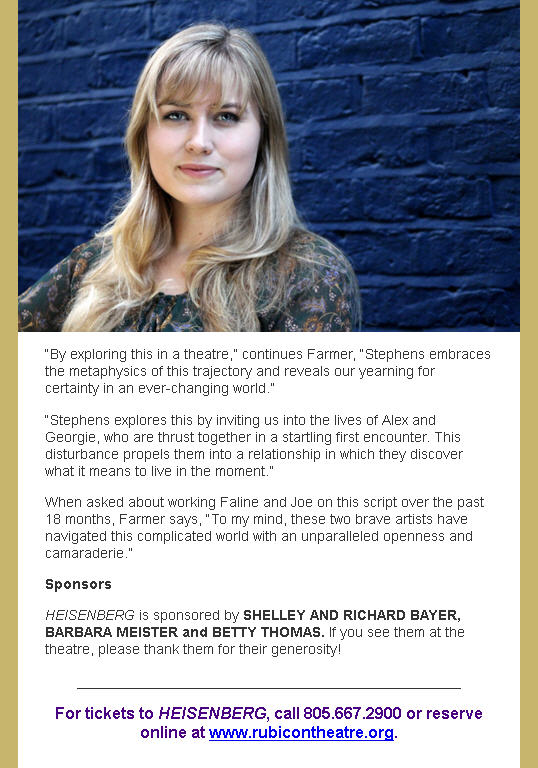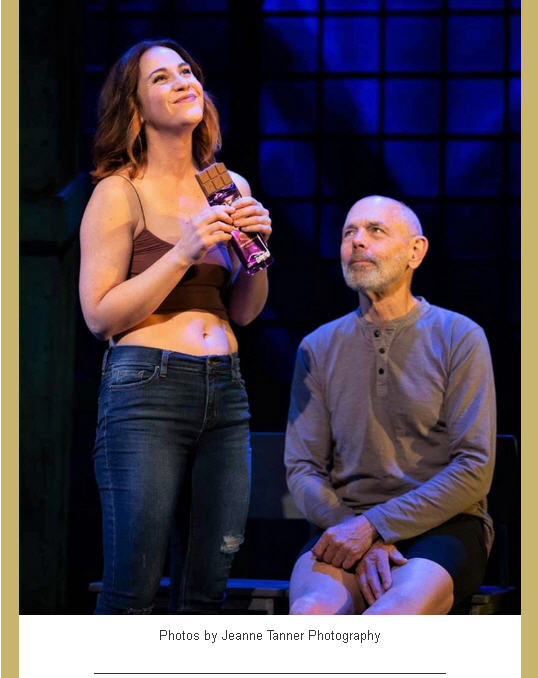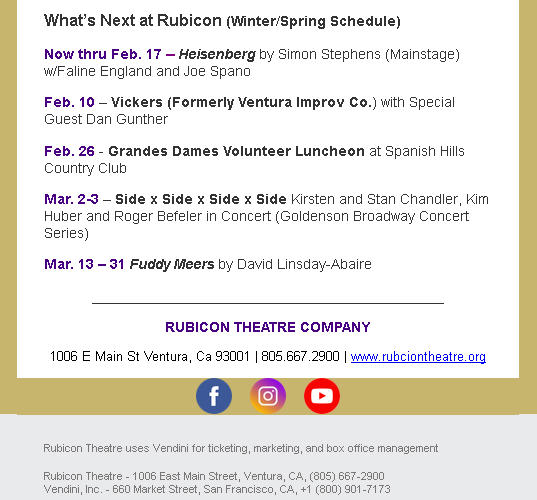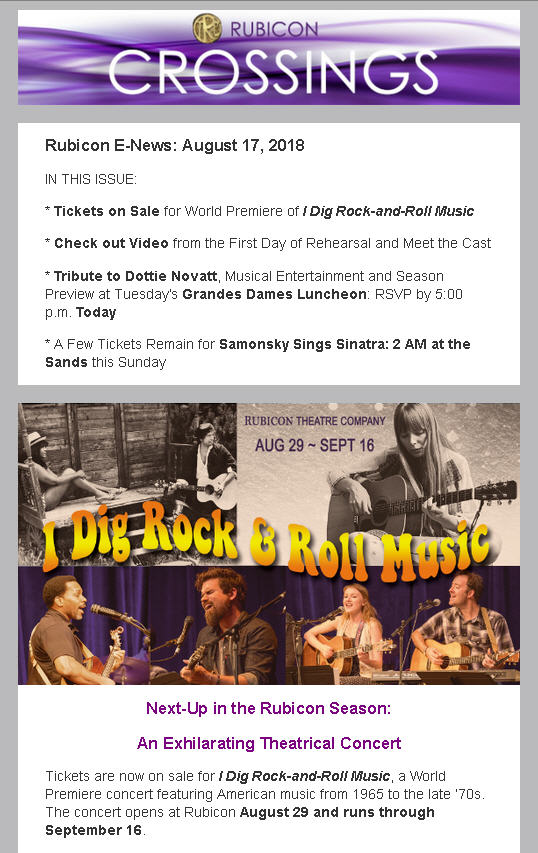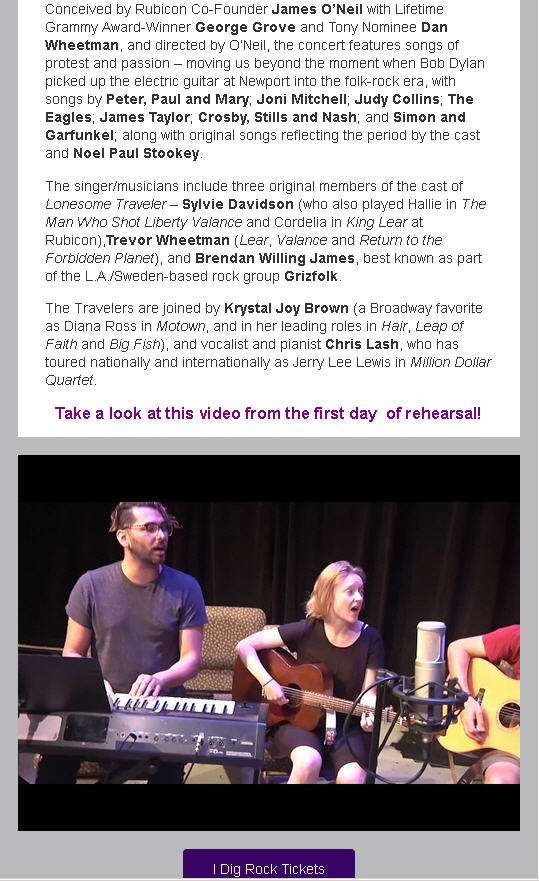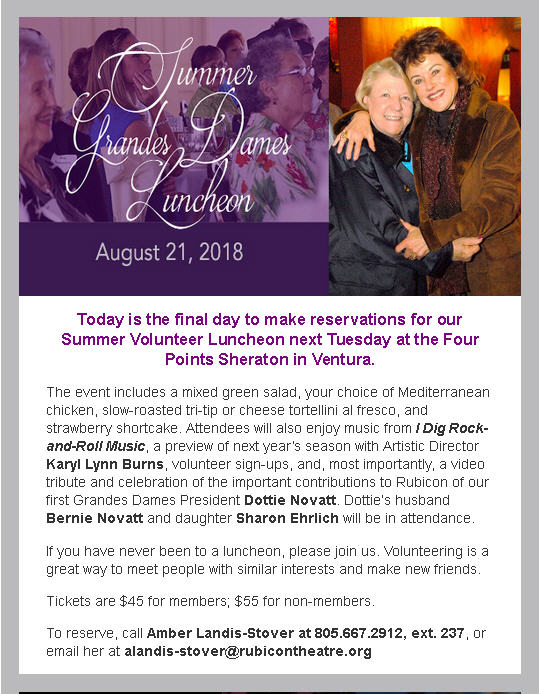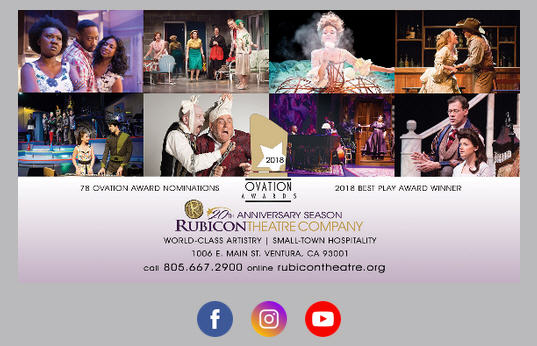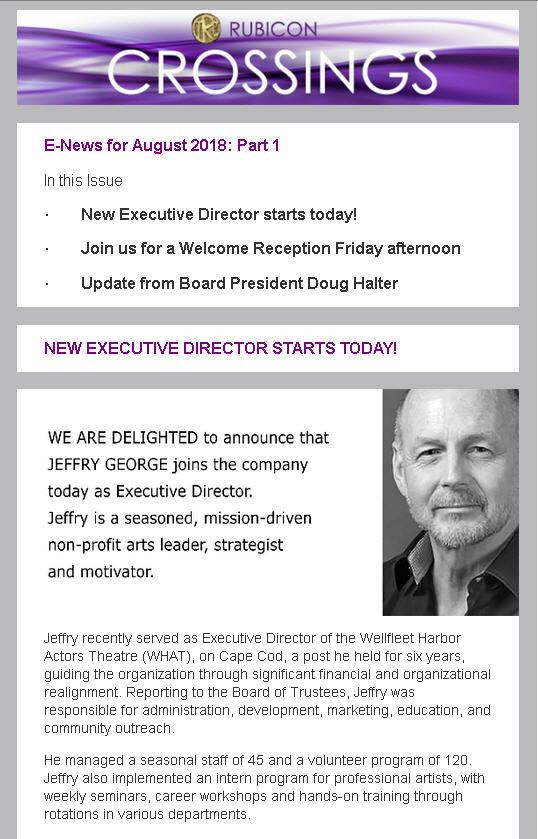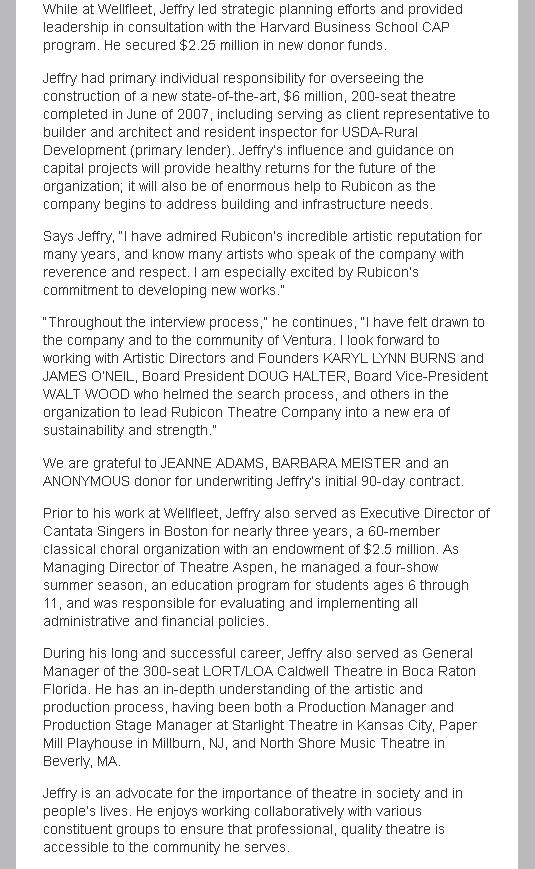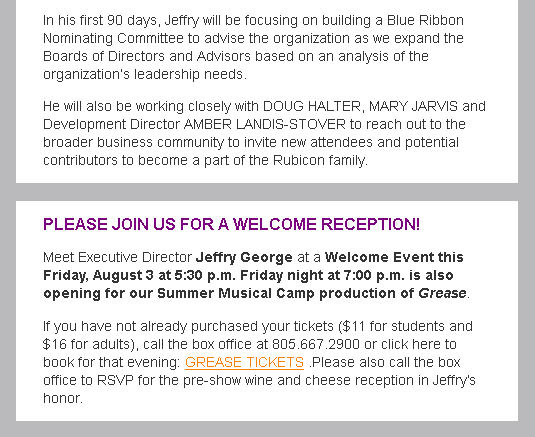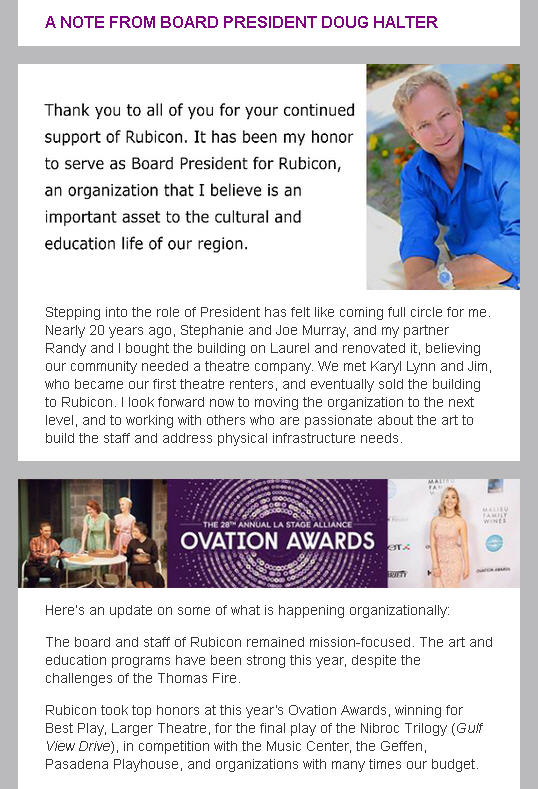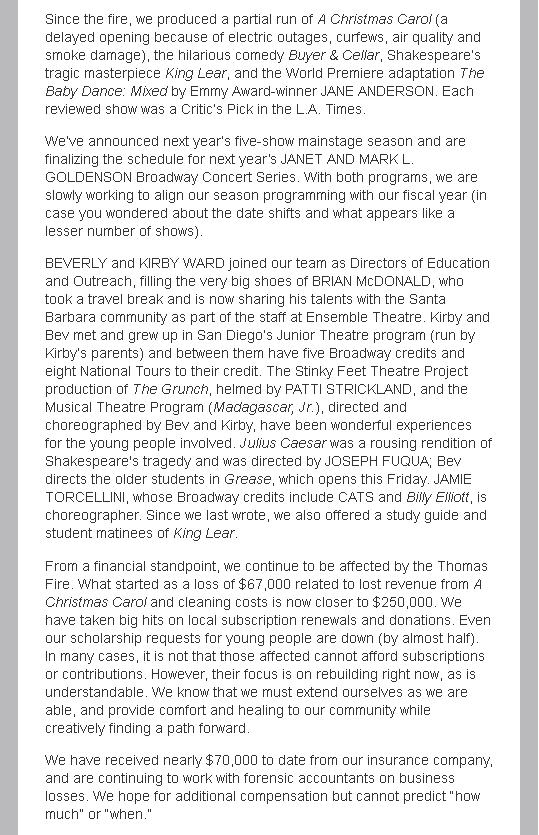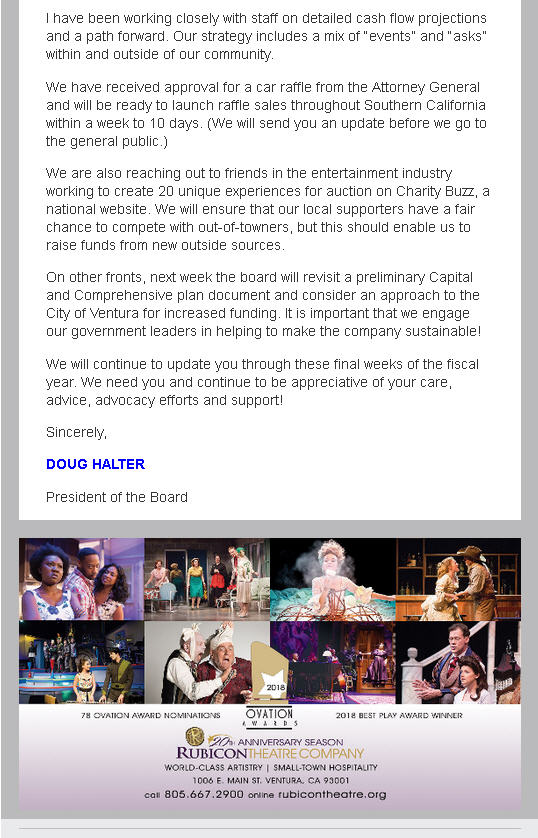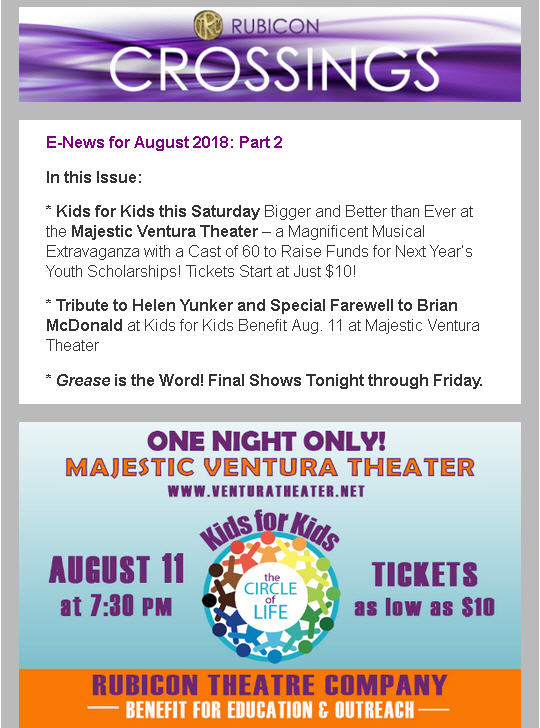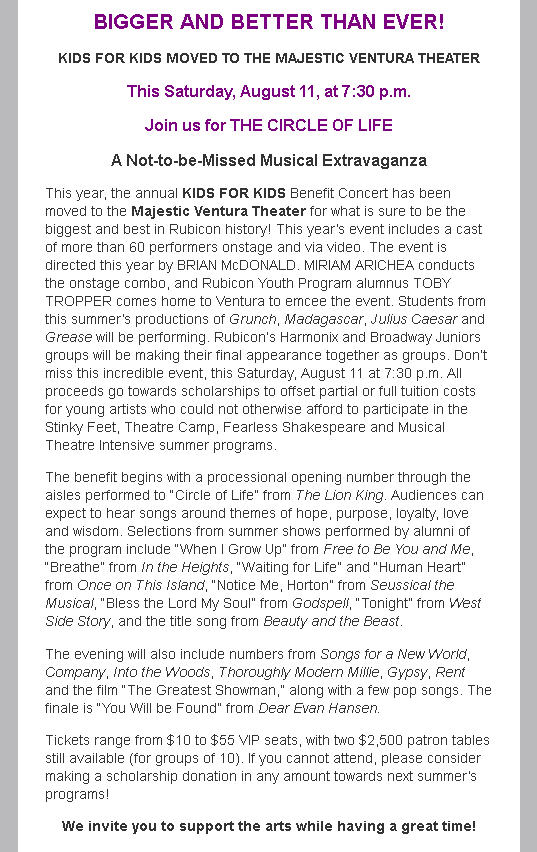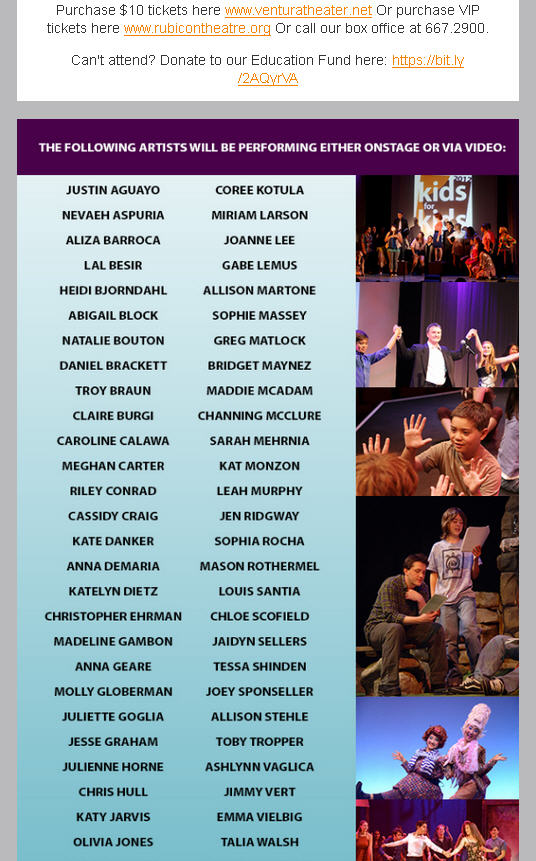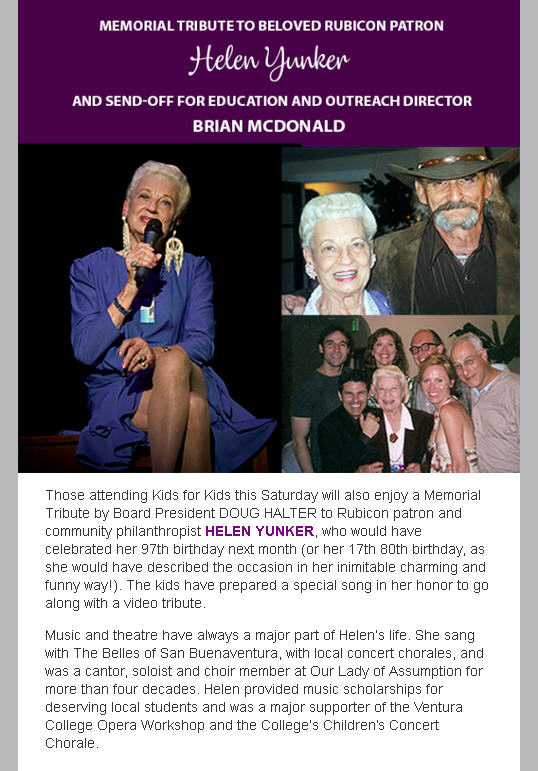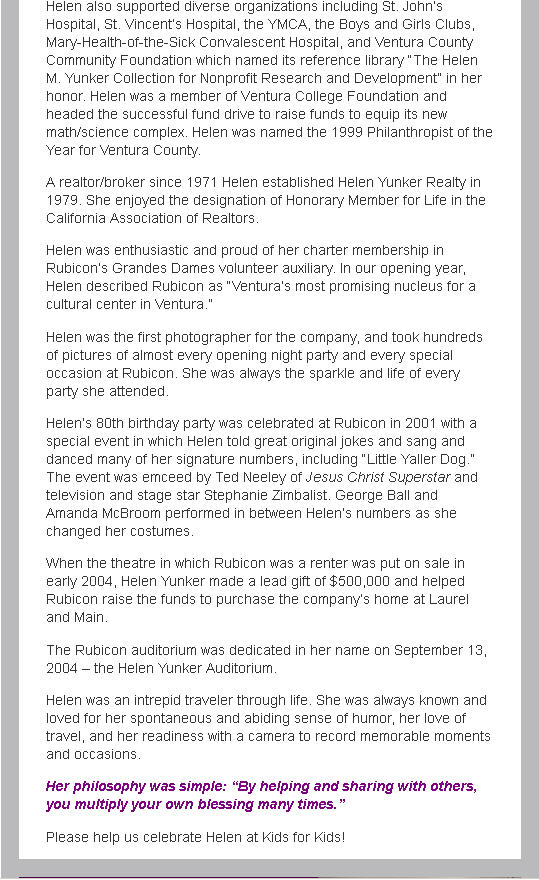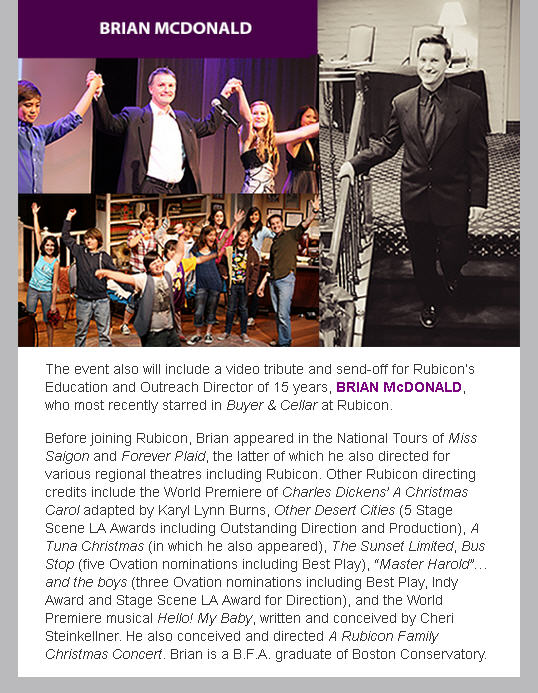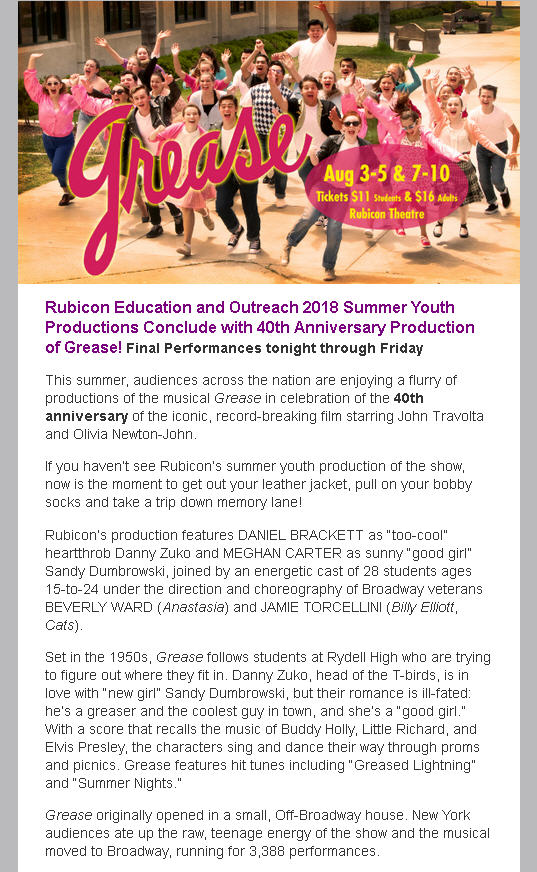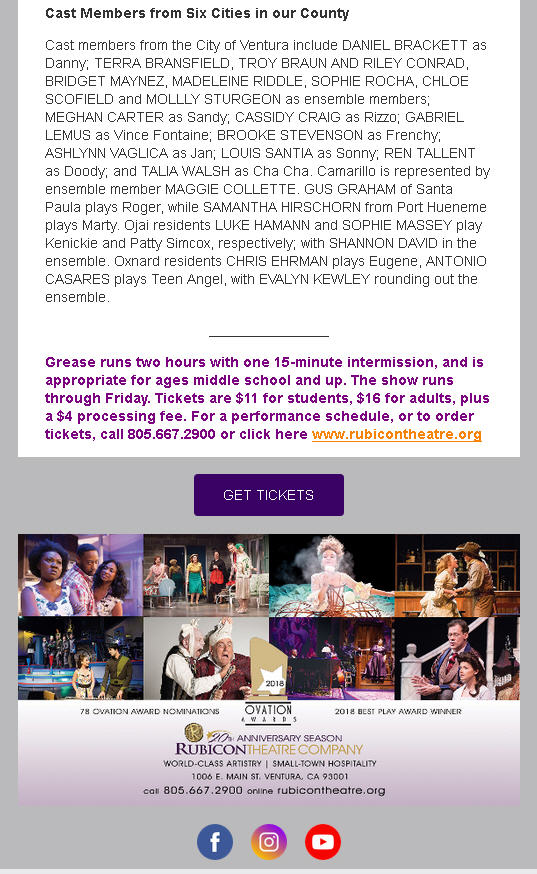 \
FISCAL YEAR-END MATCH CAMPAIGN!!!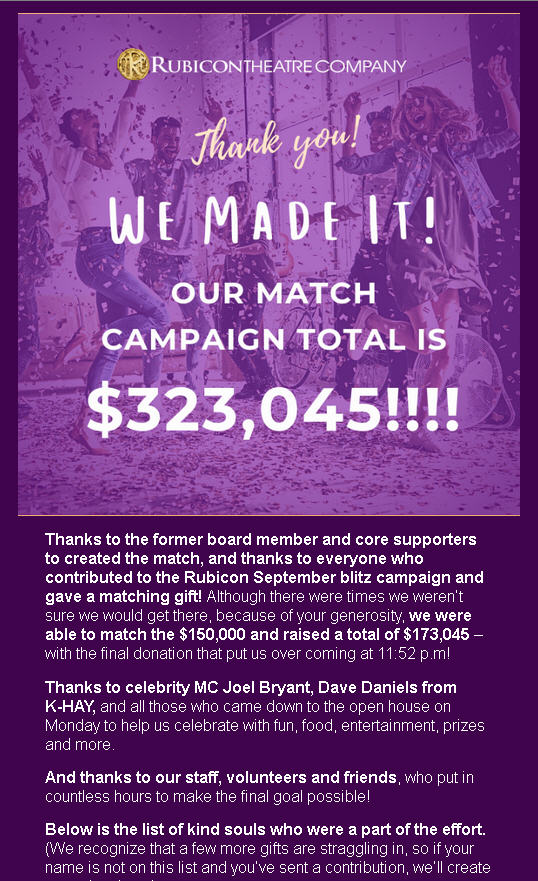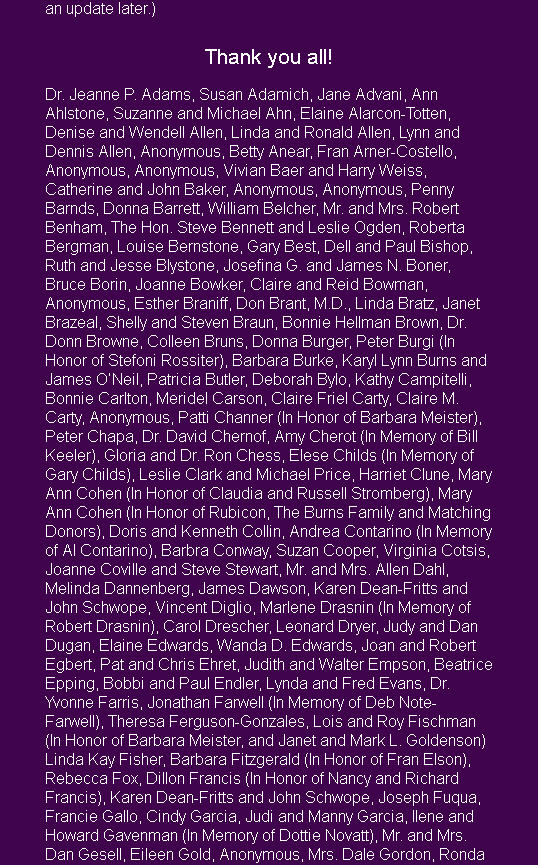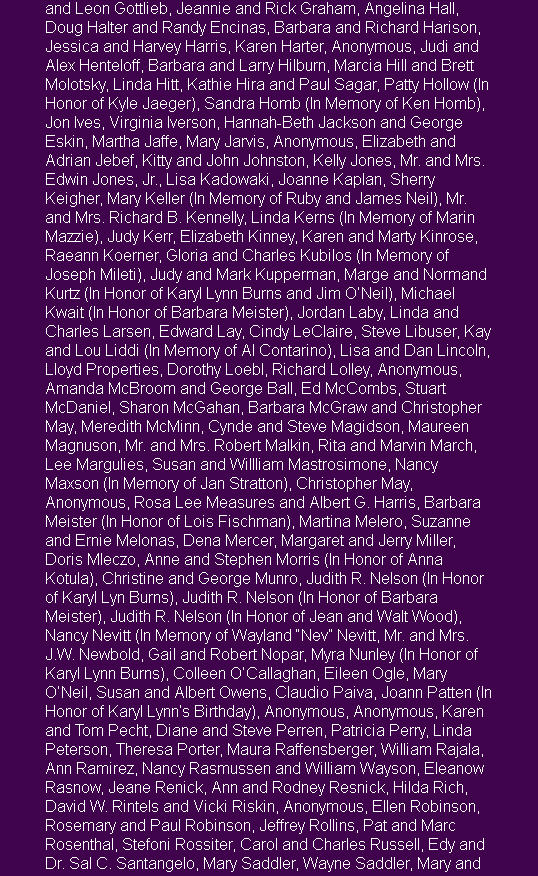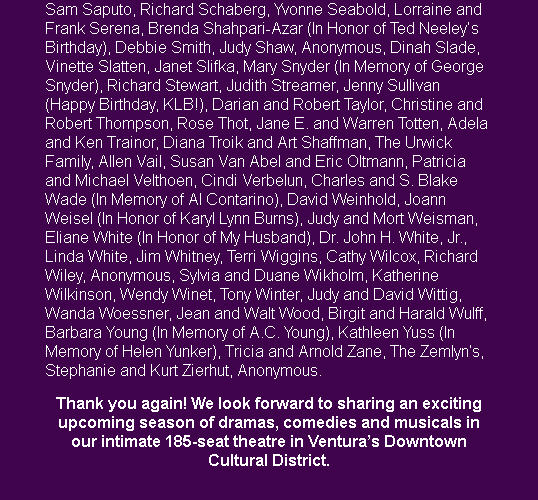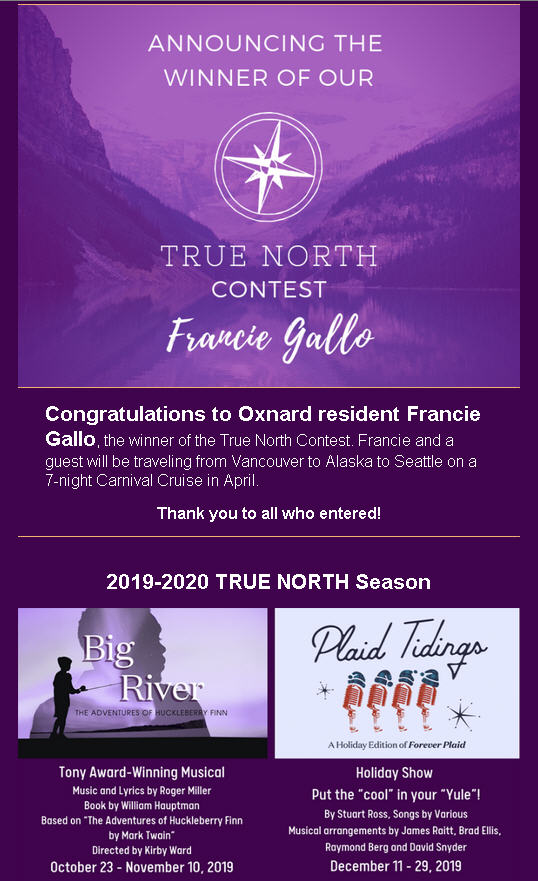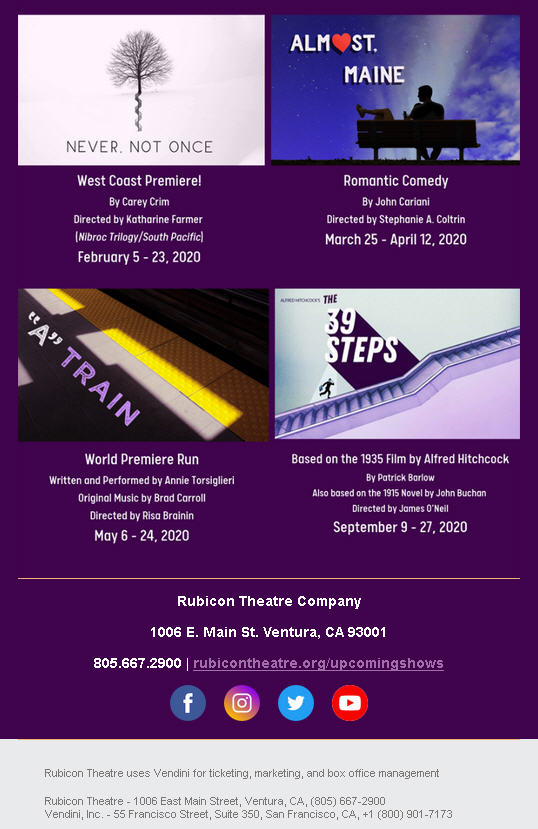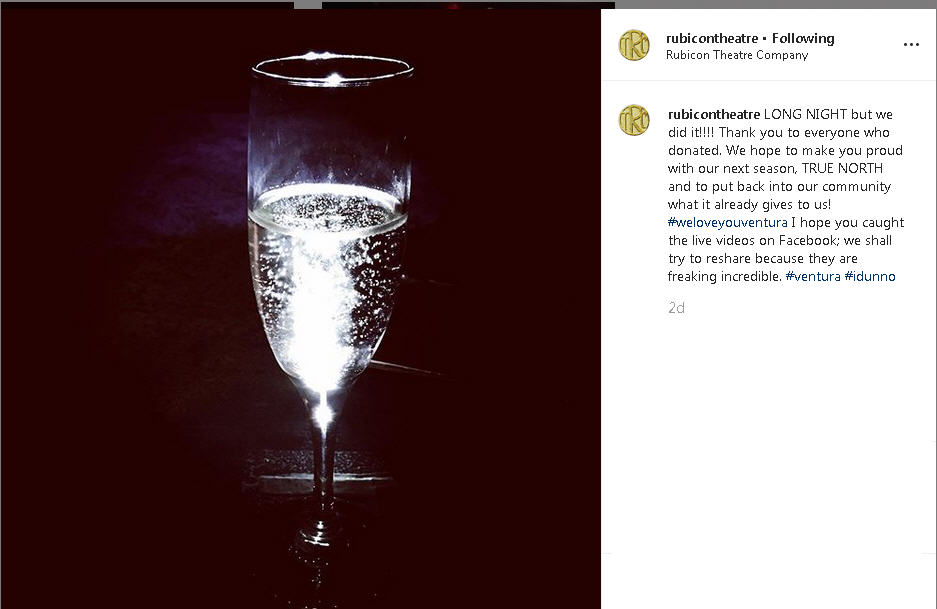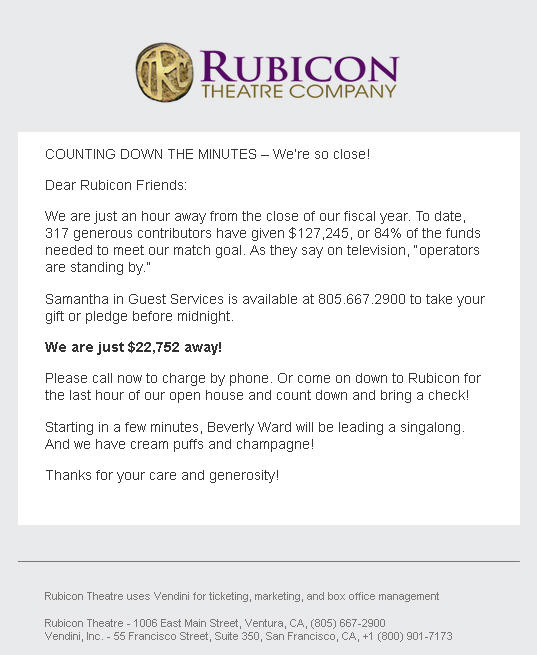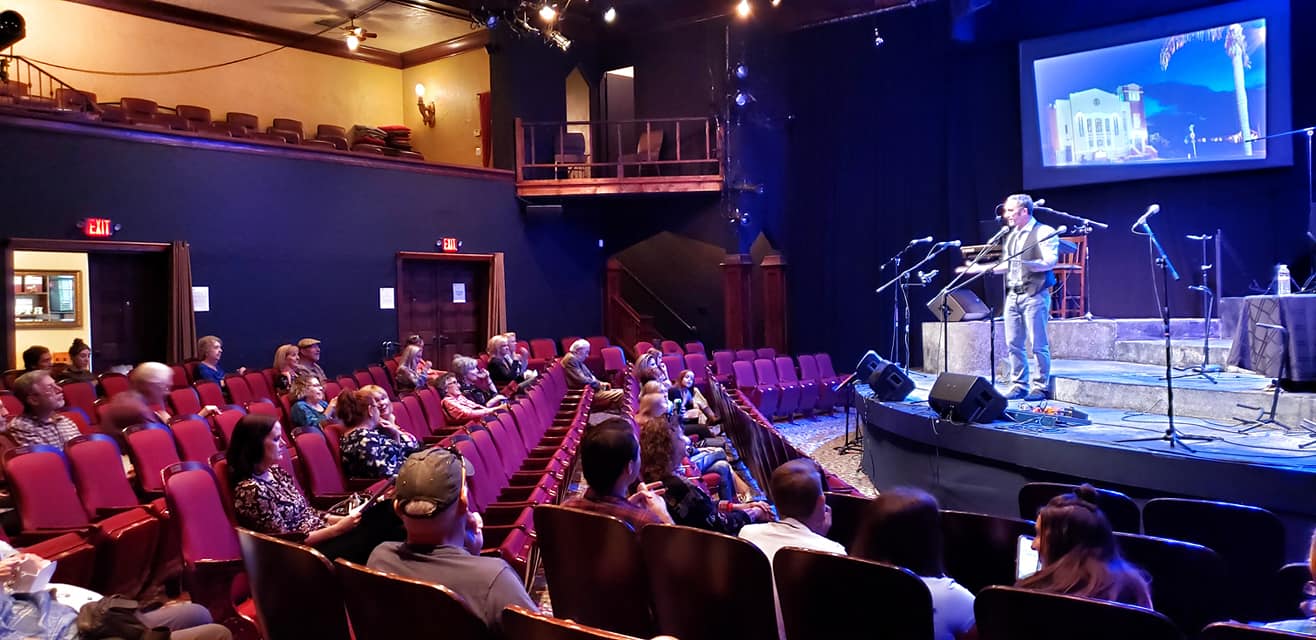 PLAYS IN PROGRESS SERIES!!!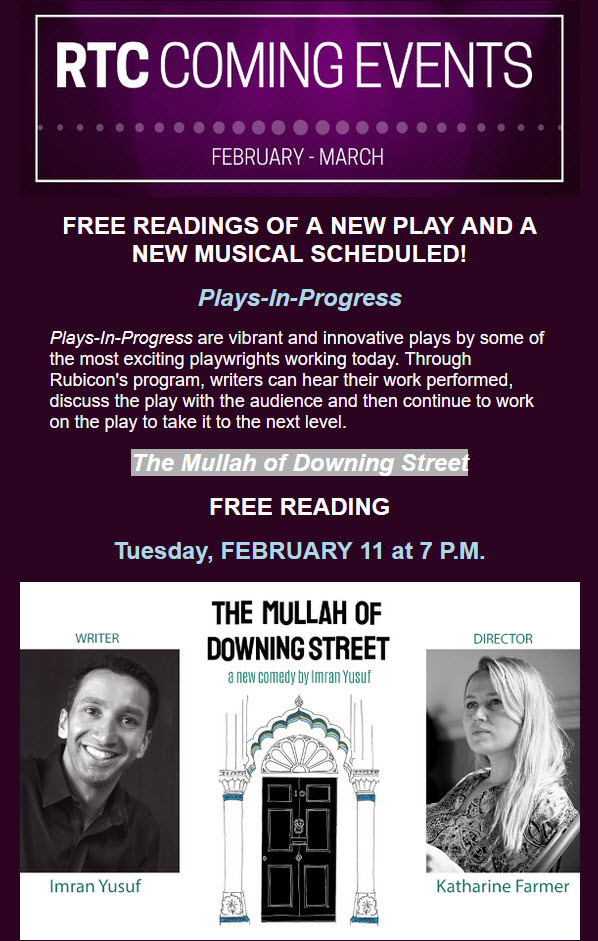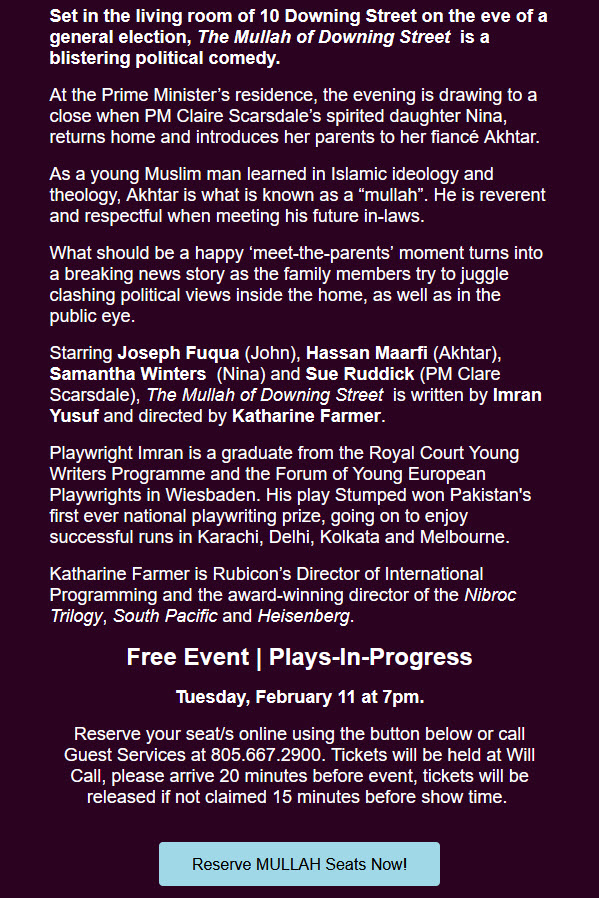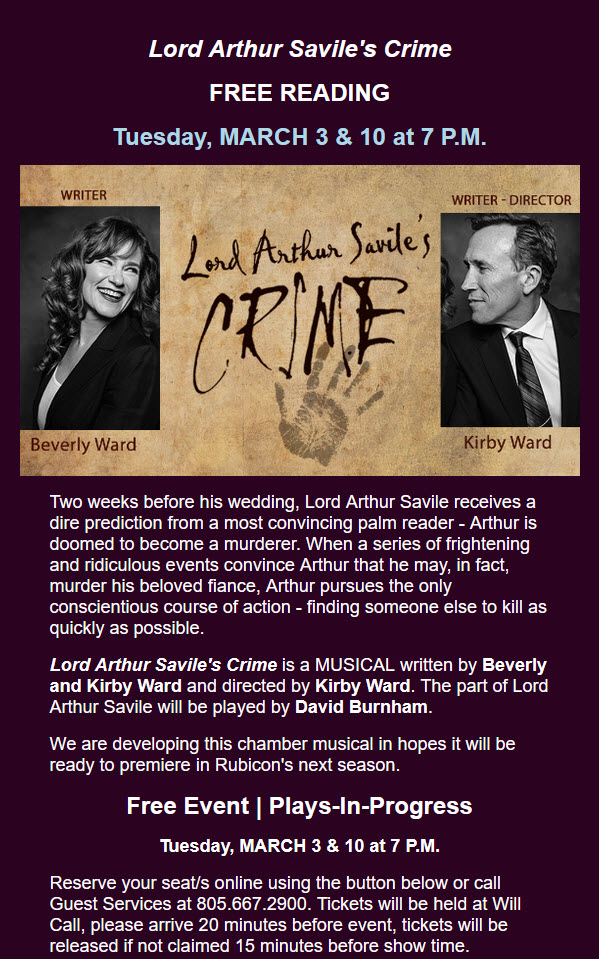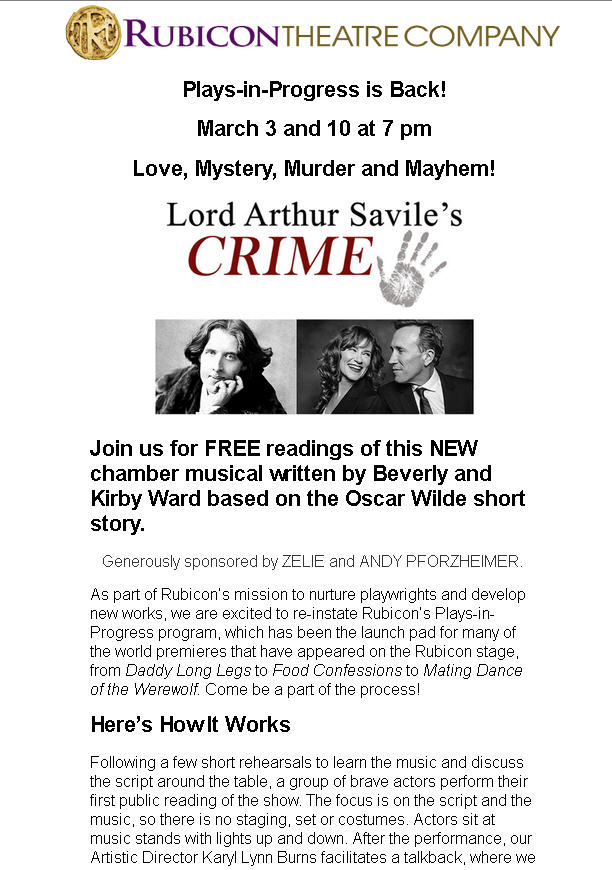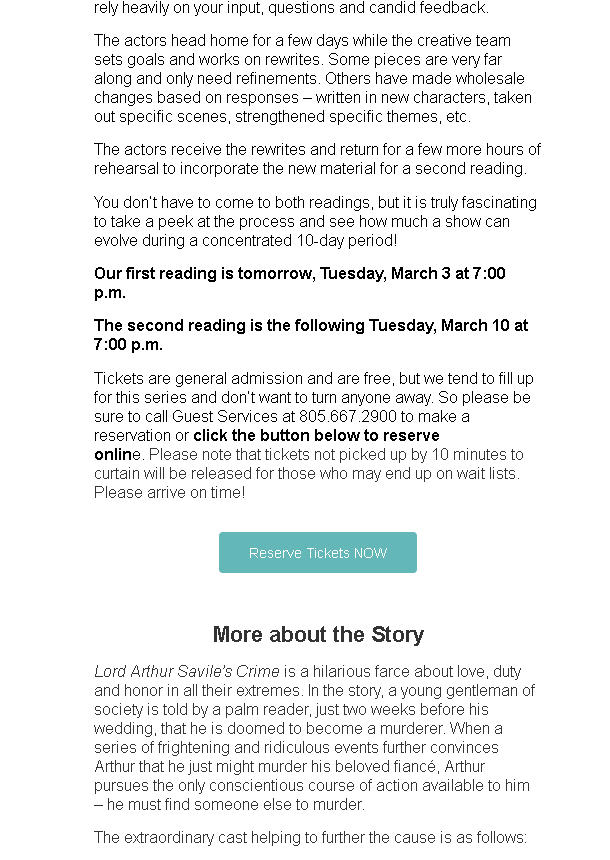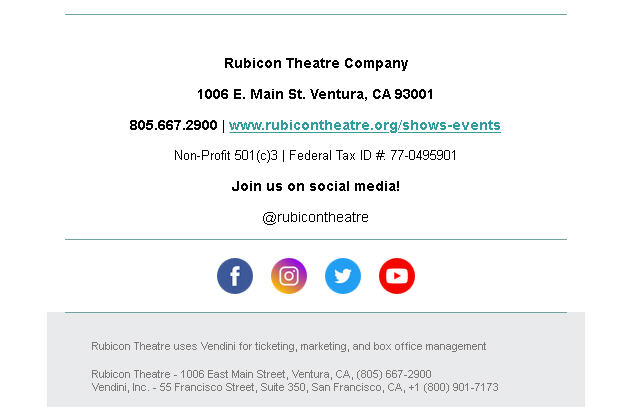 BENEFITS!!!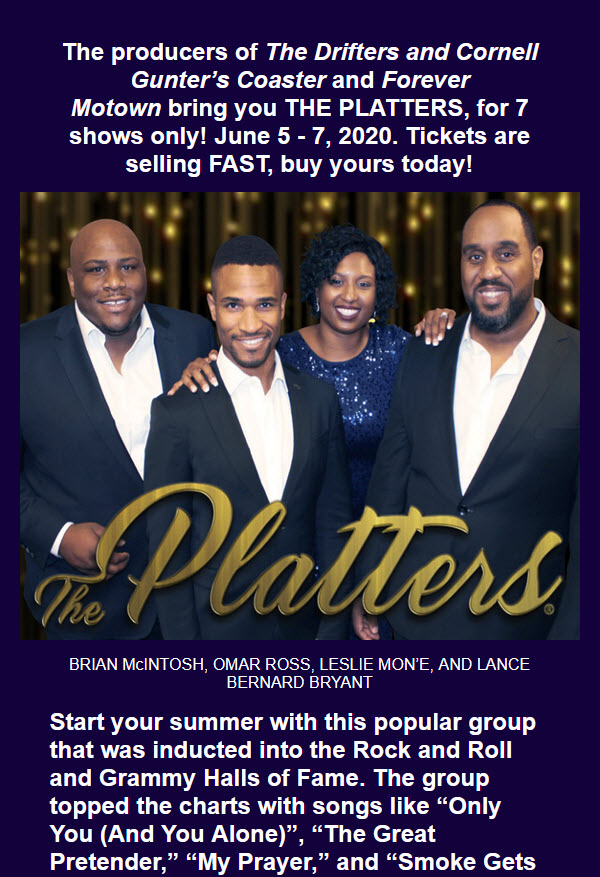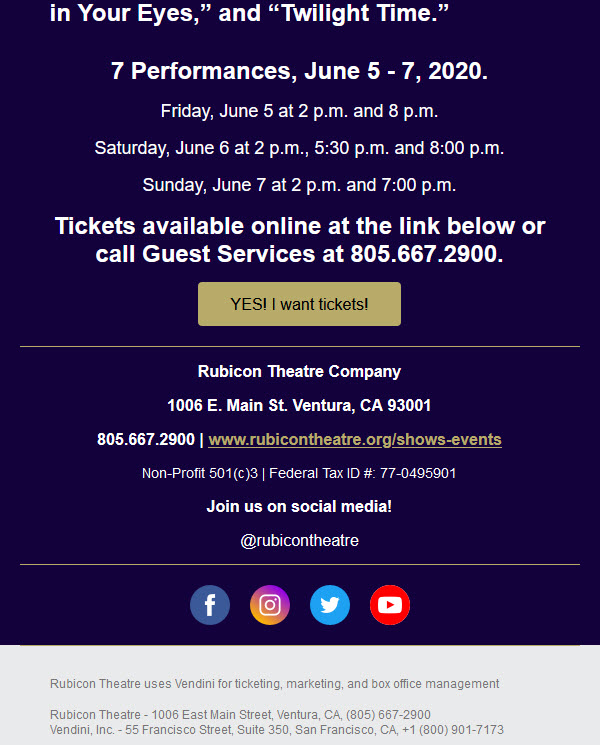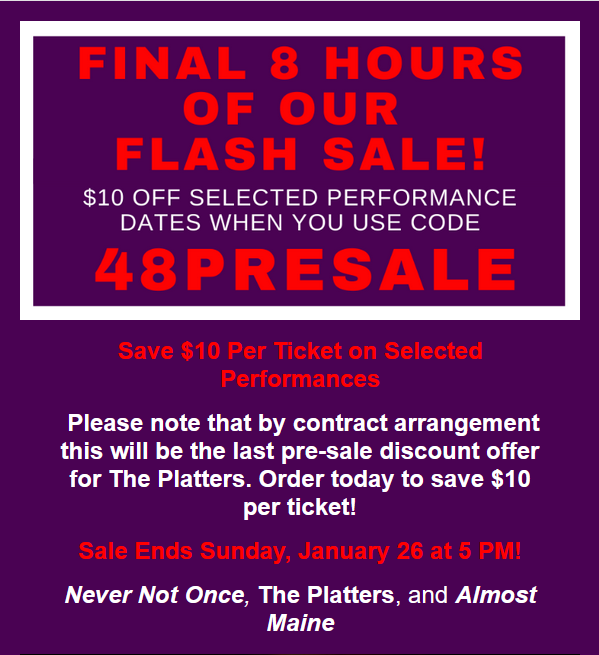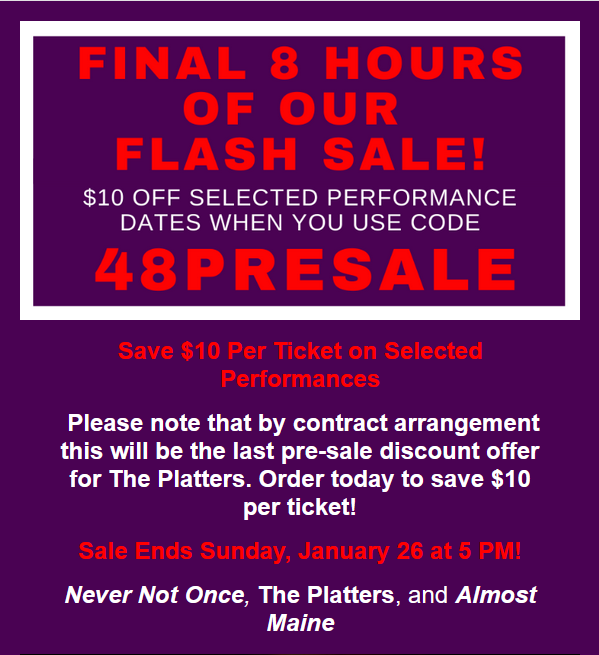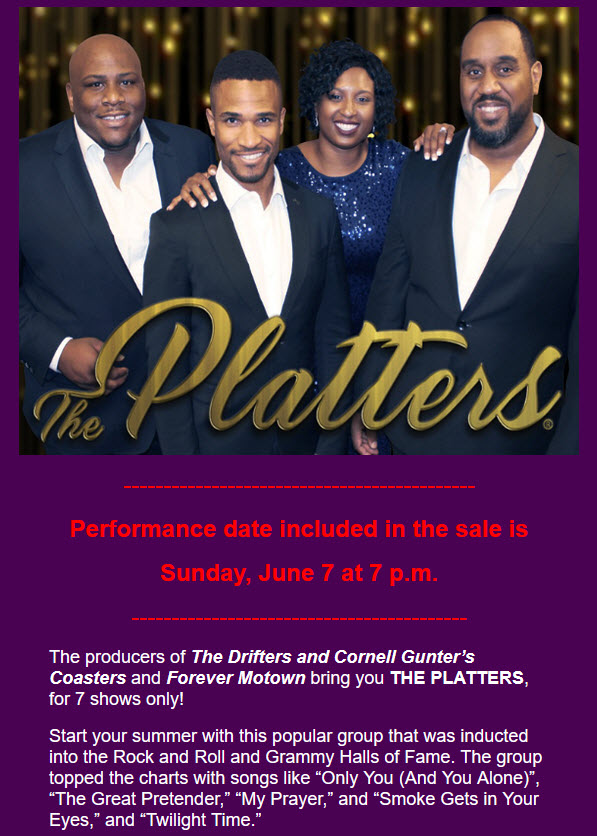 \
CURRENT/UPCOMING SHOWS!!!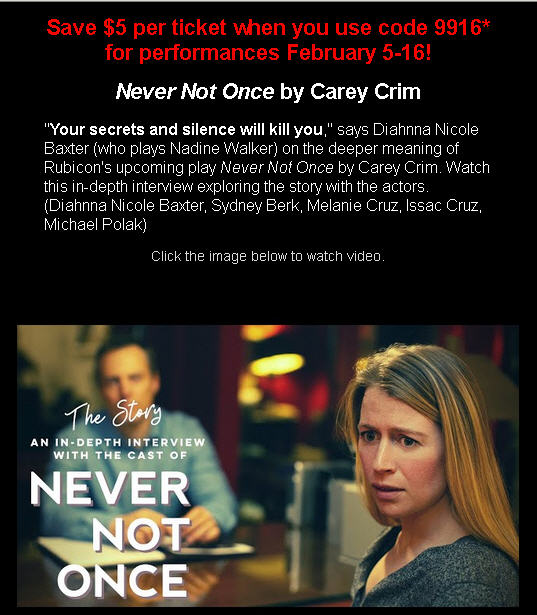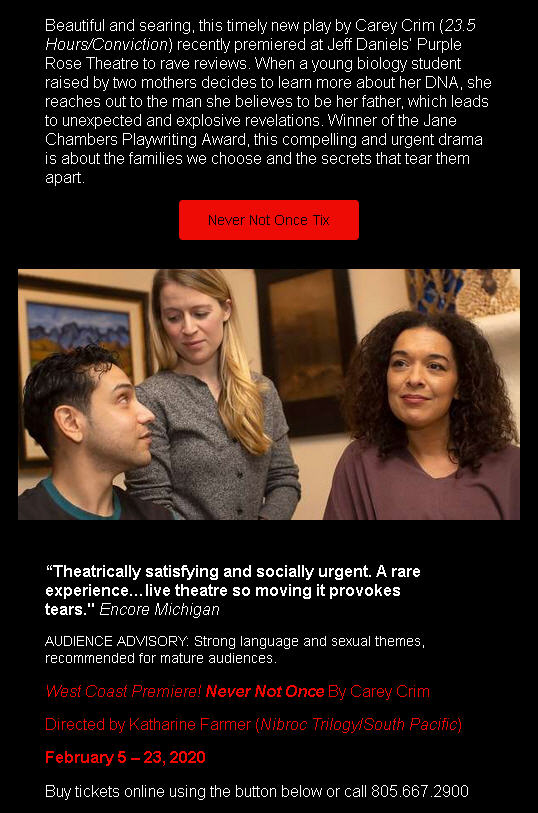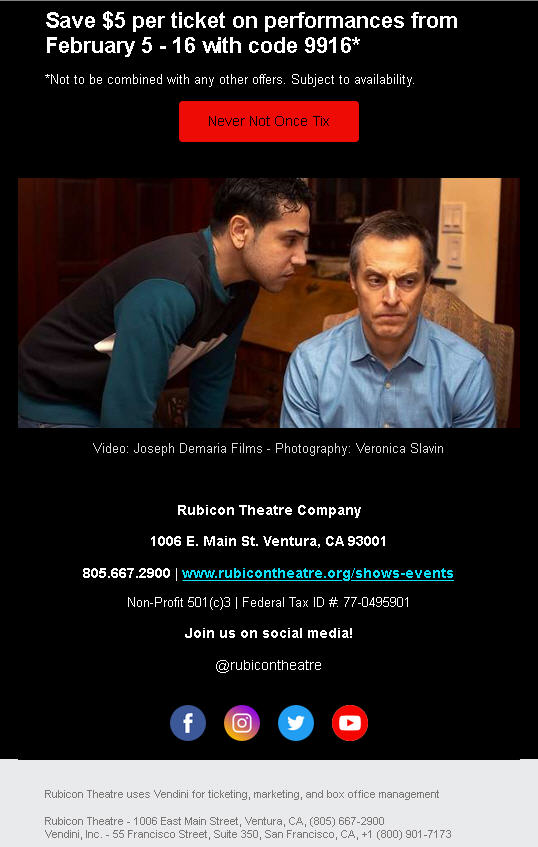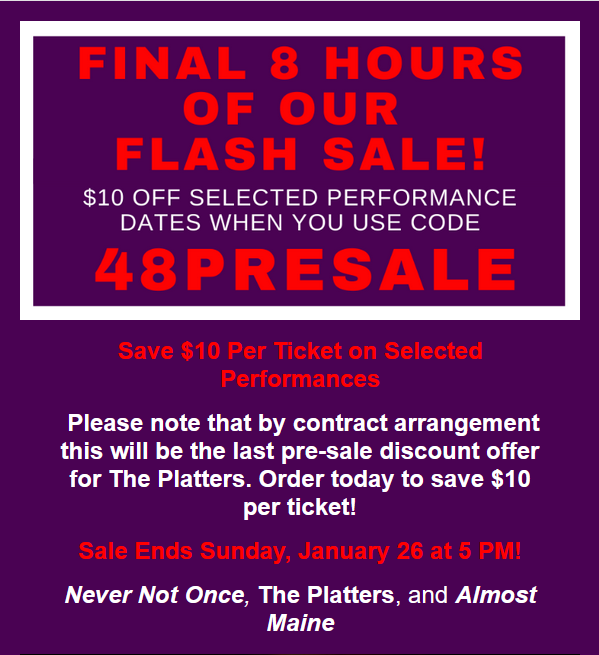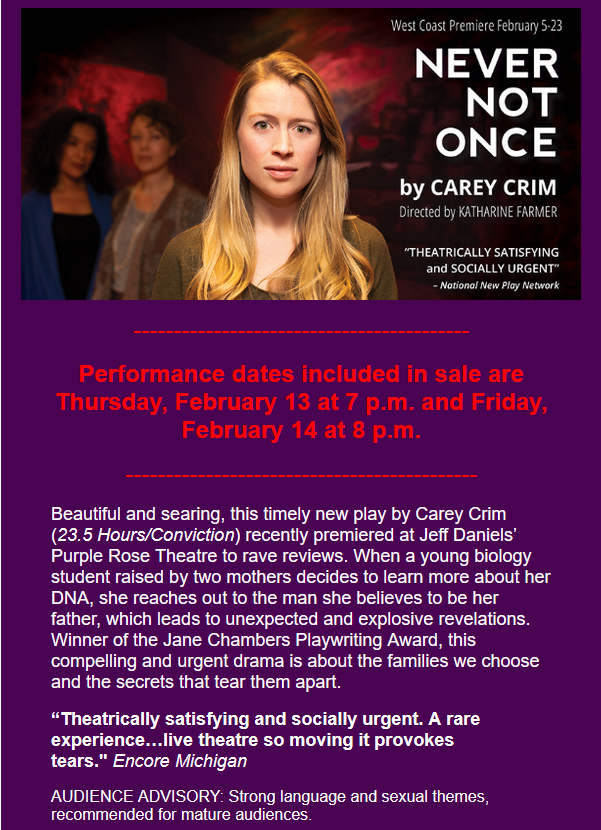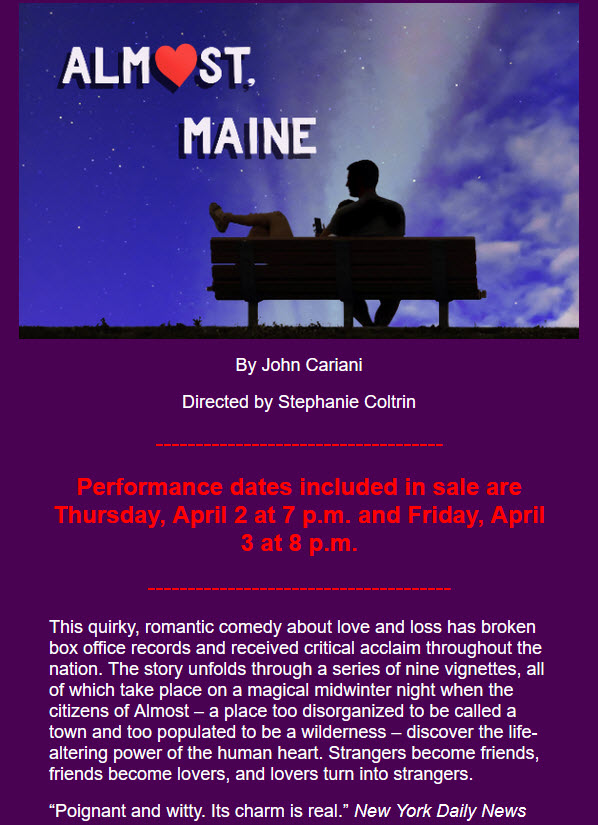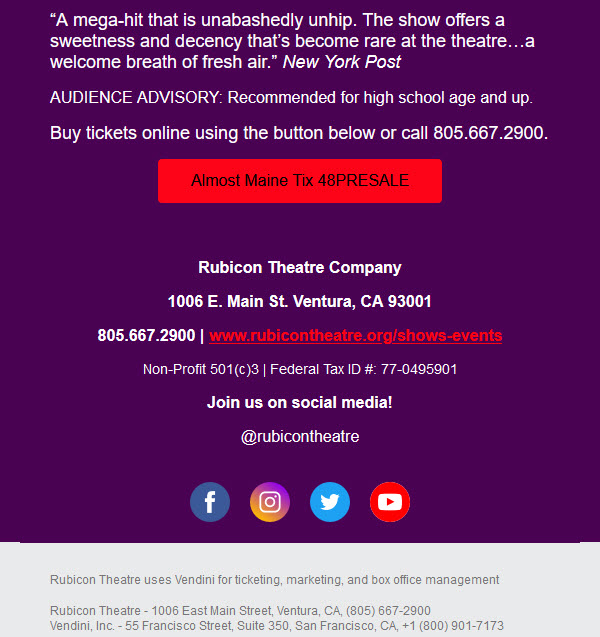 DARROW TOUR!!!

So - I was one of the winners chosen, but I live in Ohio, so I hope the next winner chosen had a wonderful time! I would have given anything to be there, but no one had an airline ticket (:-)). Honored to be chosen, though I never thought it would happen, given the number of donors who must have entered the contest.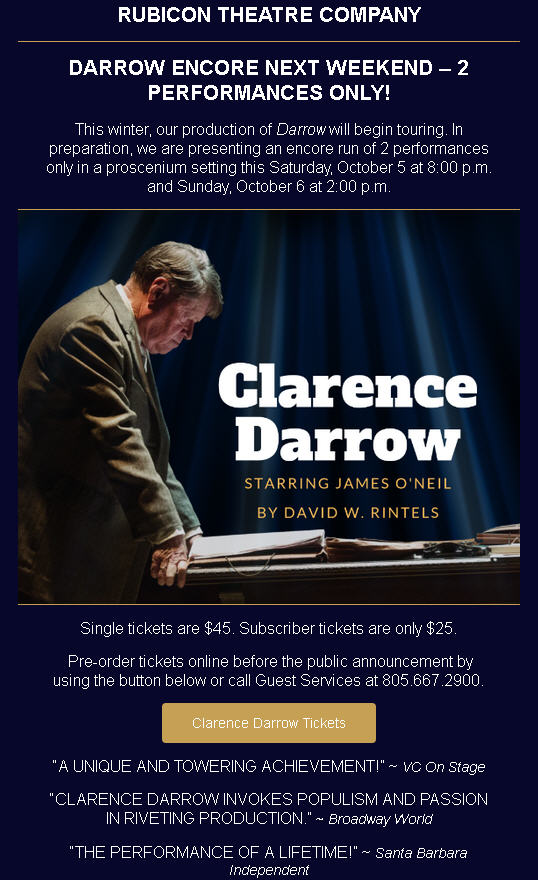 VOLUNTEER HELP NEEDED!!!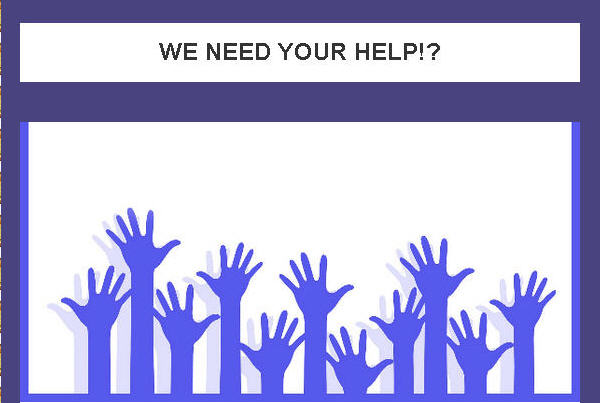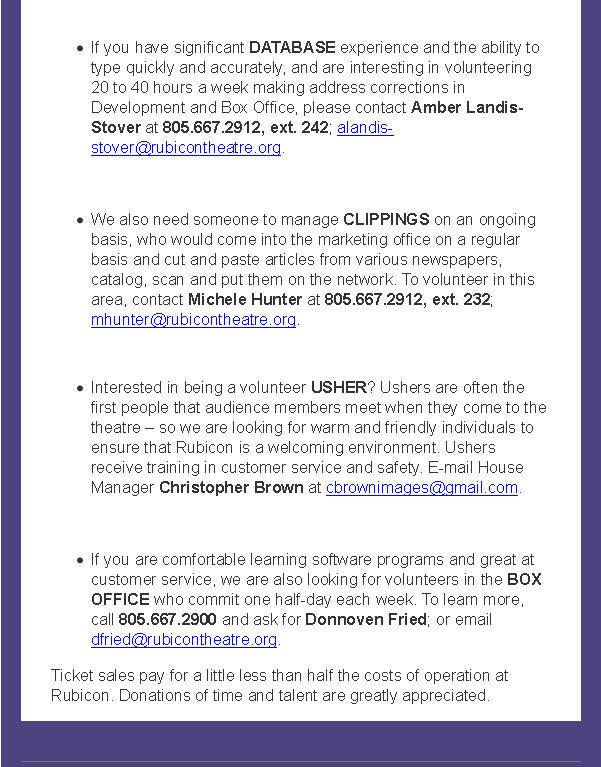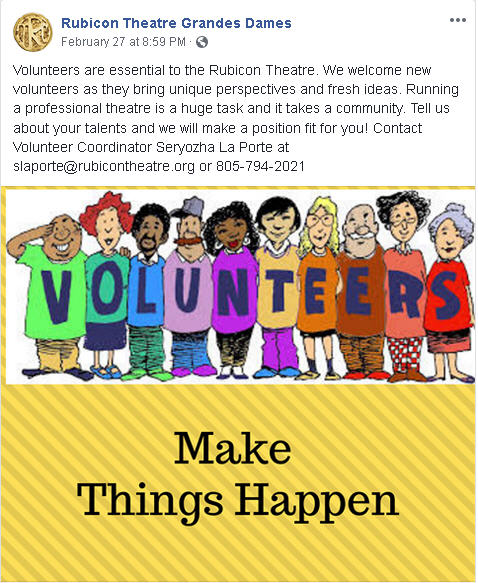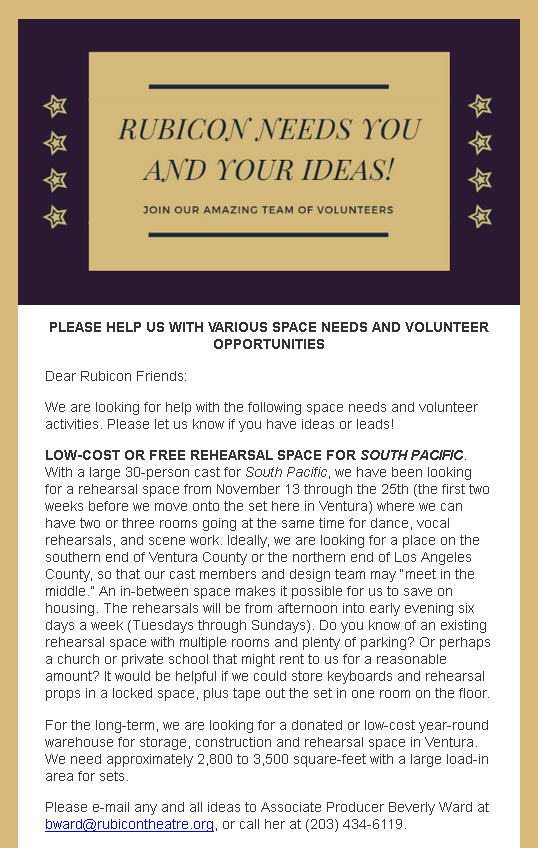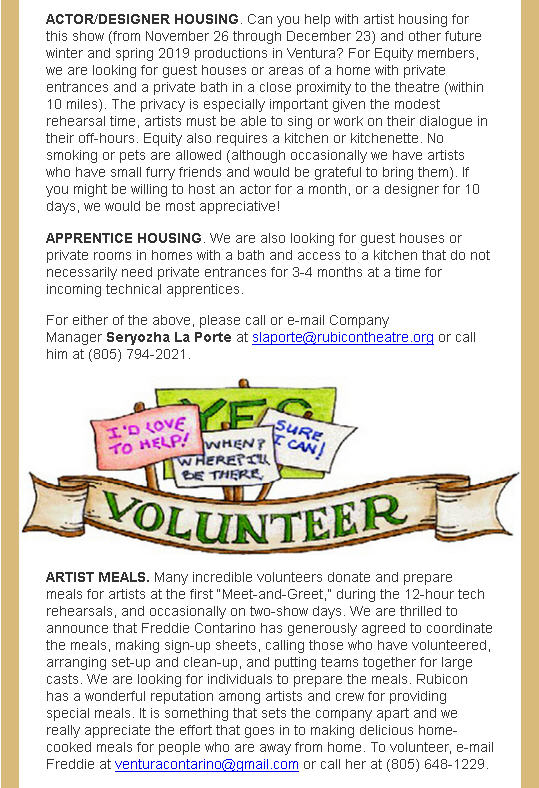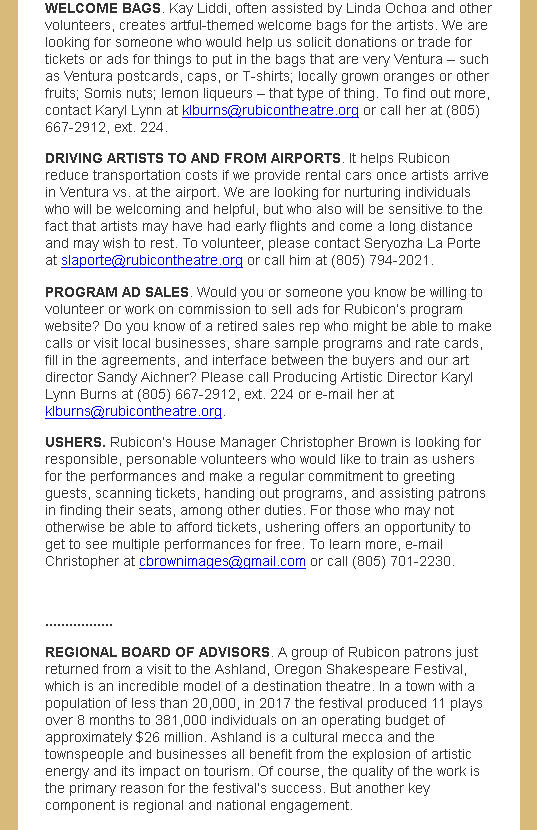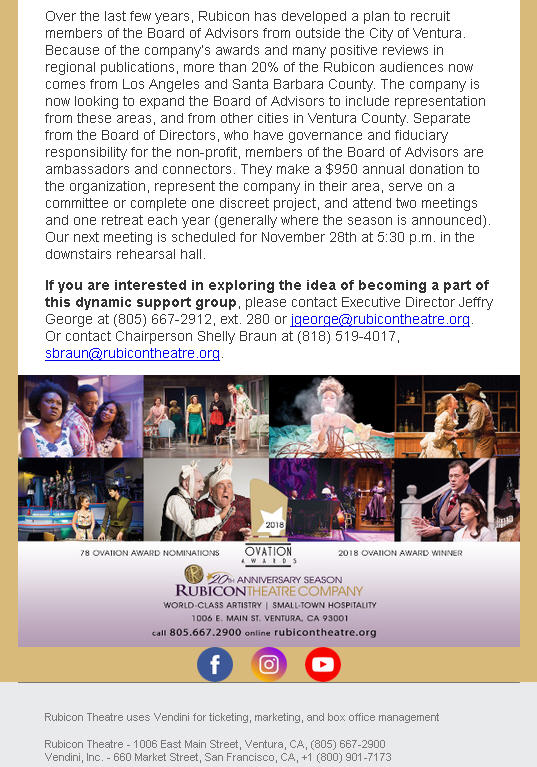 DONATE!!!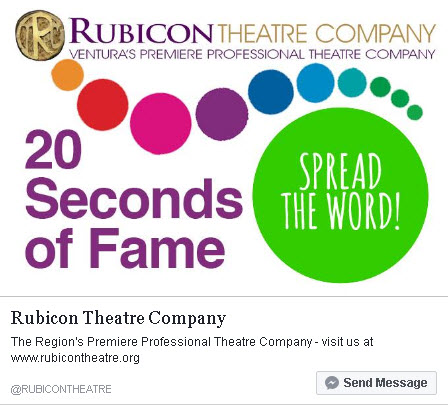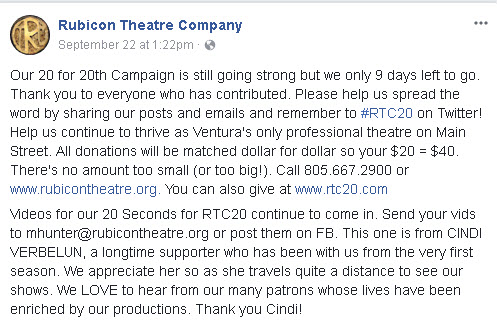 TRIPS!!!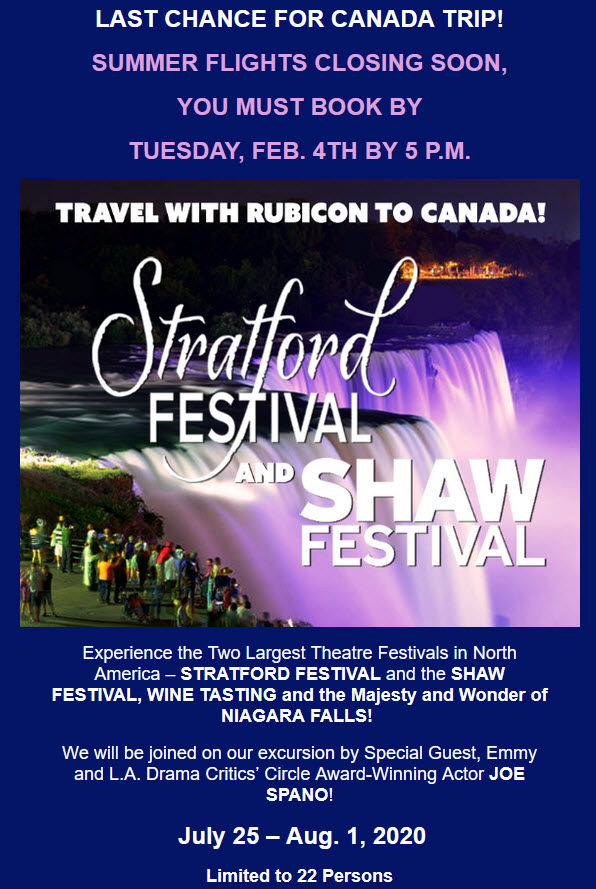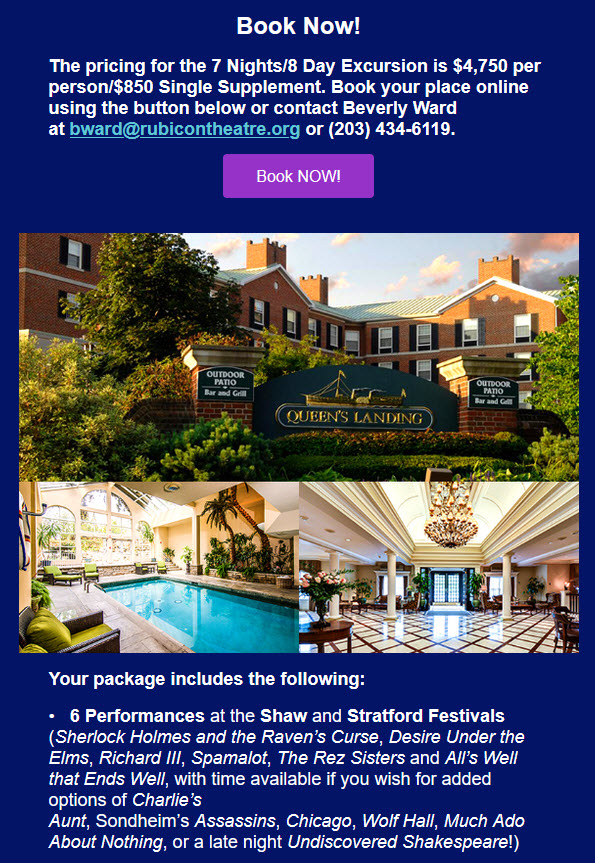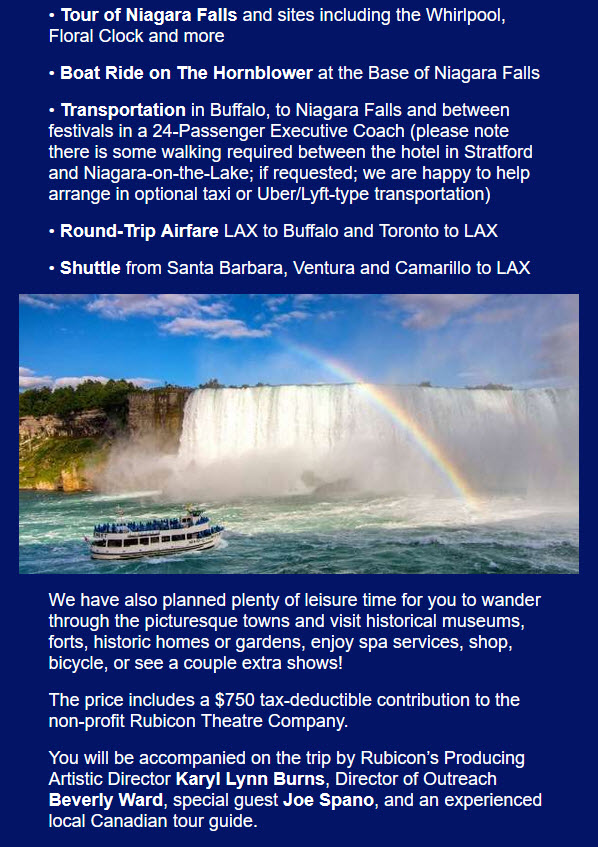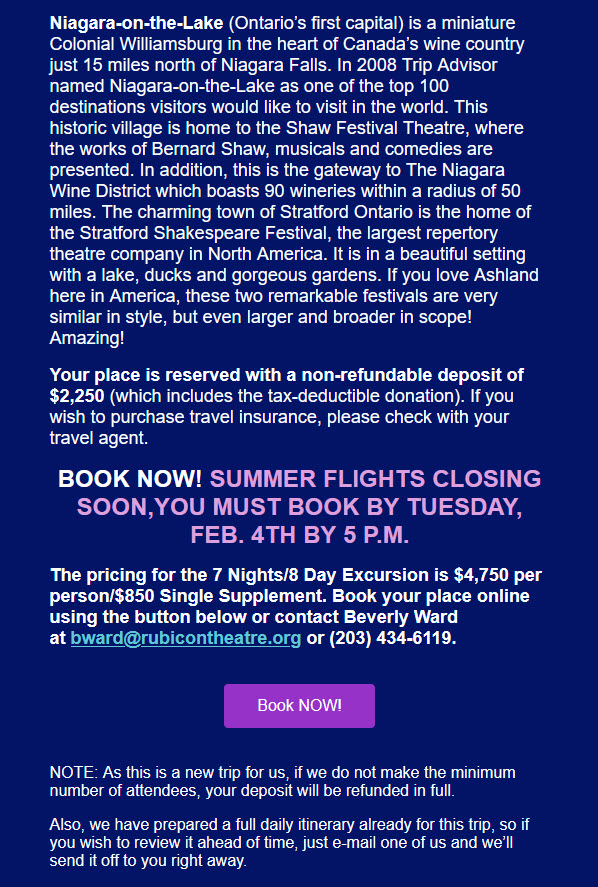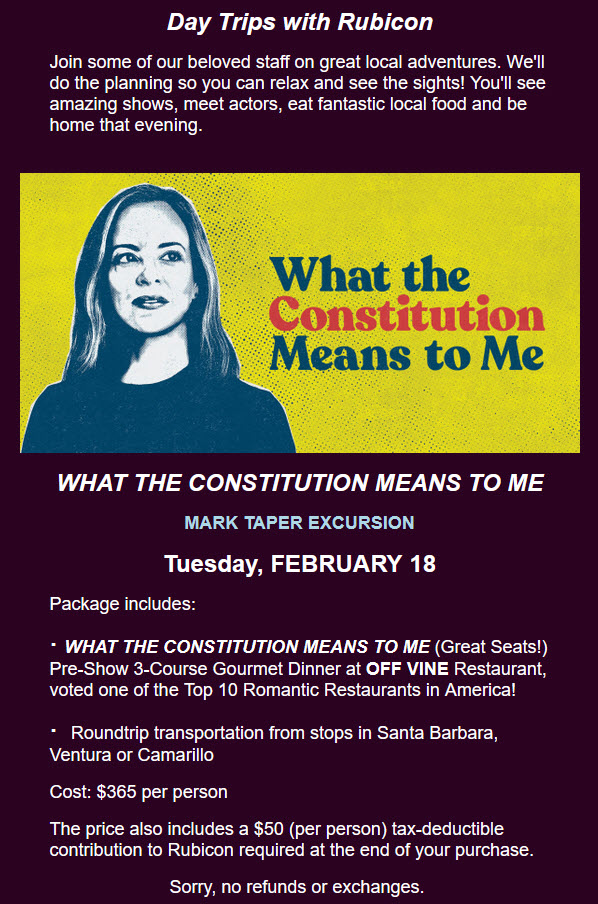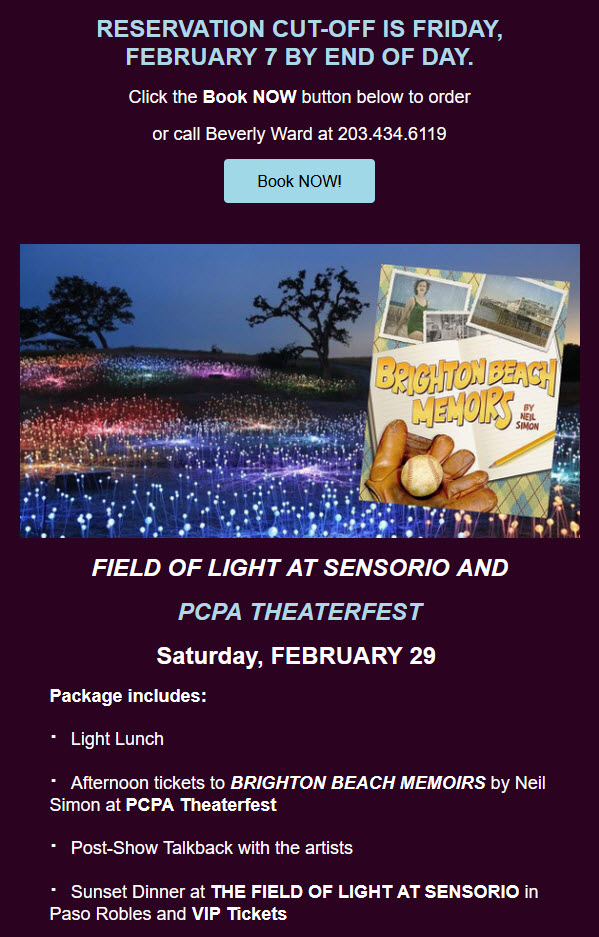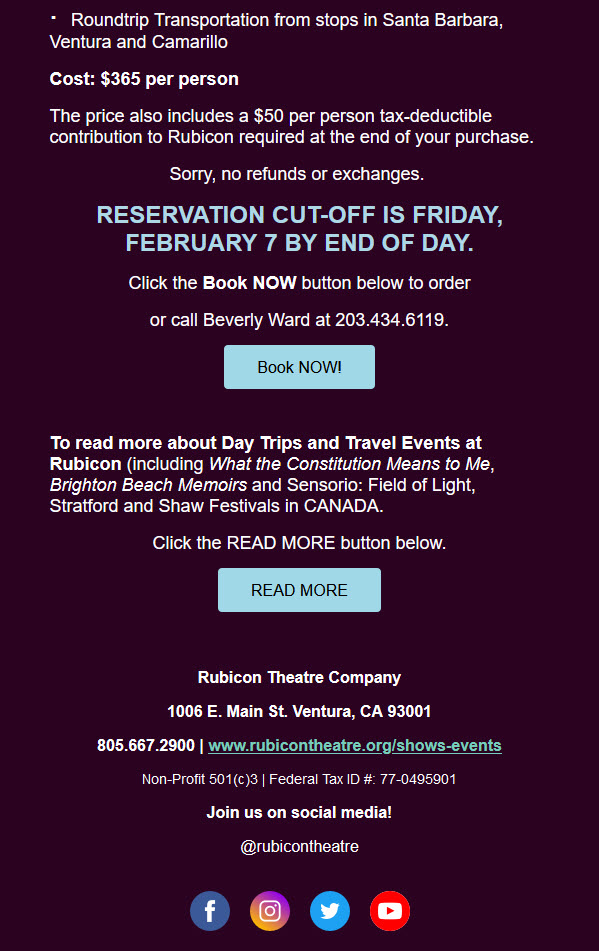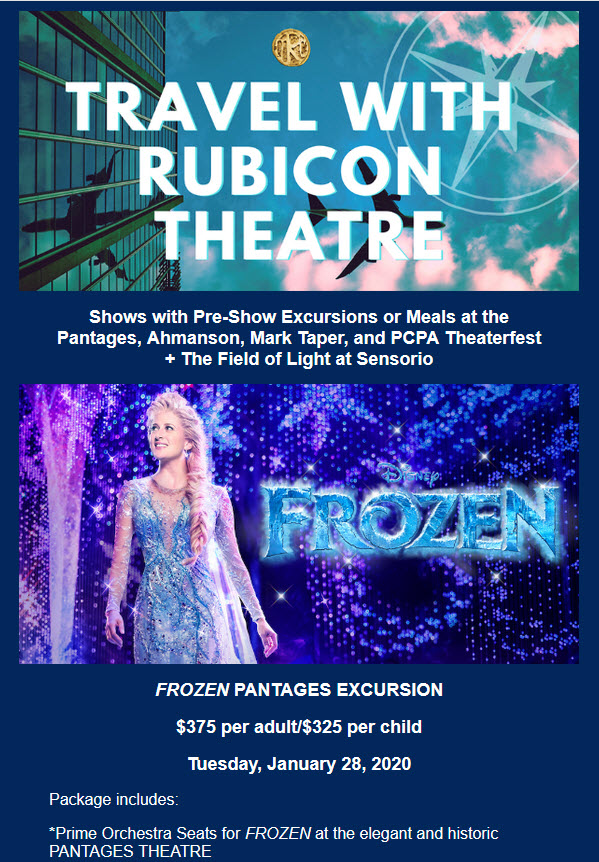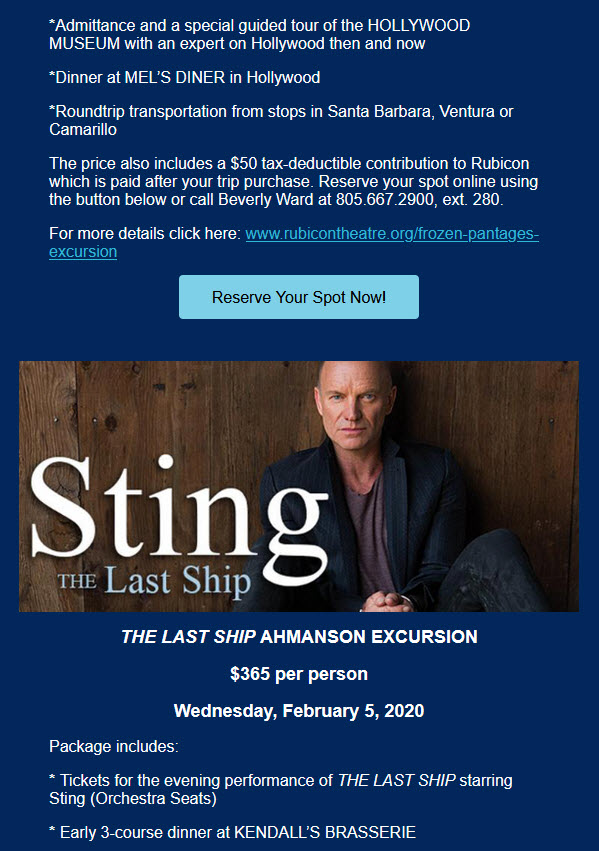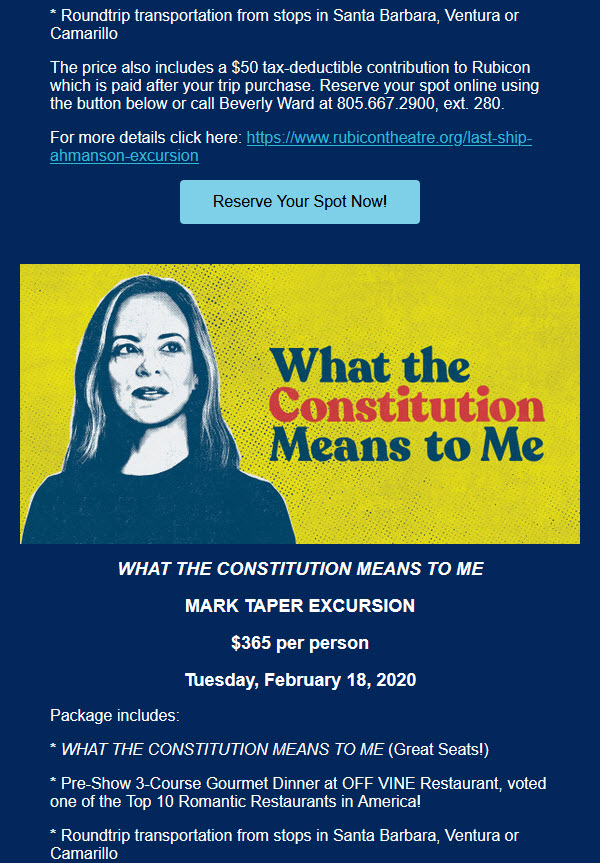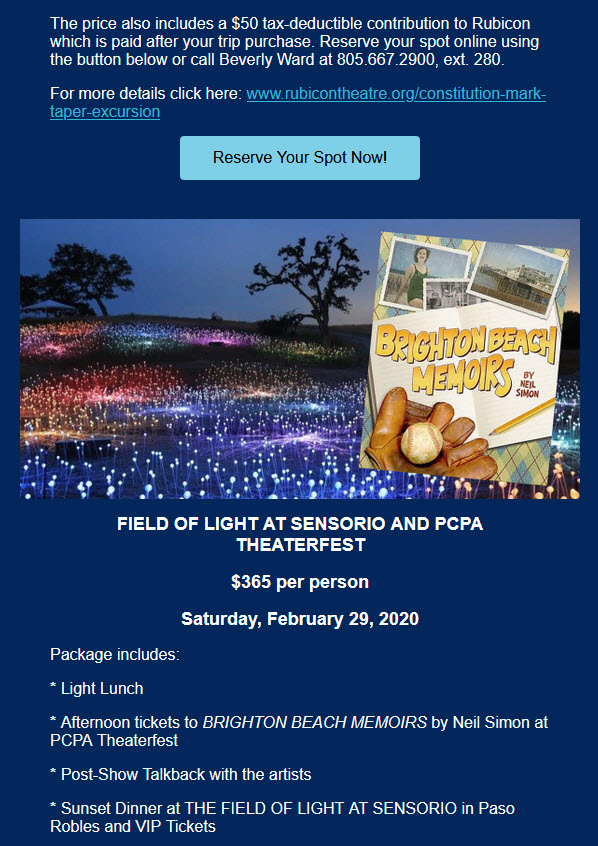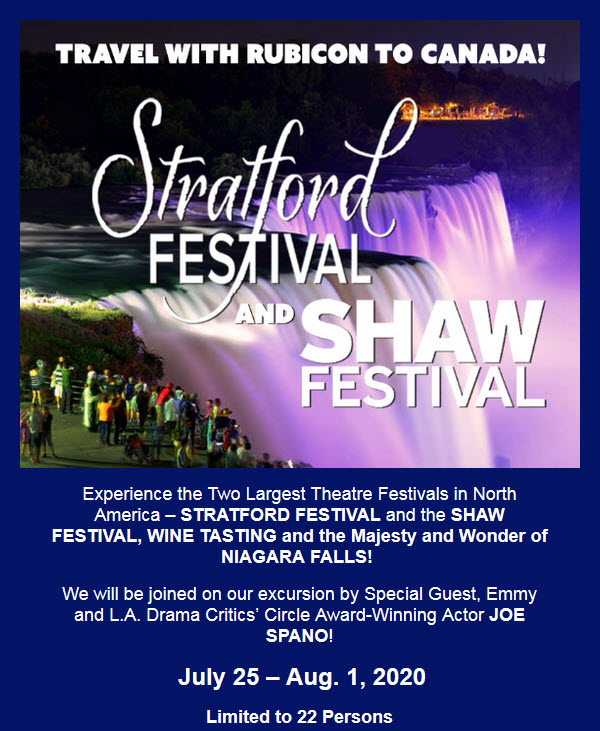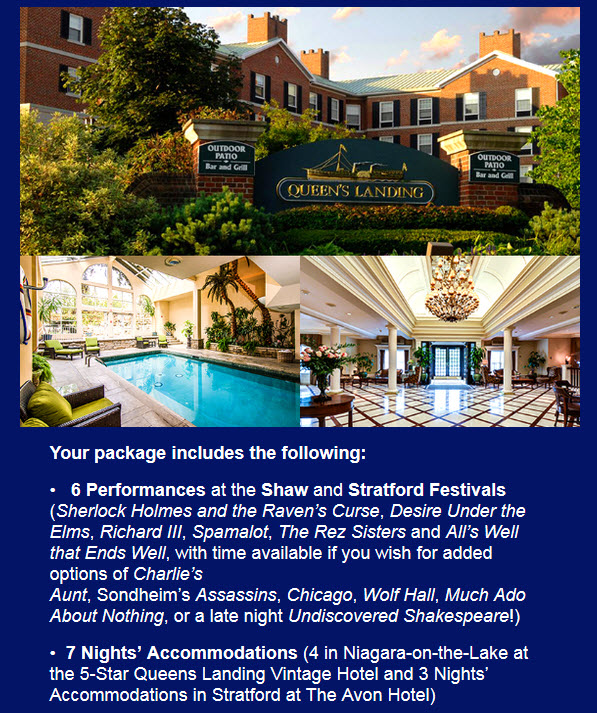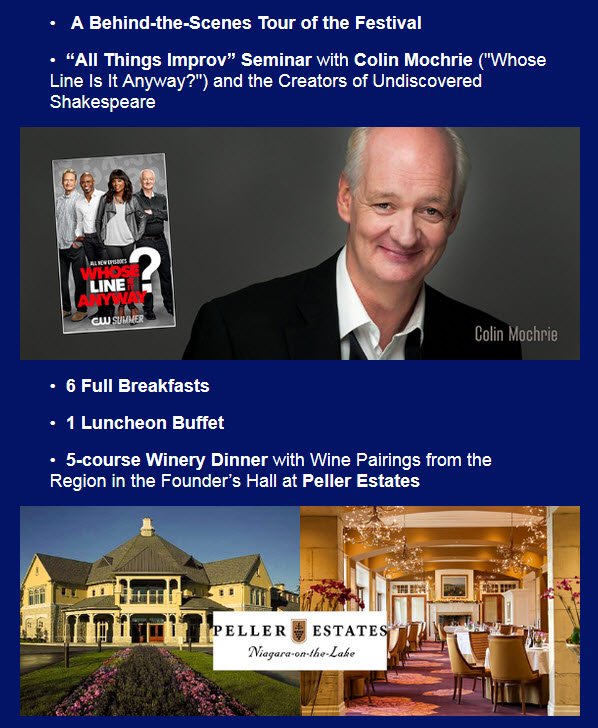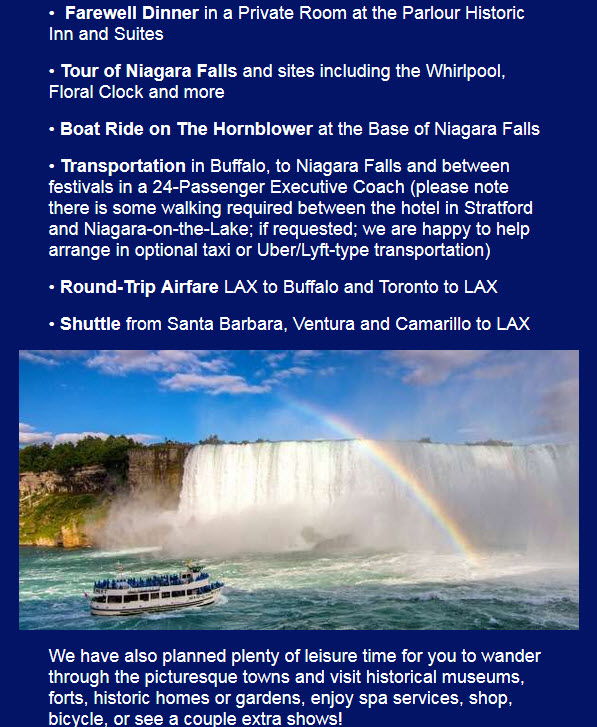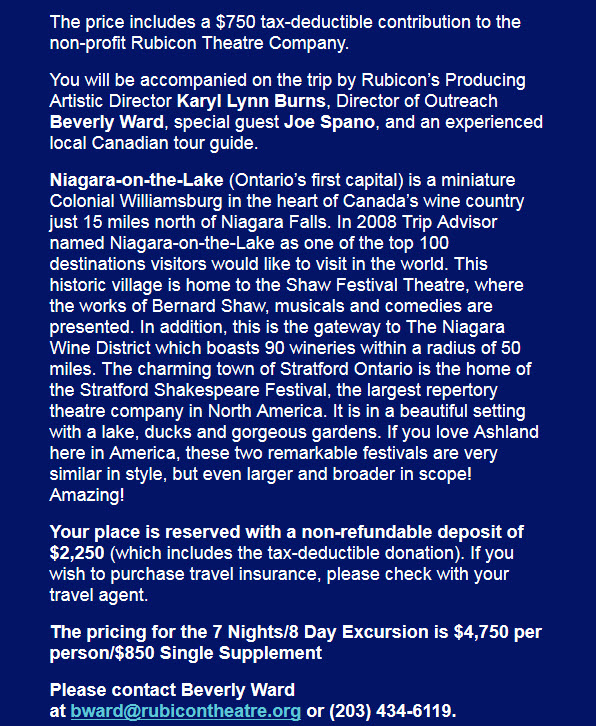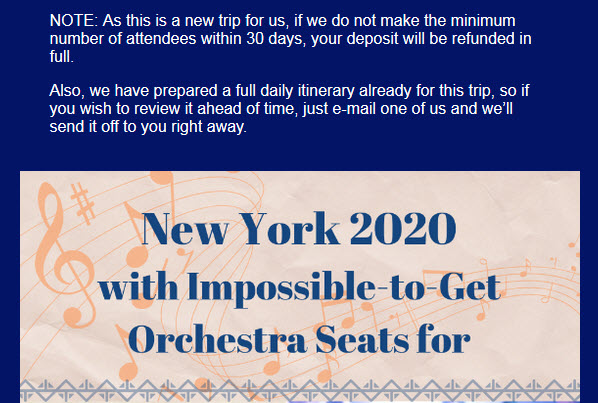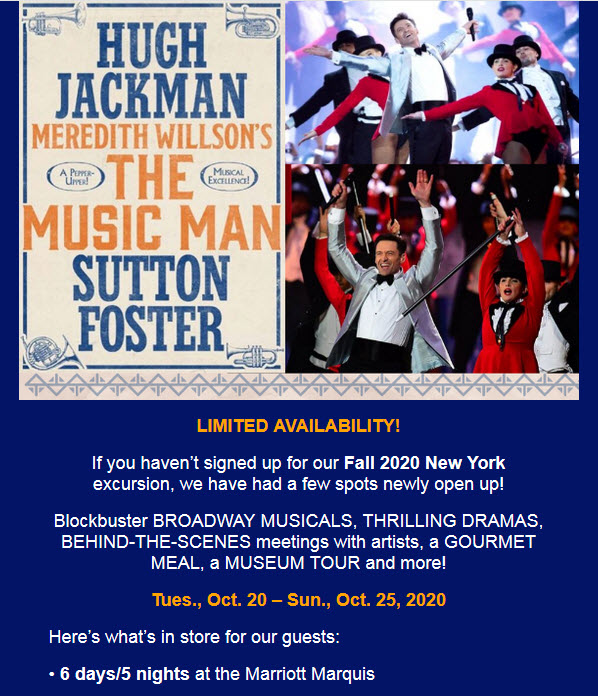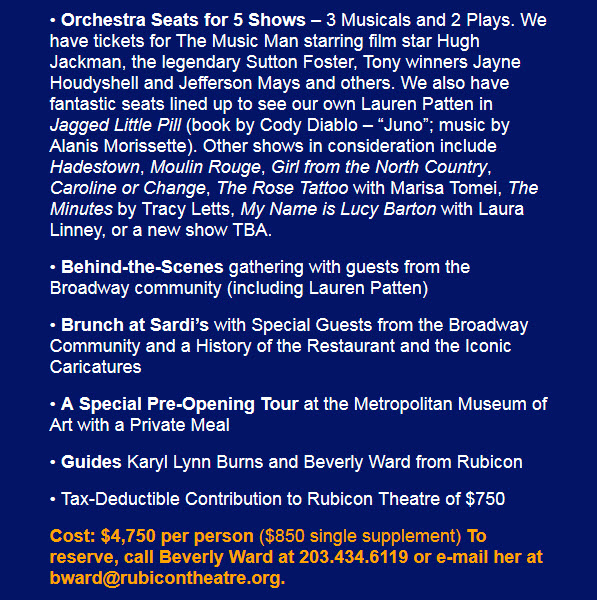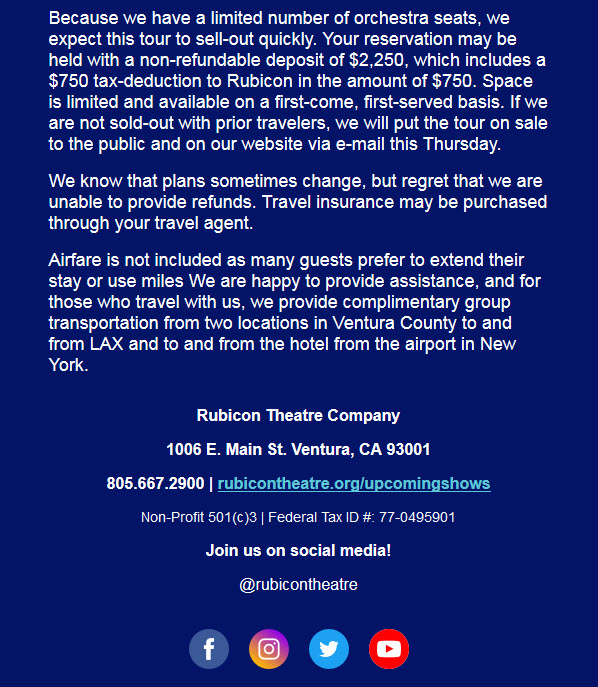 NEW RTC WEBSITE LAUNCHED!!!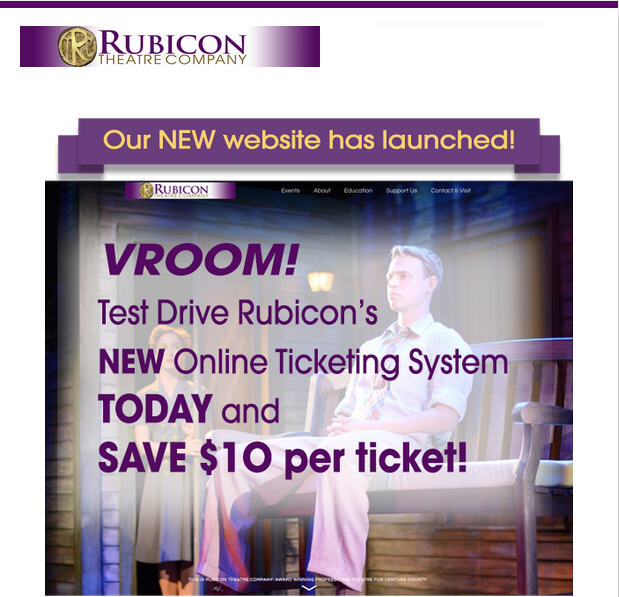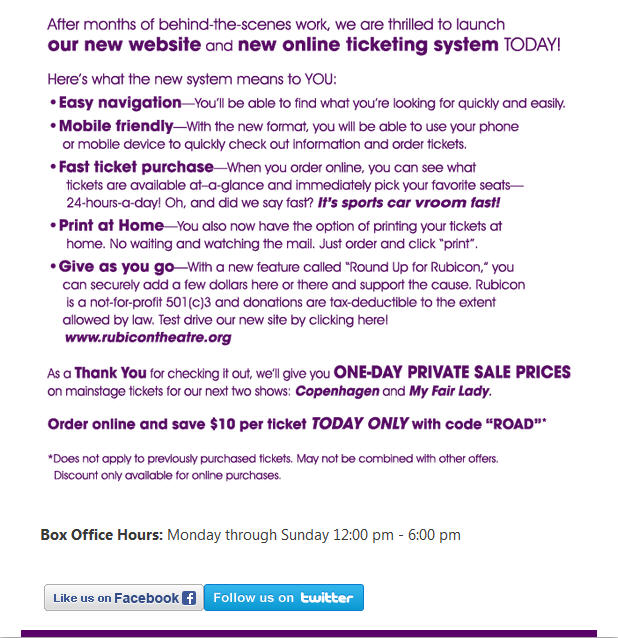 RESERVE AD SPACE IN AN RTC PROGRAM!!!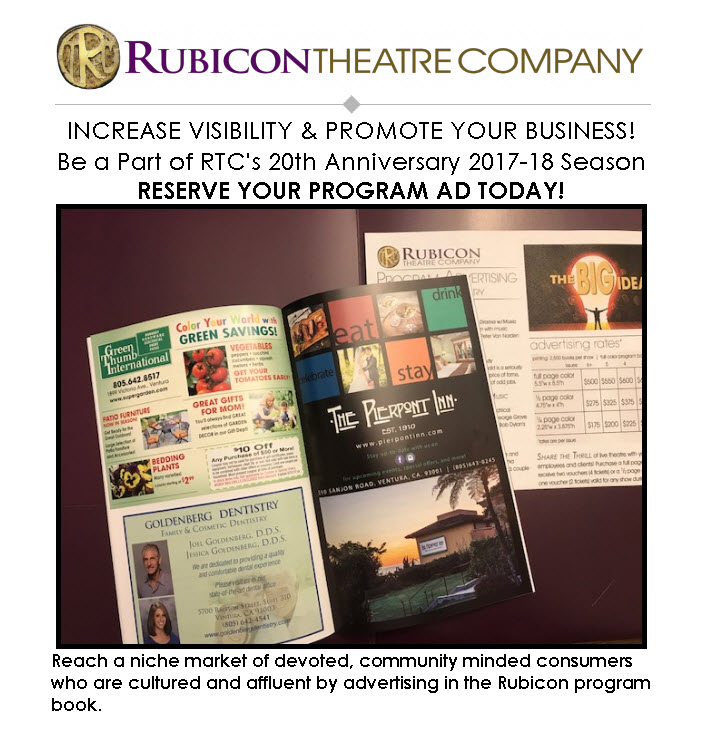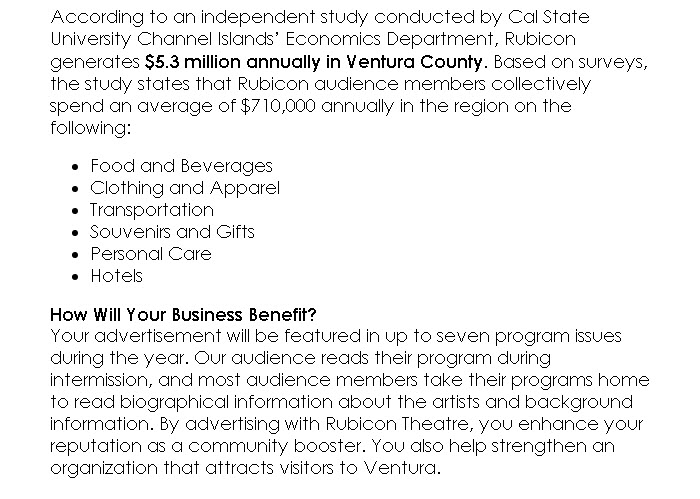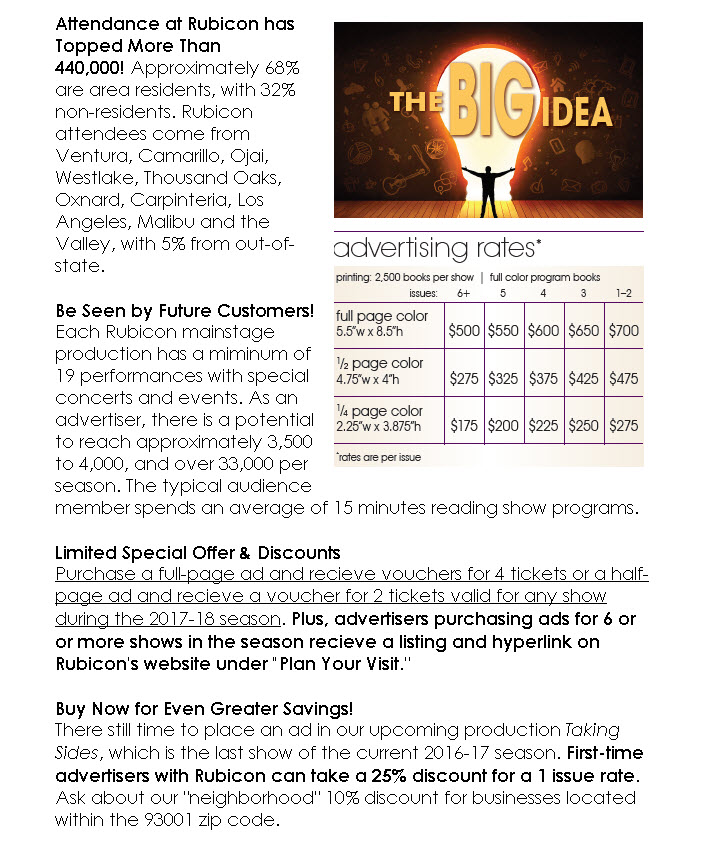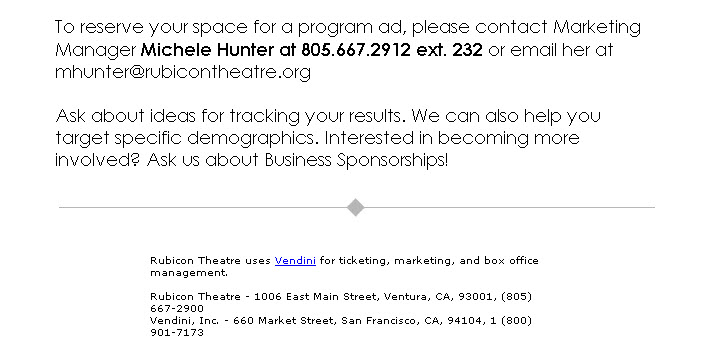 LAST MINUTE CHRISTMAS IDEAS!!!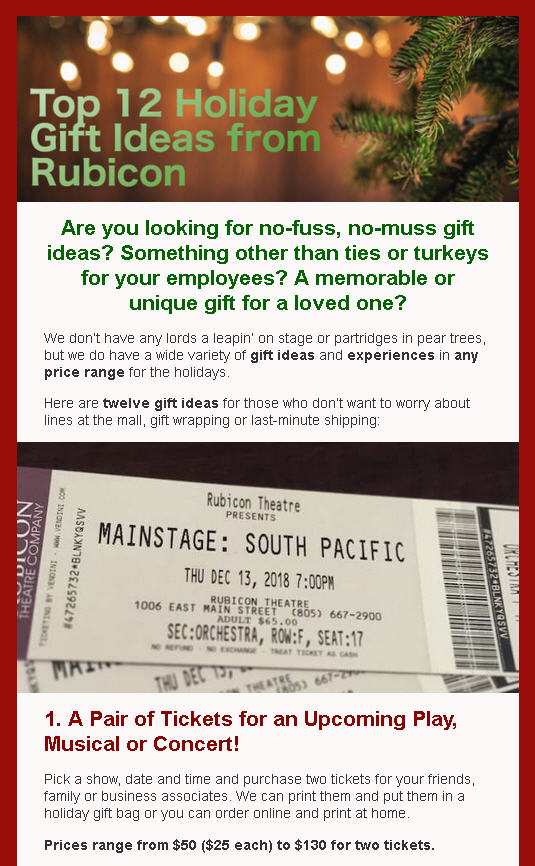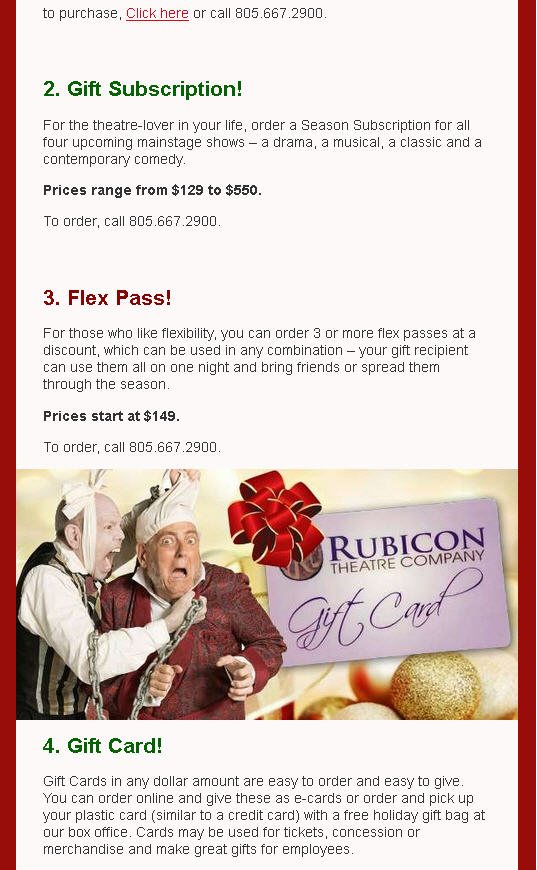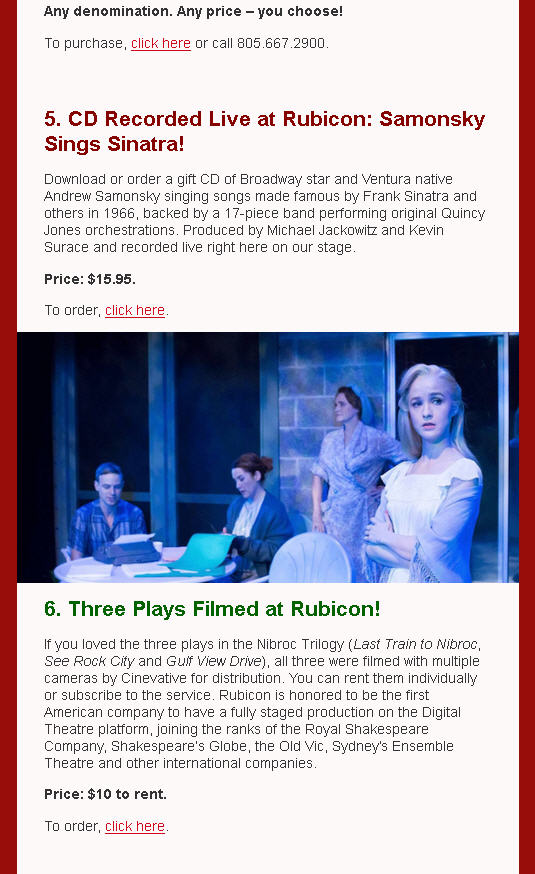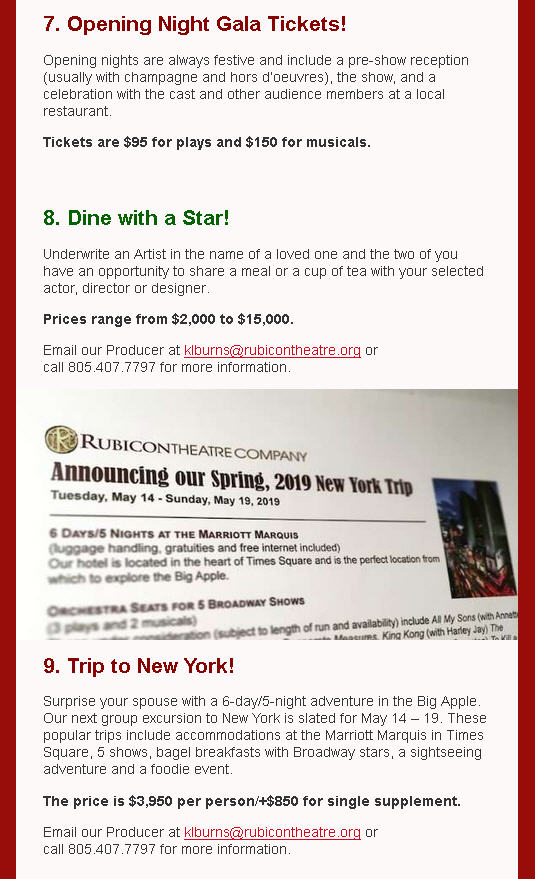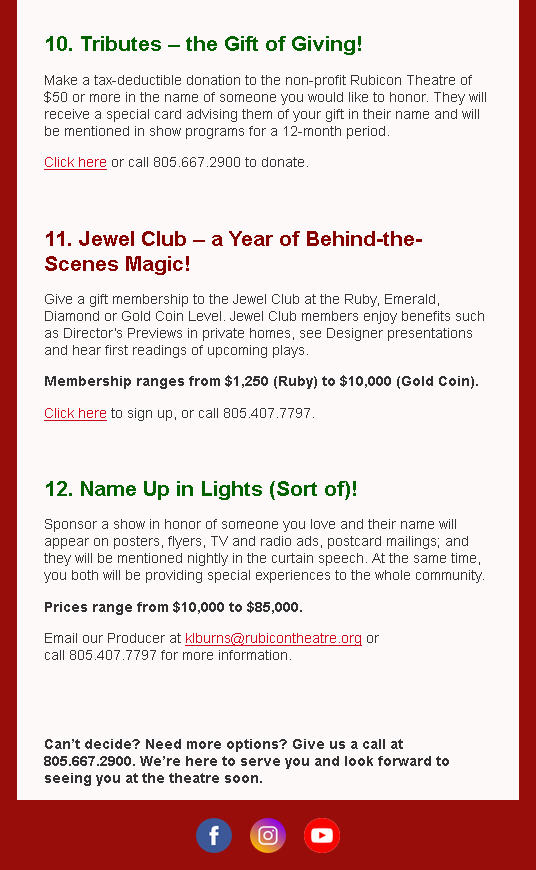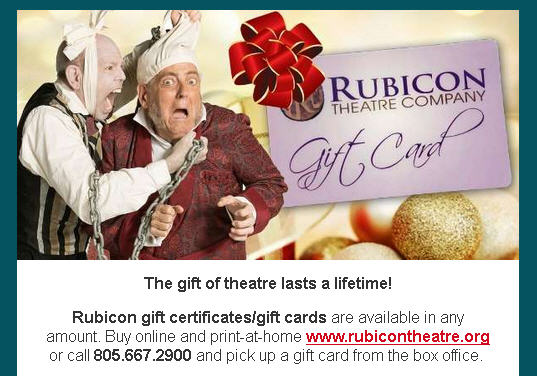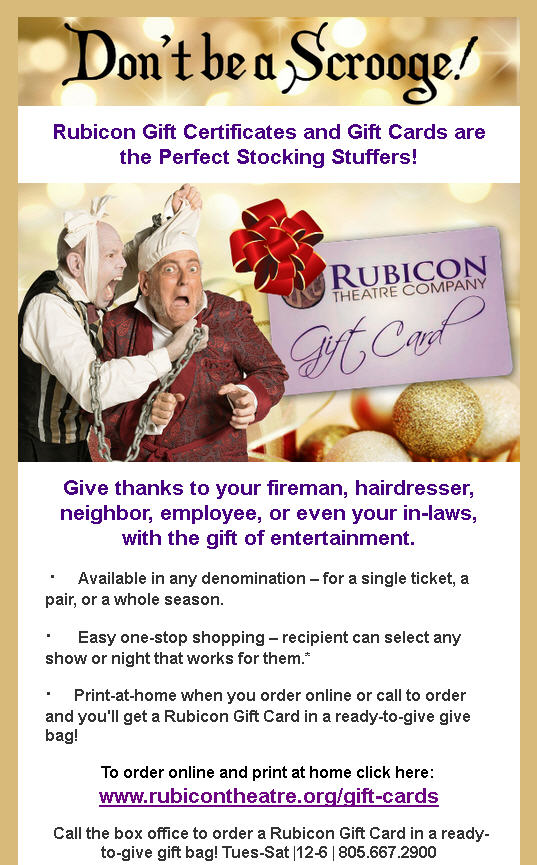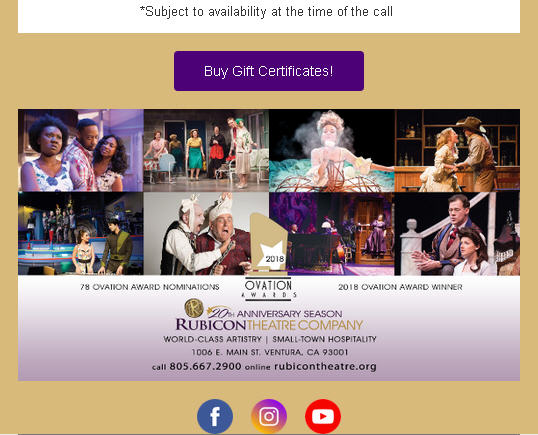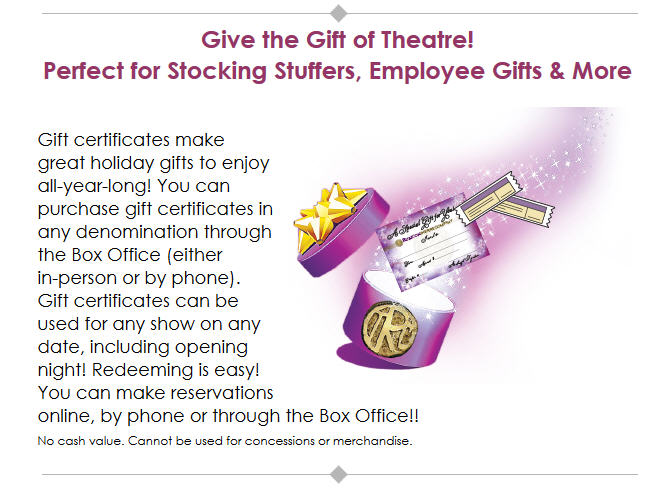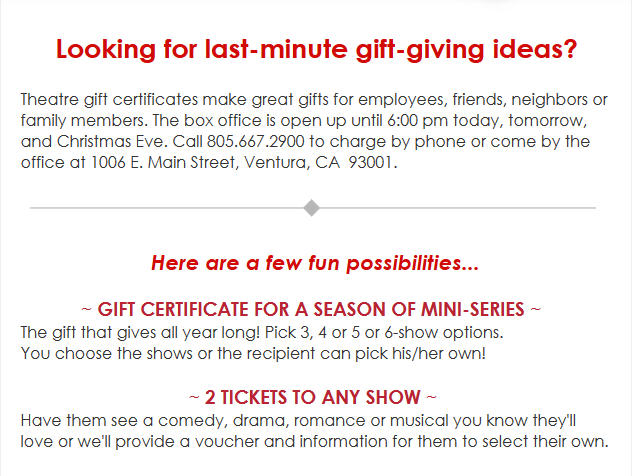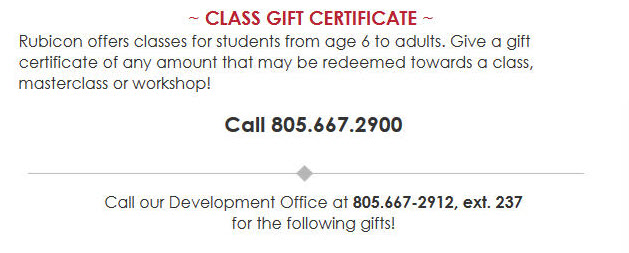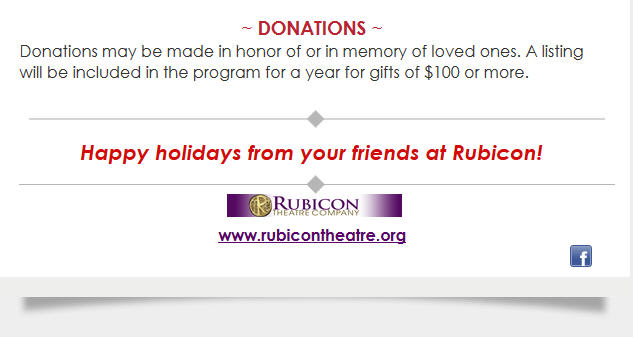 SHOP ON AMAZON AND SUPPORT RUBICON!!!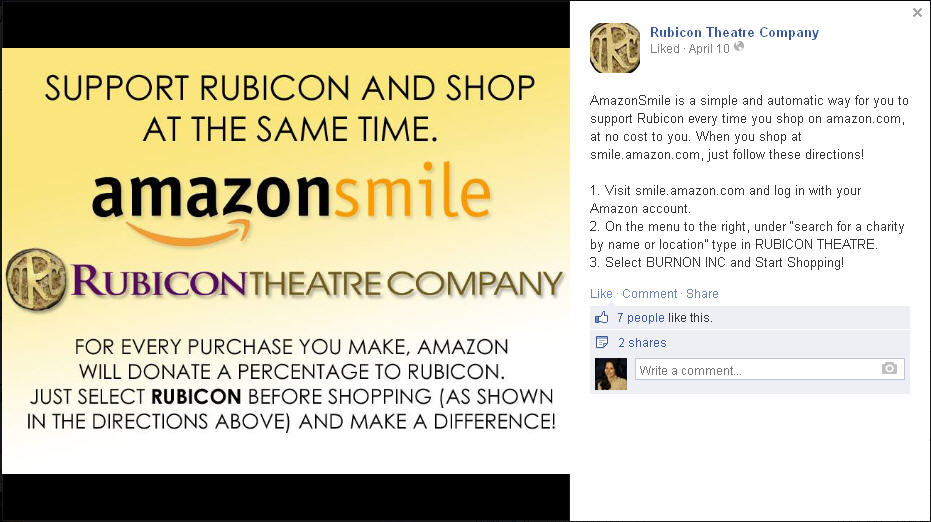 NEW ONLINE STORE!!!