And, here is another of Silvia Toselli's (sitose@tin.it)
latest gems, circa 1975: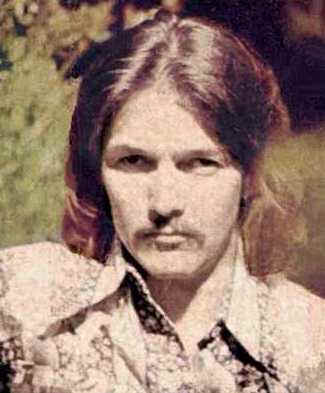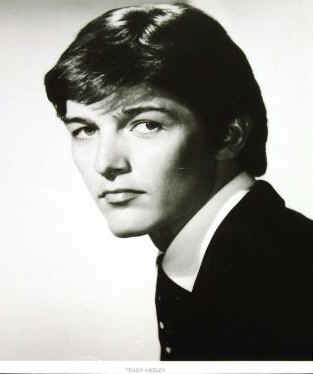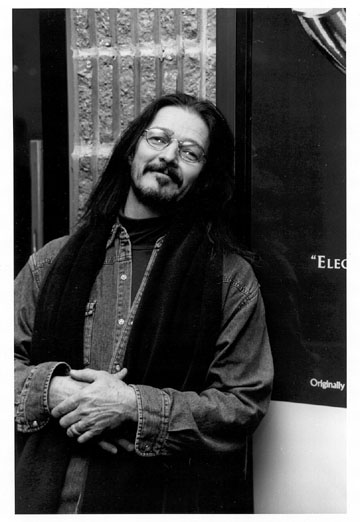 Another illustration of "then and now" - two more great finds by Mianne Tripp (mtripprn@hotmail.com),
here is a fabulous agency glossy of a young Teddy Joe from e-Bay and a very "serene" recent shot
(http://ompi.onemodelplace.com/OMP_Images/Photographer/5357/5357_p_467B4EC2-2B3D-897A-2D64887A3F58D038.jpg)
from One Model Place.com. Thanks, Mianne!



Courtesy of The Rubicon
Theatre Company



Here's a cute little find from Rita Liekens (du.dom@pandora.be) - the link is here if you'd like to see the website this is on. Now, let's not all go subscribe, or there won't be any copies left for Ted! (LOL!):
http://www.midwestbeat.com/photo4.html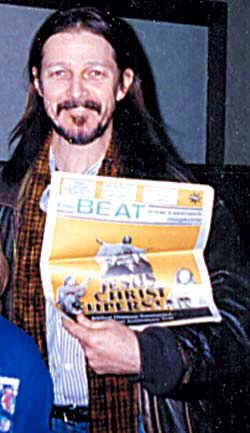 Photo courtesy of Midwest Beat Magazine Online
"And on the third day he rose up and went looking for the latest
issue of The BEAT Magazine. Hanging on to his backstage copy of our 'zine is
our good buddy, TED NEELEY, the stage and screen star of the biblical
counter-culture musical, "Jesus Christ Superstar"."

| | |
| --- | --- |
| | From Helena - in Spain - (hnc62ngg@telecable.es), here is a little gem she found, circa 1975 - and a smaller version of the same - but "repaired by Mark Ellison (a.k.a. "Mark From Oz"). |

From Rossana Casolari - one of our
Tedheads in Italy - (magicoblio@hotmail.com),
here is a little gem she found, circa 1975: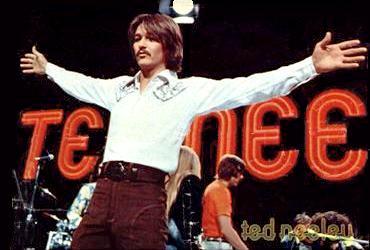 Here are three gems sent by Francesca Fassina (miciame@yahoo.it):


Ann Stickford (thumperdances2@sbcglobal.net) sent me these fabulous shots. She was given the original glossies by Alan Waite/Ted's friend/mgr: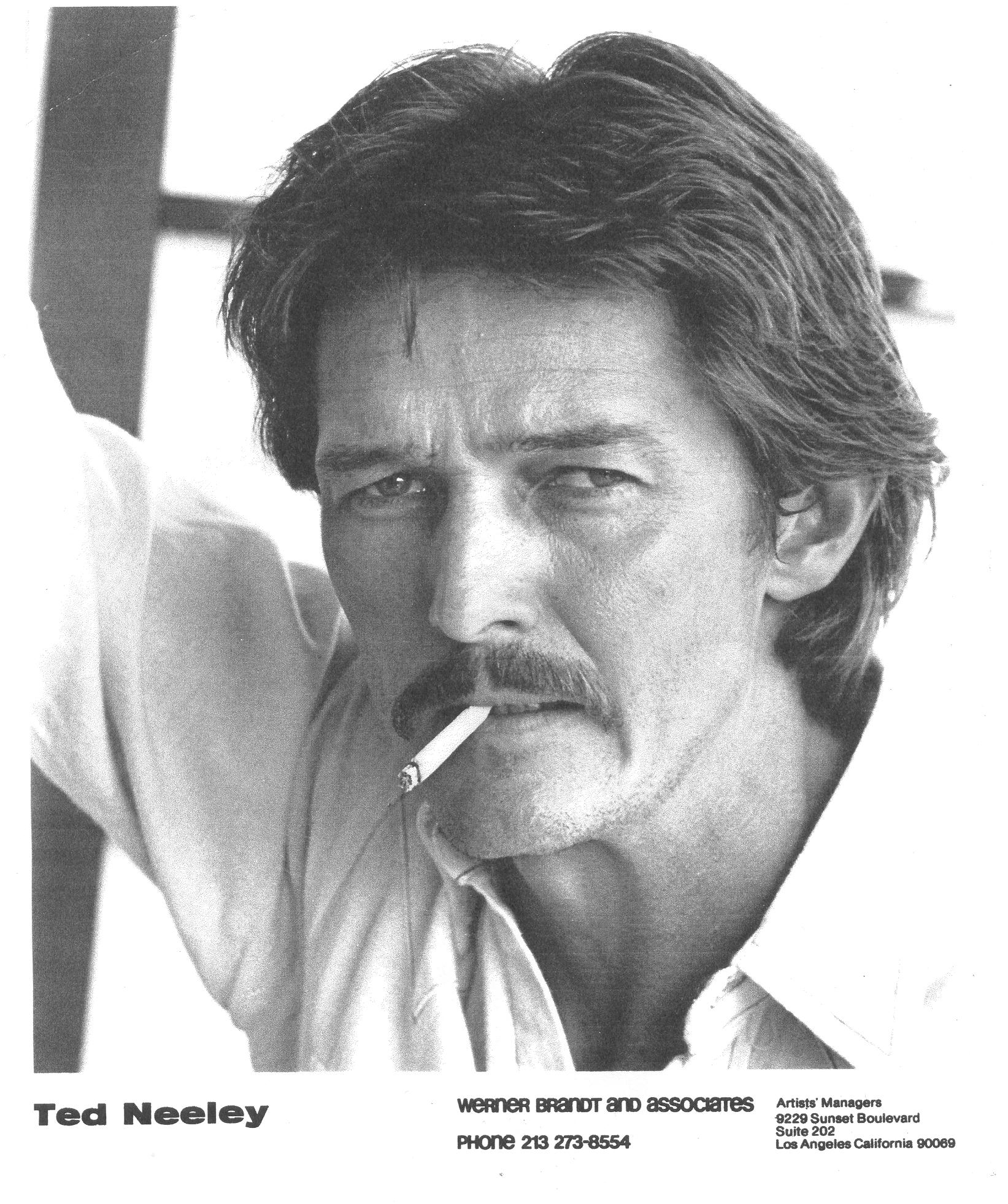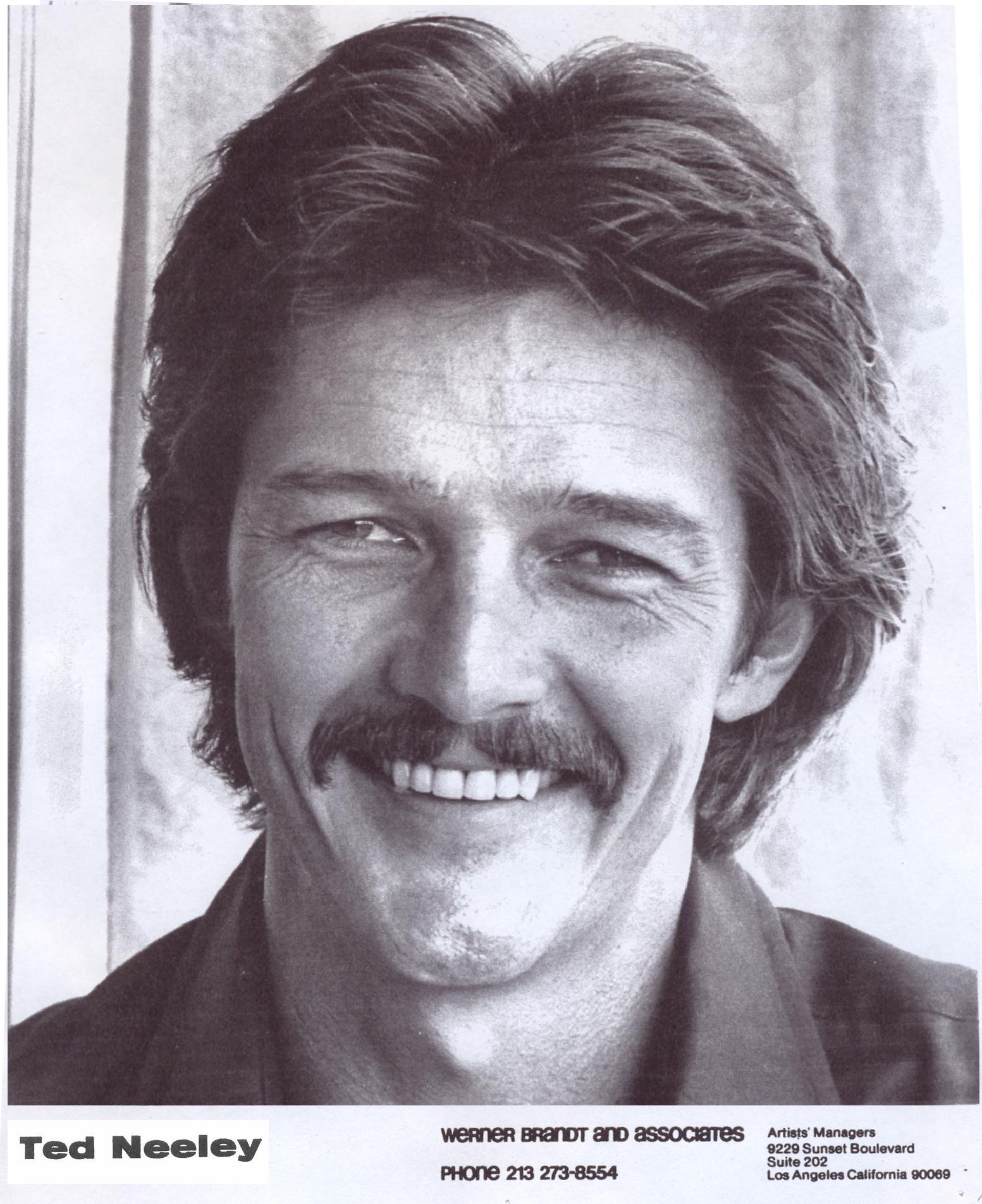 "The Tough guy!" I think this was around the "Of Mice and Men" time.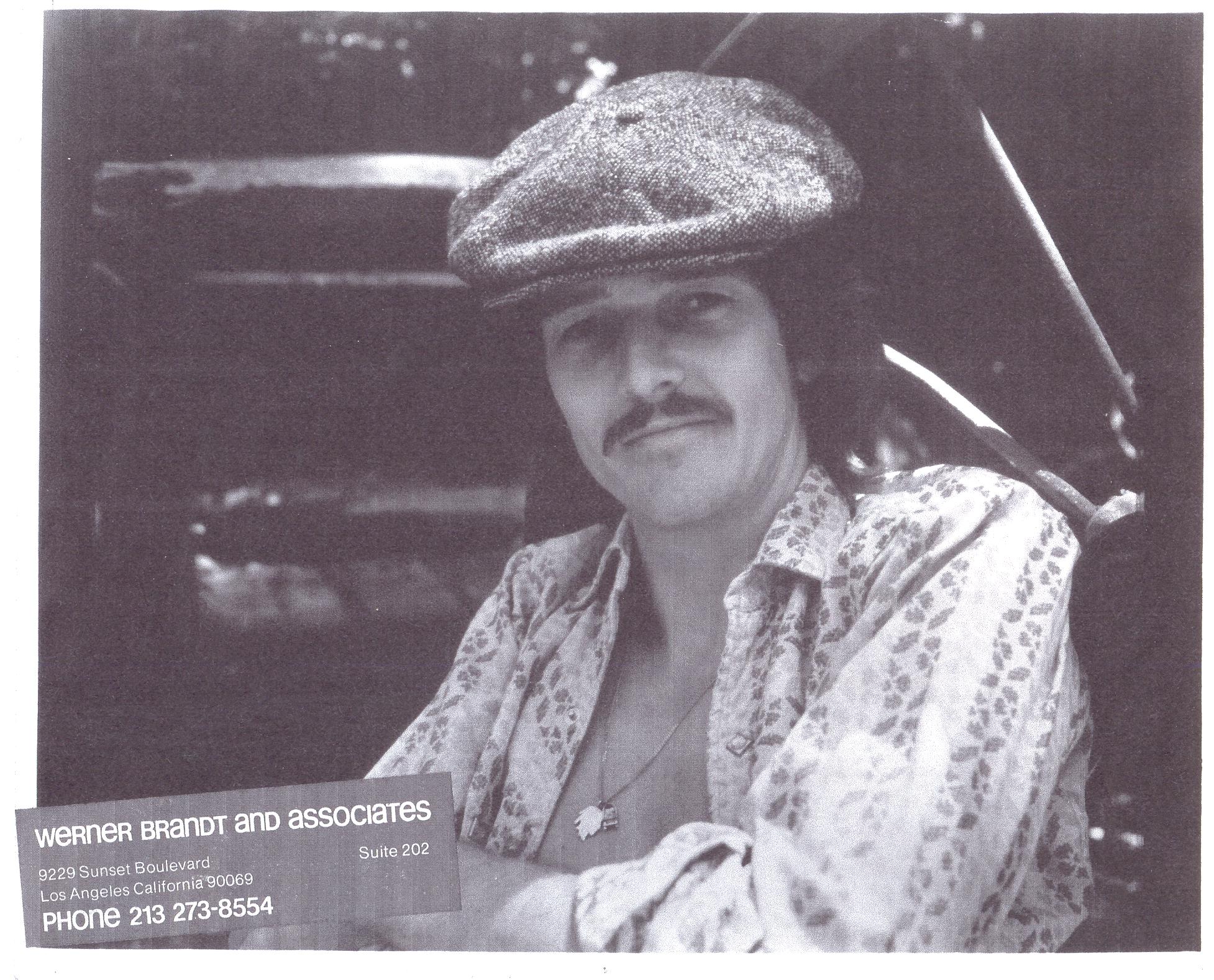 This looks like the "Starsky & Hutch" year.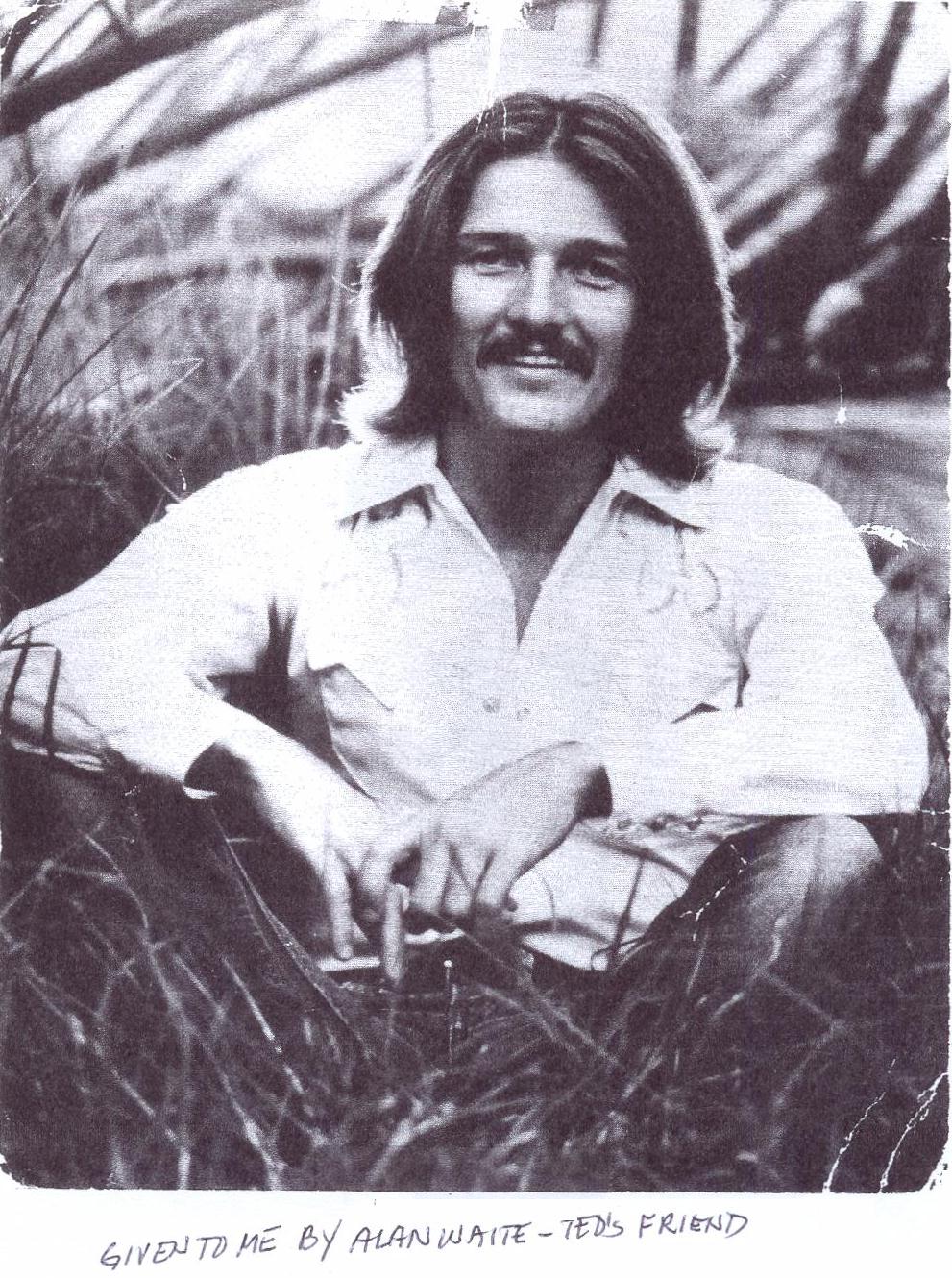 From the article posted elsewhere in this page. Any guess as to what Ted's holding in his hand?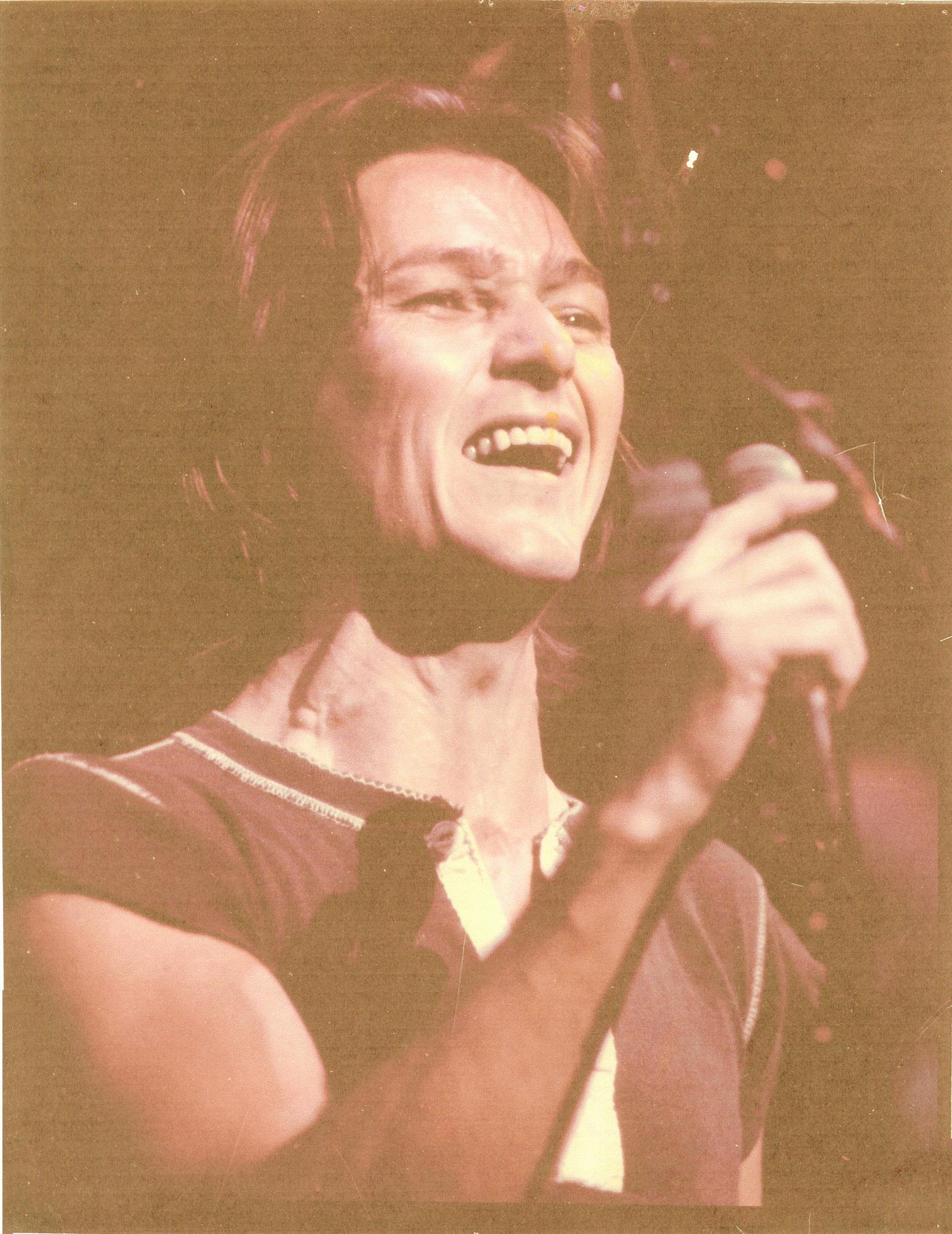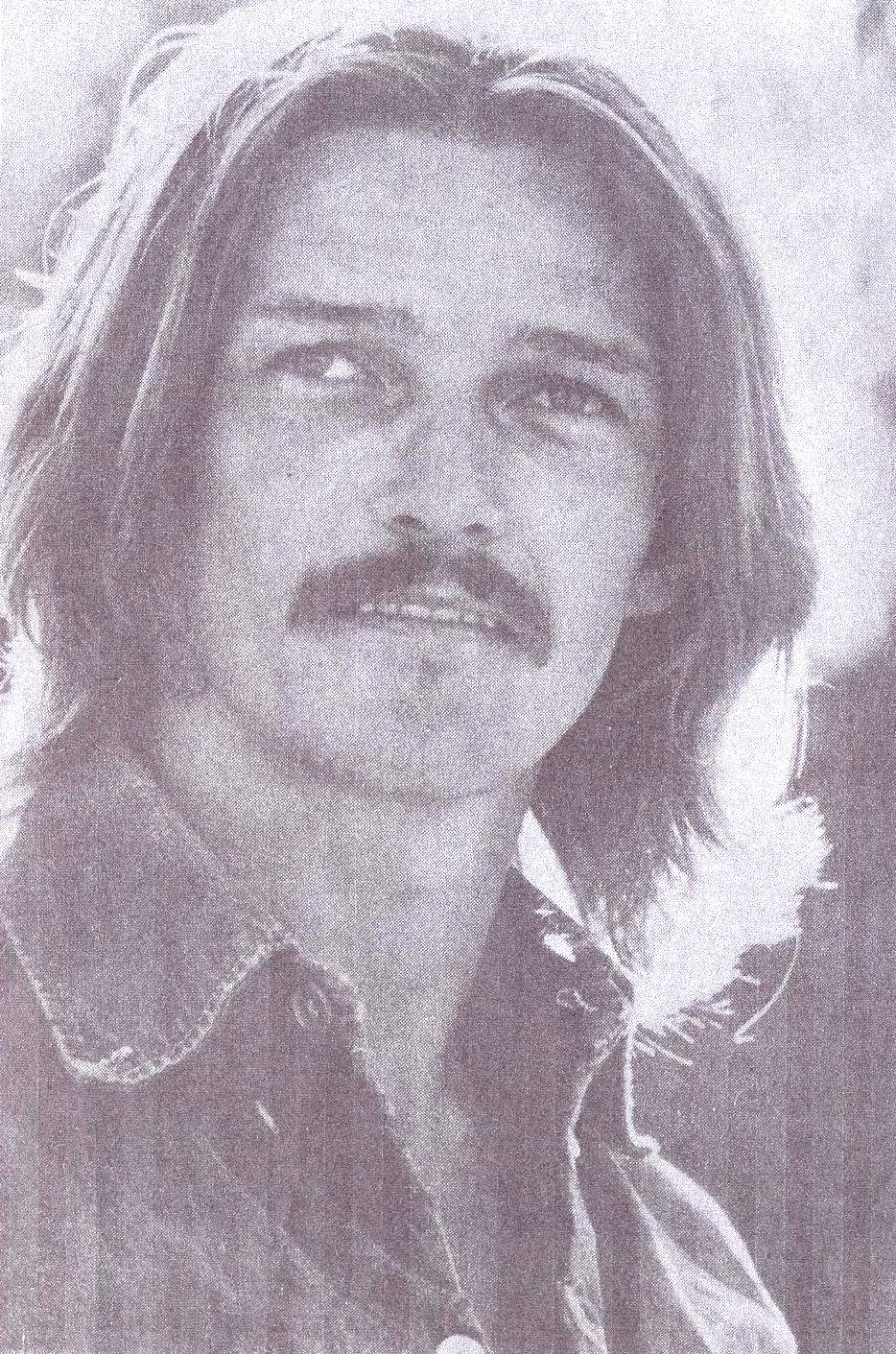 Look how young!!! From the same article as the picture just above this one.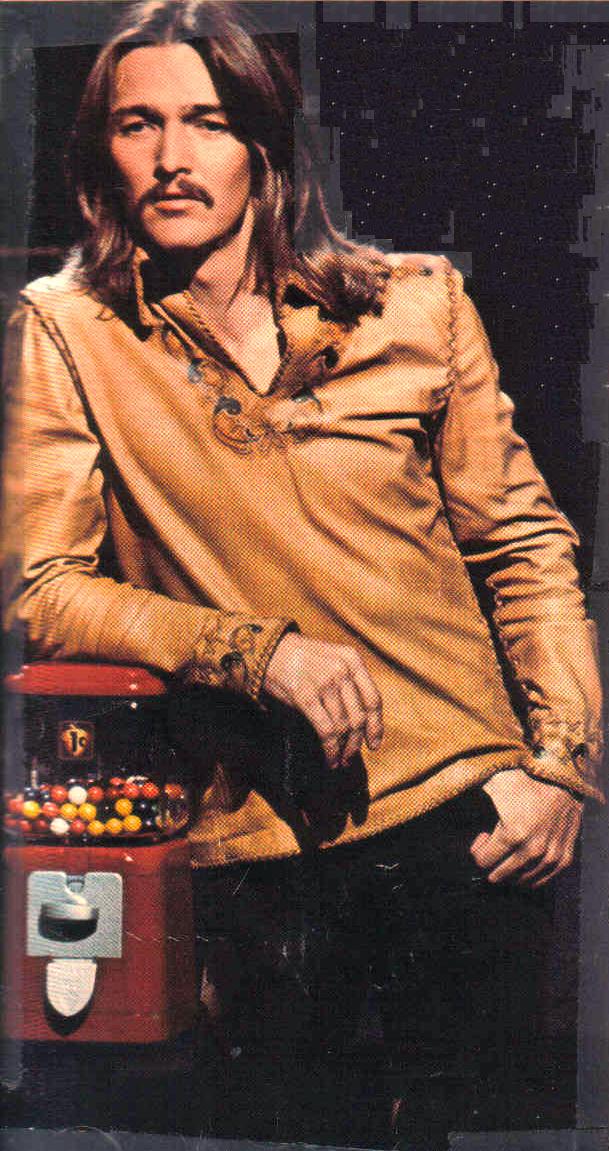 Young and gorgeous!!!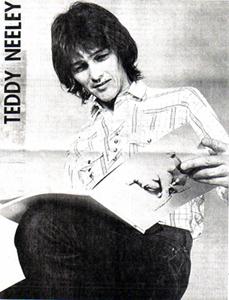 I think this is circa 1972 - around Tommy!!!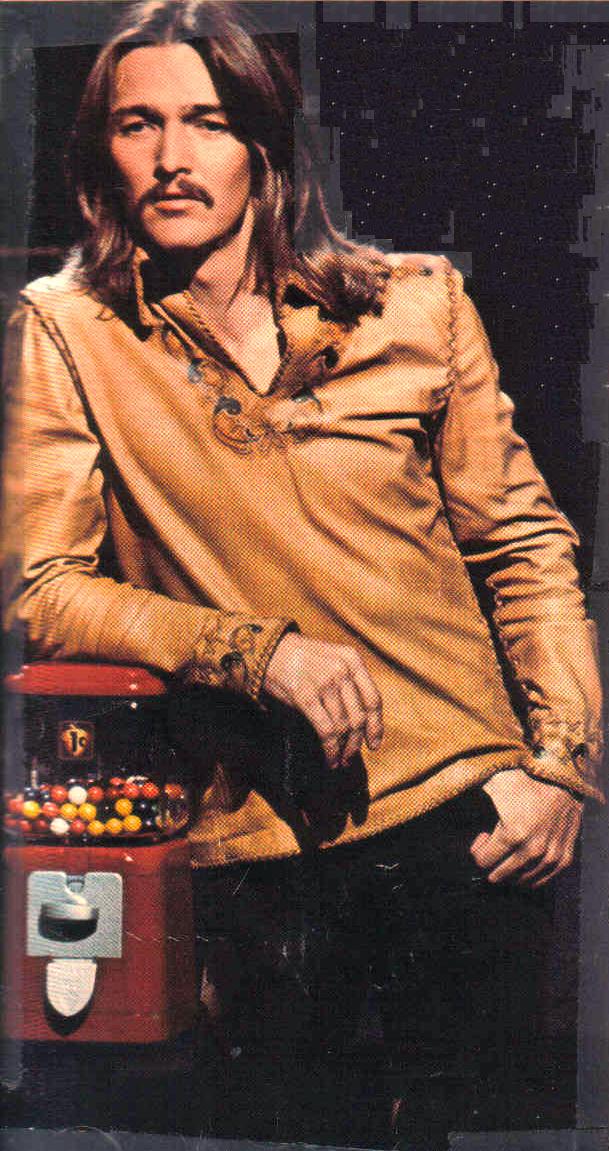 From Ann Stickford!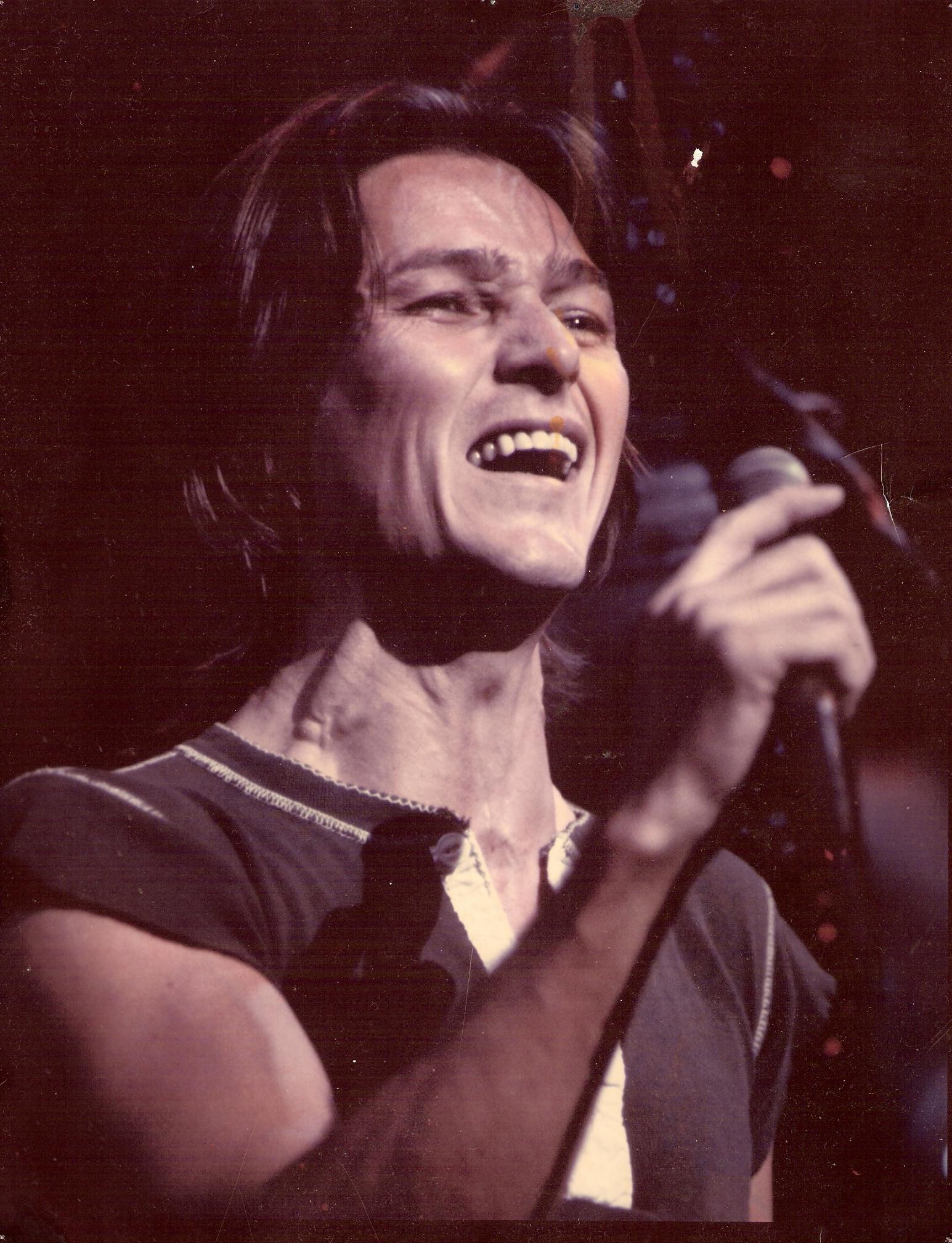 Another one from Ann Stickford!