FILM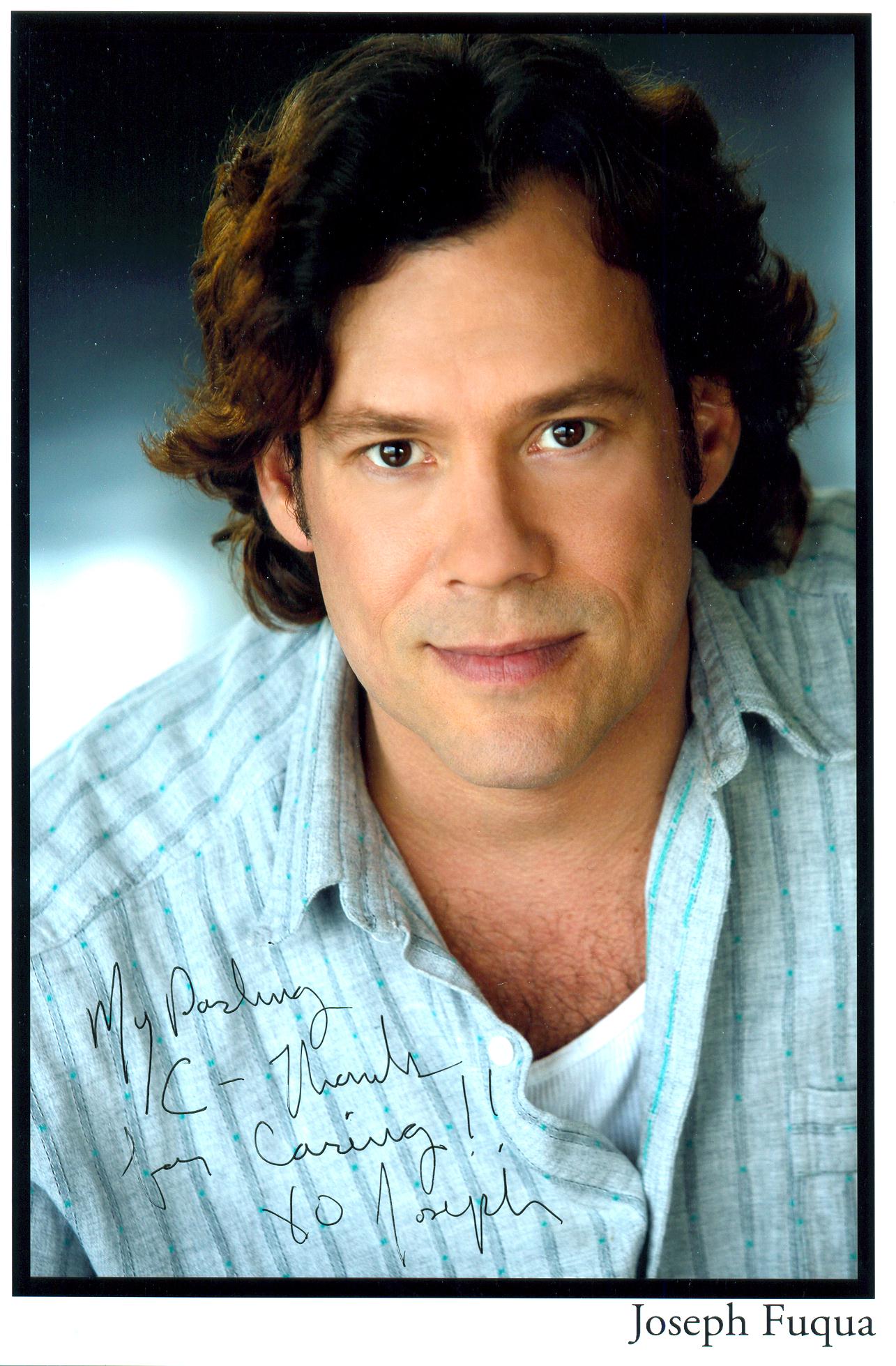 Courtesy of Joseph Fuqua
JOSEPH'S NEXT 2019 RTC MAINSTAGE APPEARANCE IS AS RICHARD IN "FUDDY MEERS", WHICH PLAYS MARCH 13-31, 2019 AT RTC. SEE MY JOSEPH THEATRE PAGE FOR DETAILS AND PERFORMANCE DATES!!!
JOSEPH ALSO HAS HIS OWN PERSONAL, OFFICIAL WEBSITE. YOU CAN FIND IT HERE!!!
You can also find Joseph on Facebook HERE!!!
And you can find Joseph on YouTube HERE!!!


You can also find some of Joseph's videos on his personal website (link just above). or at this link:
http://www.yidio.com/celebrity/Joseph+Fuqua

FILMOGRAPHY
FILM ROLE
Gods And Generals (2001) Jeb Stuart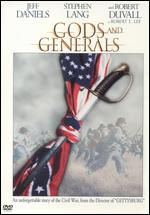 (Gods and Generals is the prequel to The Killer Angels, the novel upon which the film Gettysburg was based. Written by Jeff Shaara (son of Michael Shaara, author of The Killer Angels), Gods and Generals will soon be a major motion picture written and directed by Ron Maxwell. The movie will be filmed in and around Sharpsburg, Maryland, the site of the Antietam Battlefield, and on actual historic locations in Virginia and West Virginia. Many of the actors from the movie Gettysburg will reprise their roles in the new film, which also features the new characters Stonewall Jackson, Mary Anna Morrison Jackson, Myra Hancock, Mary Custis Lee, and Fanny Chamberlain.
"Gods and Generals" follows Confederate Gen. Thomas "Stonewall" Jackson through the early years of the Civil War and shows how civilians dealt with the war's carnage.
"Gods and Generals" started filming on August 28, 2001. Joseph is set to wrap-up filming his role in the next 2 weeks. As was posted on 11/17/01, "Gods and Generals" is set to complete filming of battle of Fredericksburg and winter camp scenes in western Maryland on December 15. Theatrical release by Warner Brothers was in November '02.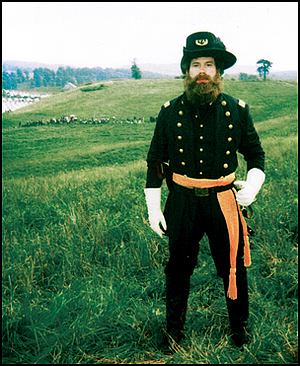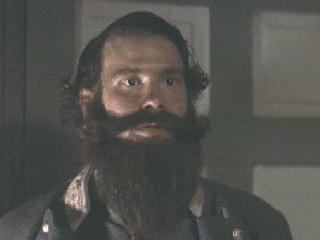 Photo Courtesy of www.insidevc.com/ and Ventura County Star
Joseph Fuqua appears in his "Gods and Generals" costume during on-location filming in Maryland, and in a scene from the film.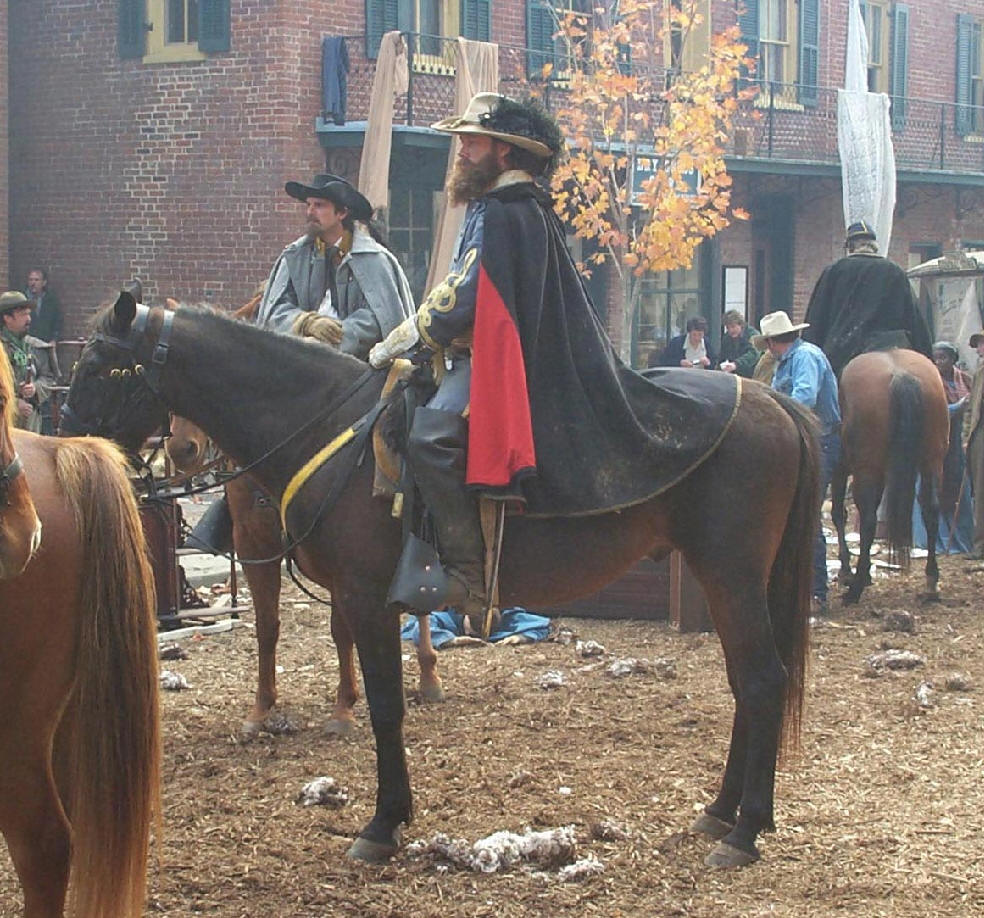 This GORGEOUS picture is online here: http://www.weblo.com/celebrity/available/asset_image/533487/9881410/Joseph_Fuqua/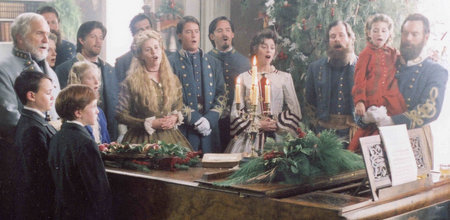 And here's a shot from Joseph's IMDB page! He's 3rd from the right.

UPDATE - 12/21/02:
"Gods and Generals" wrapped principal photography on December 14, on schedule and on budget at $54,000,000. "Gods and Generals" is now scheduled to open nation-wide February 21, '03.
UPDATE - 2/23/03:
"Gods and Generals" opened 2/21/03 nationwide. New links below:

Below is a link to a website that has a lot of interesting info on the film:
http://www.ronmaxwell.com/ggenerals.html
And here is a second site, specifically for "Gods and Generals":
http://www.godsandgenerals.com/
Look for featured stories and pictures in November-December issues of your favorite History and Civil War magazines. See North & South Magazine, October issue, Vol 5, #7, article entitled The Making of Gods and Generals. http://www.northandsouthmagazine.com/Issues/Upcoming.htm

See Civil War Times, December issue, Vol XLI, #6, cover story, "Hollywood Brings Lee to Life".
"Last Full Measure" script recently commissioned. First draft screenplay expected January '03 for possible filming summer '03 in Maryland, Virginia and West Virginia.

Jeff Shaara's novel "The Last Full Measure" has recently been optioned by Ted Turner Pictures. The script was recently commissioned. First draft screenplay expected January '03 for possible filming summer '03 in Maryland, Virginia and West Virginia. This film will follow all the characters from 'Gods and Generals' and 'Gettysburg' from July 1863 to April 1865, with the additional characters of U.S. Grant, Sheridan and Sherman. (NOTE: There is no word on casting, or whether Joseph will reprise his role of Jeb Stuart in this installment/motion picture.)
Another link with info on the film - Greg's Previews:

http://movies.yahoo.com/shop?d=hp&cf=prev&id=1808404214
And an unofficial film preview site link (which includes some spectacular picture galleries):
The Times Community Gods and Generals Gallery features some great shots of the filming:
http://www.timespapers.com/society/index.php?id=1084
Info from Hollywood.com on the film:
http://www.hollywood.com/movies/detail/movie/1100490
And some message boards for the film on Hollywood.com:
http://boards.warnerbros.com/web/wbus/topics.jsp?board=Gods+and+Generals
A very interesting article about some of the extras and re-enactors in the film:

http://www.cleveland.com/search/index.ssf?/base/entertainment/1045751401163910.xml?cleve

A quick blurb on Joseph in the February 21, 2003 Inside VC.com:
http://www.insidevc.com/vcs/movies/article/0,1375,VCS_157_1759329,00.html:
Of 'Gods,' 'Gettysburg'
February 21, 2003
To see more of Joseph Fuqua, the Los Angeles-based actor who plays Col. J.E.B. Stuart in the films "Gettysburg" and "Gods and Generals," call Rubicon Theatre Co. in downtown Ventura. Fuqua portrays Gerry in Rubicon's staging of "Dancing at Lughnasa," running Feb. 26 through March 30, and will be joined by Richard Thomas and Daniel Davis in "Art," on stage this summer at the Laurel Theatre, 1006 E. Main St., Ventura. 667-2900.


Another Insidevc.com (Ventura Country Star) article entitled: "Re-enactors just like the subject matter" has some interesting comments from Joseph:
http://www.insidevc.com/vcs/movies/article/0,1375,VCS_157_1759332,00.html
"...To a degree, interest in the era may always be with us.
"It's something we still have a connection with -- not only historically but personally," said Joseph Fuqua, who in addition to appearing in numerous Rubicon Theatre Co. productions in Ventura plays the dapper Col. J.E.B. Stuart in both "Gettysburg" and "Gods and Generals."
"My great-grandfather fought for the Confederacy, and a lot of re-enactors have similar family ties," added Fuqua. "The muscularity of memory is still fresh, more so than for the American Revolution."
Fuqua is not part of the re-enactment community but after making the two films said he understands its visceral pull.
"The more you get into the nitty-gritty of it, and stand next to a cannon, and see a Civil War surgical kit, and what it must have been like to be in the trenches with that kind of equipment ... you definitely get a sense of the horror," he said. "I got a real sense that the re-enactors are there to honor that experience."
Fuqua, meanwhile, honored Stuart by researching the role, discovering that the Union man-turned-Confederate was something of a dandy who liked to wear flowers on his lapel as a tribute to his wife, Flora. If it makes the final edit (reports of the film's running time range from 216 minutes to 223 minutes and there are rumors of an intermission), look for a party scene in which Fuqua's Stuart joins in singing harmony on a Christmas carol."
And now ... some of the not-so-good news - some review links:
http://www.hollywood.com/movies/reviews/movie/1708092
http://boards.warnerbros.com/web/wbus/messages.jsp?topic=24838945&board=Gods+and+Generals&so=a
http://www.rottentomatoes.com/m/GodsandGenerals-10000981/
http://movies.go.com/movies/G/godsandgenerals_2002/
http://www.cleveland.com/search/index.ssf?/base/friday/104582399576880.xml?cleve
** FLASH!!!** the Extended Director's Cut of "Gods and Generals" has been released on DVD and video!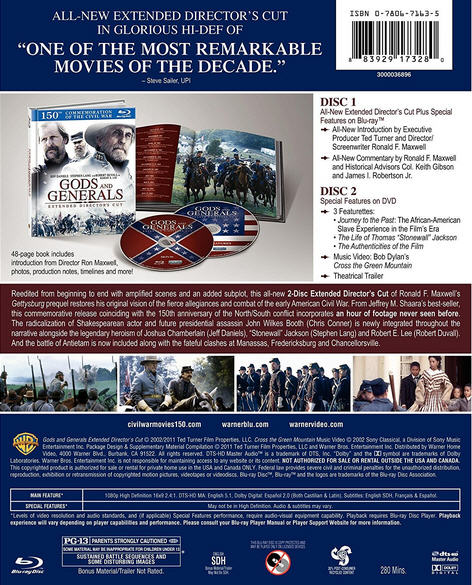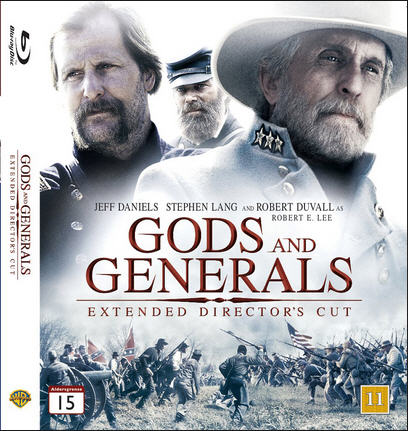 NOW AVAILABLE ON DVD & VIDEO ON LINE:

http://store.warnervideo.com/whv.product.asp?upc=085392341320

AND
Check out the new online "Gods and Generals" game at:
** FLASH!!!** - 9/03 - "Gods and Generals" is currently playing on DirecTV Pay-Per-View!
David Searching (1998) Walter Pryor
(A witty and charming comedy of the quest for Mr. Right.)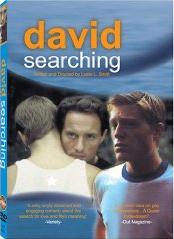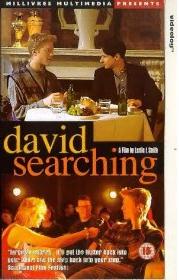 Here is a link for the 6/3/98 LA Times review of this movie, entitled: "'David' Charms but Lacks Cohesiveness":
http://www.calendarlive.com/top/1,1419,L-LATimes-Search-X!ArticleDetail-4862,00.html?search_area=Blended&channel=Search&search_text=%22Joseph+Fuqua%22
"...Also key is Walter (Joseph Fuqua), who manages to make the most of an improbable role: a former tenant of the apartment who shows up because he has no place to go.

Good-looking, perceptive and caring, he offers himself first to David, who reflexively rejects him, and then to Gwen, with whom he has sex but who ultimately rejects him, too.

Come to think of it, "Walter Searching" might well have been a more interesting film than "David Searching..."

The Wacky Adventures of Ronald McDonald: Scared Silly (1998) TV Man (Voice)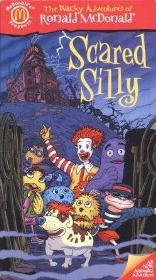 Ed's Next Move (1996) Bond Trader Bryce

(Stockbroker - uncredited)
(John Walsh's film about an everyman looking for meaning and substance
in an often confusing and frustrating world.)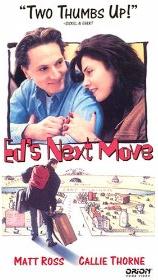 Gettysburg (1993) Major General Jeb Stuart
(The modern interpretation of the Civil war as the shared heritage of North
and
South, stressing the bravery and heroism of soldiers on
both sides.)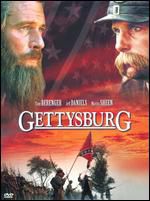 See this link for more info on Gettysburg:
http://www.ronmaxwell.com/gettysburg.html

Here is Joseph as Jeb Stuart, along with Martin Sheen as General Robert E. Lee, in a scene from Gettysburg. Most of the lines are Martin's but it's a great little scene and will give you a little idea of Joseph's work in this movie.
Heyday
Something Else (1993)


---